Last night, there were two pretty major musical events happening in the UK. Taylor Swift was playing Hyde Park...
While Kanye West was headlining Glastonbury.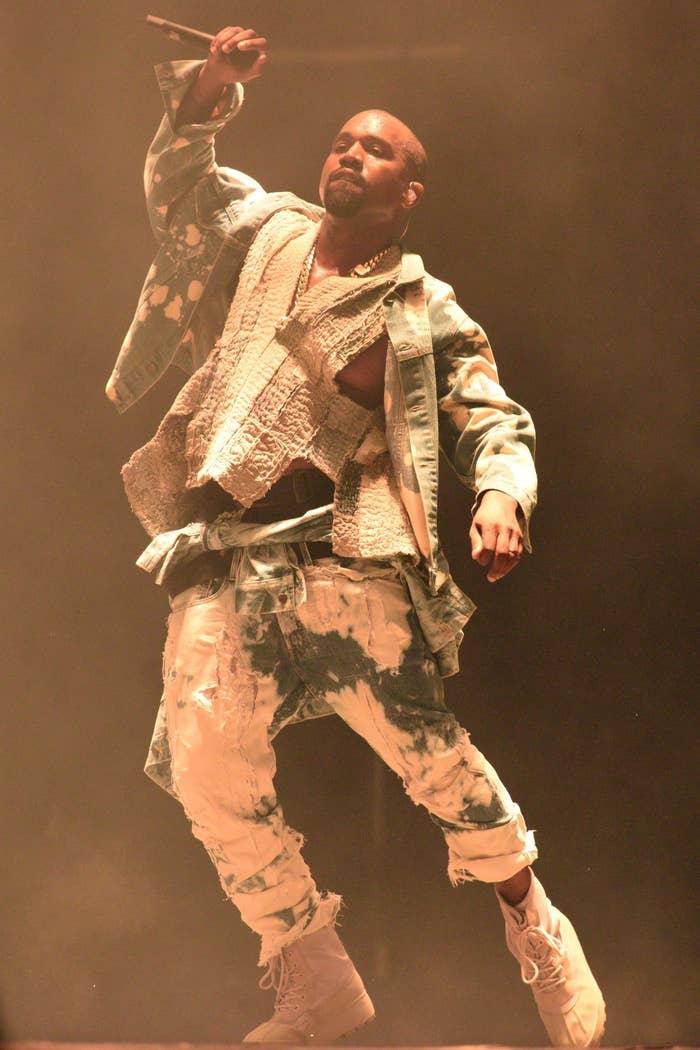 And there were two ladies who managed to see both sets.
During Taylor Swift's set, she brought out a whole bunch of her best friends to walk a runway as she performed "Style". And her squad included Kendall Jenner, as well as Cara Delevingne.
In fact, Cara being brought on was pretty special, as Taylor introduced her as "one of the crowd's own," before Cara appeared waving a massive Union Jack flag.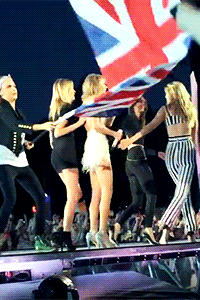 But after their appearance during Taylor's show, they left together and made their way to Glastonbury.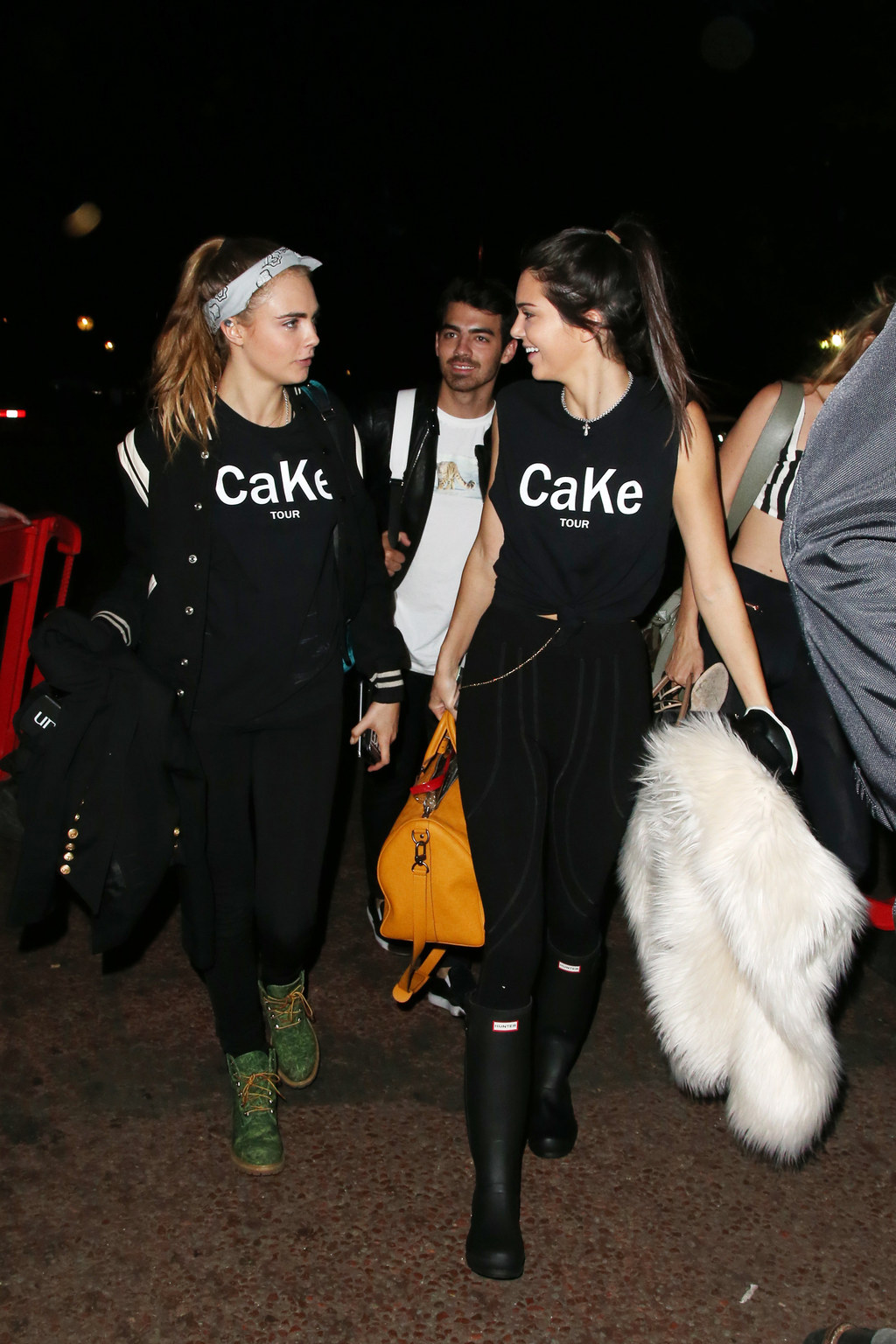 And despite the fact that they appeared on stage at 9.30, with Kanye's set beginning at 10.15, they made it there in time to watch him.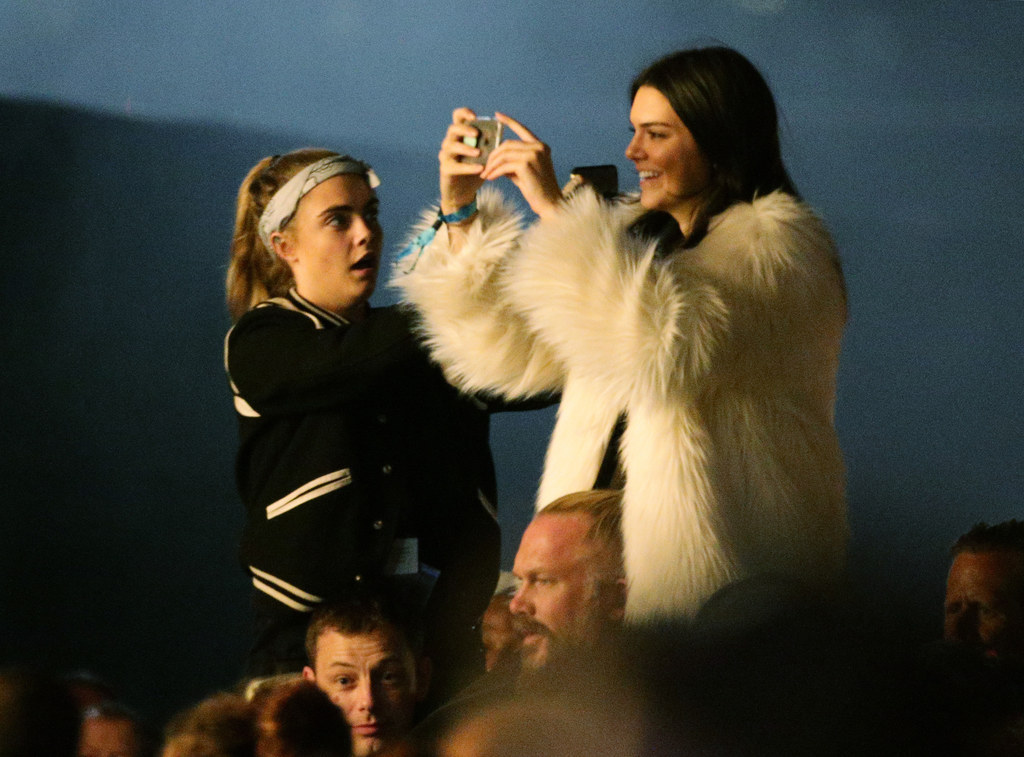 Kendall was loving life.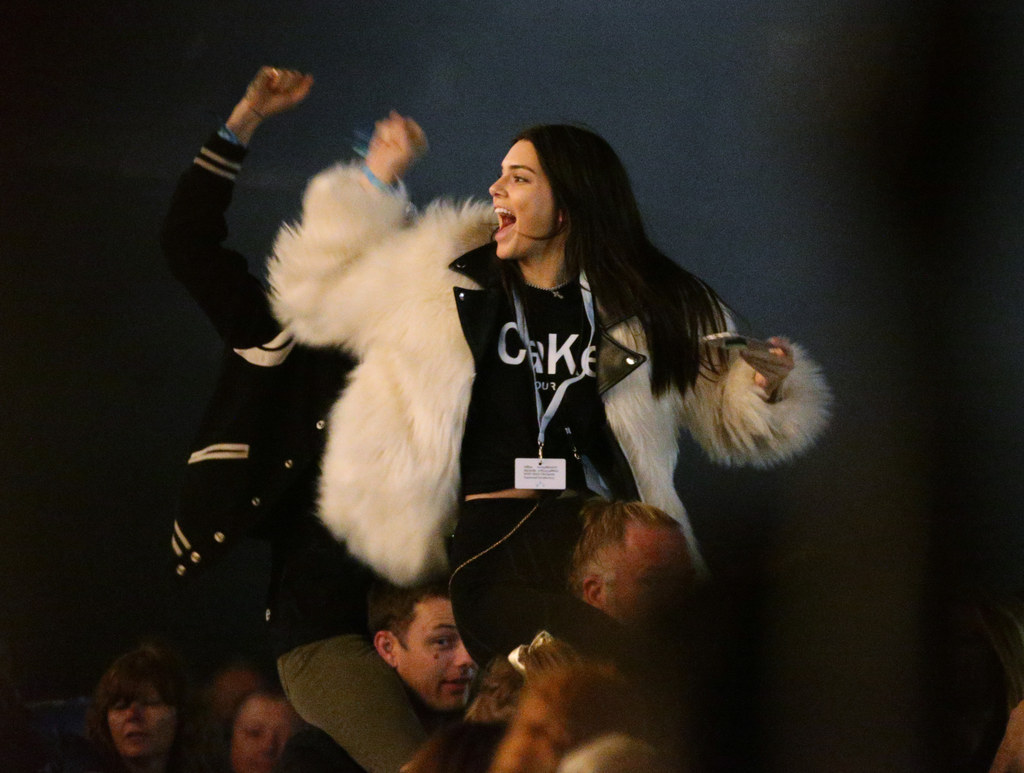 And so was Cara.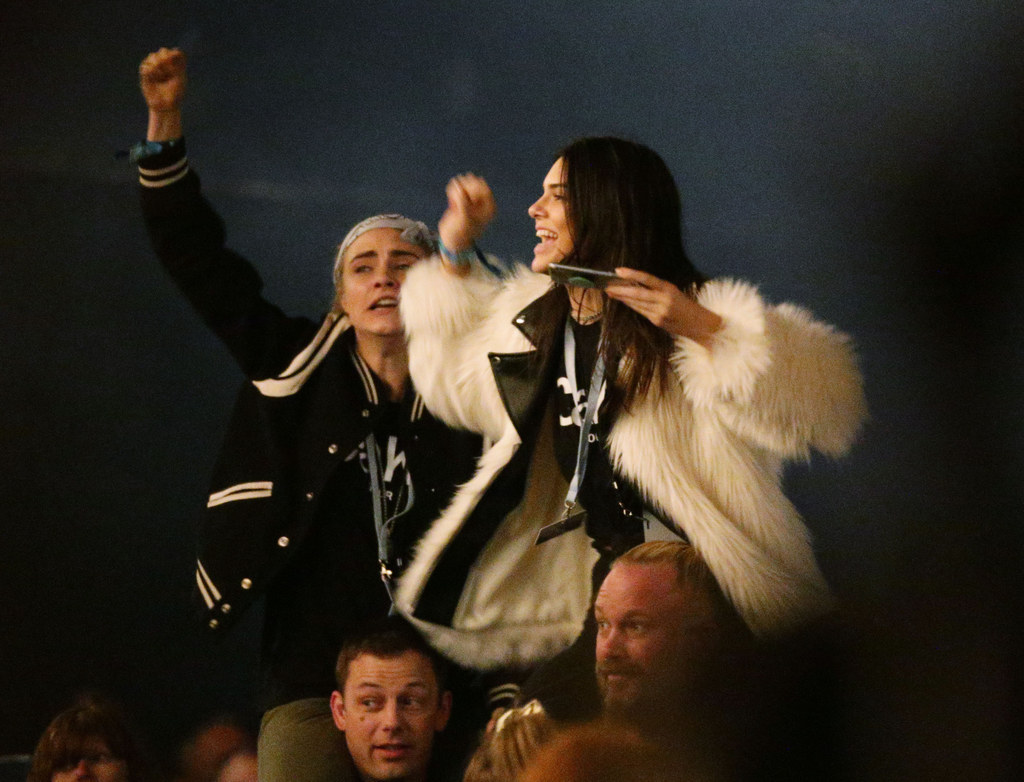 Intense friendship and all around life goals right here. ❤️