Kelly Clarkson surprised everyone last week when she confirmed that she and husband Brandon Blackstock were divorcing.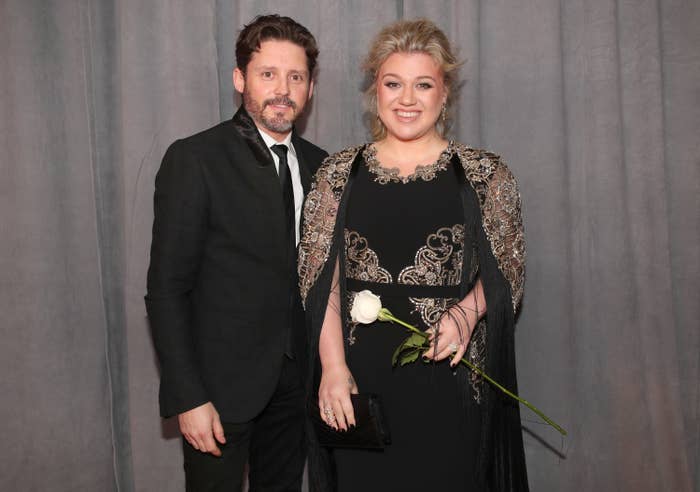 The pair met in 2012, married a year later and share two children — River, 6, and 4-year-old Remington.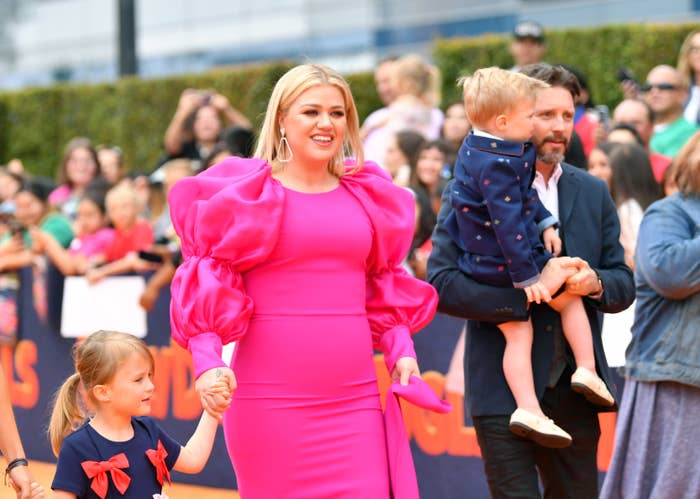 Court documents showed that Kelly filed for divorce, citing irreconcilable differences and requesting joint legal and physical custody of their children.
But despite the divorce announcement surprising many, it appeared that Kelly actually made several hints towards marital problems in the months leading up to their split.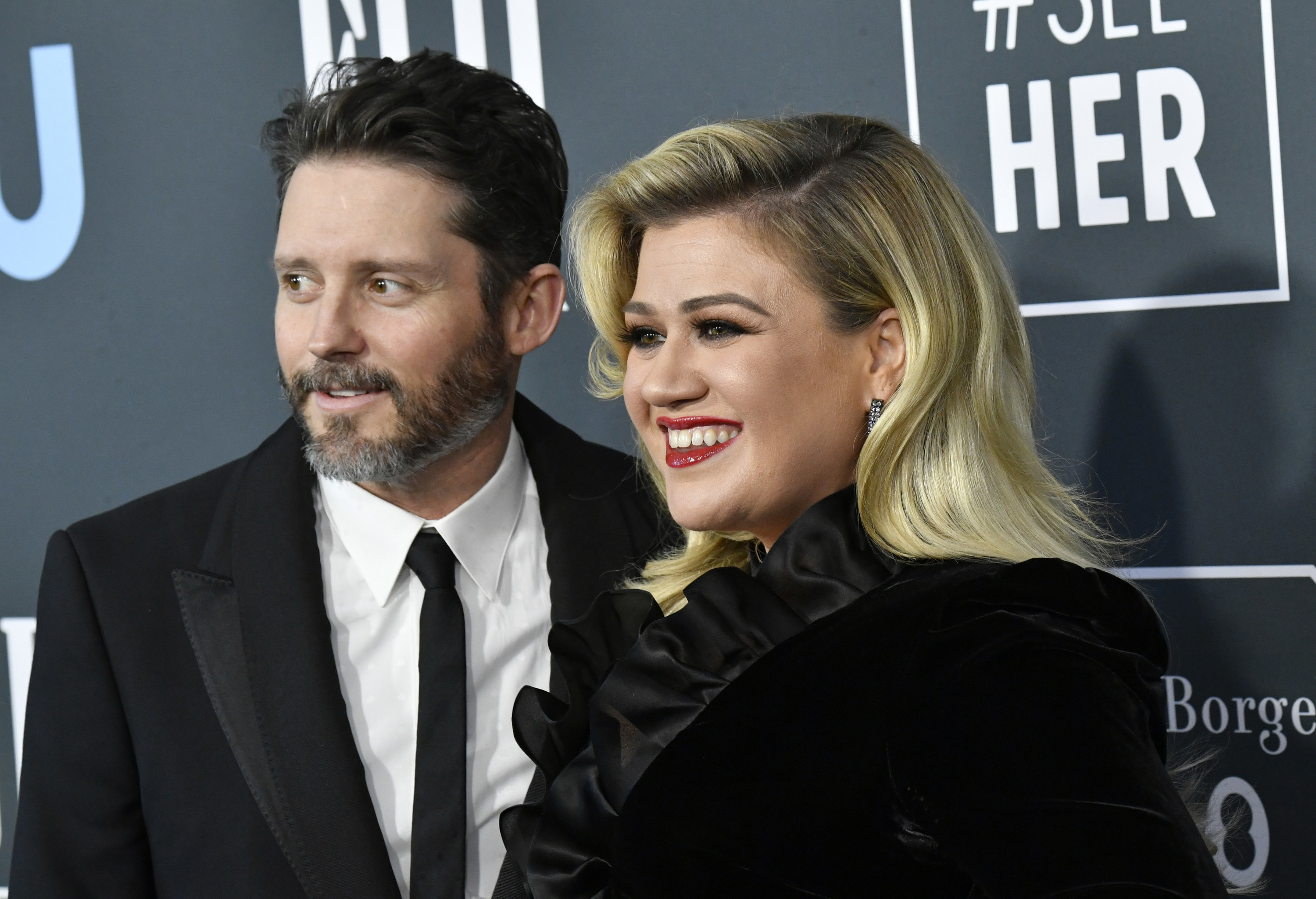 Kelly also said that being forced to spend so much time together during quarantine had been a challenging experience, since the pair were used to giving each other space.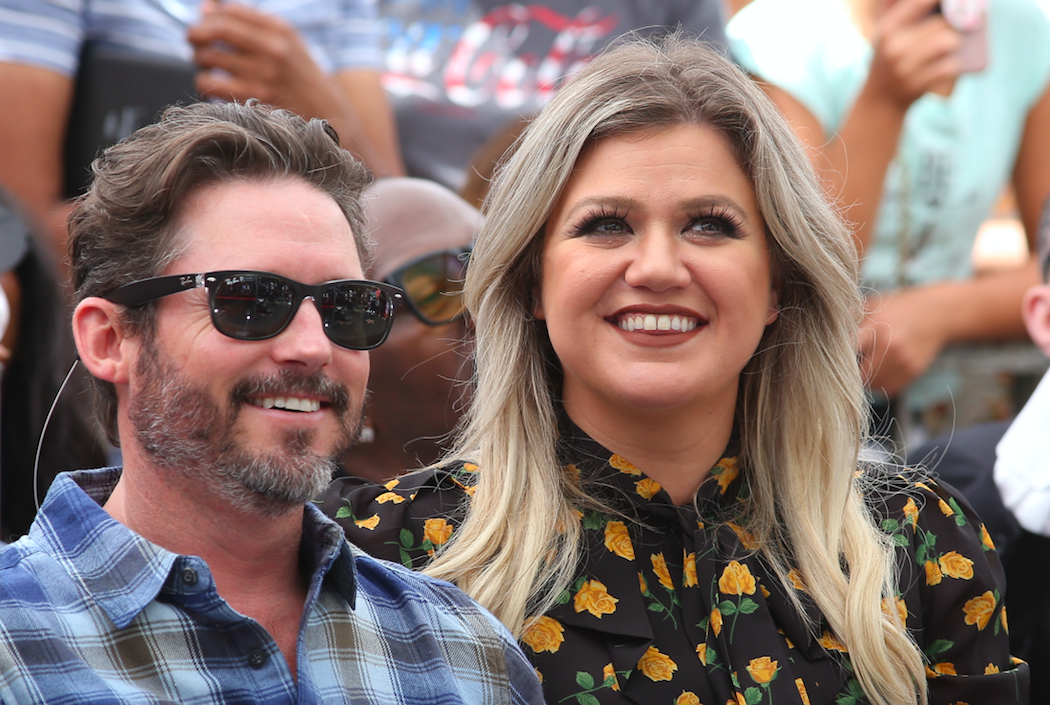 In fact, a source revealed that Kelly and Brandon had been having problems "for months" and had hoped that quarantining together away from LA would give them the chance to resolve their issues. However, "the change in environment was actually detrimental", and they decided to end their marriage.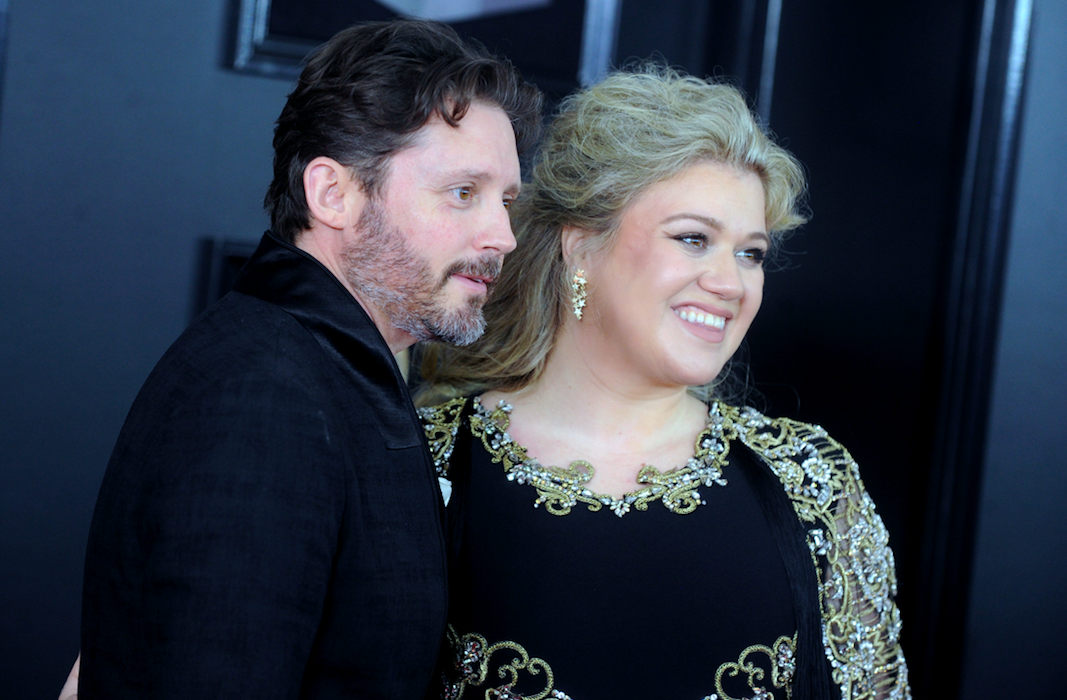 "The good thing is that we haven't had this much family time in forever," Kelly said during an appearance on The Elvis Duran Show in April. "The bad is that we haven't had this much family time in forever."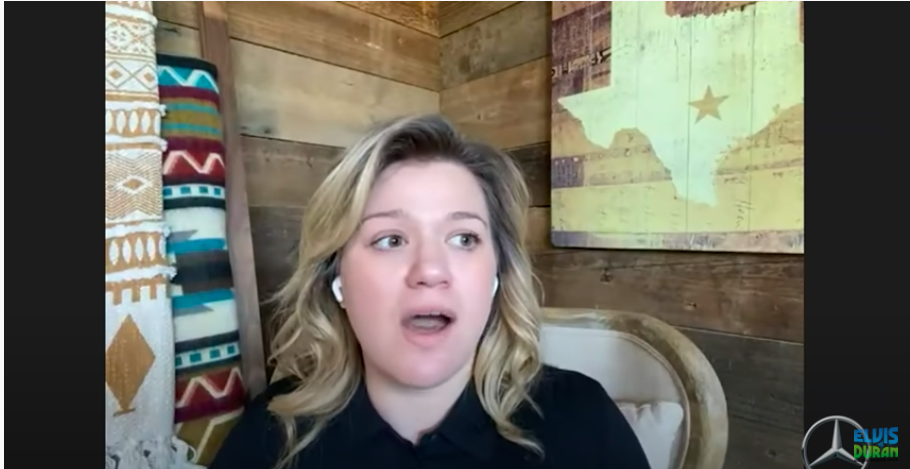 Well, Glamour UK has now released a new interview with Kelly, which was conducted just weeks before her divorce announcement, and echoes the sentiment.
In fact, Kelly admitted in the interview that she'd found the last few months an "emotional rollercoaster".
"I have been on an emotional rollercoaster," she said. "This has been really hard as a working parent because I'm still doing all the same jobs. It's been exhausting, honestly, cooking every meal and cleaning nonstop after toddlers."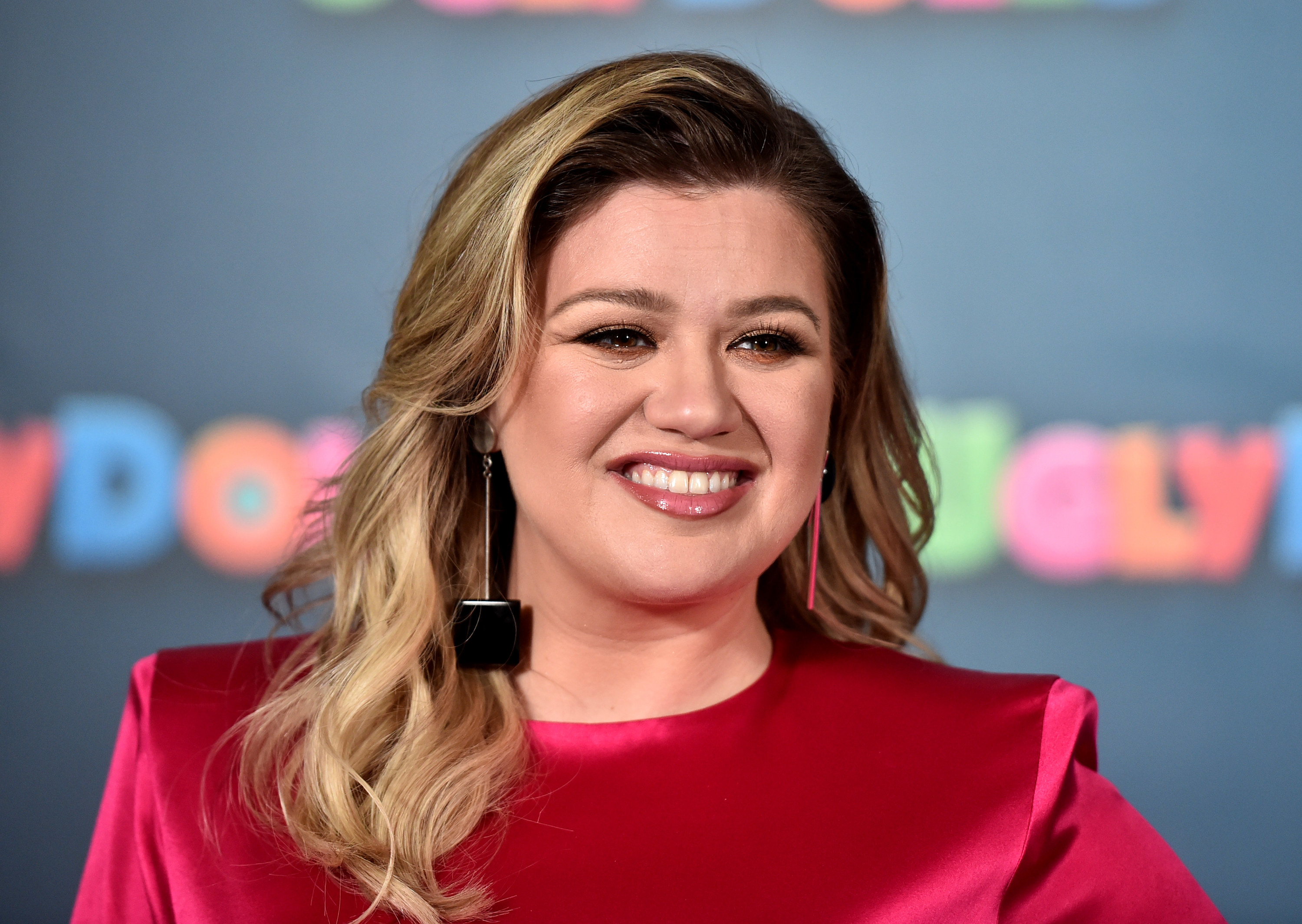 And Kelly went on to reveal that the fear of passing on her "abandonment issues" to her own children had been playing on her mind a lot during quarantine too.
"I'm not an absentee mom, I'm a full-on mom," she explained. "I already have abandonment issues so I don't want to pass those down. I don't think you get rid of that. It's always going to be present."
But Kelly concluded by hinting that she would be approaching the split positively, explaining that she believes we have a "choice" over how to handle the cards we're dealt in life.
"I'm a very strong individual," she said. "I'm very confident and I've been forced to find that in myself."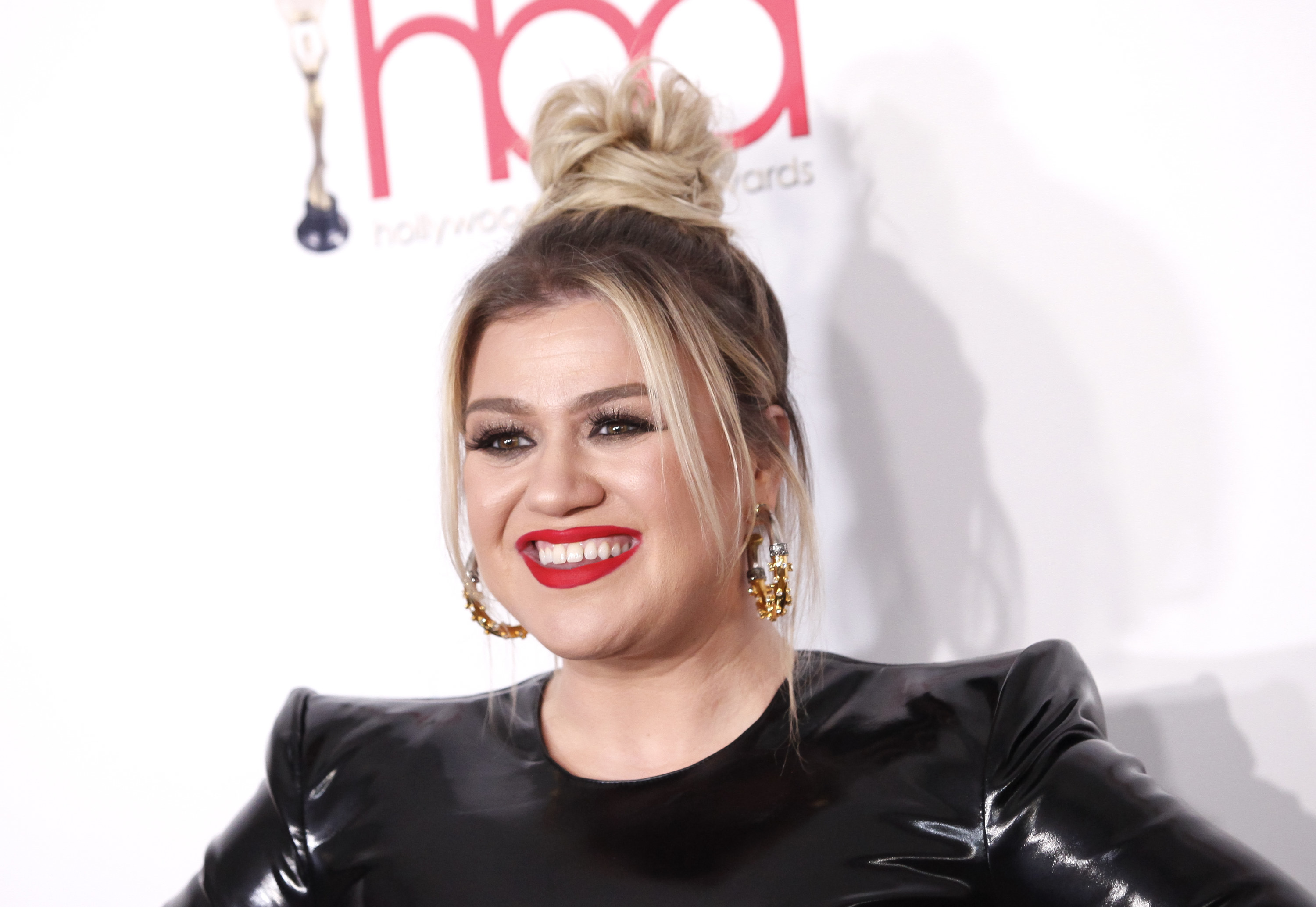 "There are always going to be things that happen that come up and bum you out," she went on. "You can sit here and cry about it all day long, but it's not going to help you and you're not hurting anyone but yourself."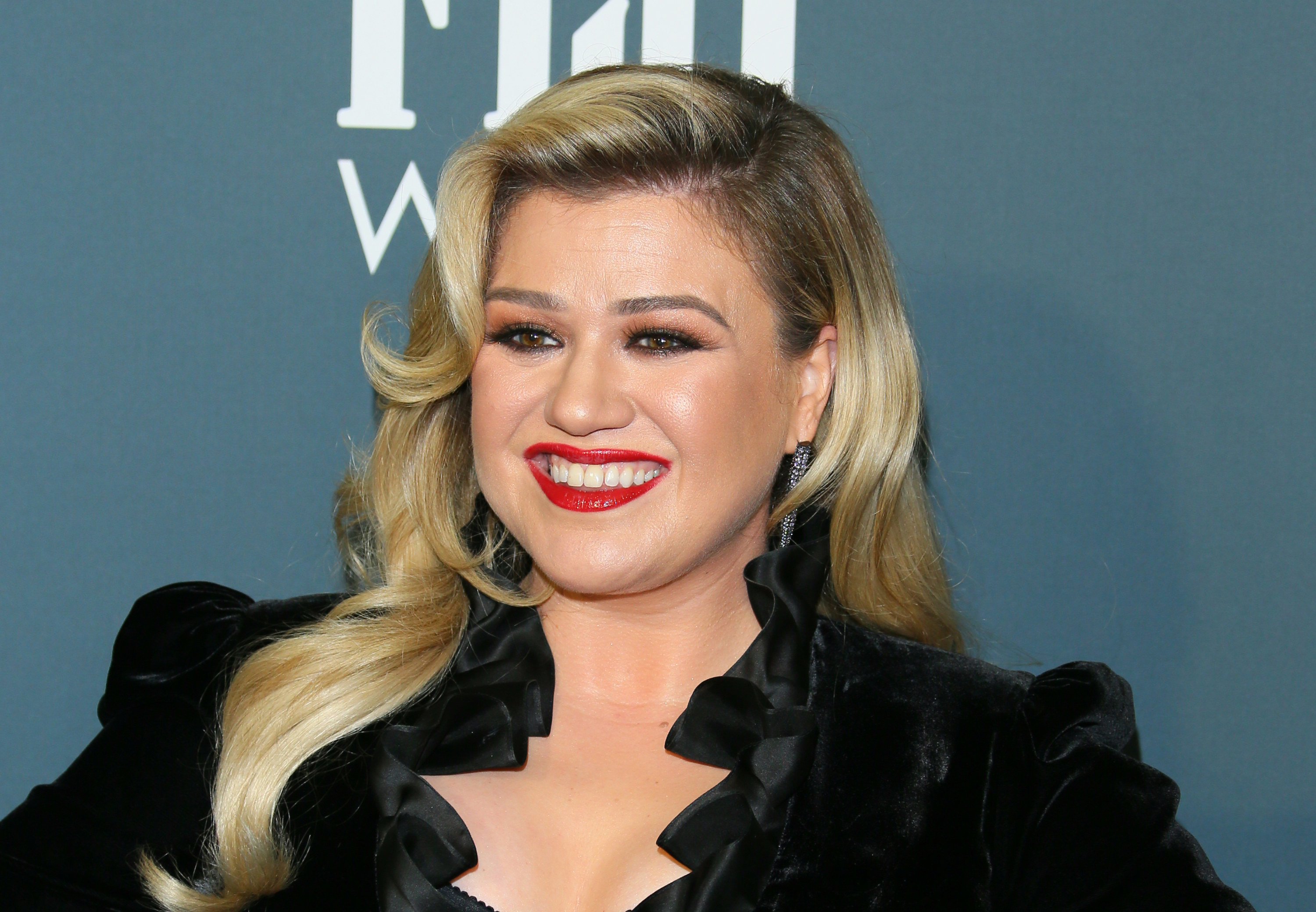 "I think it's a choice," Kelly added. "It's a choice — whatever cards you're dealt with, what you do with them. And we all don't make those right choices all the time ... You just take your cards you're dealt, and you do the best you can with them."