8 Times "Keeping Up With The Kardashians" Was Accused Of Being Fake
From staging scenes to using "tear sticks", here are some of the wildest claims.
On last week's Keeping Up With The Kardashians Kourtney made a shock comment which hinted that she "fakes" her relationships with her sisters for the sake of the show.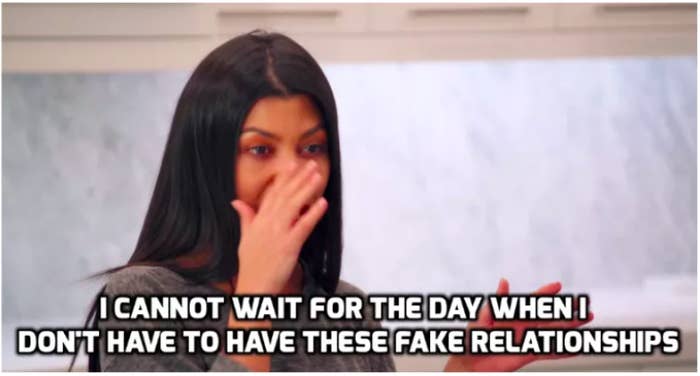 However, this isn't the first time KUWTK has been rocked by fakery allegations. Here's a look back at some of the most significant claims from the past decade.
1.
Kris Humphries' proposal to Kim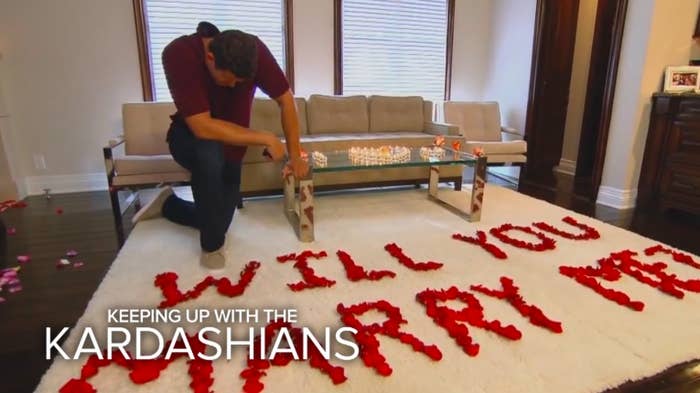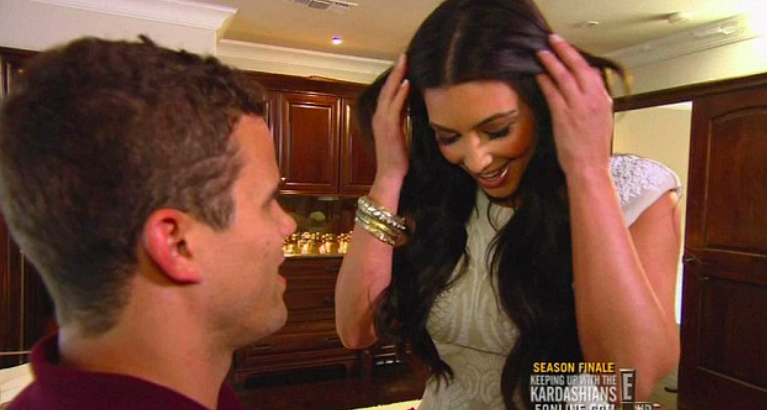 2.
This argument between Kim and Kris Humphries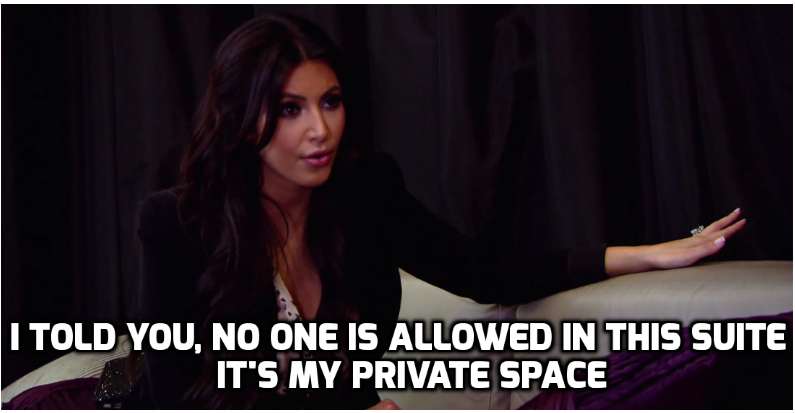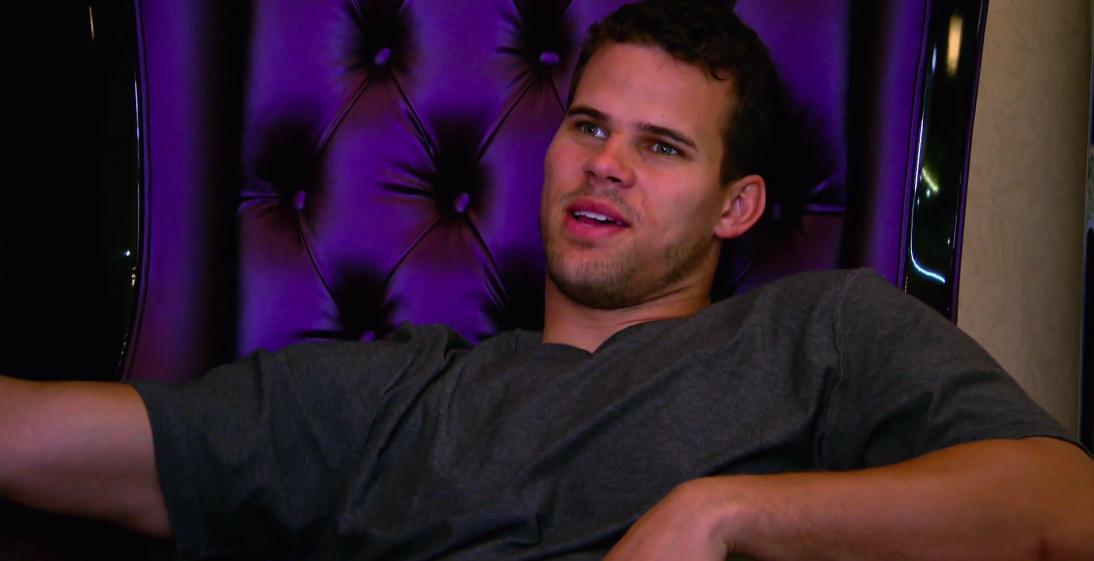 3.
This conversation between Kim and Kris Jenner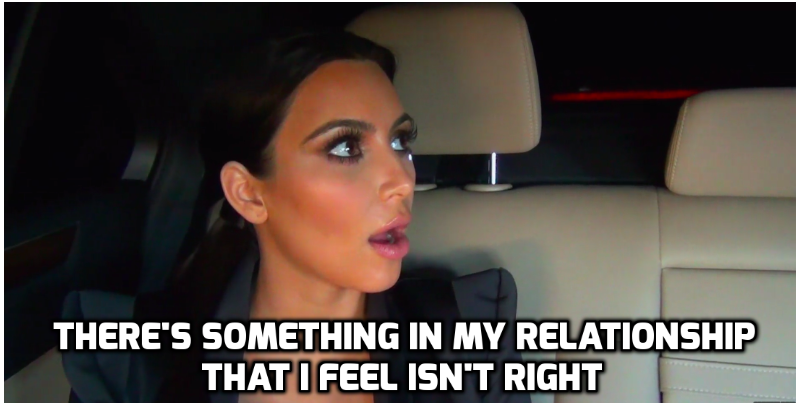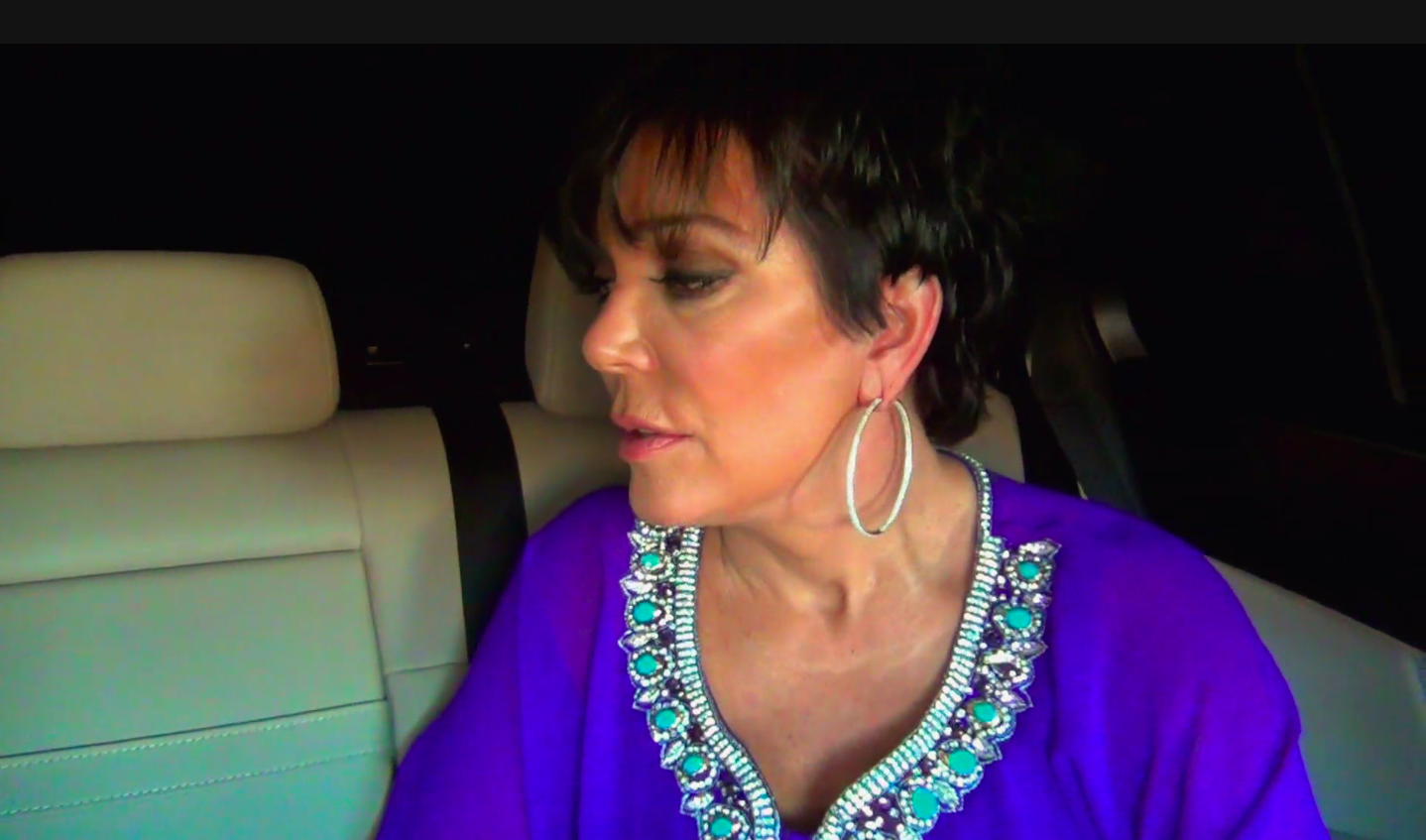 However, using paparazzi photos, Reality Tea alleged that this scene was actually shot in December — two months after Kim filed for divorce from Kris.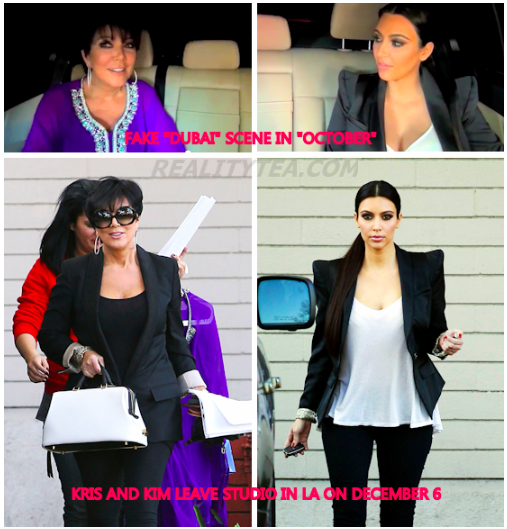 4.
Khloé's fertility issues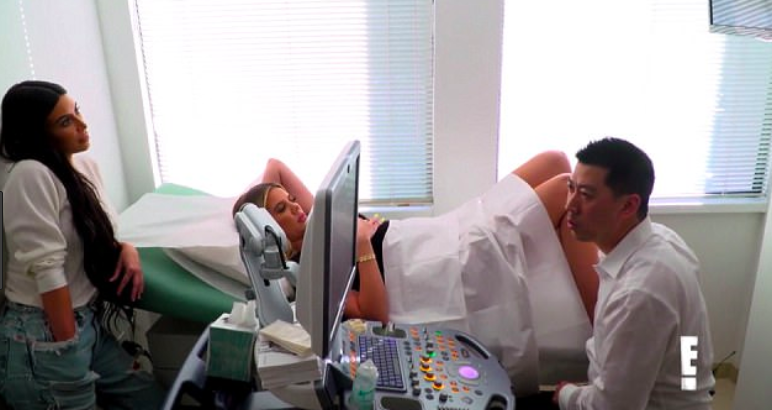 After trying for a baby unsuccessfully for two years, Khloé went to a fertility specialist who told her she "didn't ovulate," which was the reason for her not conceiving. Needless to say, she appeared devastated.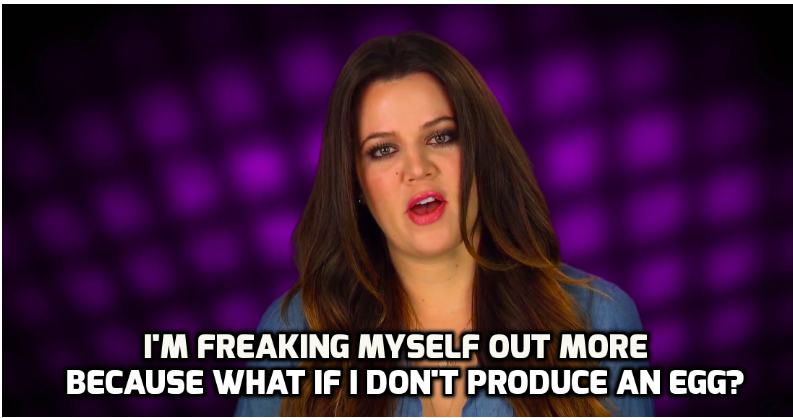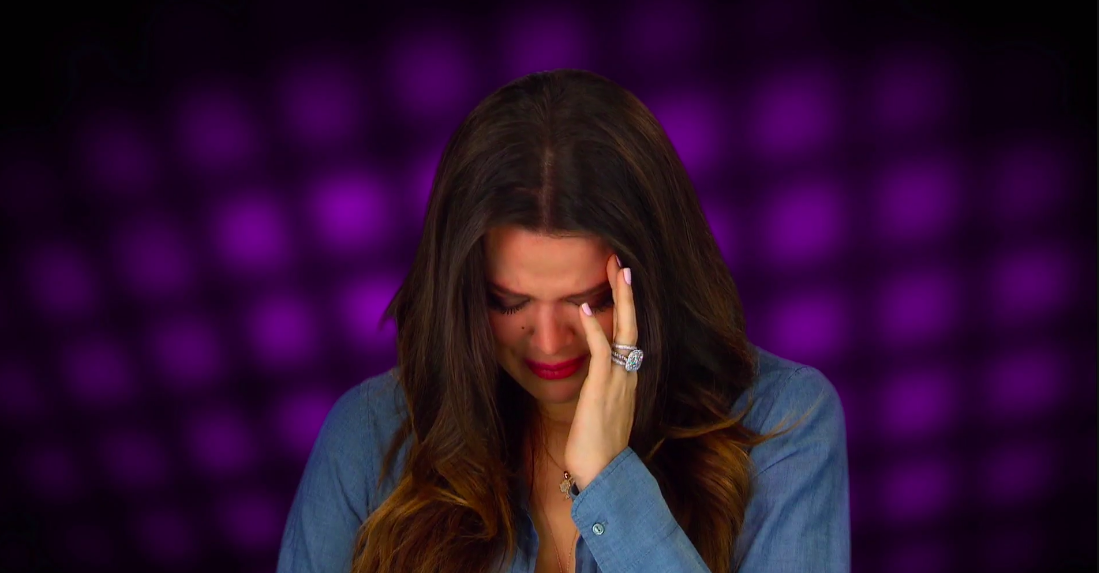 The doctor then drew up a treatment plan involving hormone injections, with Khloé telling her sisters she felt it was "ironic" that she might be the one sister unable to have children despite being the most maternal.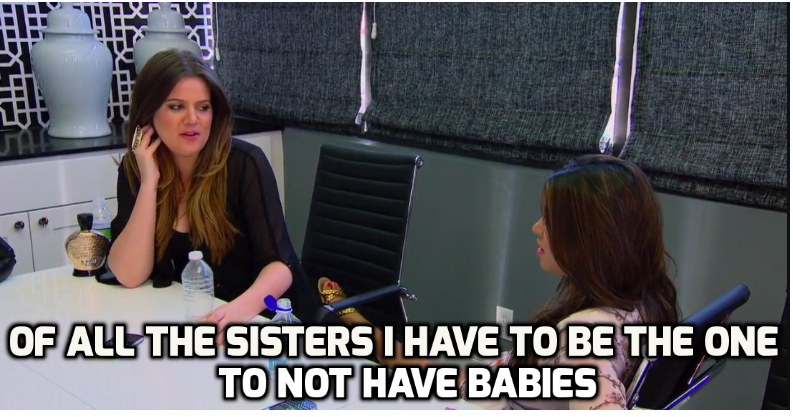 However, last June Khloé appeared to admit that she had lied about trying for a baby and fabricated her fertility issues in order to deflect from the issues in her marriage.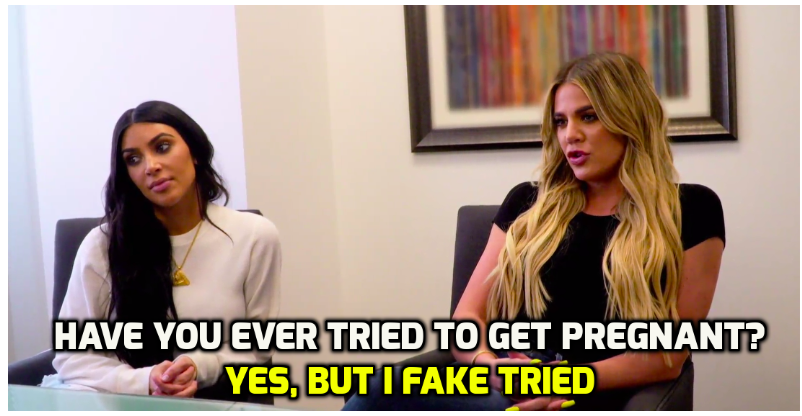 The revelation came during a trip to another fertility expert to discuss the possibility of Khloe being Kim's surrogate. During the consultation, Khloé was asked whether she'd ever tried to get pregnant before. She responded: "I fake tried."
After undergoing more tests, it emerged that Khloe was actually ovulating as normal, and just a few months later she was pregnant with baby True.
However, Khloé went on to explain that her reason for driving under the influence was because she was grieving for her father around the anniversary of his death.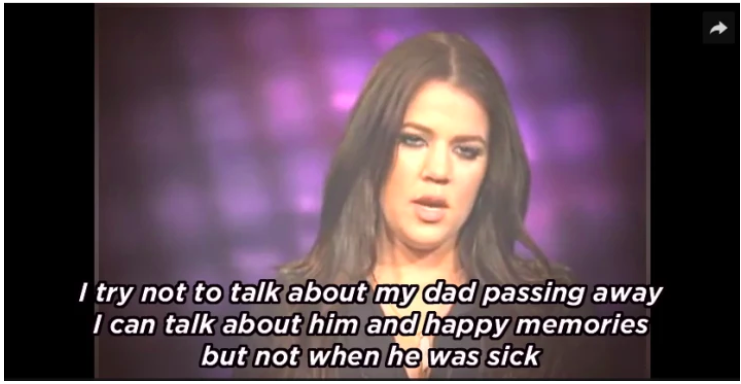 6.
Kris Jenner and Kourtney's houses
7.
Kourtney and Scott's relationship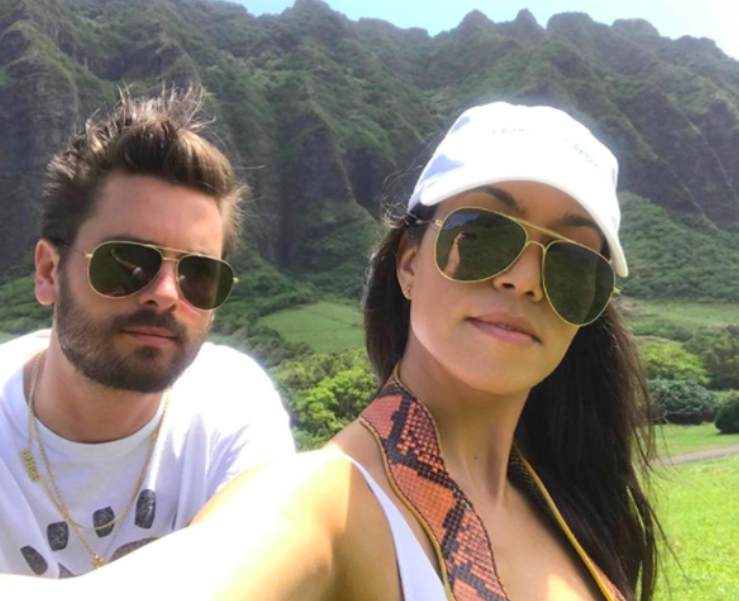 However, during a media training session recently, Kourtney was asked how she'll explain the drama to her children once they're old enough to watch the scenes. Her response? "I'll just say none of it's true."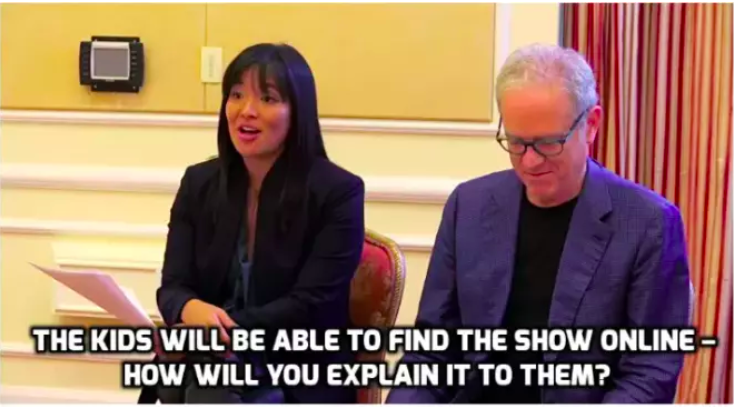 8.
And finally, the relationship between Kourtney, Kim and Khloé
During one heated argument, Kourtney said that she "couldn't wait for the day" when she could quit the show, move to a different country and stop having to maintain "fake" relationships.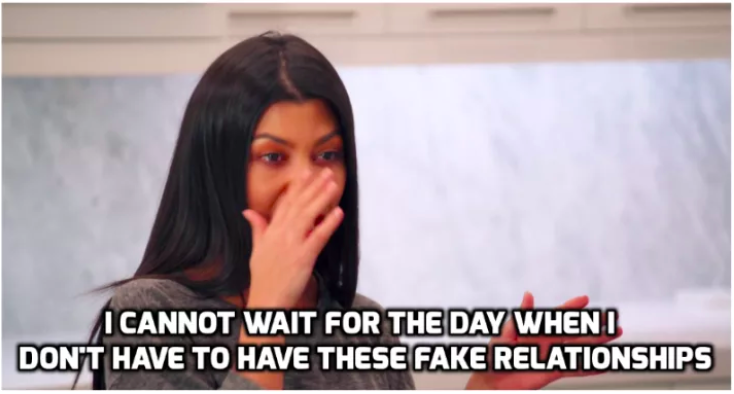 And when Khloé asked Kourtney to clarify that the "fake" relationships she was referring to meant herself and Kim...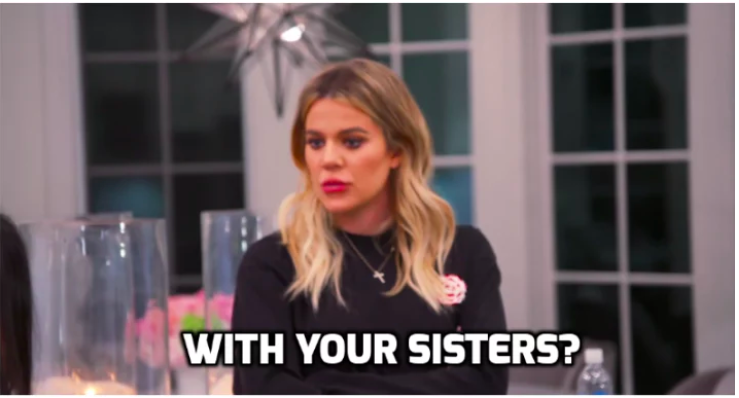 This was Kourtney's response.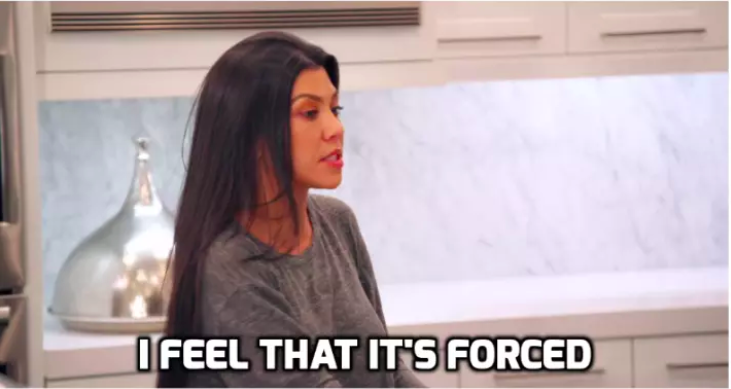 Well, I have no clue what's real and what's not any more, but if there's one thing the Kardashians are good at it's keeping us on our toes.
A spokesperson for Bunim Murray Productions has been contacted for comment.