Katy Perry has opened up about the fear she experienced in the past over committing to Orlando Bloom and starting a family, just days after announcing her pregnancy.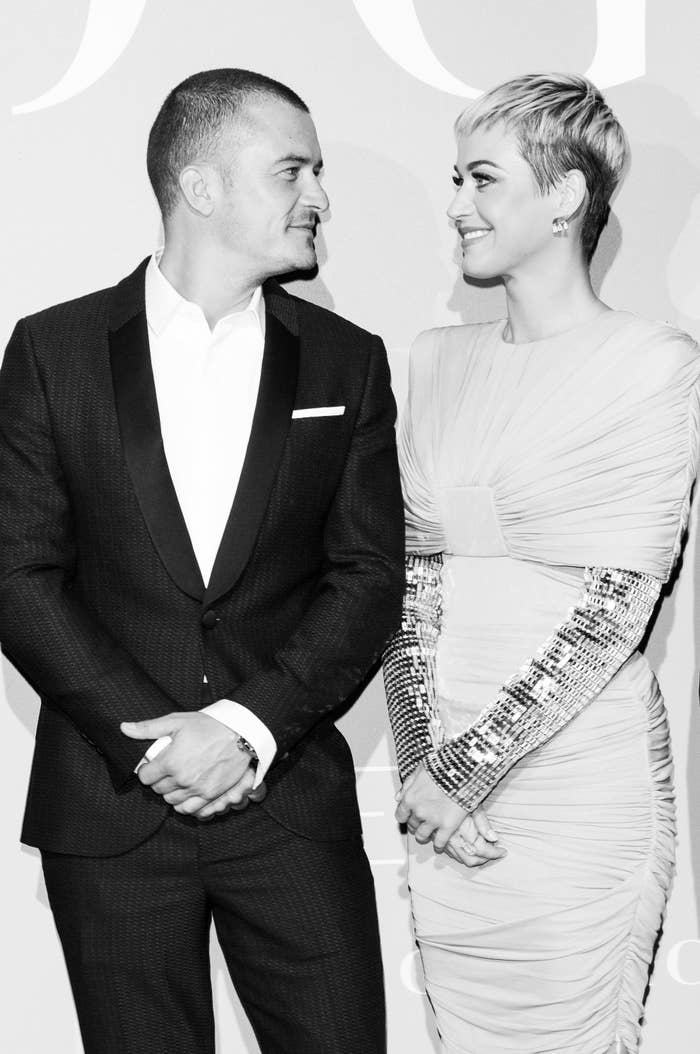 Katy, 35, who confirmed last week that she and Orlando are expecting their first child together this summer, revealed that her new song "Never Worn White" details some of the worry she had over committing to someone else for life.
While the song celebrates the idea of getting married and having a family, it also touches on being "scared" of such a commitment and the relationship going wrong.

"I thought this song would be a really good start for this next time in my life and really set the tone," Katy said during an interview on The Project.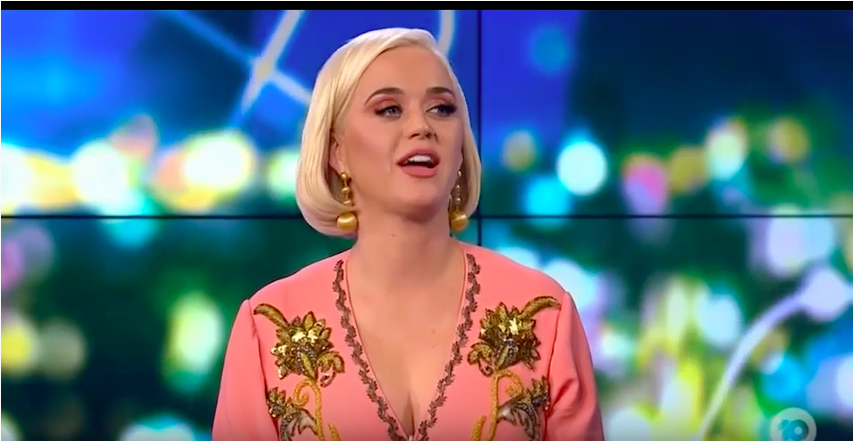 "It really talks about the vulnerability of commitment, and sometimes how amazing that is, but how terrifying it can be," she added.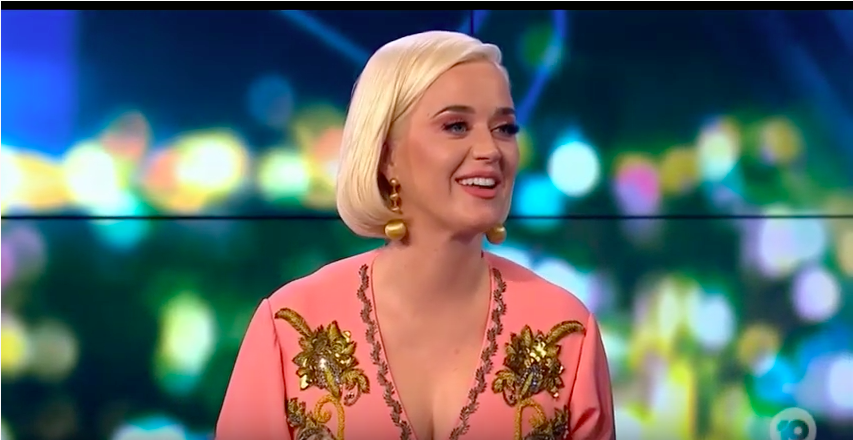 When the hosts asked whether Katy had confided in Orlando about her feelings, or given him a heads up over the content of the song, she said that the pair are in constant "communication".
Katy went on to say that while she's always liked the idea of having children, she wasn't ready until recently and had to "do the work" to prepare herself.
"I was that girl ... that had the baby clothes before there was even the thought — or even an Orlando Bloom," she said, "I'm excited about that. But I wasn't ready a couple of years ago. I did the work to get ready. And now I'm really ready."
Katy's comments come just days after she opened up about the "friction" in her relationship with Orlando, who proposed on Valentine's Day last year.
"I've consciously or unconsciously picked a partner that makes sure to keep me evolving into the best version of myself," Katy told Ryan Seacrest.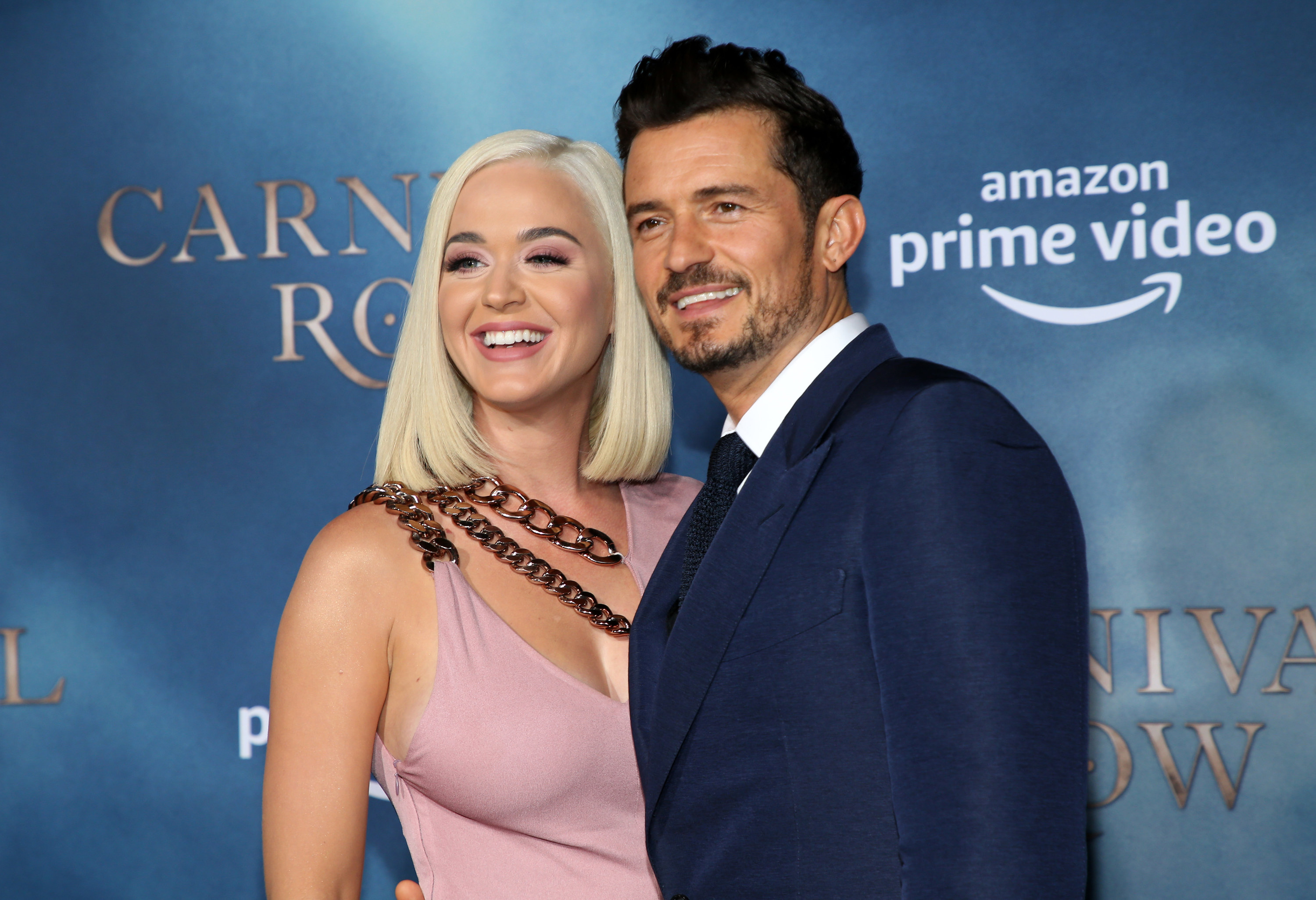 "There's a lot of friction between my partner and I, but that friction breeds something beautiful. It can breed a lot of light, you know?" she added.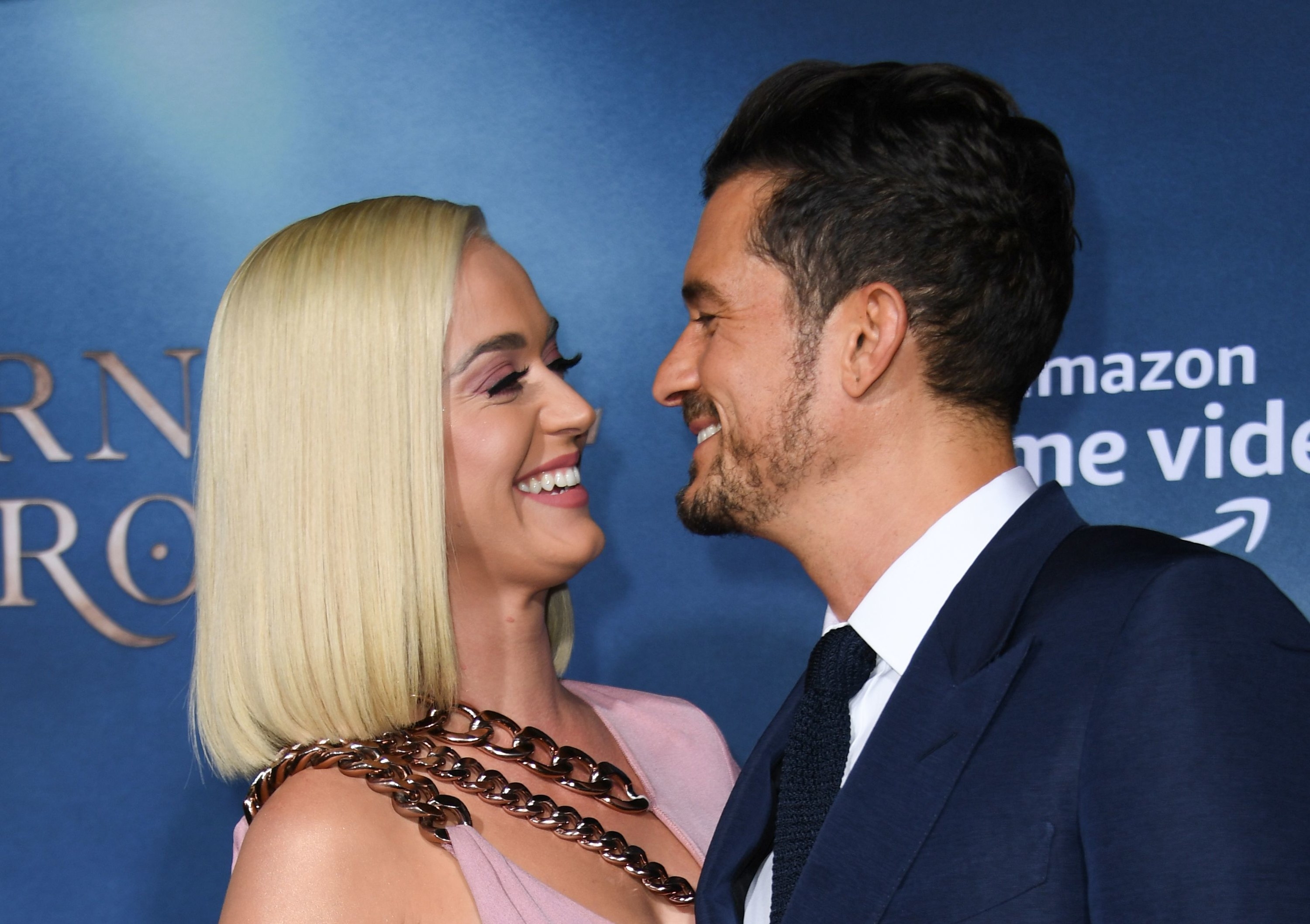 "It's just one of those relationships," Katy went on. "We get down to the mat and come back up every time."