Back in April, the Duke and Duchess of Cambridge welcomed their third child, Prince Louis.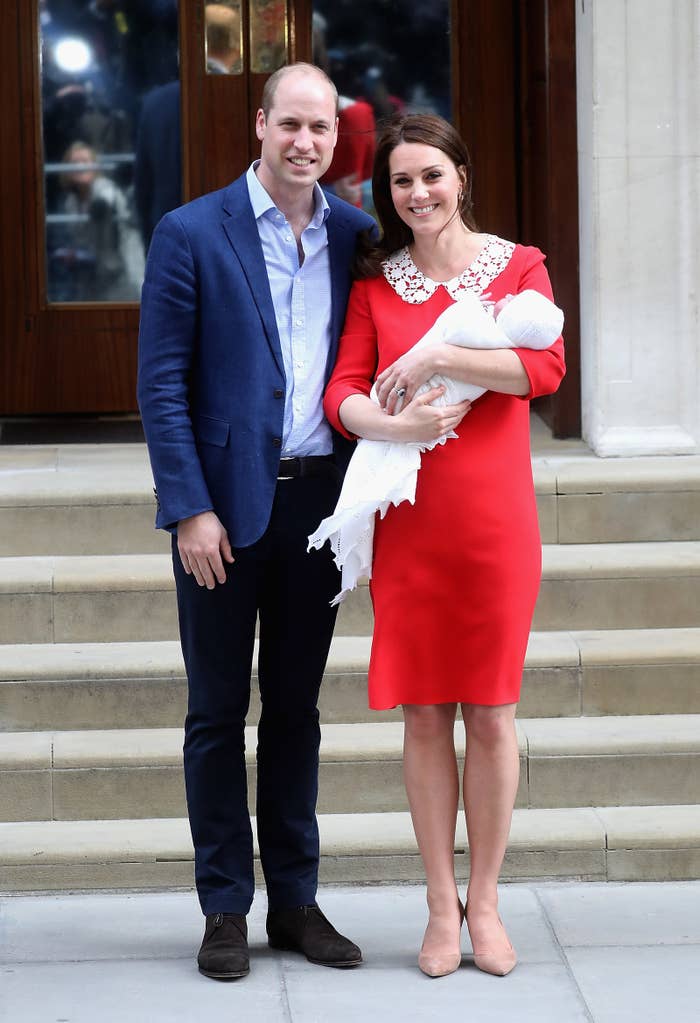 Since then, Prince William has made a couple of public appearances, but Kate has stayed out of the limelight.
However, today at the wedding of Prince Harry and Meghan Markle, Kate made her first public appearance since giving birth.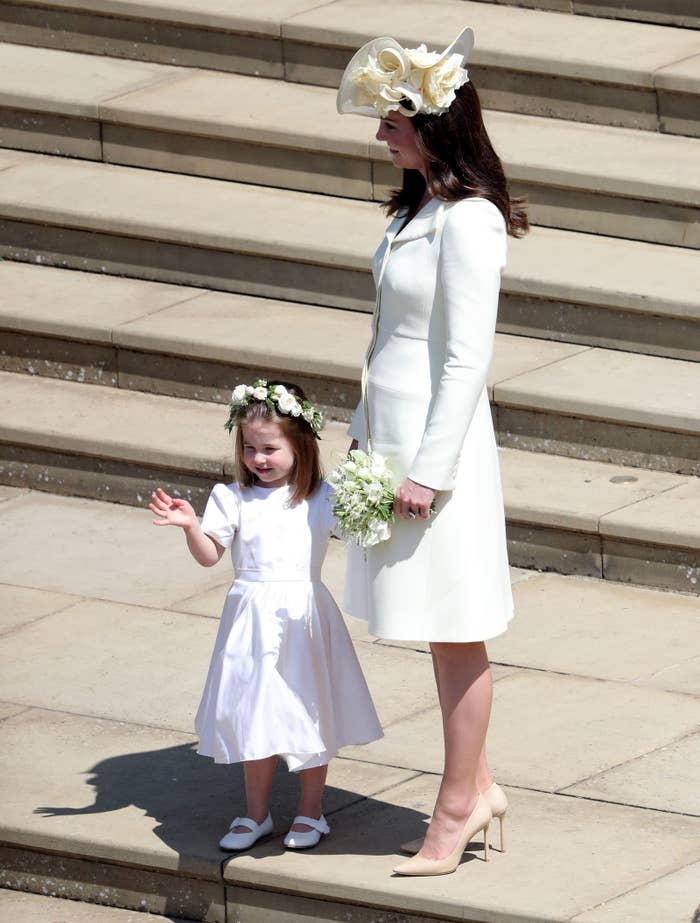 And she looked absolutely glowing.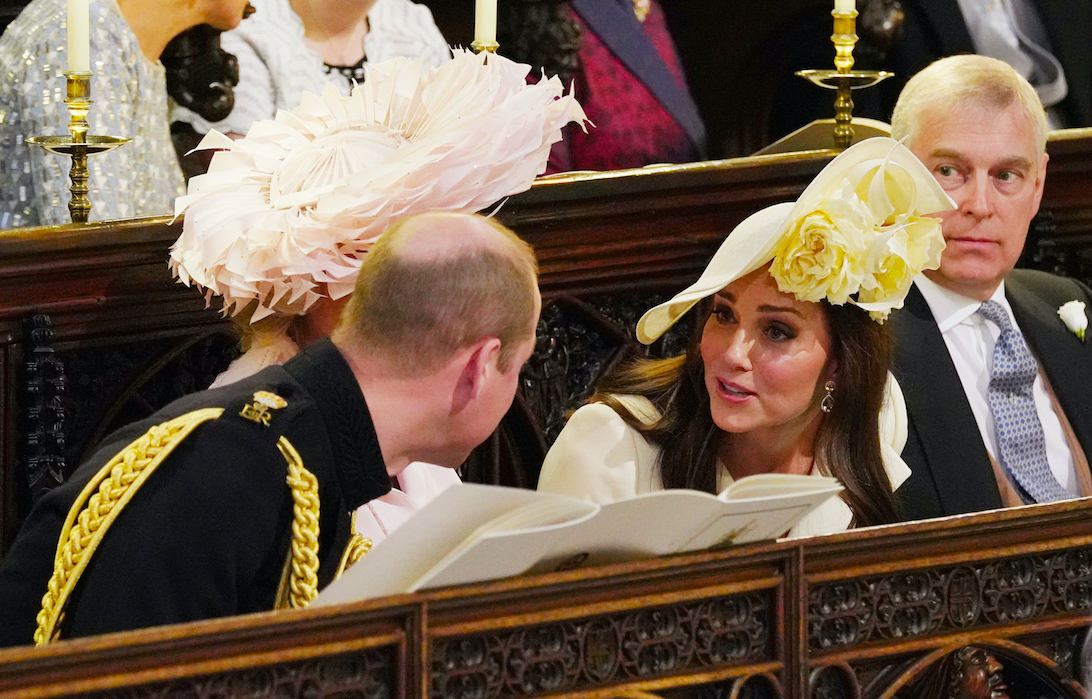 Dressed in a cream suit with a beautiful hat, Kate arrived at St George's Chapel for the nuptials with the little bridesmaids and page boys.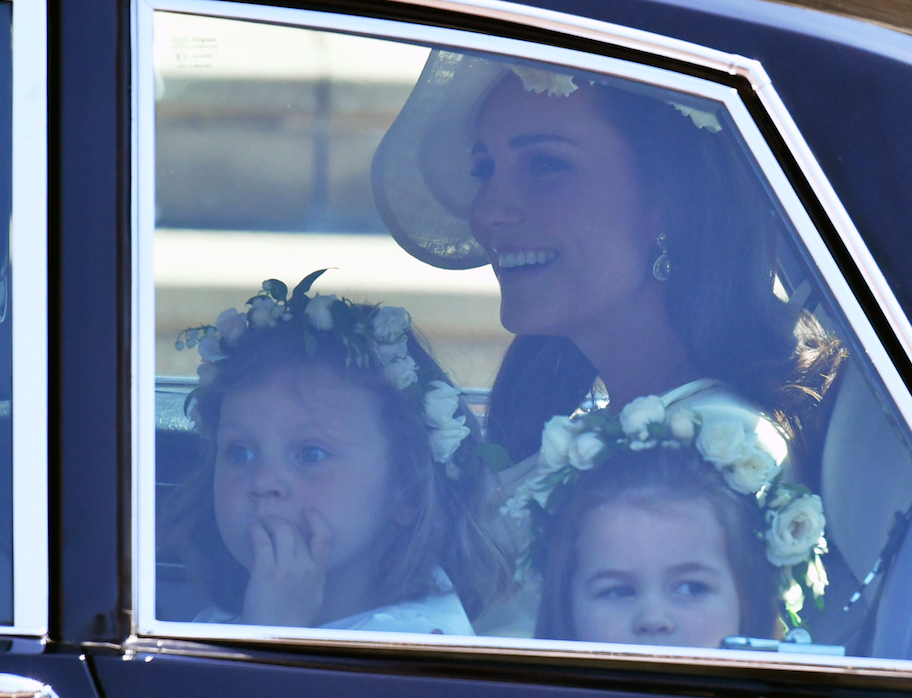 And helped to escort them up the stairs.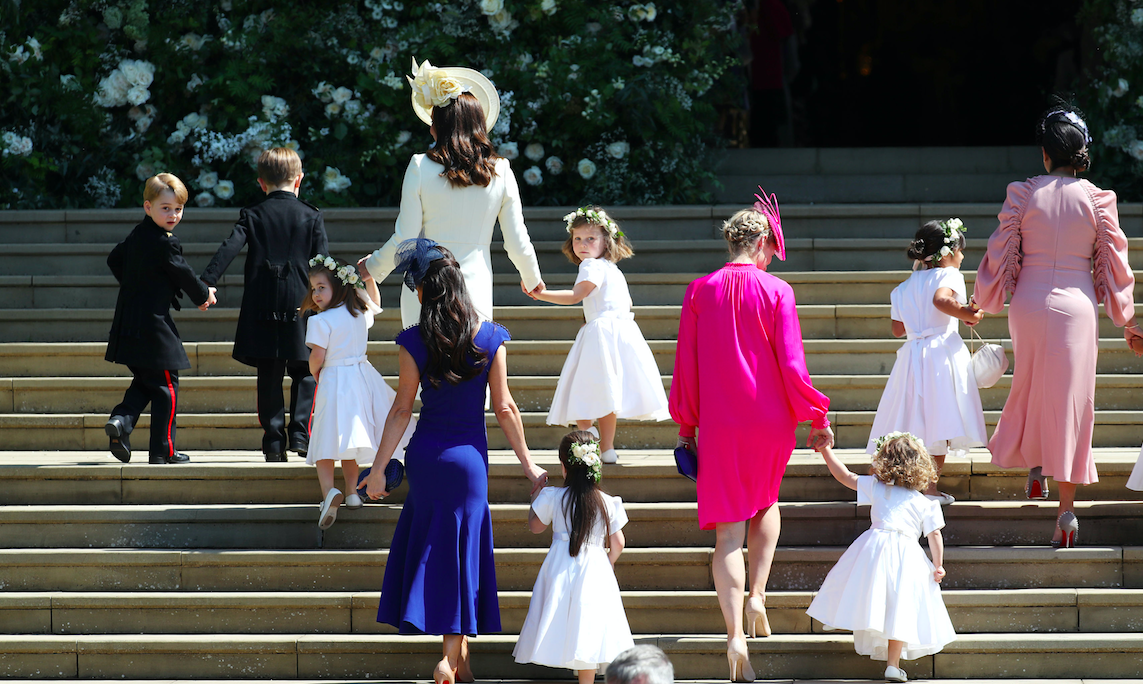 After the ceremony, she had this cute moment with Princess Charlotte on the steps of the chapel.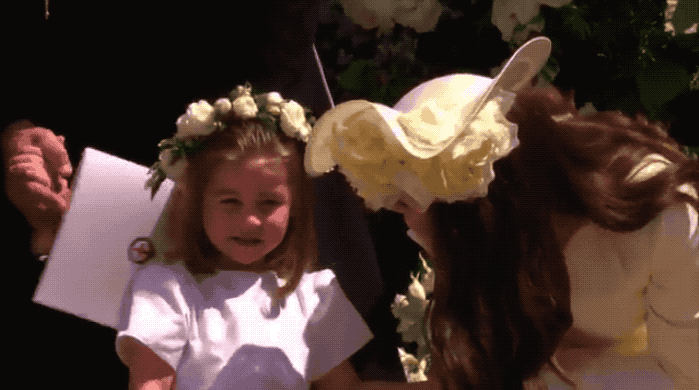 Before she, Prince William, Prince George, and Princess Charlotte all hopped in a car and headed to the reception.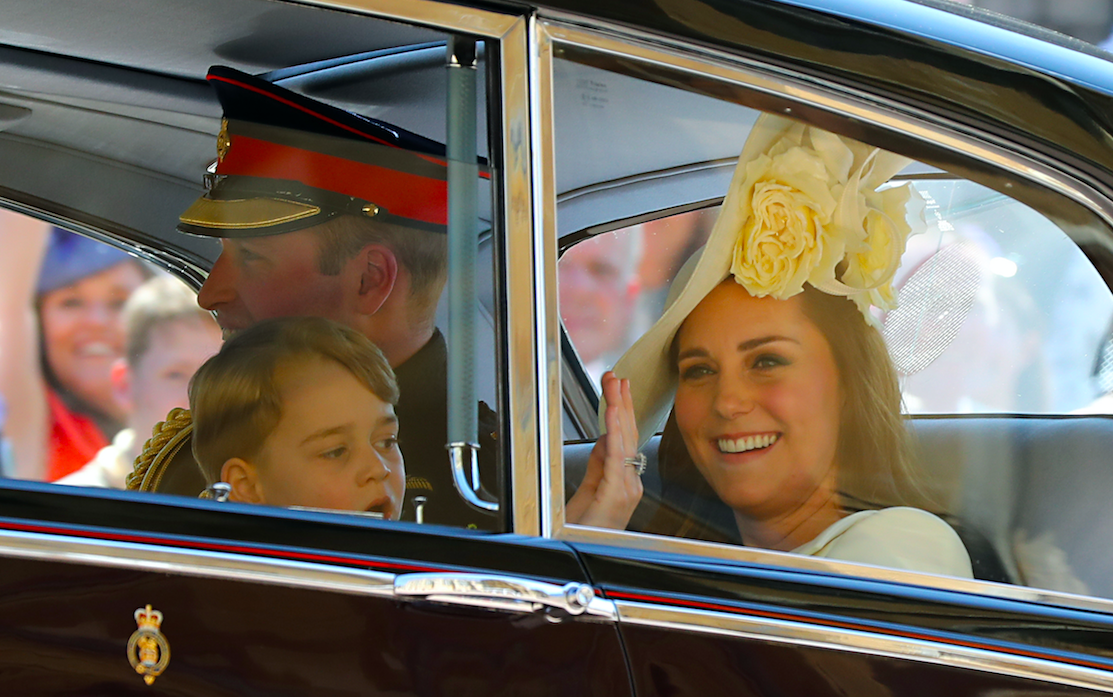 Welcome back, Kate!