Kate Beckinsale's new relationship with 22-year-old Goody Grace has come under fire this week, and it seems that she's finally had enough.
The actor, 46, has been dating Goody for around three months and went public with him during a hike in LA on Easter Sunday. According to friends close to Kate, the pair are getting on swimmingly and Goody is currently isolating with her.
However, despite the age difference clearly not mattering to Kate, other people have been quick to draw attention to it. Earlier this week, Wendy Williams had some choice words about the new pairing.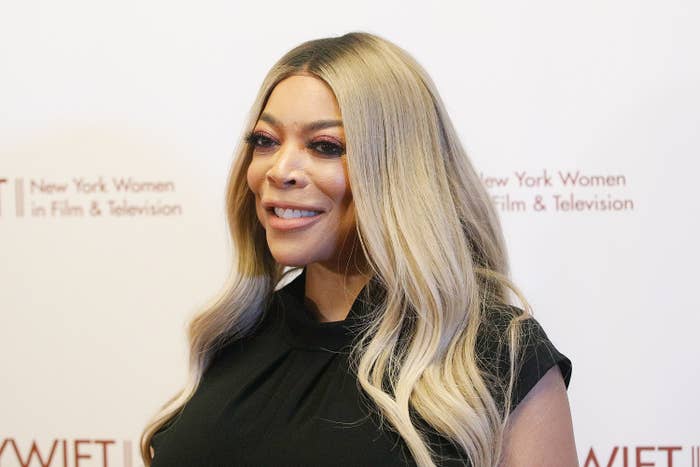 Speaking on her show, Wendy began by referring to Kate's previous relationship with 26-year-old Pete Davidson, which came to an end in April last year.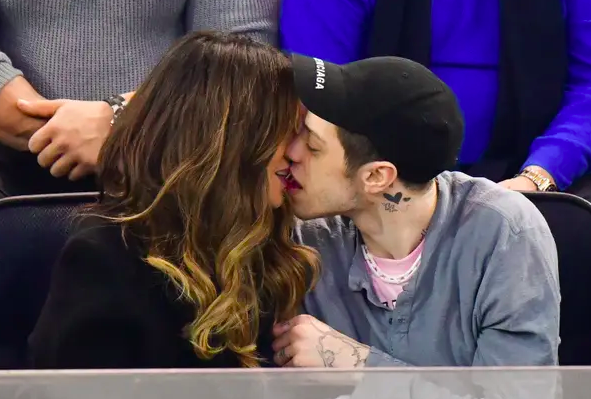 "She's got young boyfriend fever," Wendy said. "I'm not down with this. Eventually it's going to come back to bite her in the behind."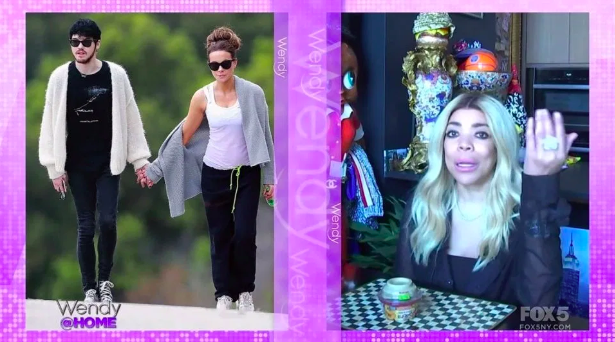 And shortly after Wendy's comments, a troll popped up on Kate's Instagram to criticise the age gap even further.
The comment came after Kate posted a video of herself trying out the tape square trick with her cat who definitely did not fall for it. "Very much did not go as planned," Kate wrote in the caption. "Please tell me if this worked for you and WHY MY CAT IS BROKEN."
And, in a now-deleted comment, a person responded: "Try and see if your new tom boy will adhere."
So Kate decided to reply. And, noticing that the commenter probably meant "toyboy," fired back with the perfect message.
"Try and see if you can spell and not just goon yourself straight out the gate," she wrote.
The comment comes just days after Kate responded to another troll who told her that she should "stop getting botox".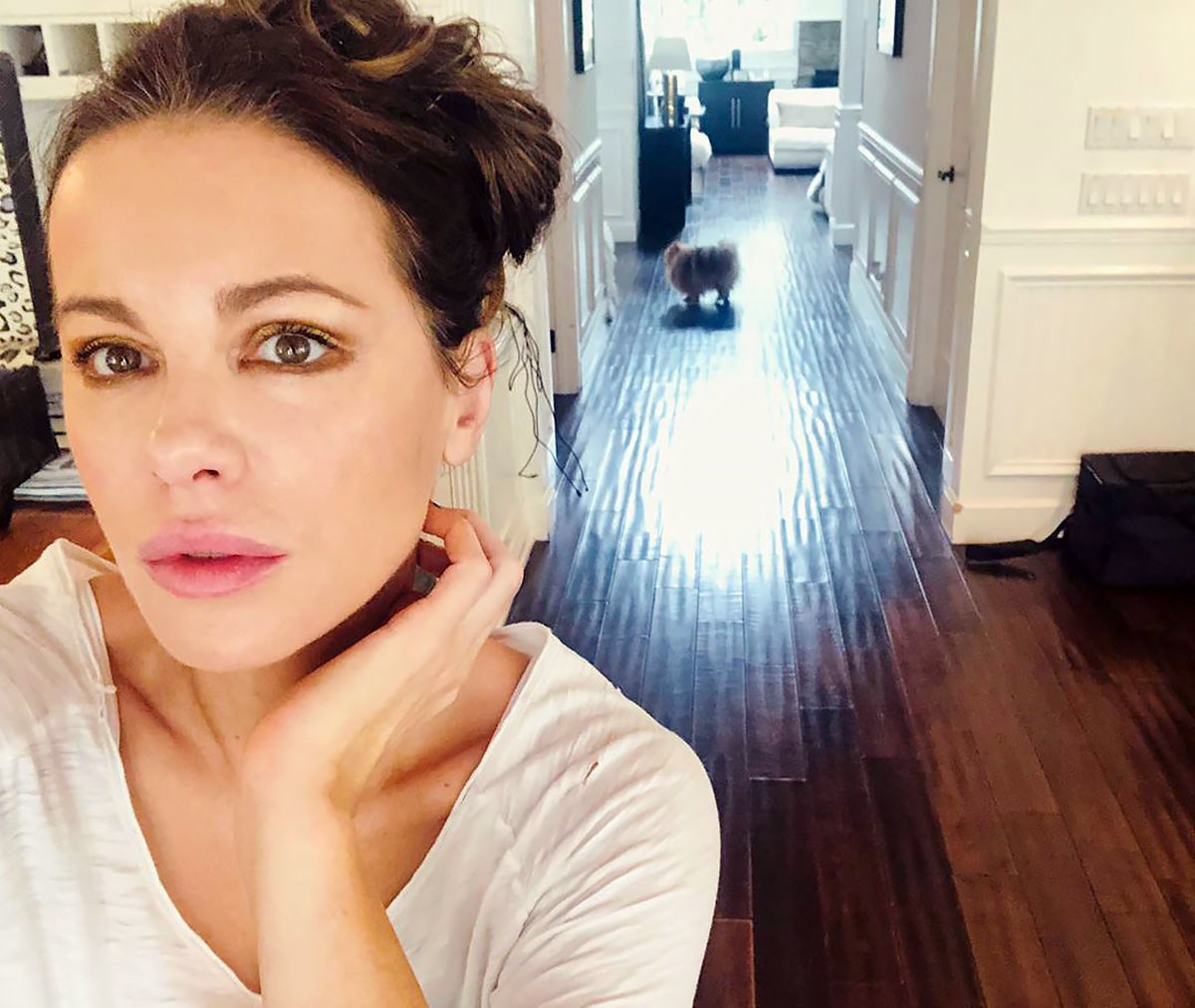 "I literally don't get botox," Kate fired back. "Please hop off my dick, you will so regret it later in life."