I'm sure you've heard about today's drama concerning Taylor Swift, Scooter Braun and Scott Borchetta. But if you've somehow missed what's gone on, let me quickly fill you in.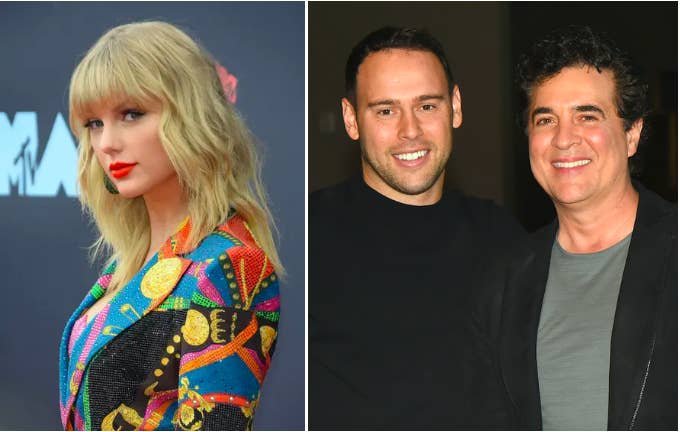 Back in June, Taylor expressed devastation after her former record label boss, Scott Borchetta, sold her record label — and master recordings — to Scooter Braun's company, Ithaca Holdings, for $300 million.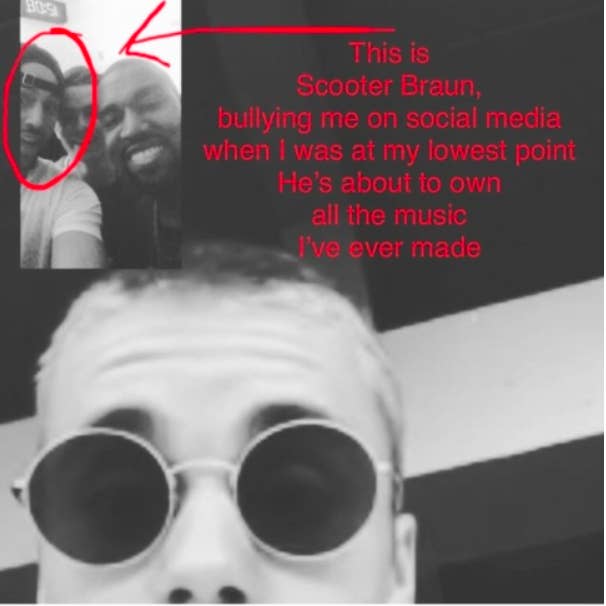 A couple of months later, Taylor revealed that she planned to re-record her masters in November 2020 when she's legally allowed to do so — and that seemed to be the end of the whole ordeal.
But today Taylor has released a statement claiming that Scott and Scooter are effectively holding her music hostage, preventing her from performing a medley of hits at the AMAs next week, and blocking her old music and performances from being used in an upcoming Netflix documentary.
She then made an impassioned plea for other celebrities — particularly those represented by Scooter, as well as The Carlyle Group — to speak out on her behalf and attempt to change the mens' minds.
Many celebrity friends of Taylor's — including Gigi Hadid, Selena Gomez and Todrick Hall — did speak out. However, one person who's drawing heat for her lack of comment is a certain Ms Karlie Kloss.
Now, you probably remember that back in the days of 2014-2016, Karlie and Taylor were BFFs. However, over recent years they've been plagued by rumours of a feud.
However, they did share a selfie together in 2018 after Karlie attended one of Taylor's Reputation concerts, and the model has repeatedly maintained they're still friends, claiming that work commitments prevented Taylor from attending her weddings.
So, when Karlie decided to post a series of photos of herself right in the midst of Taylor's statement going viral today, fans were not happy.
In fact, Karlie was dragged by hundreds of Taylor fans who begged her to use the opportunity to stick up for her friend.
But this whole situation isn't quite as black and white as you might have thought. How exactly does Karlie fit in this whole drama? Well, allow me to explain...
While Karlie might have once been — and maybe still is! — Taylor's good friend, she's also managed by none other than Scooter Braun.
That's right. Scooter. Braun.
In fact, she's not just managed by him — the pair seem to have a really close relationship. Scooter was at both of her weddings and in August this year revealed he "loves her like family" in a post to mark her birthday.
Karlie is also married to Joshua Kushner, who just so happens to have a connection to the Carlyle Group. That's right. The same investment company that not only played a role in funding Scooter's purchase of Taylor's former record label but was specifically referenced in her most recent statement.
But even more interestingly, the last time drama went down between Taylor, Scooter and Scott, Perez Hilton reported that Taylor and Karlie really were in a feud — and it was because Karlie had leaked ~personal information~ about the singer to Scooter.
Now, this just sounded like tabloid nonsense until not one but two of Taylor's oldest and closest friends — Ashley Avignone and Claire Winter — appeared to validate the claims by liking Perez's tweet.
And, less than two months after Taylor publicly denounced Scooter, Karlie and Josh went on vacation with him and posed for these very happy photos.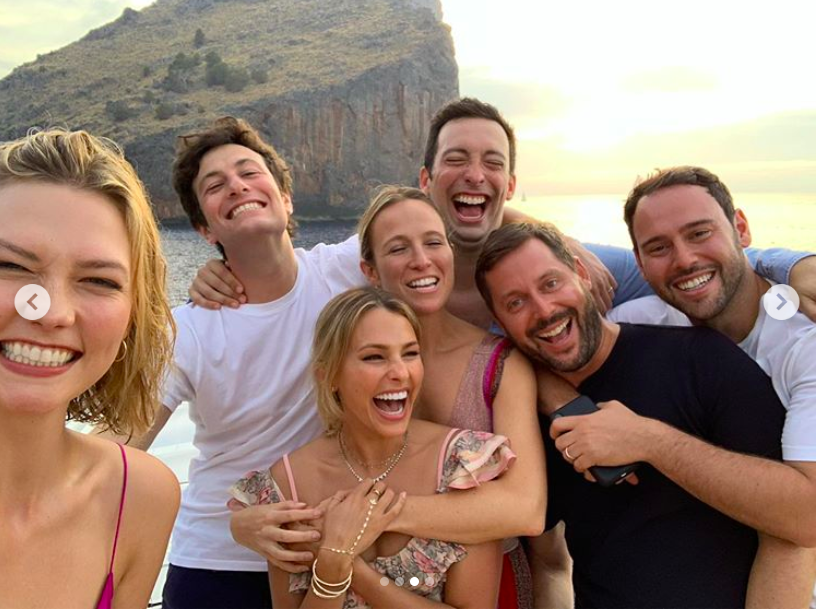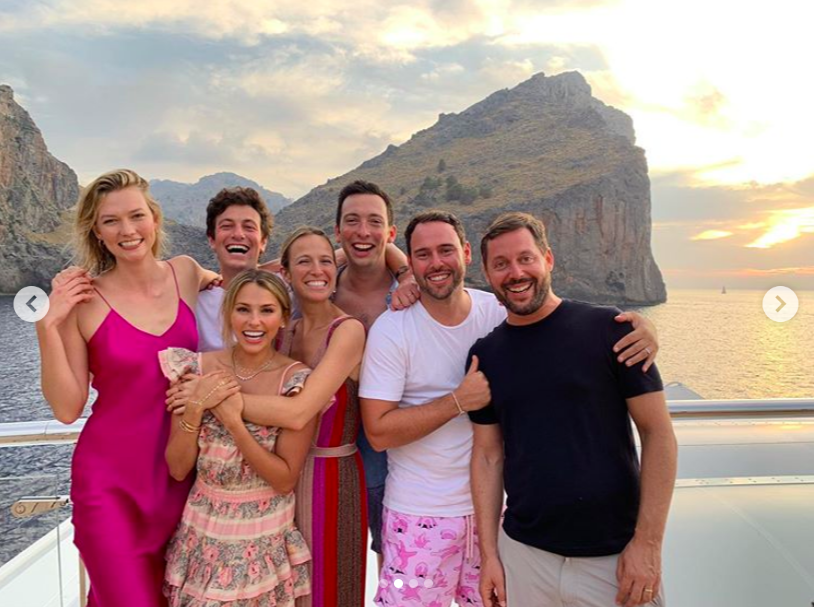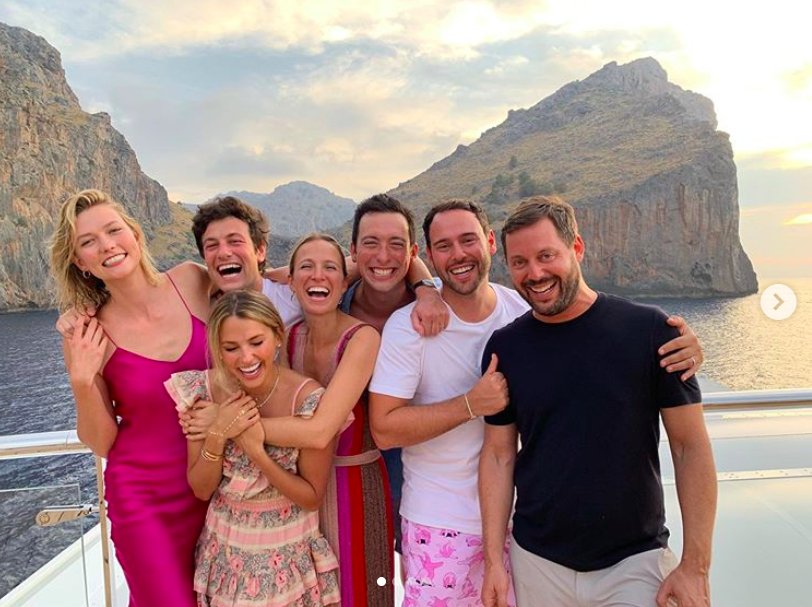 So, given Taylor has specifically called for clients of Scooter's to speak out, will Karlie say something and put the rumours of a feud to bed once and for all?! Only time will tell...
Spokespersons for Scott Borchetta, Scooter Braun and Karlie Kloss have been contacted for comment.