Here's What The Kardashians Said About Kendall And Kylie's Dramatic Physical Fight The Day After It Happened
"Kendall has this anxiety that she really struggles with. Just even her shaking and being so upset, it just sets it off."
If you missed the extremely dramatic physical fight that went down between Kendall and Kylie Jenner on Keeping Up With the Kardashians last week, allow me to fill you in.
The pair came to blows after a family night out in Palm Springs. Tensions began after Kylie borrowed an outfit from Kourtney that Kendall had earmarked for herself earlier in the day.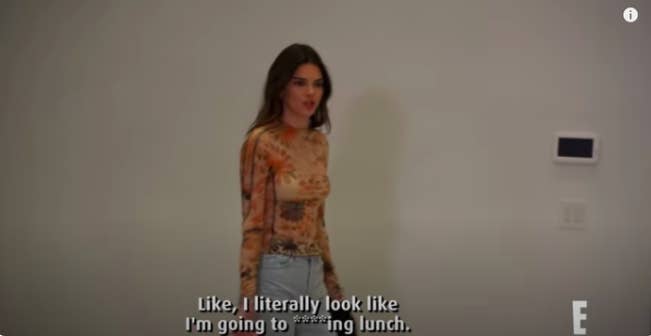 But things exploded when the girls headed back to LA, and Kylie refused to make a detour through the city to drop Kendall back at home.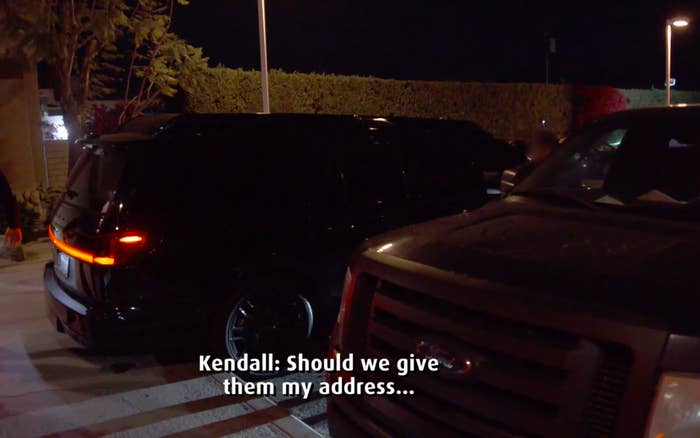 Kendall called Kourtney as the fight continued, with Kim, Khloé and Kris listening in horror as the sisters screamed at each other.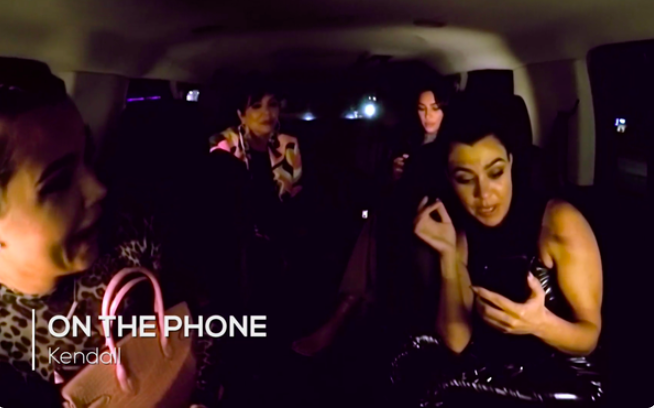 "Kendall! Shut up!" Kylie could be heard screaming. "No one promised to take you home! Why would I drive you over the hill?!"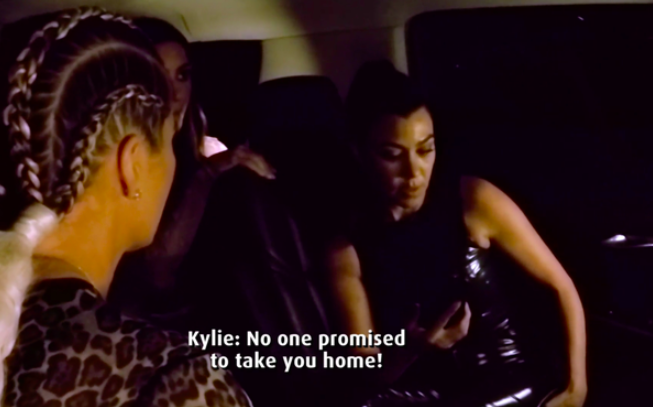 As the girls continued to scream and audibly hit each other while Kris' boyfriend, Corey, begged them to stop, Kim made an emergency call to her security detail asking them to go and get Kendall.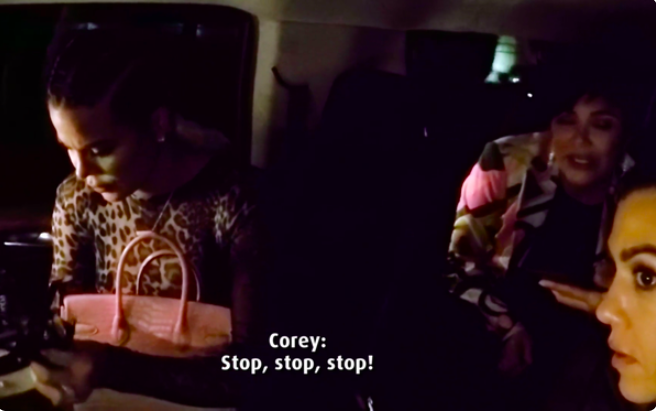 Then Kendall could be heard shouting: "You put your heel into my fucking neck!" and Kylie replied: "That's because you fucking slapped me!"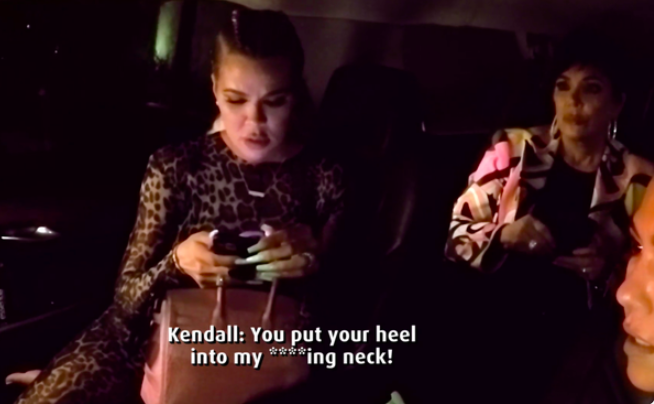 "I will never speak to Kylie ever again," Kendall told Kim, Khloé, Kourtney and Kris when she finally made it to their car. "She smacked me, so I came back at her and smacked her in the face, and then she took her heel and put it to my neck. So I started kicking her back."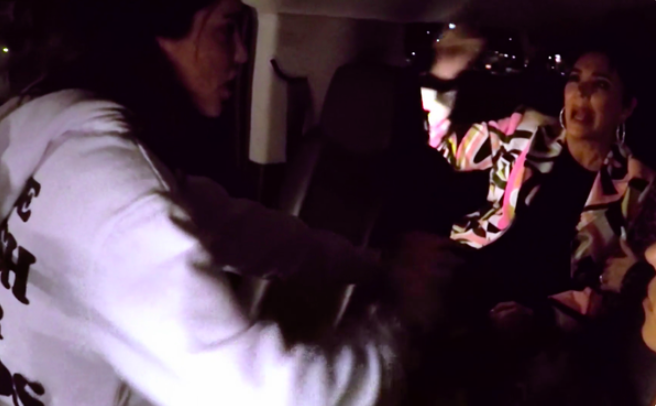 "I'm sure Kendall is saying many things to my family," Kylie said during a confessional. "We're both very upset and I think that there was a lot of miscommunication because she thought I was gonna take her all the way through Beverly Hills to home and I just never agreed to that."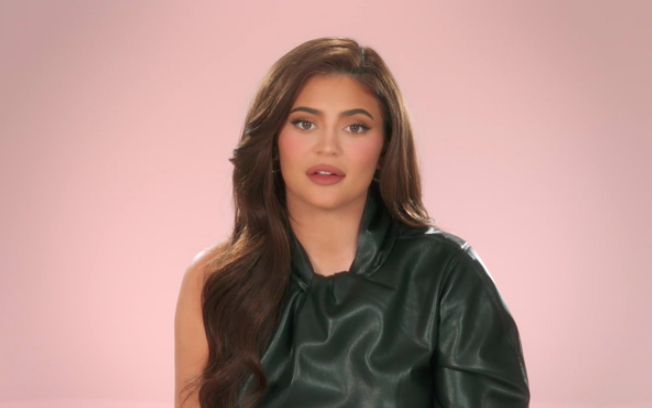 And the episode ended with Kendall announcing: "I don't know how I'll be able to forget this. I really don't."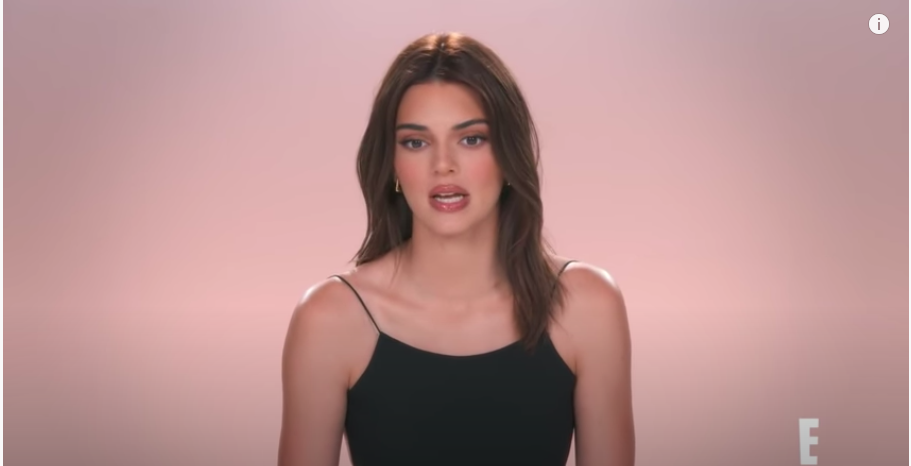 Well, a new teaser for tonight's episode of KUWTK has now landed and it shows the Kardashian sisters reeling as they discuss the fallout of the fight the following day.
Khloe began the conversation by pointing out that there had been tension before the night had even begun, with Kendall refusing to attend the dinner and drag show the sisters had planned.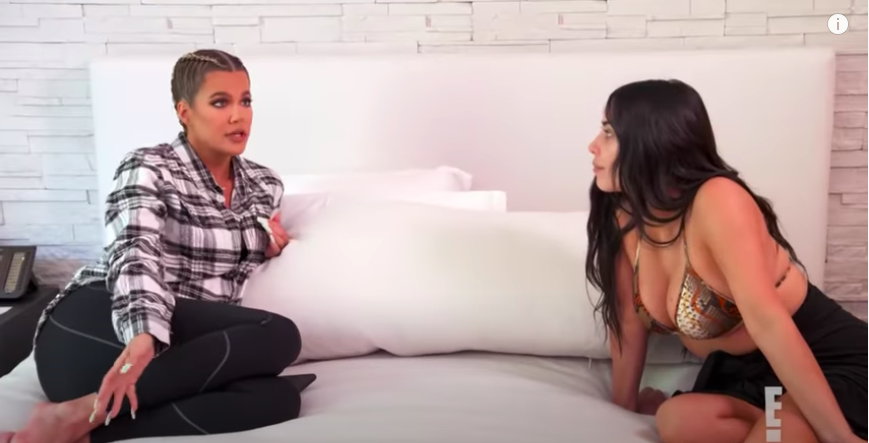 "There was already tension when the night started," Khloé said. "She didn't come to dinner, she didn't come to the drag show but it was building up and building up, and it just boiled over."
Khloé went on to reference Corey's involvement in the argument, after Kendall claimed he'd told her to get into another car and said, "Fuck you" when she refused.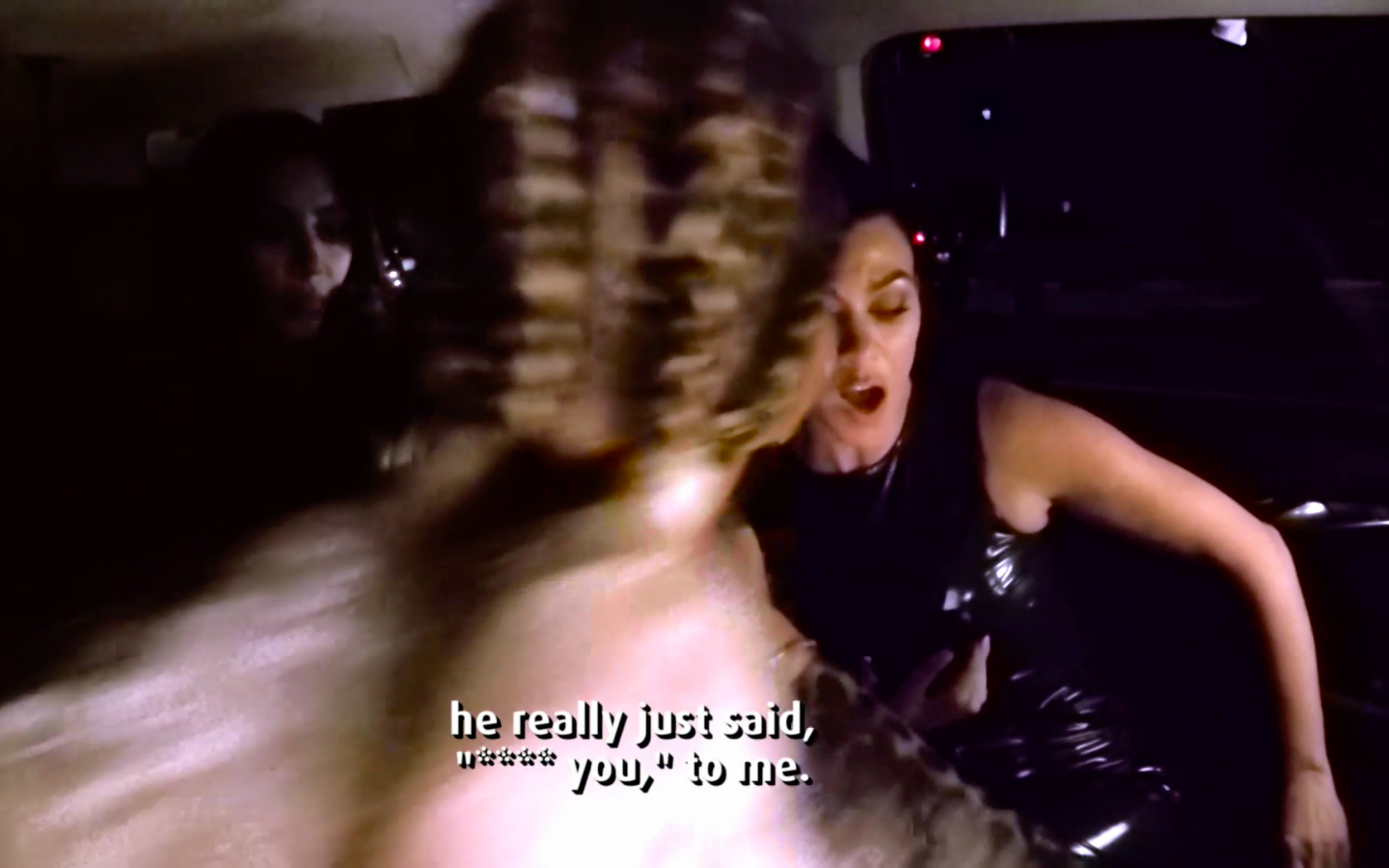 "It sucks for everybody," Khloé said. "And sisters can get over it. I don't know if you're not a sister, how easy it is to get over. The whole night sucks. But we don't know in that time [before Kendall's call] what happened [between her and Kylie.]"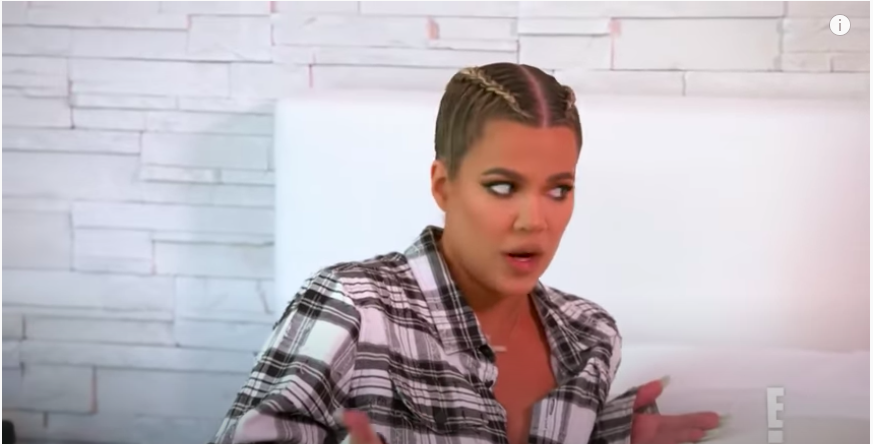 "But obviously [Kendall] wouldn't react like that [if nothing had happened,]" Kim responded. "They had a sister fight. Corey happened to be there. He's now in the middle of it. It's just super annoying."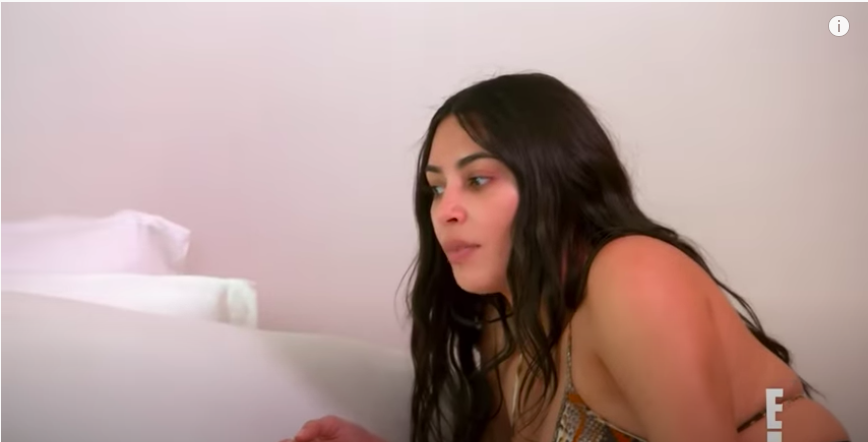 "They were drinking," Khloé said of Corey and Kylie. "I don't think they were being logical."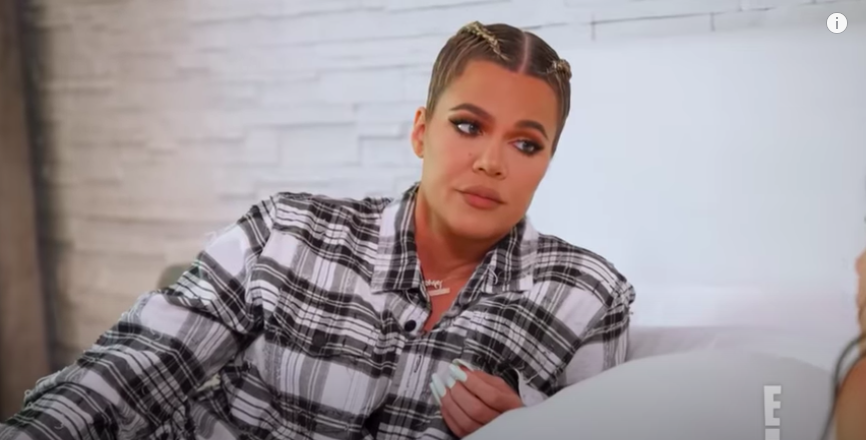 "And Kendall has this anxiety that she really struggles with," Kim added. "Just even her shaking and being so upset, it just sets it off. I don't think she's had that kind of adrenaline since she's been an adult. And that's tough."
However, in a confessional Khloé went on to say that despite hearing Kendall's version of events, she wouldn't be "picking a side" between her sisters.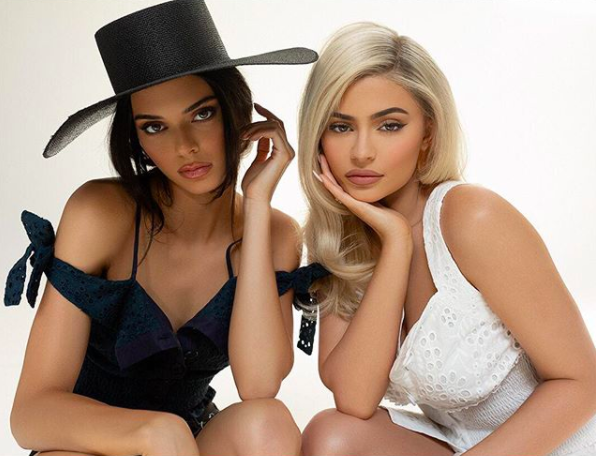 "I definitely empathise with Kendall," Khloé said. "I've had my fair share of sister fights and it turns into a whole slew of emotions."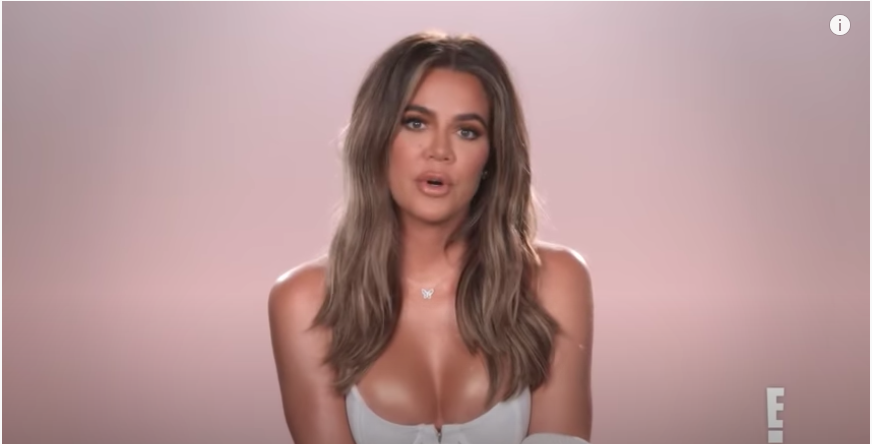 "So, I just want Kendall to feel supported," she added. "But picking a side is not gonna do anything right now. So I just hope that Kendall and Kylie figure it out."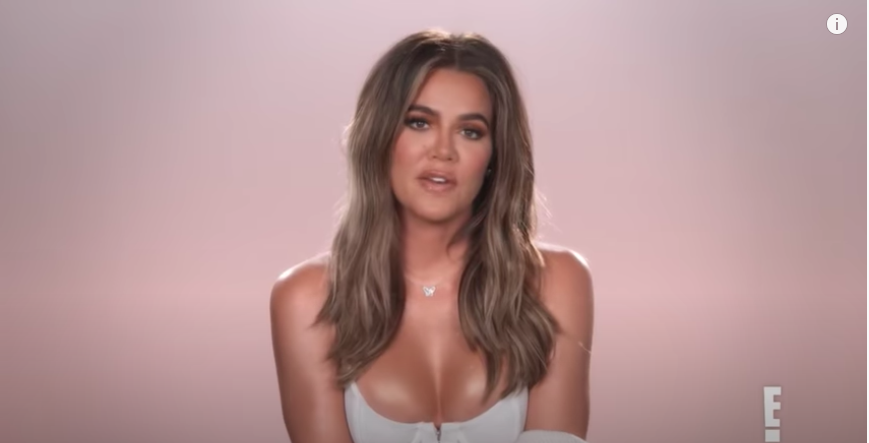 Currently in Season 19, new episodes of Keeping Up with the Kardashians air Thursdays at 8pm ET/PT on E!.