Hi there. It has come to my attention that today is a very important day for lovers of good music everywhere.
And that, my friends, is the fact that it has been a whole 15 years since Cheryl, Nadine, Nicola, Kimberley and Sarah were told they'd made it into what would become the nation's favourite girlband.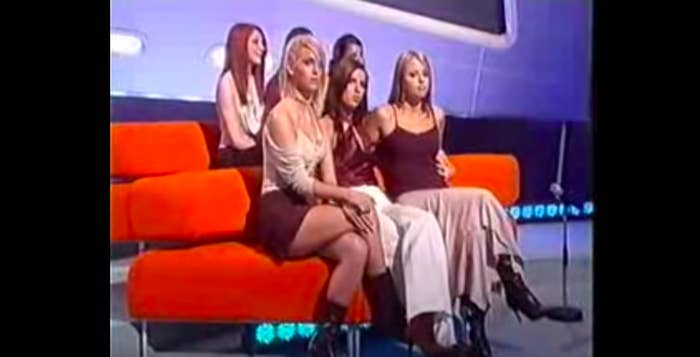 That's right. Girls Aloud were formed 15 years ago today.
This was them posing for their first ever photo as a band. Aren't they cute?
This also means that we are just weeks away from the 15th anniversary of "Sound Of The Underground" – the most iconic song ever recorded – being released.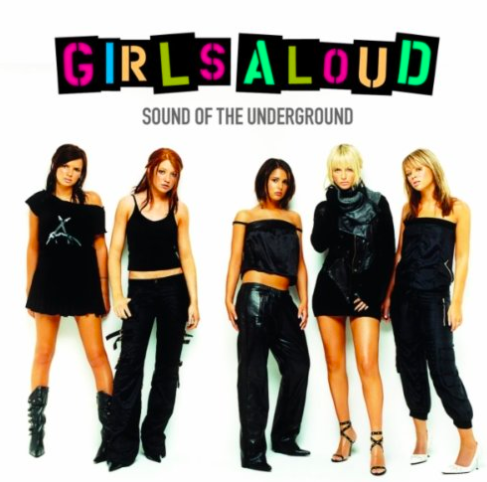 And also the 15th anniversary of this ingenious marketing campaign.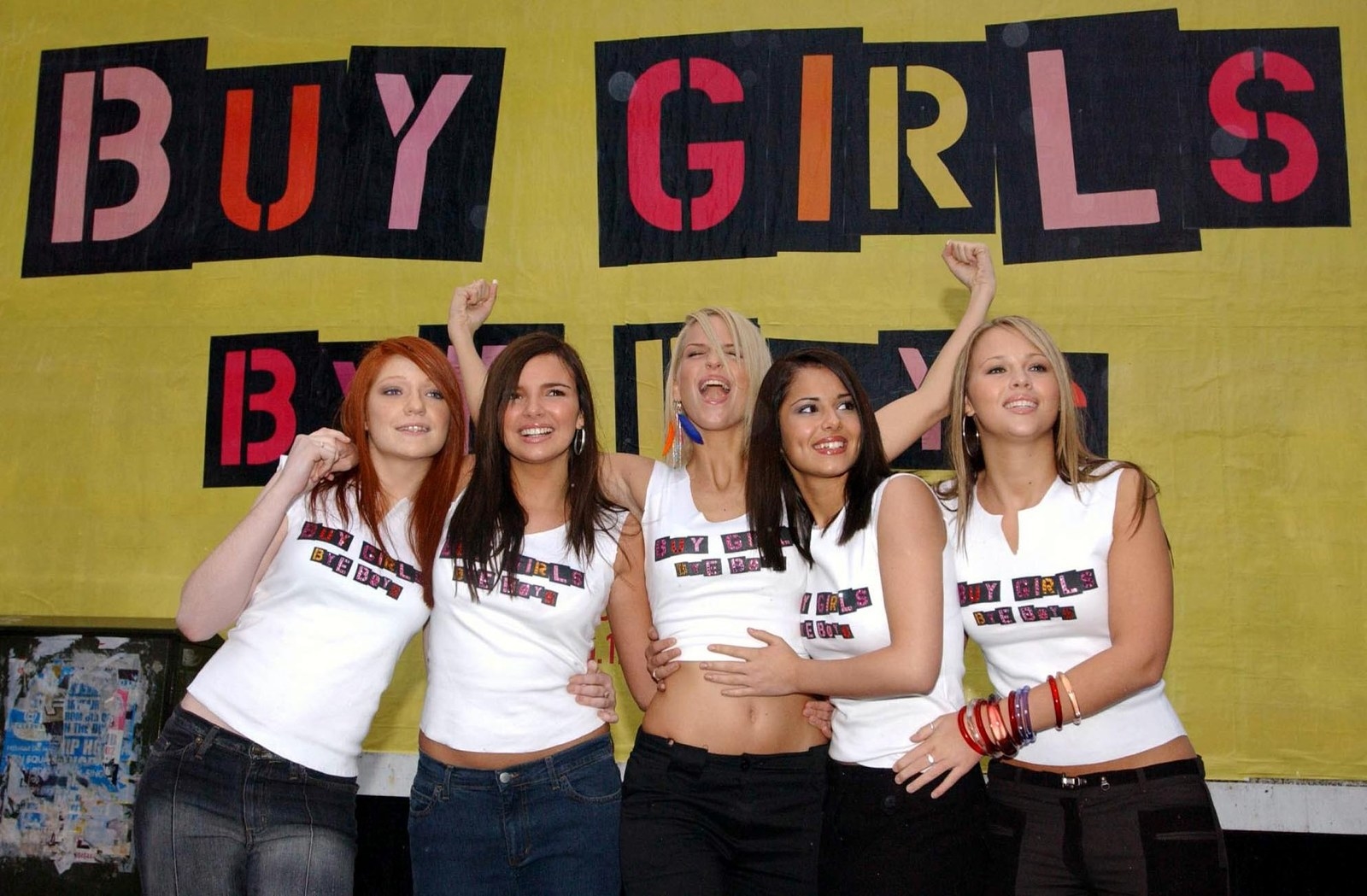 Who'd have thought back then that they would go on to enjoy TEN YEARS together as a band.
And release 21 consecutive top 10 hits, including the certified bangers, "Something Kinda Ooh," "Sexy No No No," "Biology" and "Something New."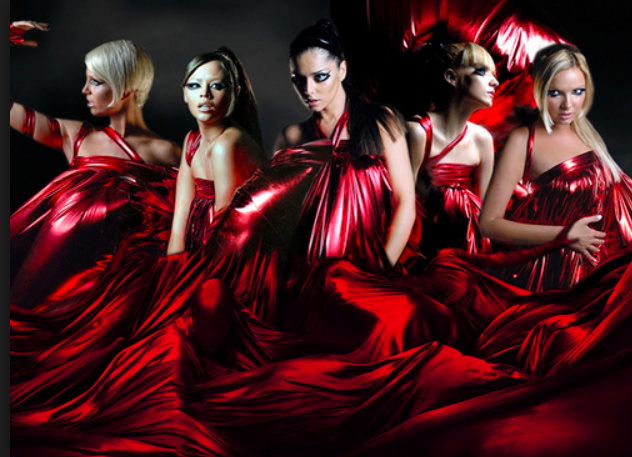 And if you somehow weren't feeling old AF yet, you're about to.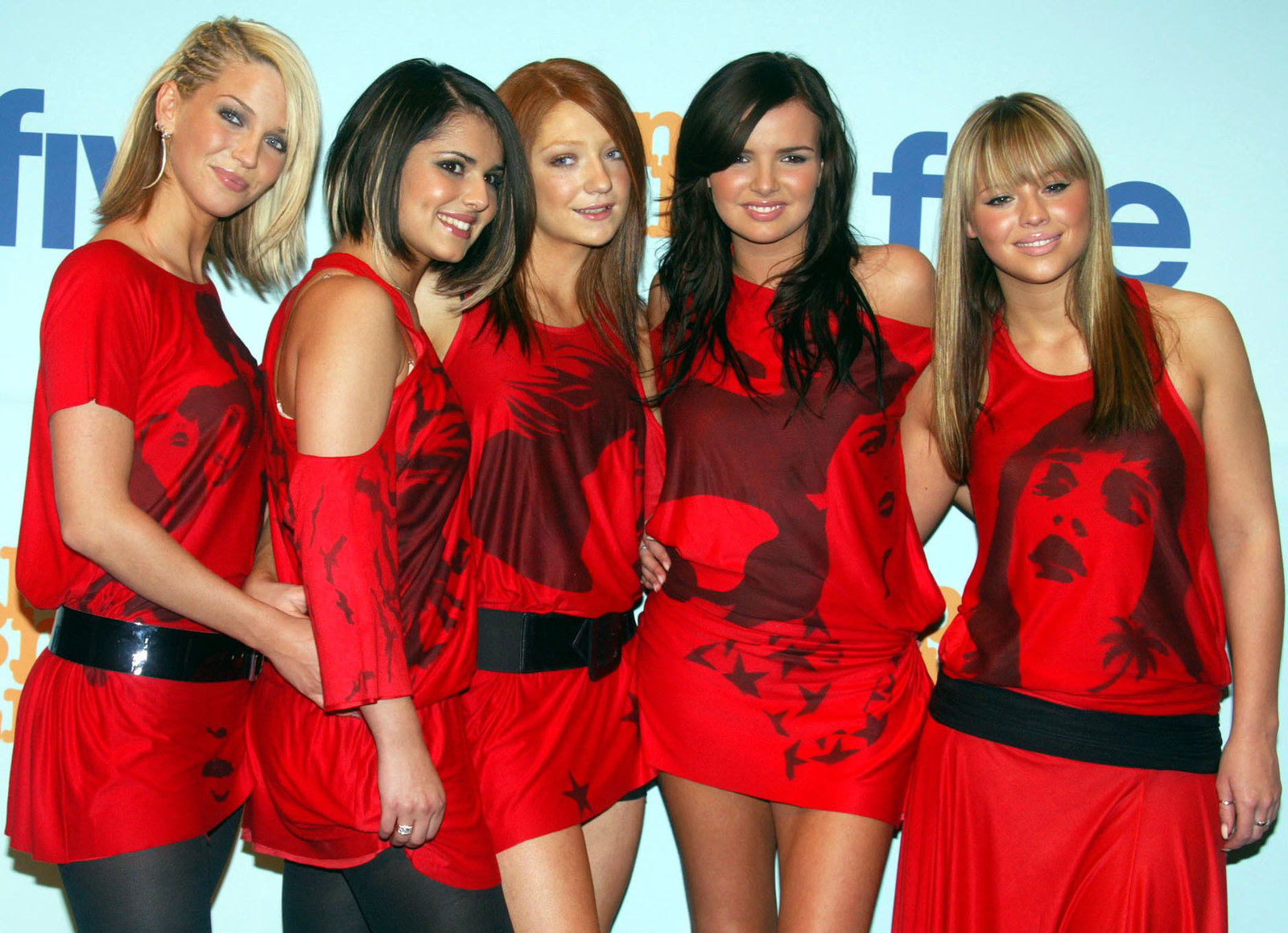 Because yesterday was the 13th anniversary of the release of their second album, What Will The Neighbours Say. This means it's been 13 years since we first heard "Love Machine."
Next Tuesday will be the 12th anniversary of their third album, Chemistry, which included the banger "Biology."
So I'm off to listen to their entire discography and cry over aging.