Unless you've been living somewhere other than planet earth for the past couple of months, you'll definitely have heard about all the drama that's gone down between the Kardashian/Jenners and Jordyn Woods.
For anyone still in the dark — Jordyn Woods is Kylie Jenner's best friend. And back in February, reports alleged that she'd hooked up with Khloé Kardashian's boyfriend and baby daddy, Tristan Thompson.
Khloé took to Twitter during the interview to brand Jordyn a "liar," while her best friends dragged her all over social media and then all of the Kardashian/Jenners except Kylie unfollowed Jordyn on Instagram.
However, Kylie is yet to comment on the situation other than to deny she discounted her makeup collaboration with Jordyn in response to the drama. And people have been extremely intrigued to know how the land currently lies between the pair, given they've been genuinely inseparable for seven years.
Which leads us to the latest development in the saga. Earlier this week, Kylie, her boyfriend Travis Scott, and their daughter Stormi, took a brief vacation.
While they were away, Kylie shared this cute photo of Stormi with her very own Hermès purse which, according to the caption of another post, she refused to put down the whole trip.
Well, who should pop up in the comments but Jordyn Woods' mom, Elizabeth, who left three heart emojis on the post.

Immediately people were like, "Um, sorry, what?!"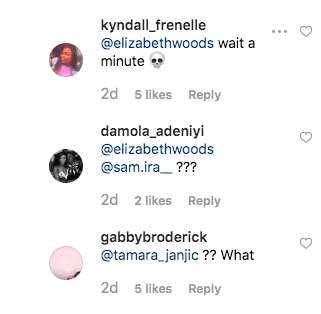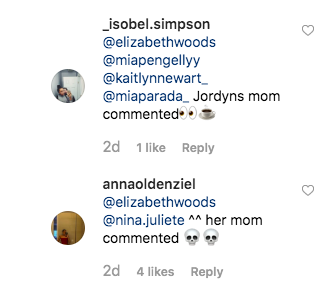 And began wondering what the tea was.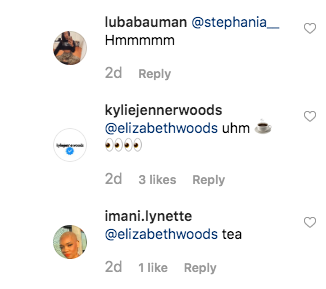 Some people commented saying that the interaction wasn't a big deal since the drama was between Kylie and Jordyn and didn't involve Elizabeth.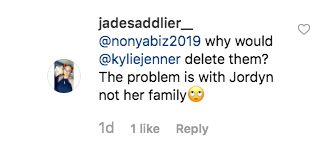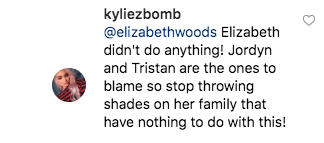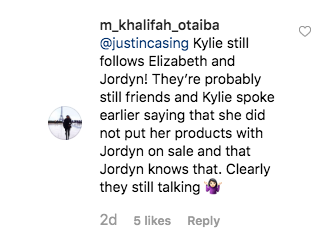 However, others found the whole thing strange given the comments Khloé and her friends made about Jordyn on social media in the immediate aftermath of the allegations, as well as the death threats Jordyn claimed her family received over the ordeal.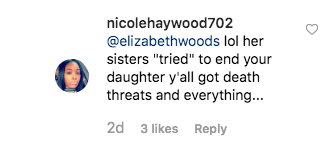 Some questioned whether it was an attempt by Elizabeth to get back in the Kardashian/Jenners good books.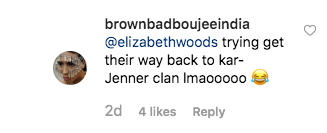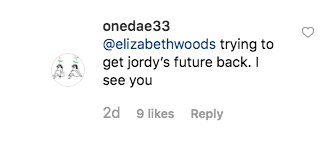 While others posited the theory that Kylie and Jordyn "never stopped being friends" behind the scenes.

Many people said they hoped that all parties were able to figure out their differences eventually.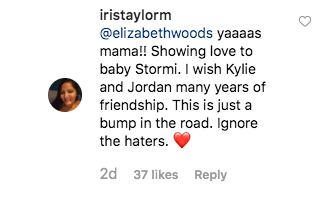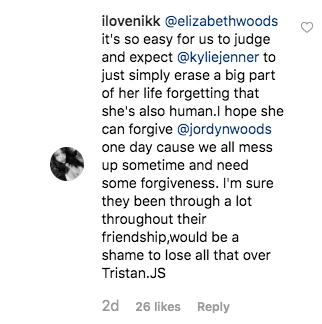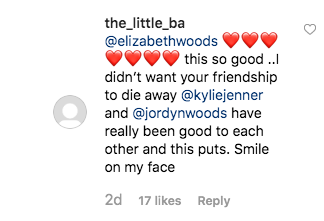 While some speculated that they have already sorted things out and moved on.
Especially since Kylie's header image on Twitter is still a photo of her and Jordyn.

So, does all of this mean that a reconciliation could be on the cards? We'll have to wait to find out.