John Krasinski Opened Up About Emily Blunt's "Superpower" And Honestly, It'll Destroy You
This is too much.
Everybody knows that Emily Blunt and John Krasinski are one of the world's most adorable couples.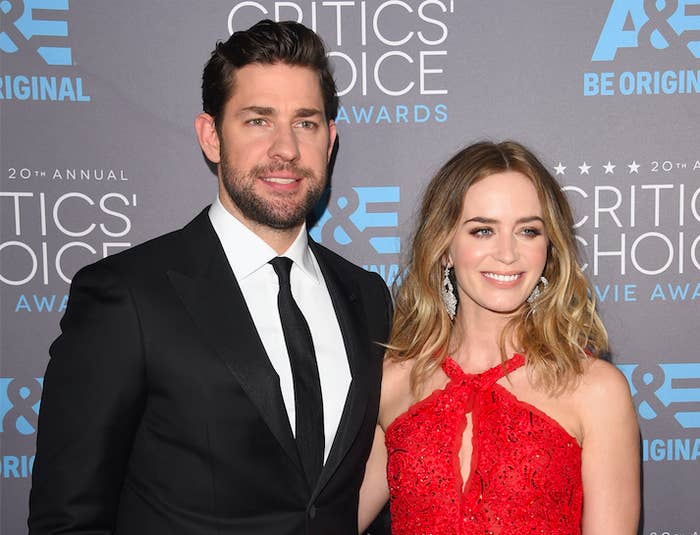 And now John has proved that he is also Emily's No. 1 fan by revealing how awestruck he's been while working with her on the movie A Quiet Place.
Speaking to Vanity Fair, John said Emily's acting ability is comparable to a "superpower".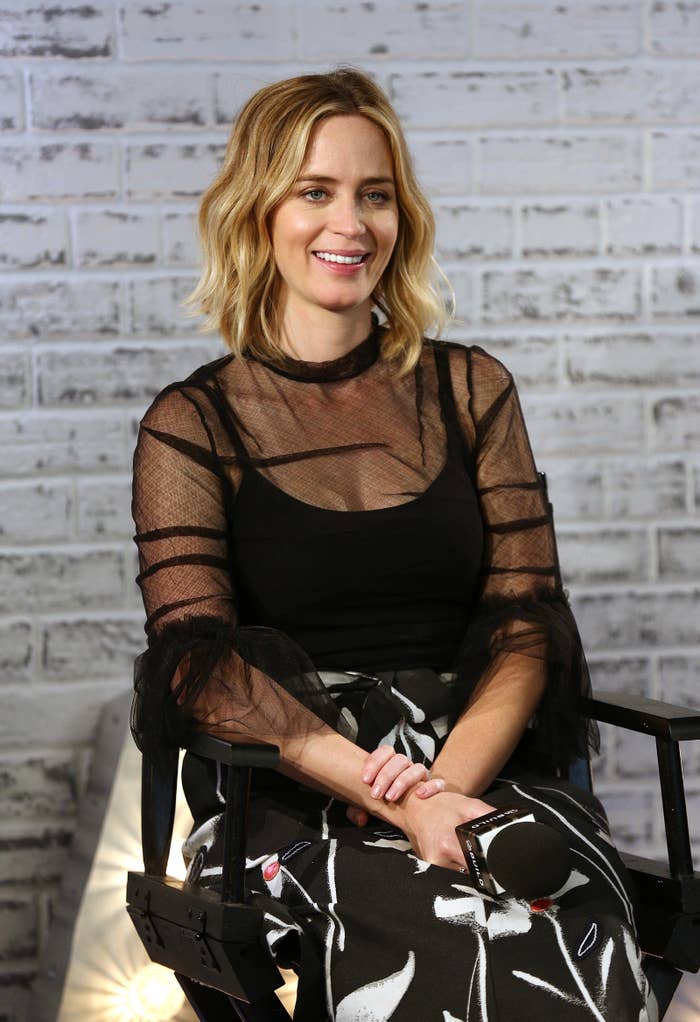 He explained:
The air changes in the room when she starts doing what she does. It's so honest and so pure and so powerful. It's like a superpower that she can just unlock and do so specifically with not many attempts.
He went on to say that she's "on another plane" compared with him, and that he feels "lucky" to be able to witness her skills up close on set.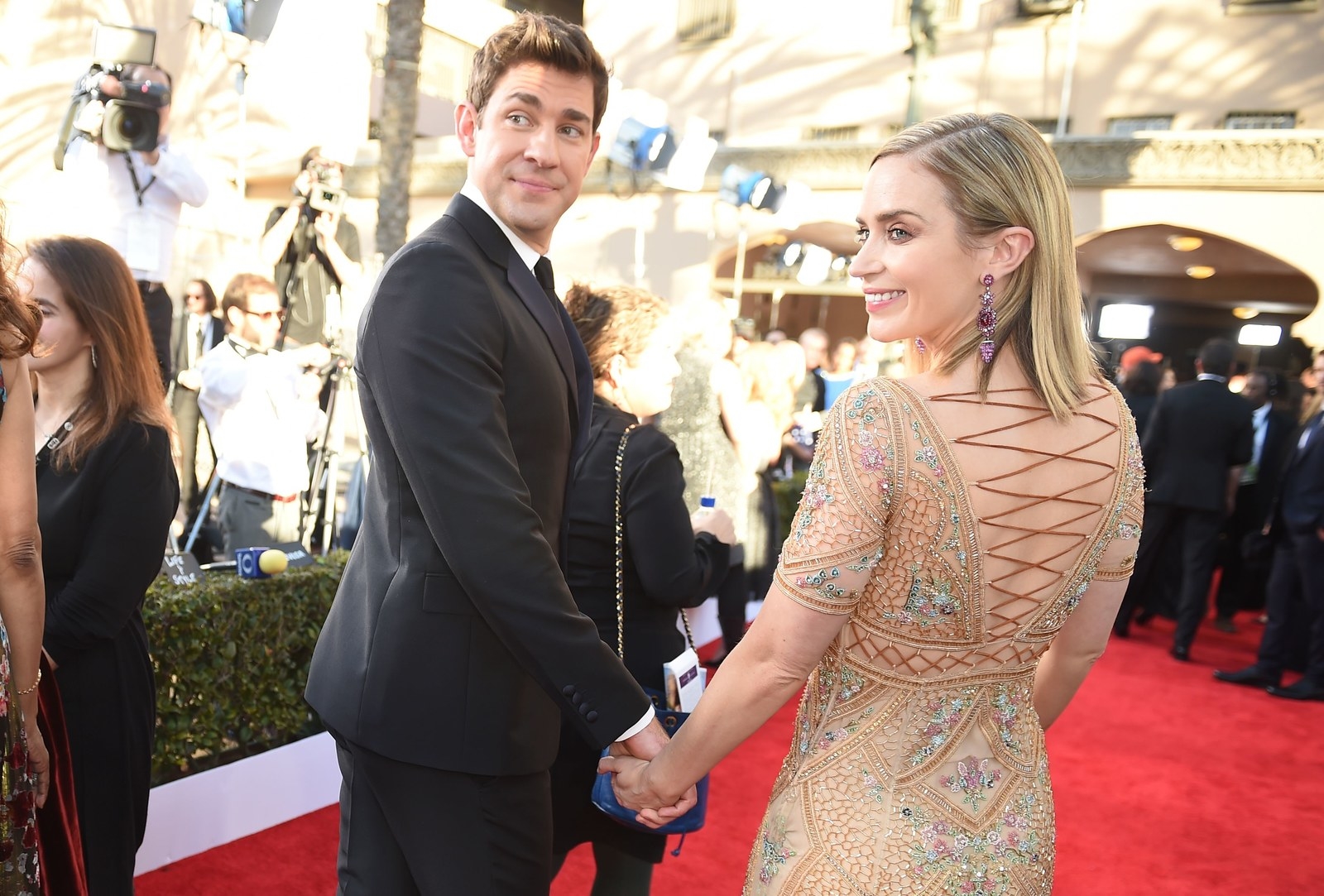 John said:
For me, I love acting and I'm so lucky to be doing it. But she's on another plane. This weird intersection happened while filming where I totally forgot I was her husband. I was just watching her performance and was lucky enough to be in the front row.