Over the last eight weeks, John Krasinski has been spreading joy during quarantine with a web series called Some Good News.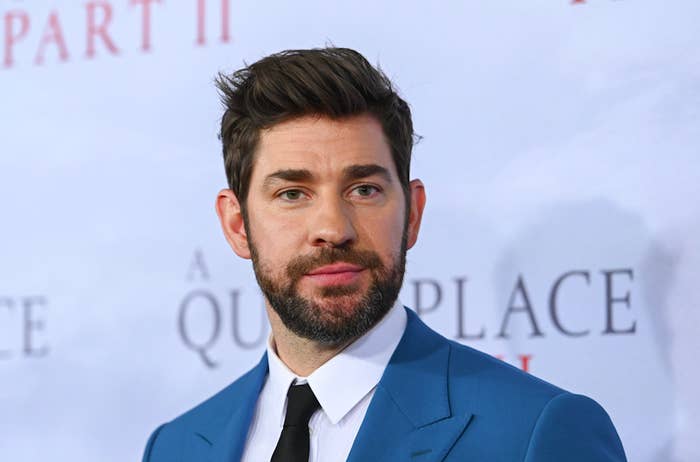 The show's purpose was to focus on positive and uplifting news stories that might help people through the current coronavirus pandemic.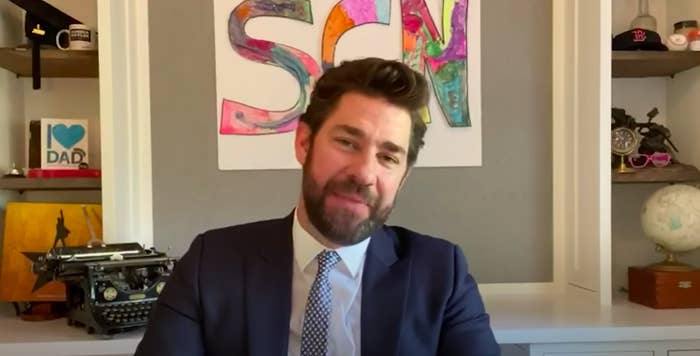 And over the course of the show's eight-episode run, we saw everything from The Office–themed weddings to surprises from the Hamilton cast, all of which went down extremely well with viewers who watched each instalment in the millions.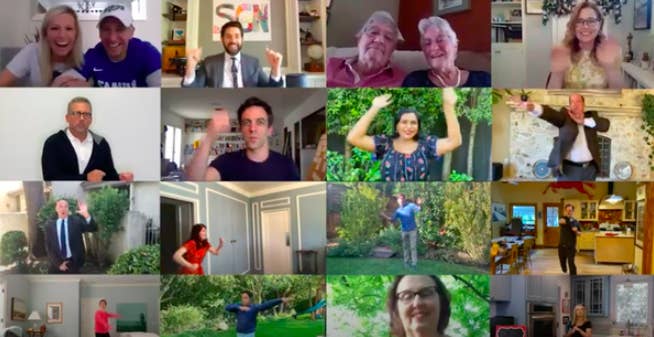 Well, last week it was revealed that the show had been sold to ViacomCBS after a "massive bidding war". And it was also confirmed that while John would stay on as an executive producer, he'd no longer be hosting the series.
John seemed thrilled about the news when he announced the deal on Twitter.
However, it wasn't exactly well received by fans, who tweeted immediately accusing John of being a "sell-out," and commenting that commodifying the series was antithetical to everything it stood for.
"So he made 8 YouTube videos comprised largely of unpaid contributions from fans, sold the brand to a major conglomerate, and isn't even going to make it any more? Just crashed out?" wrote one annoyed fan.
"Remember when he created this feel good YouTube show to 'make people feel good?'" another fan wrote. "And now he is...selling it for $$$? Really cool, 100% honorable."
And many people said they felt duped as they questioned whether selling the show was the plan all along.
Well, John has now spoken out in response to the backlash, explaining and defending his decision to sell the show during a chat with his former Office costar, Rainn Wilson.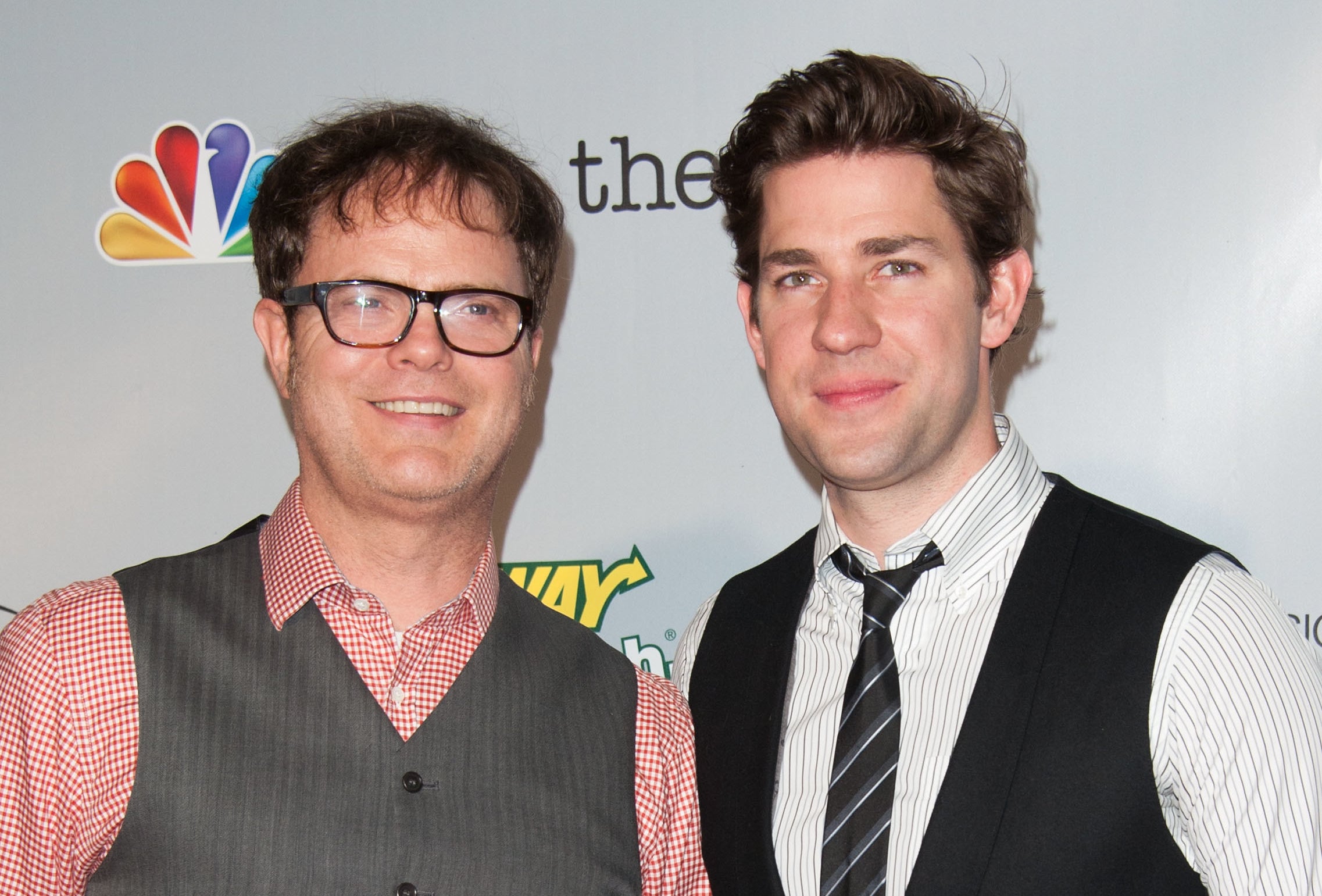 Speaking on an episode of Rainn's daily Instagram Live series, Hey There Human, John revealed that the show was only ever intended to consist of eight episodes because he was so swamped with other work commitments — and a lot of effort went into creating the series.
"I was only planning on doing eight of them during quarantine," he explained. "I have these other things that I'm going to be having to do very soon, like Jack Ryan. More than that, writing, directing, and producing — all those things — with a couple of my friends was so much."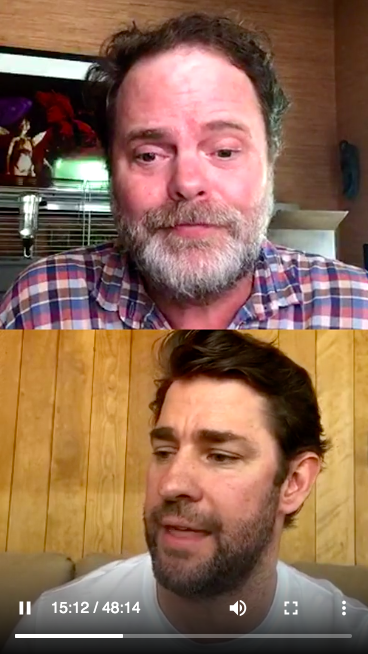 "I knew that it wouldn't be sustainable with my prior commitments," he added. "I would love to keep doing the show from my office forever, but it wasn't sustainable."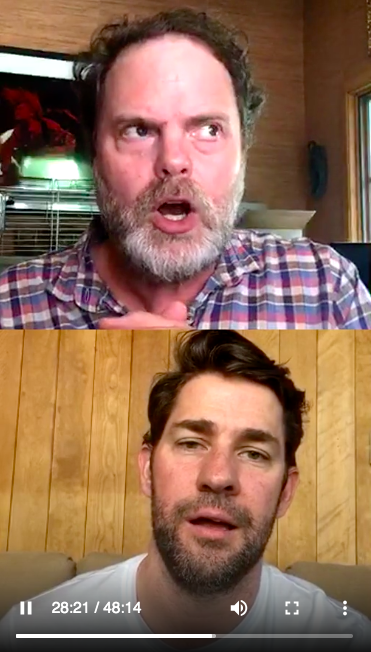 John revealed that he felt he had two options — either end the show entirely or sell it so another team could continue the work. And, obviously, he chose the latter.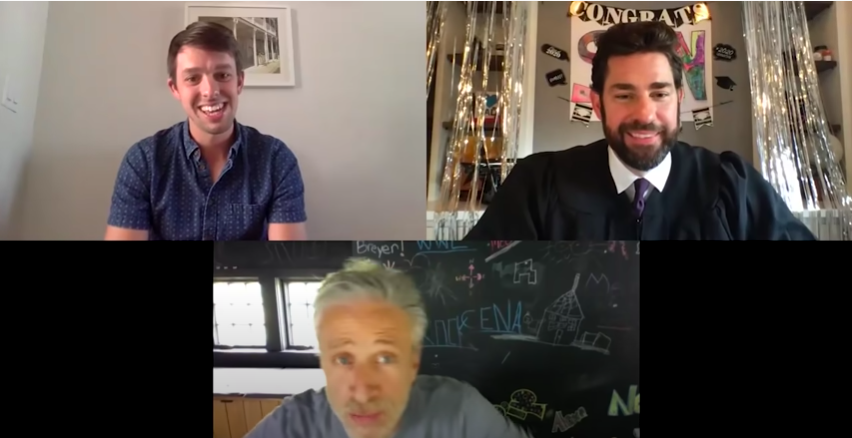 The actor went on to reassure fans that while the show will go now have a different set and presenters, he hopes to pop up and host a few episodes in the future.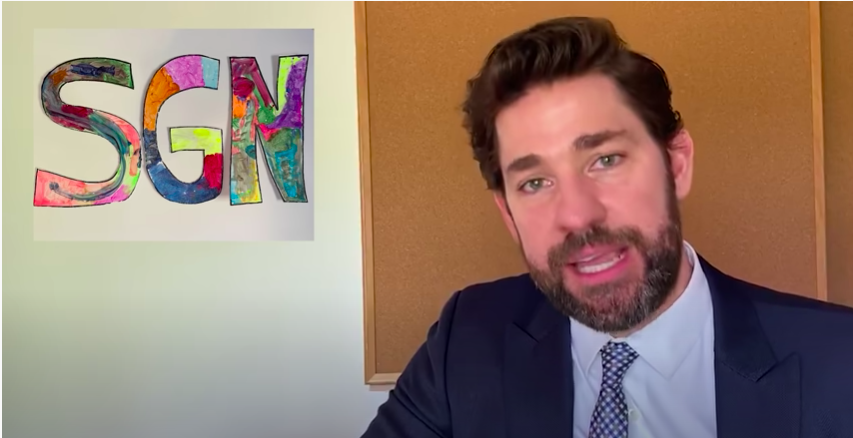 "We have a lot of really fun stuff planned and I can't wait to dig in," he said. "I'm going to be a part of it whenever I can, and I'm going to host a couple episodes and bring on a different community of people. We're really, really excited about it."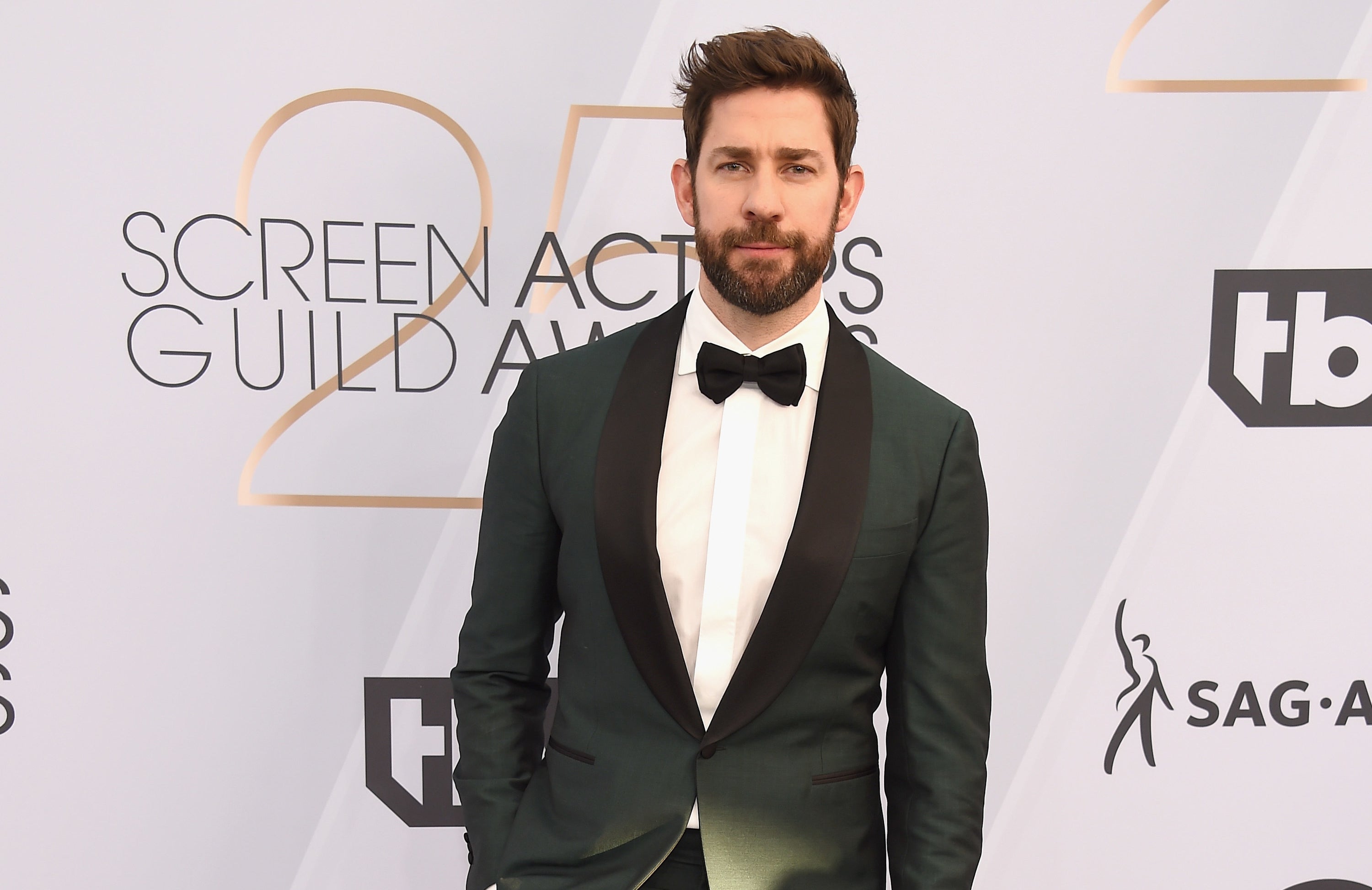 And, ultimately, while he'll have less involvement in the show going forward, John concluded by saying that the experience had brought him the most "emotional fulfilment" he'd ever felt.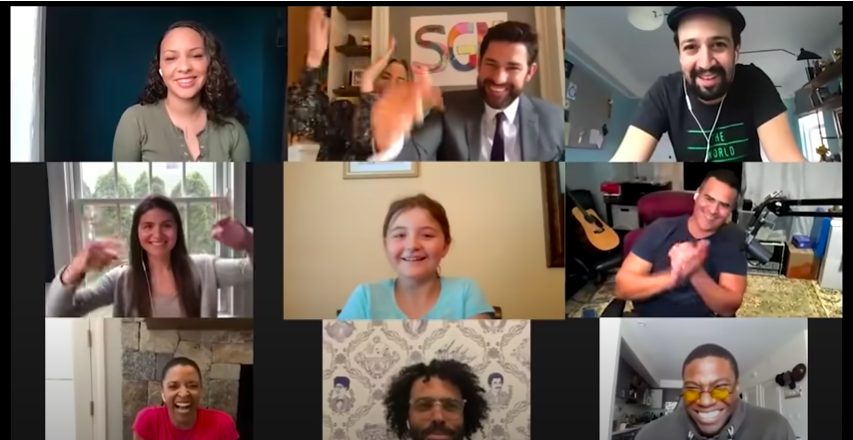 "I've received the most amazingly kind notes about how much that show meant to everyone, but the truth is, it meant no more to anyone than me," he said. "That's probably the most emotionally fulfilled I've ever felt in my entire life."