By now you'll definitely be aware that John Krasinski and Emily Blunt have one of the strongest marriages in showbiz.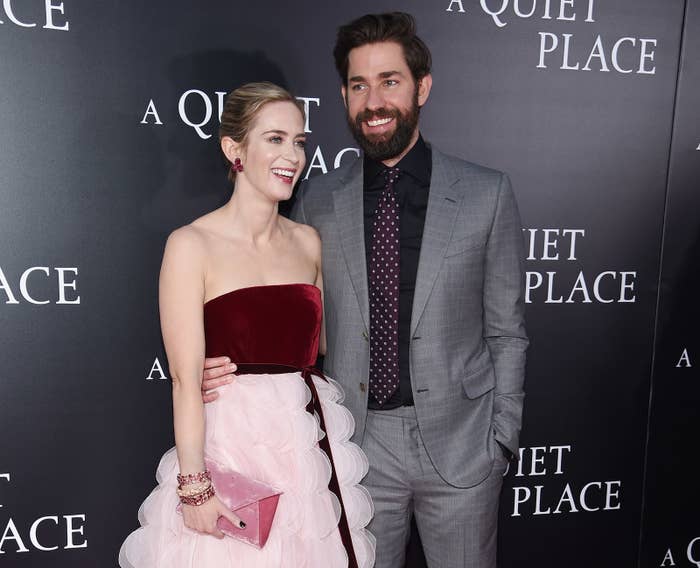 And they're also adorably committed to their family life as parents to two daughters, Hazel, four and Violet, two.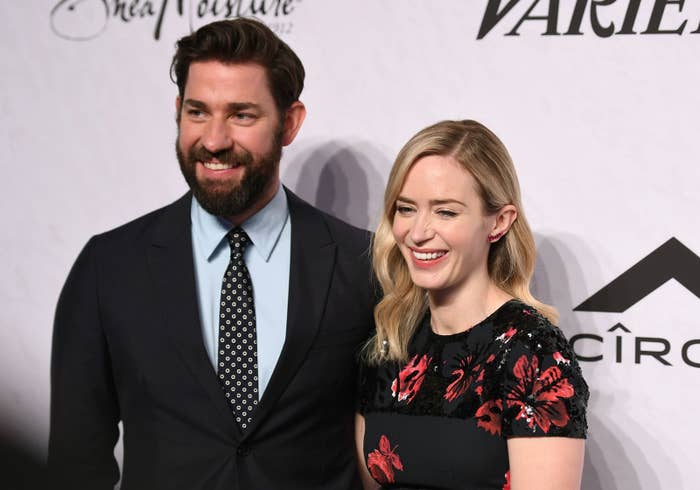 But John has now opened up about the lengths he goes to in order to keep their family life in tact when they're separated for filming.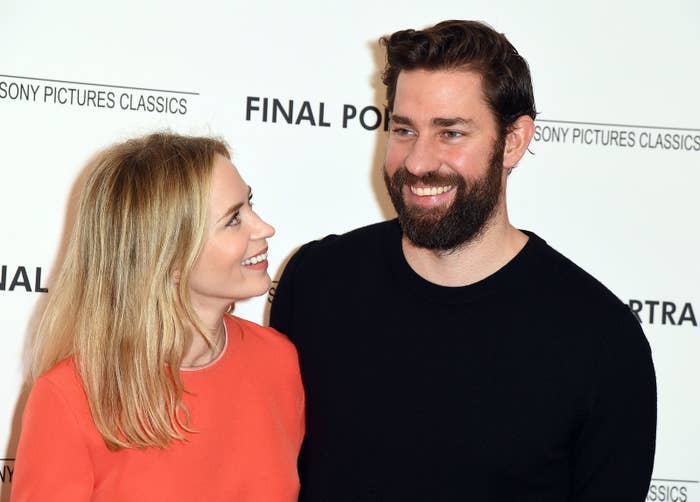 Speaking to People, John revealed that he believes that his children should have a "base" with their mother whenever he and Emily are shooting in different locations at the same time.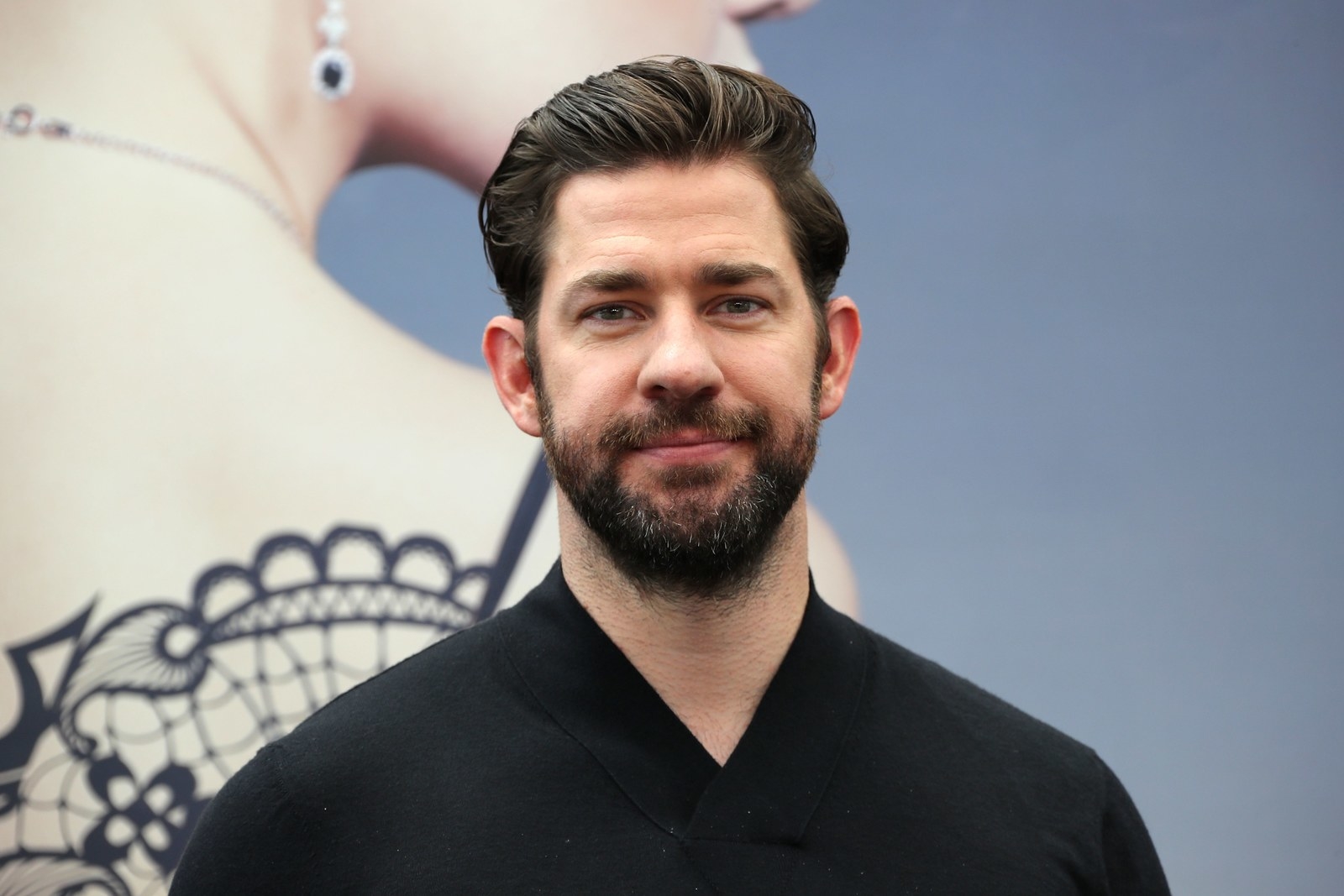 And he then commits to flying all over the world to see them, even in the midst of a gruelling schedule.
It's something Dina Shihabi, John's co-star in Jack Ryan, recently confirmed when she revealed that when the cast finished filming at 5 a.m on a Saturday, John would hop on the next flight to London and be back on Sunday night.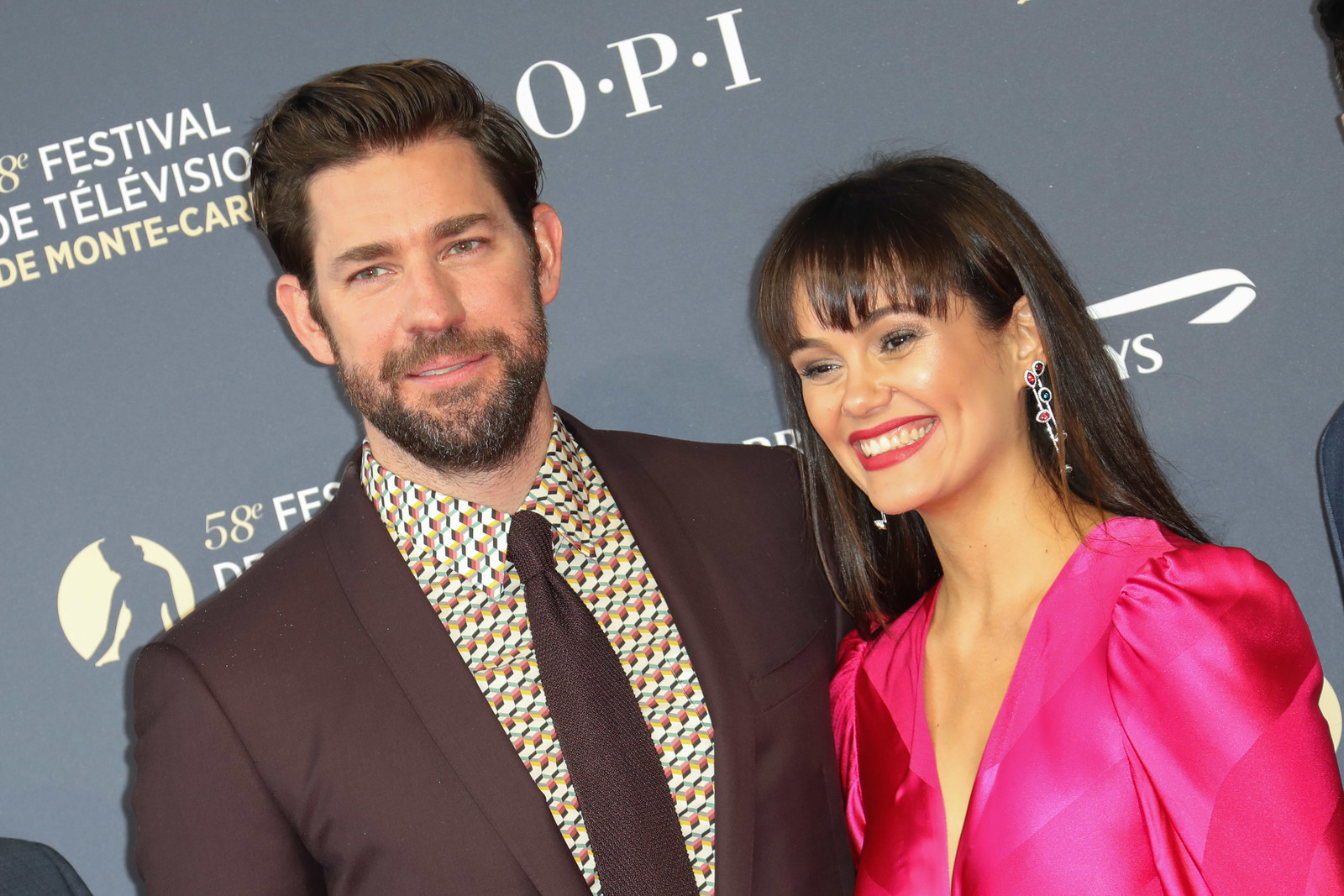 And although John finds the travelling "brutal," he said he'd never complain about his job.