John Krasinski and Emily Blunt have one of the most perfect marriages in showbiz.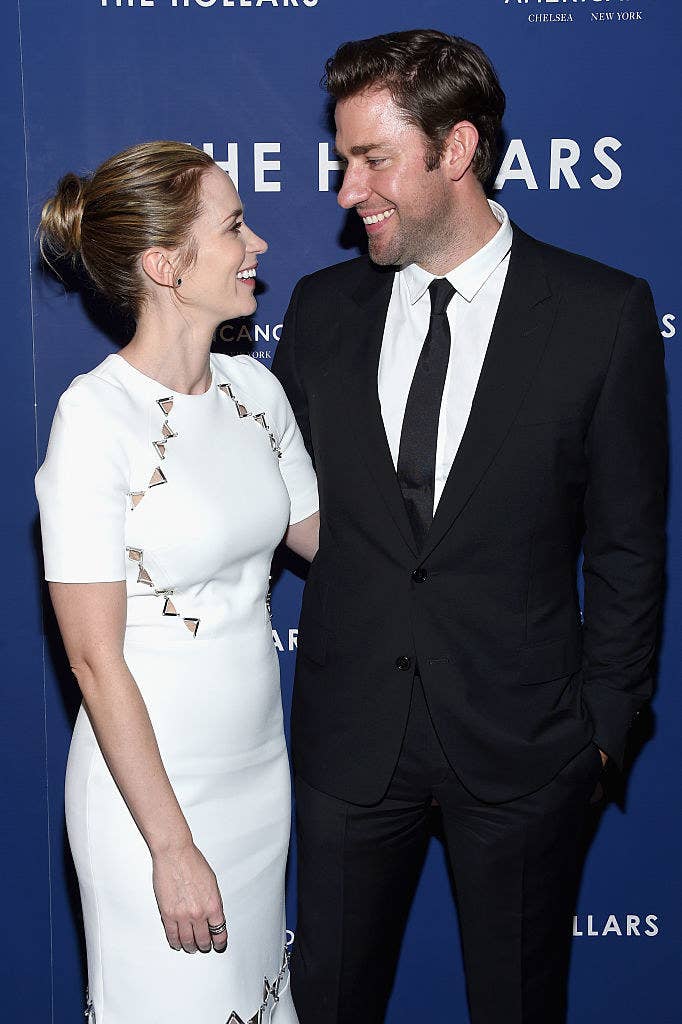 And it's safe to say that John is impossibly in love with Emily.
And if you wanted to see the heart-eyes emoji personified, THIS IS IT, PEOPLE.
In the past, John has said that Emily is "out of his league" and that his life didn't really begin until she came into it. 😭
He told the Daily Beast:
I'll be really honest with you, I was never the coolest kid on the block. So for me, the best days of my life started when I met my wife. She's one of the coolest people, she's so talented, she's beautiful, and she's certainly out of my league.
But now he's spoken about her again, and his compliments are even cuter.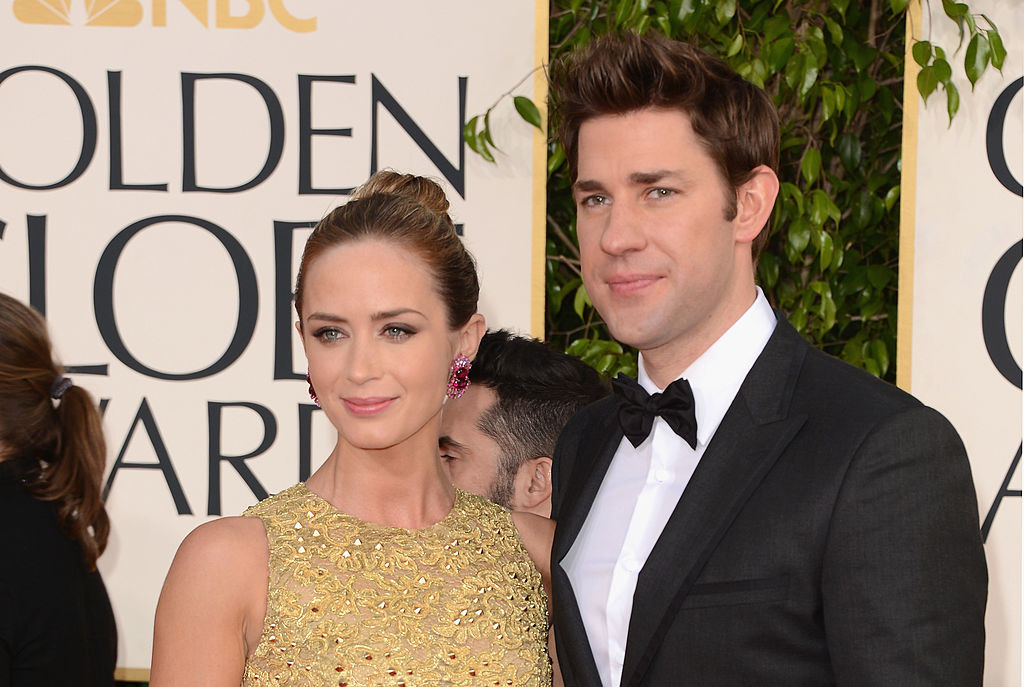 During an interview with Sunday Toast, John was asked about his "heroes" – revealing that his one and only is Emily.
He responded:
My wife is my hero in every single way. Truly, every single day I'm blown away by her. I'm always looking to her for inspiration.
It was reminiscent of him explaining why he considers himself a hands-on dad earlier this year.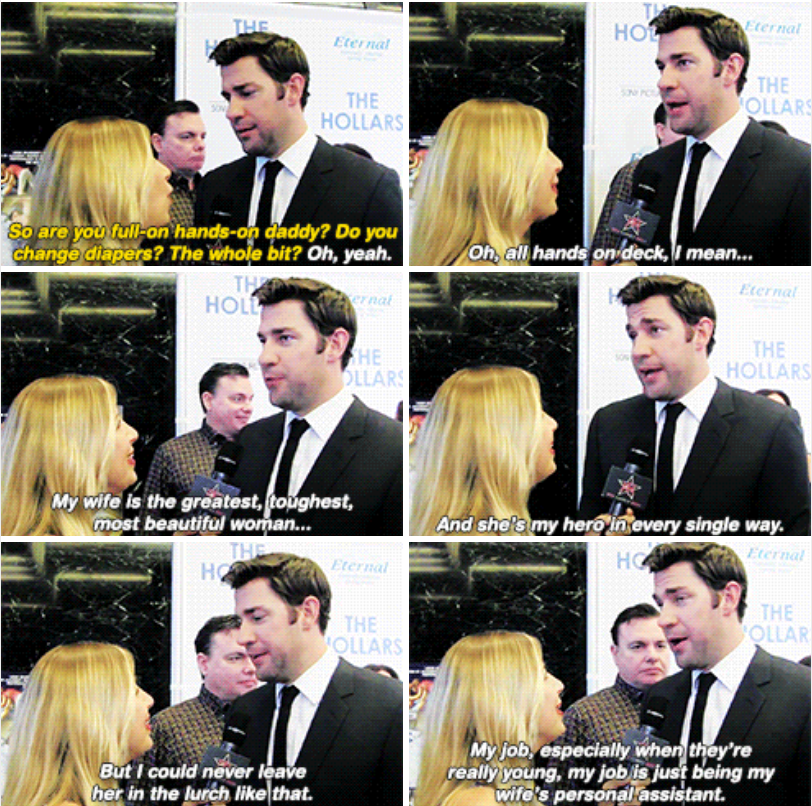 They're just too damn perfect. ❤️ 😭