John Boyega added to his collection of awards this weekend, picking up the gong for best male performance at the Screen Nation Awards.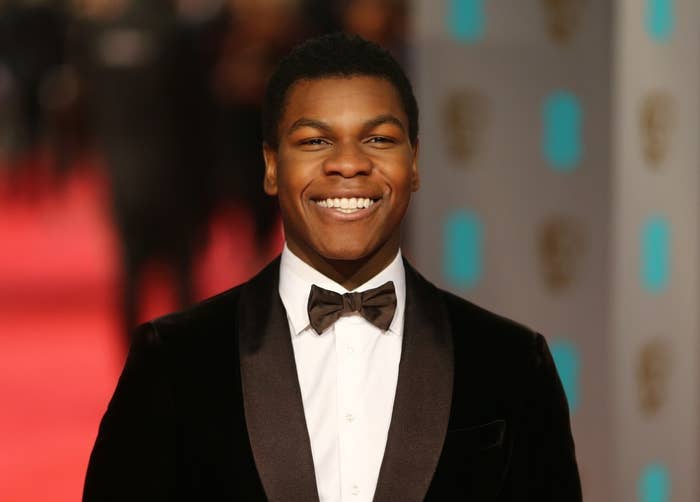 And during his acceptance speech, he made reference to the ongoing debate surrounding diversity in the film industry, saying complaining about the problem "is not going to benefit us".
He said, "To complain about what is going on is not going to benefit us. It is not. Be the change you want to be. Be the change. And continue and focus. Thank you so much."
However, this part of his speech didn't go down too well. Many people took to Twitter to express their annoyance at his comments.
In fact, the criticism led to John taking to Twitter later in the evening, to explain his comments and offer a public apology.
It seems that the apology and clarification were enough for John to be back in people's good books.