J.K. Rowling has a long, amazing history of using her Twitter account to advocate for LGBT rights.
For example, when one fan tweeted to ask "why" the character Dumbledore was gay, because she "couldn't see him that way", J.K. had the perfect response.
And when another fan asked whether there would be LGBT students in a modern-day Hogwarts, her response then was amazing, too.
But yesterday, anti-gay comments came up again following the decision from the high court that Theresa May requires the approval of parliament before she can begin the formal process to leave the European Union – a decision that could delay Brexit.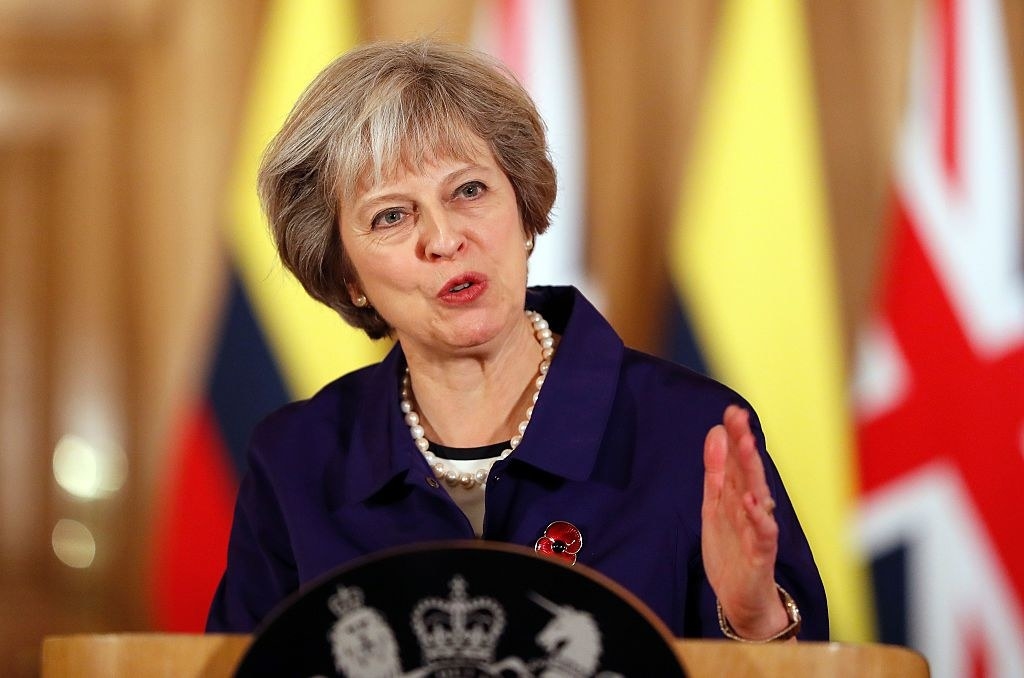 Naturally, the Daily Mail was pretty pissed off, and its website then caused uproar after publishing a story about the judges involved in the decision in which it used the term "openly gay" as a slur.
Which, you know, many people found pretty offensive.
But, luckily for us, J.K. Rowling was on hand to shut the headline down in frankly spectacular fashion.