Jesy Nelson Opened Up About Trying To Kill Herself Following Two Years Of "Horrific" Online Abuse
"I just physically couldn't handle the pain anymore."
Back in 2011, Jesy Nelson found fame on The X Factor as one quarter of Little Mix. However, virtually the entire eight years she's spent in the public eye have been blighted by relentless harassment from online trolls.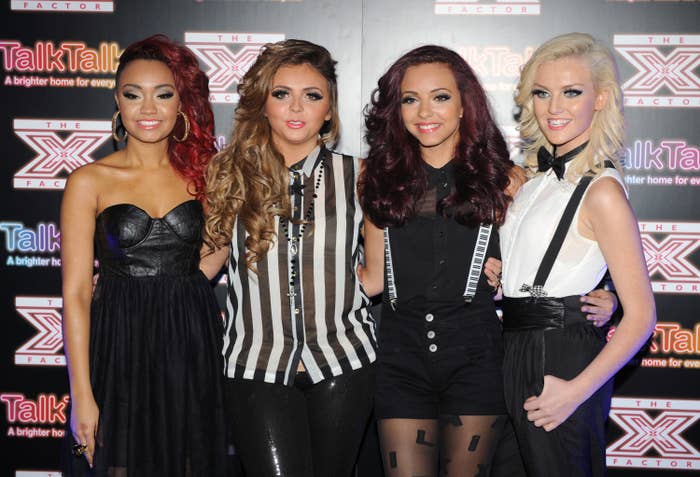 Within the first week of appearing on The X Factor, Jesy's physical appearance was attacked online, with people describing her as "fat," "ugly" and "deformed."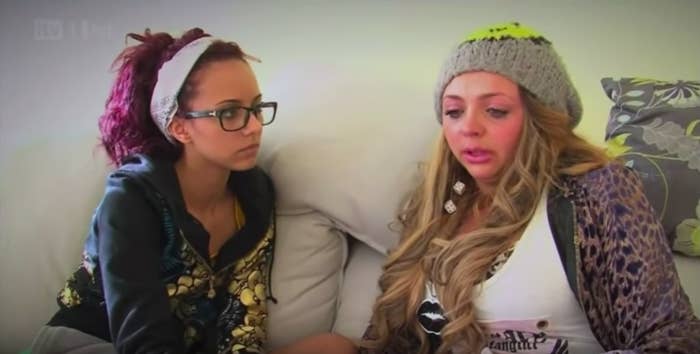 And Jesy has now opened up in detail about the toll the abuse has taken on her mental health, revealing for the first time that she tried to kill herself in 2013.
Speaking to The Guardian ahead of the release of her new documentary Odd One Out, Jesy began by explaining that she was exposed to the online abuse on the very first week of The X Factor after being told to read the YouTube comments on Little Mix's performance.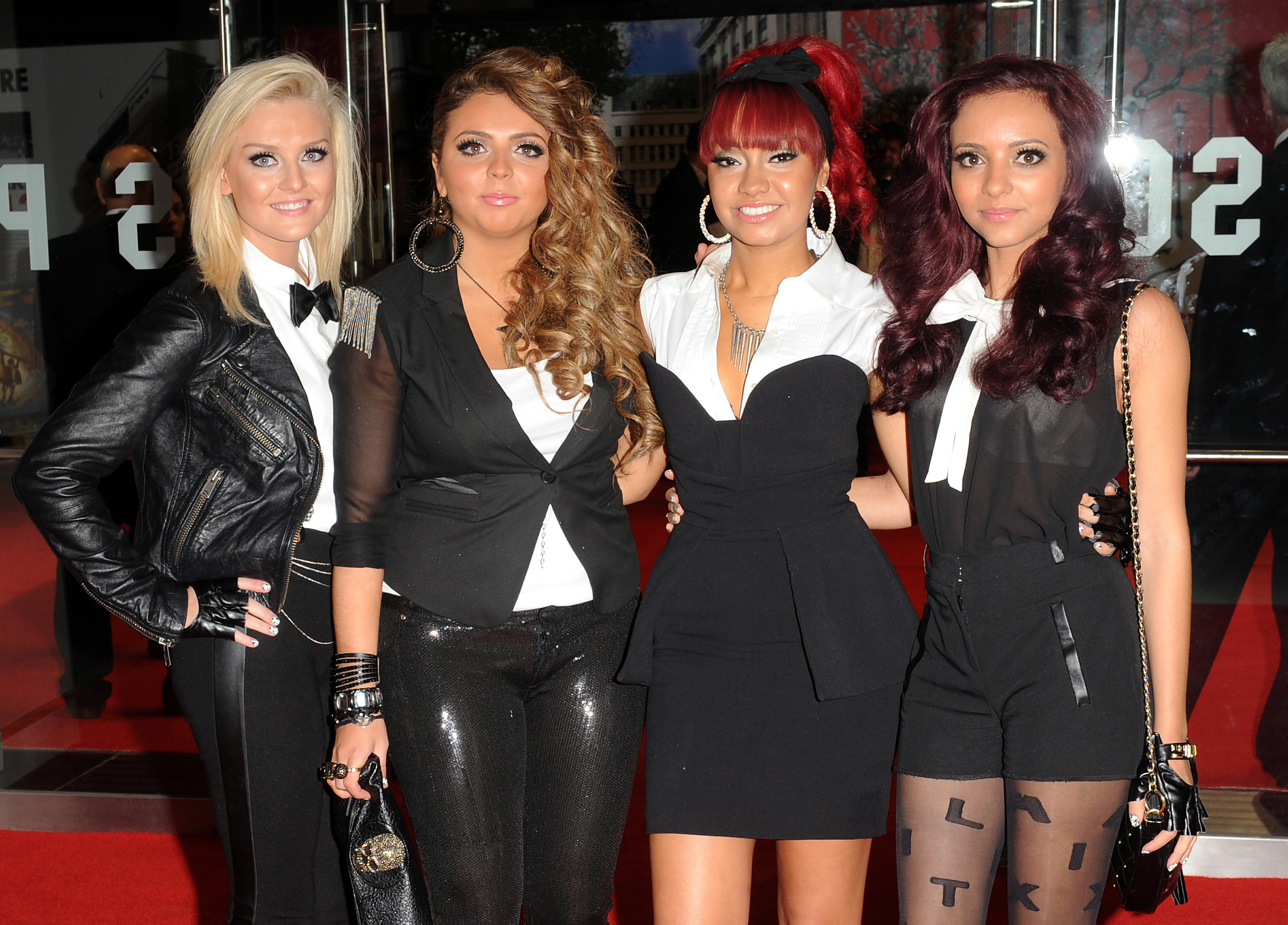 "Obviously everyone sits in their living room and will see someone on TV and make a comment," she continued. "But to actually pick up your phone and go: 'I'm going to make sure this girl sees it' — you have no idea the effect that one comment will have."
Jesy went on to explain that she quickly became "obsessed" with reading the negative comments online, sometimes even seeking them out by searching "Jesy fat" or "Jesy ugly" on Twitter.
By 2013, Jesy revealed that she "physically couldn't handle the pain any more", and attempted suicide.
Her family, bandmates and management were all "devastated", but Jesy added that "once it was spoken about, it wasn't ever spoken about again".
The turning point for Jesy came a year later when she was persuaded to delete her Twitter account. Following therapy and conversations with friends and families, Jesy was then able to also stop reading other negative articles and comments online.
"Don't get me wrong," she said, "I still have days when I feel shit in myself but instead of beating myself up about it and being miserable, I think: 'OK, I'm going to have my moment of being sad, and I'll be over it.' Before, I didn't let myself be sad."
Jesy Nelson: Odd One Out will be available on 12 September from 10am on BBC Three on iPlayer and on BBC One at 9pm.
In the UK, the Samaritans can be contacted for free on 116 123. In the US, you can reach the Crisis Call Center at 1-800-273-8255.