If you've ever spent any time on the internet, you'll be aware that a very awkward video exists in which Jesy Nelson from Little Mix attempts a Jamaican accent.
Well, tonight Little Mix were at the Brit Awards in London. Midway through the night, the host Jack Whitehall joined them for a chat.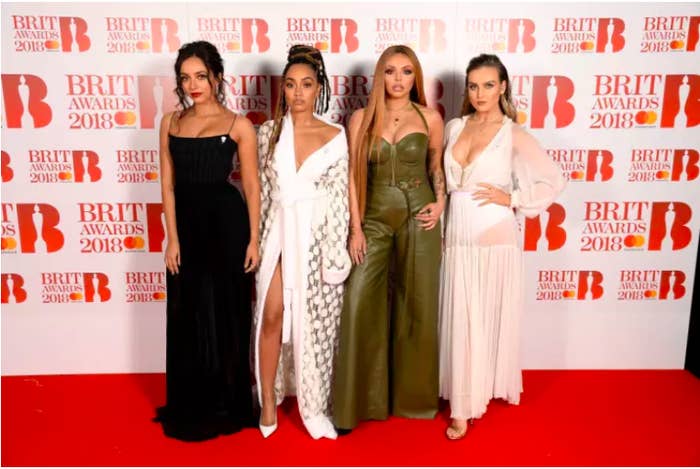 Jack congratulated them on the fact that they've just surpassed 3 billion views on YouTube, before saying this: "And only two million of those were people trying to watch you do a Jamaican accent, Jesy."
And this was her response.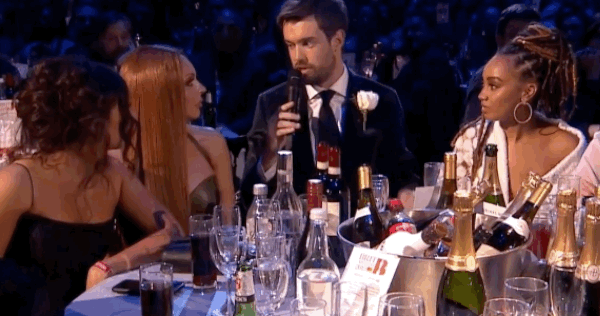 Yep.
He.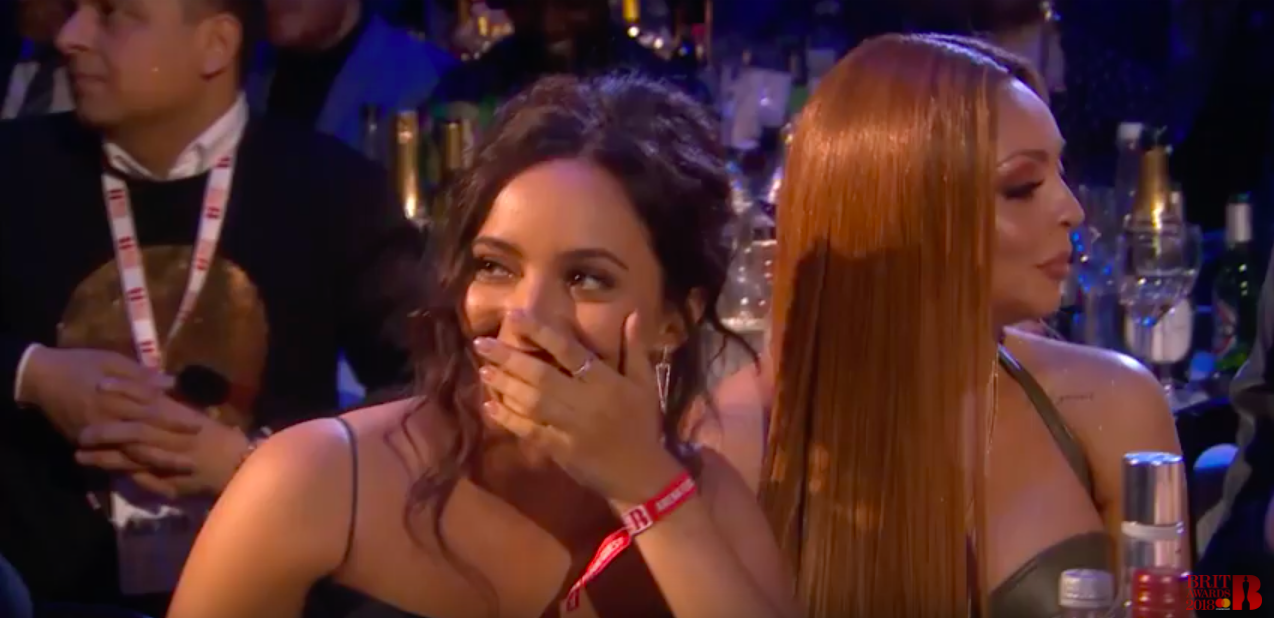 Went.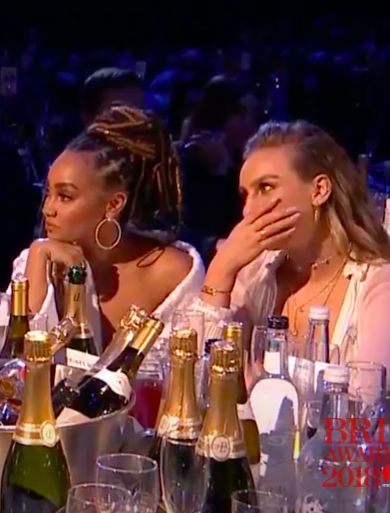 There.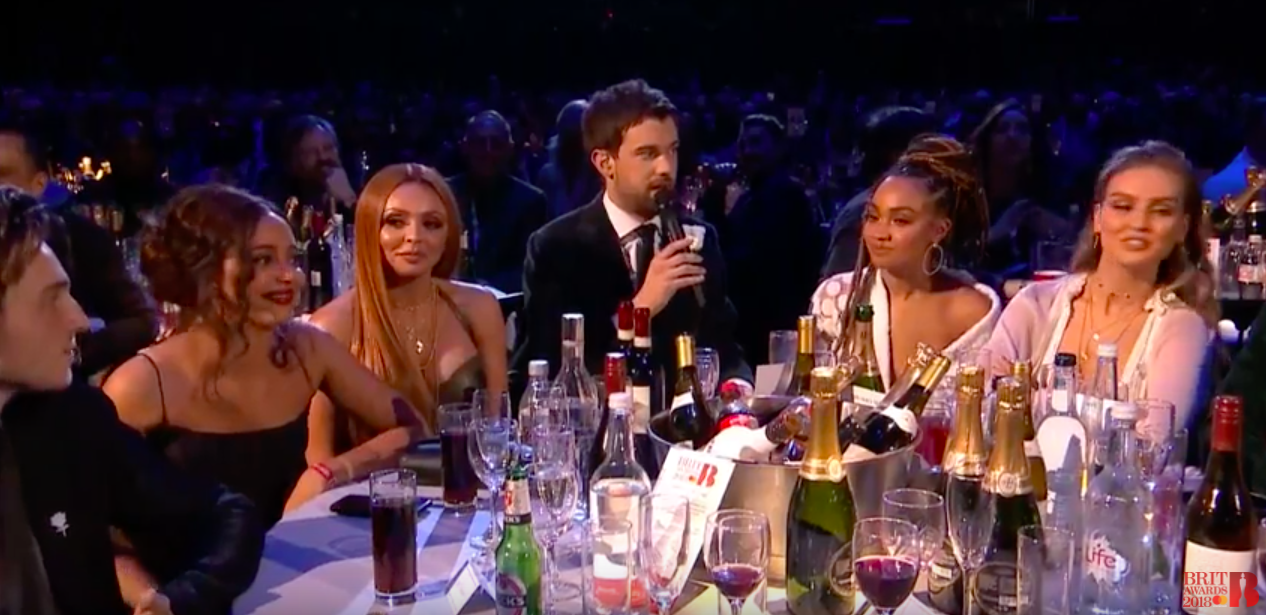 And people at home were dying over the moment.
Never mind, Jesy.