You know Jennifer Lawrence, right?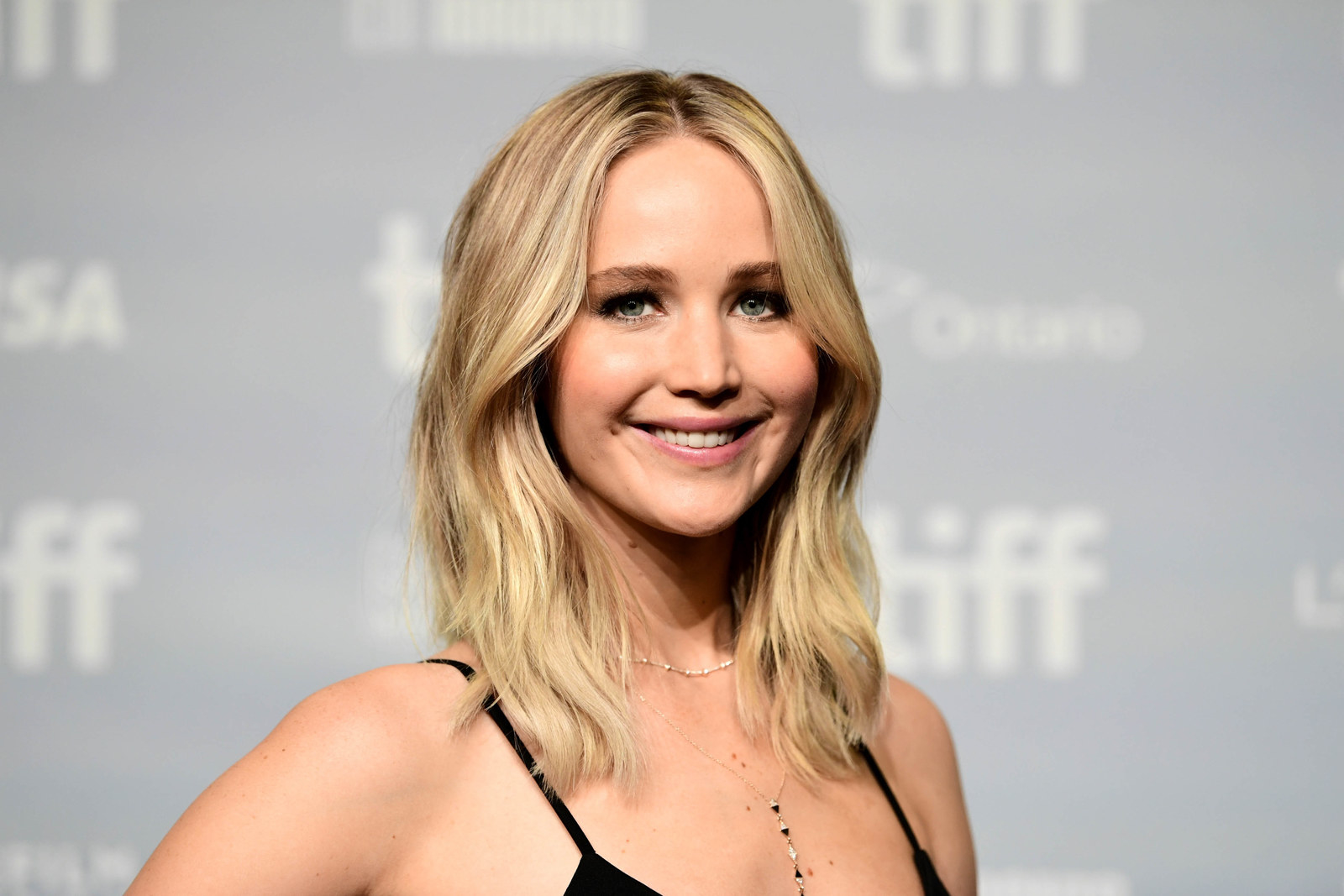 And you've probably heard of a family called The Kardashians.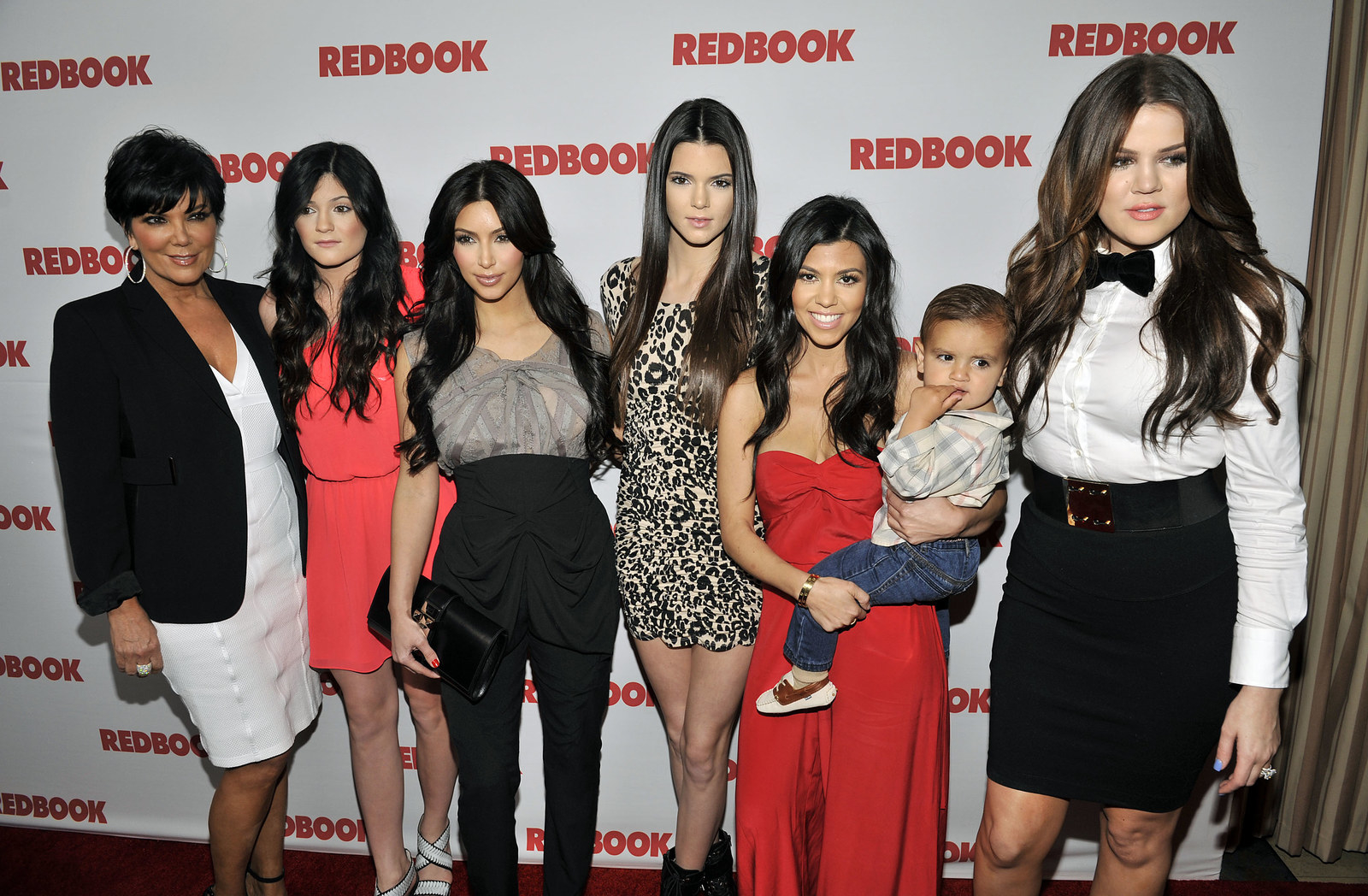 Well, what you might not know is that the former is a huge fan of the latter.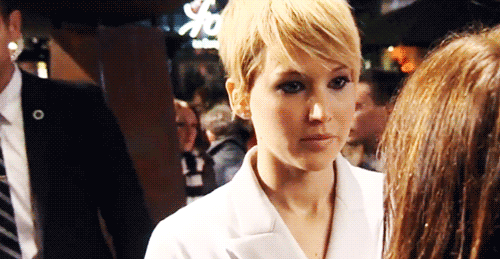 Oh and there was also the time when her friends secretly organised for Kris Jenner to show up at her birthday party.
Well, Jennifer has now revealed that watching Keeping Up With The Kardashians got her through the traumatic filming of her new movie, Mother!.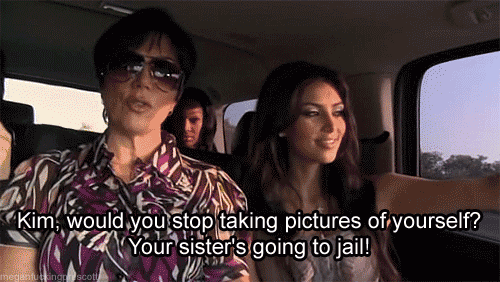 Speaking to Vogue earlier this month, Jennifer revealed that she even had a room set up on set where she could escape to, with framed photos of the family and the show played on a loop.
She said:
I had to go to a darker place than I've ever been in my life. I didn't know if I'd be able to come out OK. I had a tent that had pictures of the Kardashians and Keeping Up With The Kardashians playing on a loop. And gumballs. My happy place.
And she retold the story during an interview on E! this week, before the network played a montage of all the times she's mentioned the Kardashian tent during this promotional trail.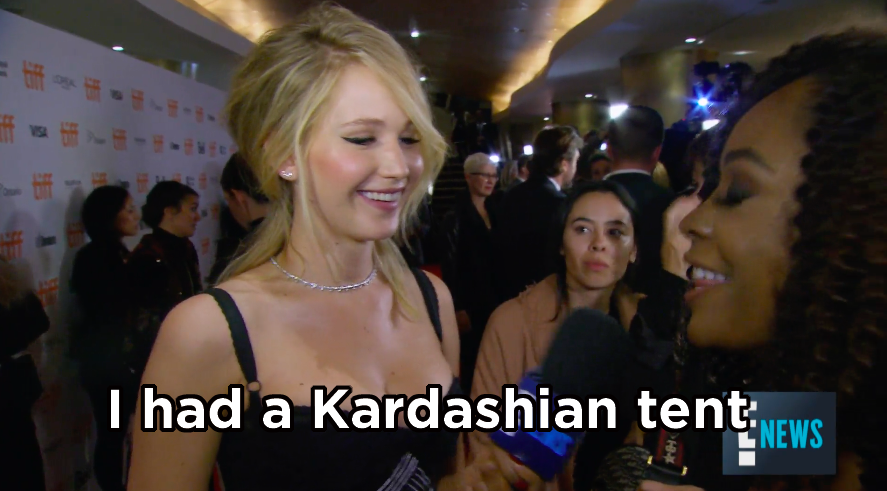 And guess who was watching? Only the family's queen, Kim Kardashian.
Kim seemed to be in disbelief, sharing a series of videos capturing the interview.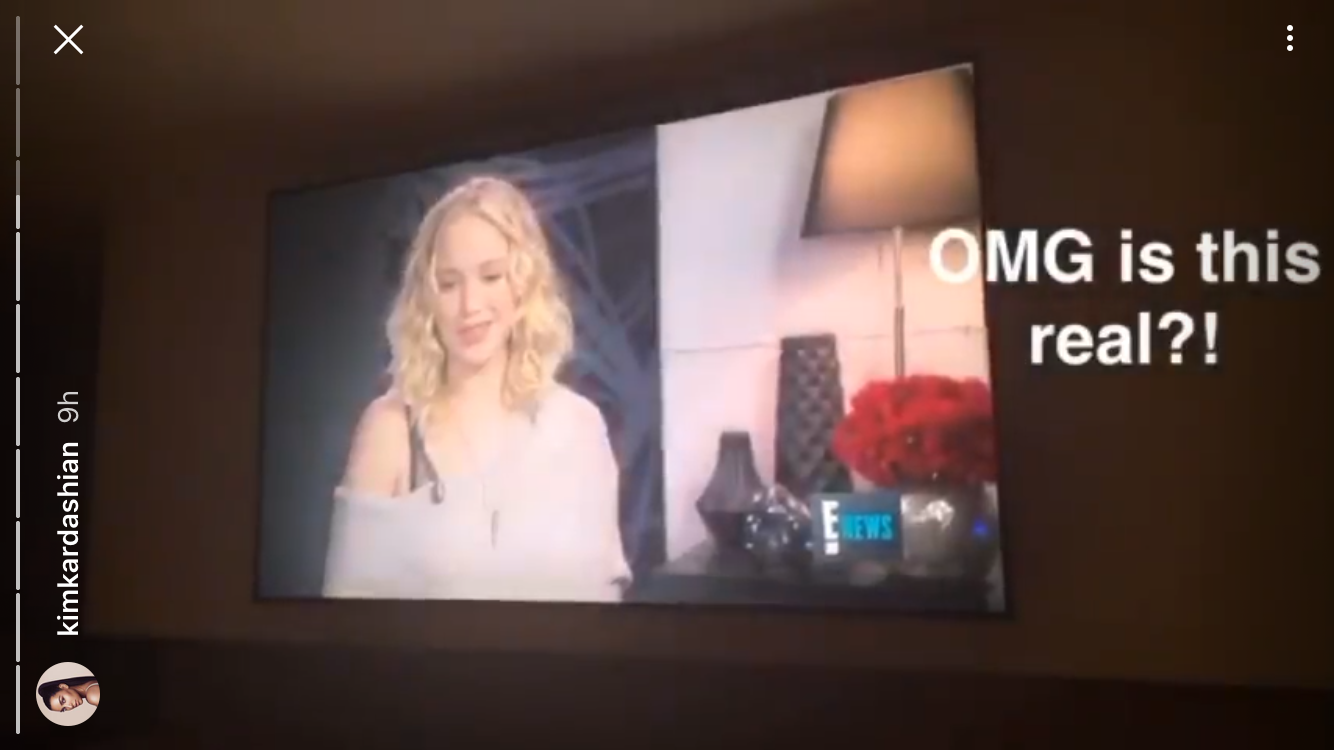 Posting them alongside the caption: "OMG is this real?!"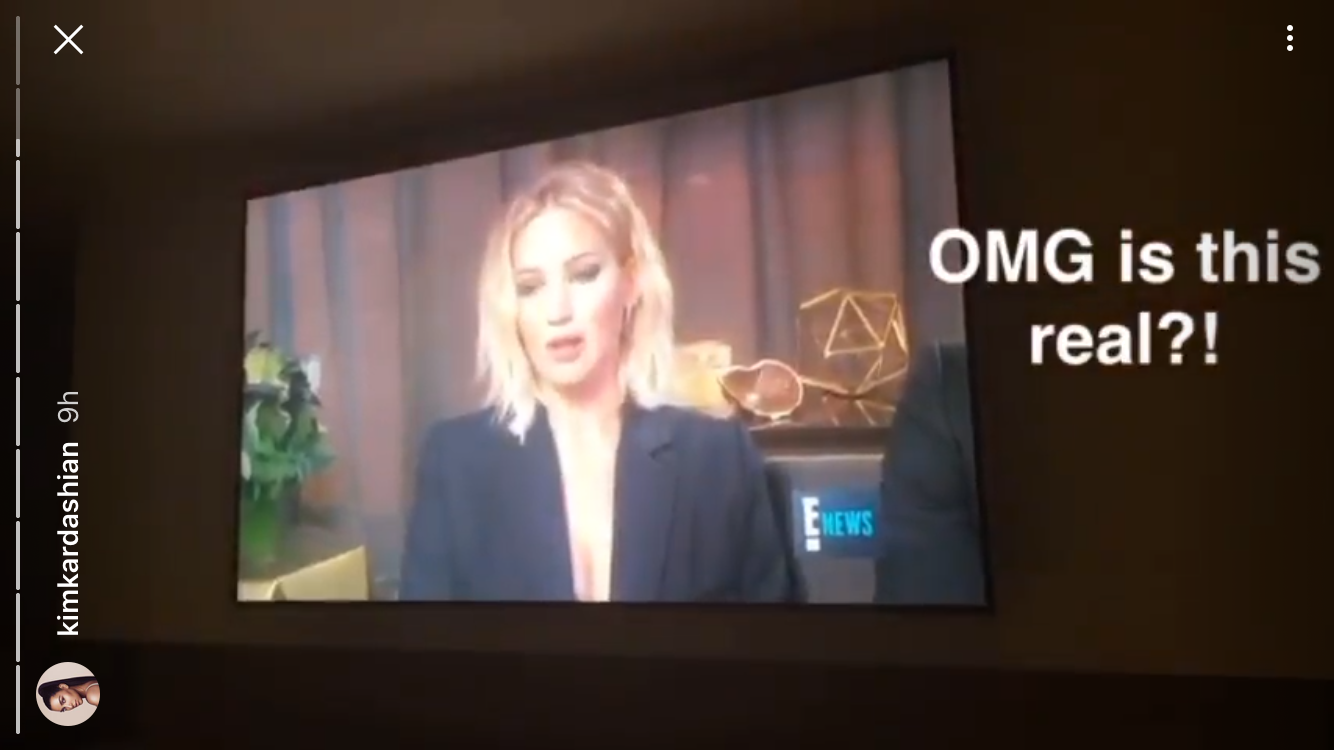 And another with a cute heart emoji.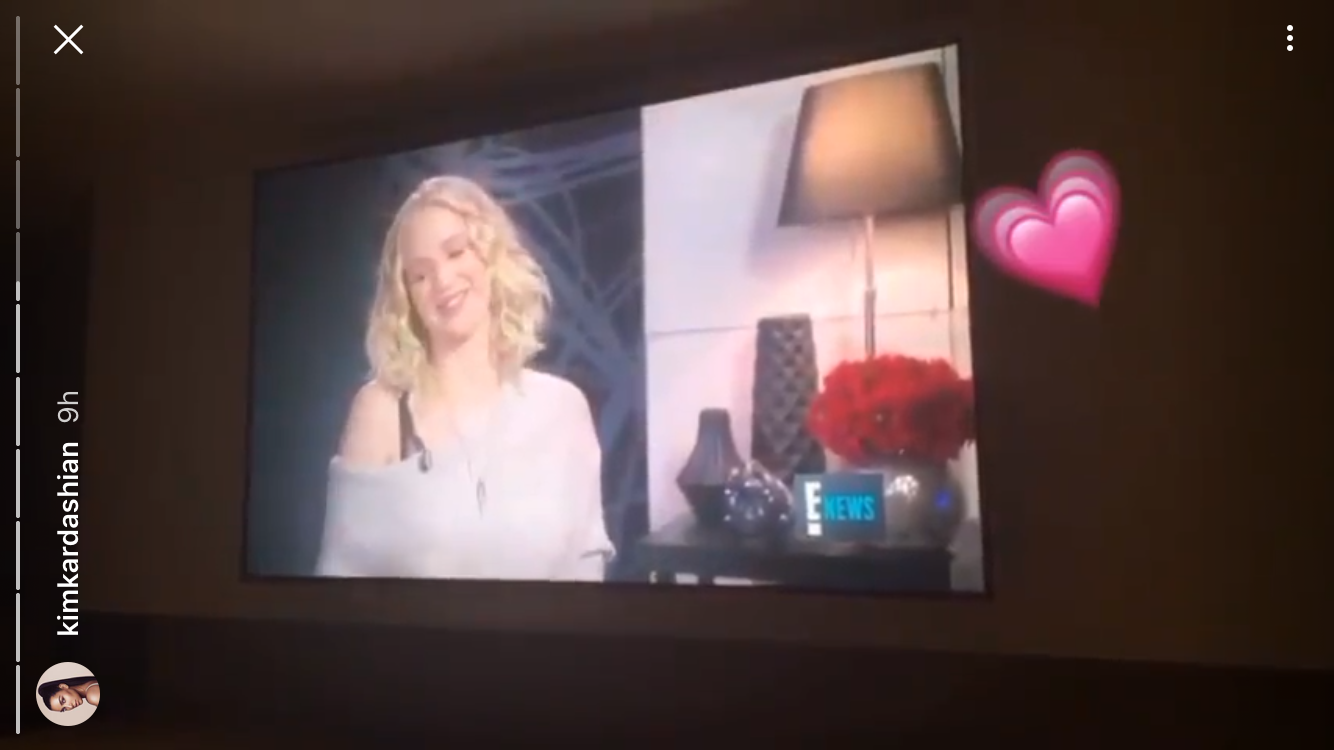 Someone get these two in a room together ASAP so they can fangirl IRL.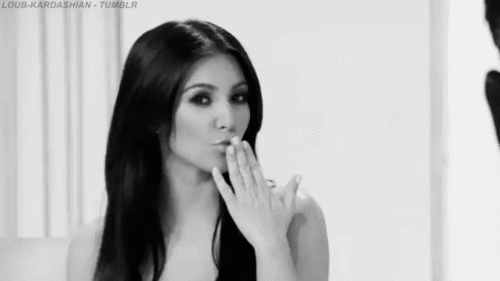 Looks like there are no comments yet.
Be the first to comment!