Jenna Dewan Shared An Adorable Tribute To Her Boyfriend After Revealing New Details Of Her Split From Channing Tatum
"I am the luckiest girl in the world to love you and be loved by you."
Earlier this month, Jenna Dewan finally opened up for the first time about her 2018 divorce from Channing Tatum.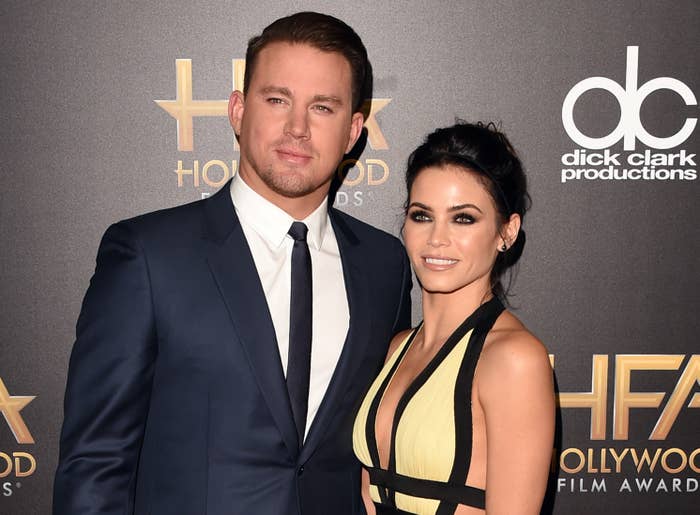 While the pair — who announced their separation in April 2018 after nearly nine years together — released a statement at the time insisting they'd parted ways amicably, Jenna recently revealed that the split was incredibly emotional behind the scenes.
She continued: "The separation tested me in ways I hadn't thought possible. I started to wonder if everything I believed in and always talked about was real. Could anyone or anything ever be trusted?"
And then, in an excerpt from her new book obtained by People, Jenna went on to say that she decided to seek a divorce after realising that the dynamics of their relationship had shifted into "hurting".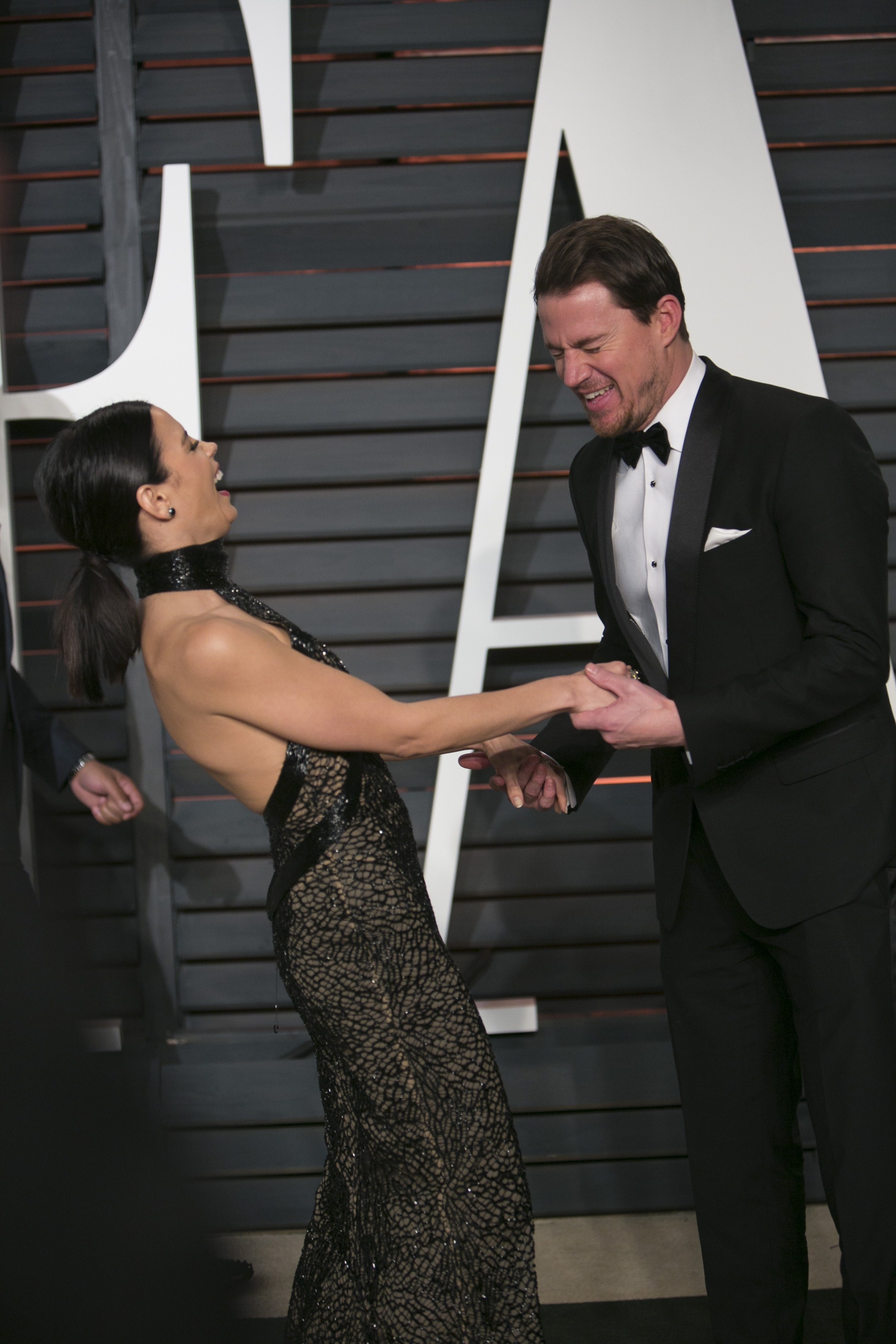 And Jenna also opened up about feeling "blindsided" after finding out Channing was in a new relationship with singer Jessie J six months after their split.
In the book, Jenna claimed that she wasn't given any advance warning and so found out about the relationship online while alone on a plane.
Jenna wrote: "I was learning things about my ex most people wouldn't have to face — and over the internet, as it was happening. There I was, on a plane, alone, finding out about his new relationship. I was blindsided."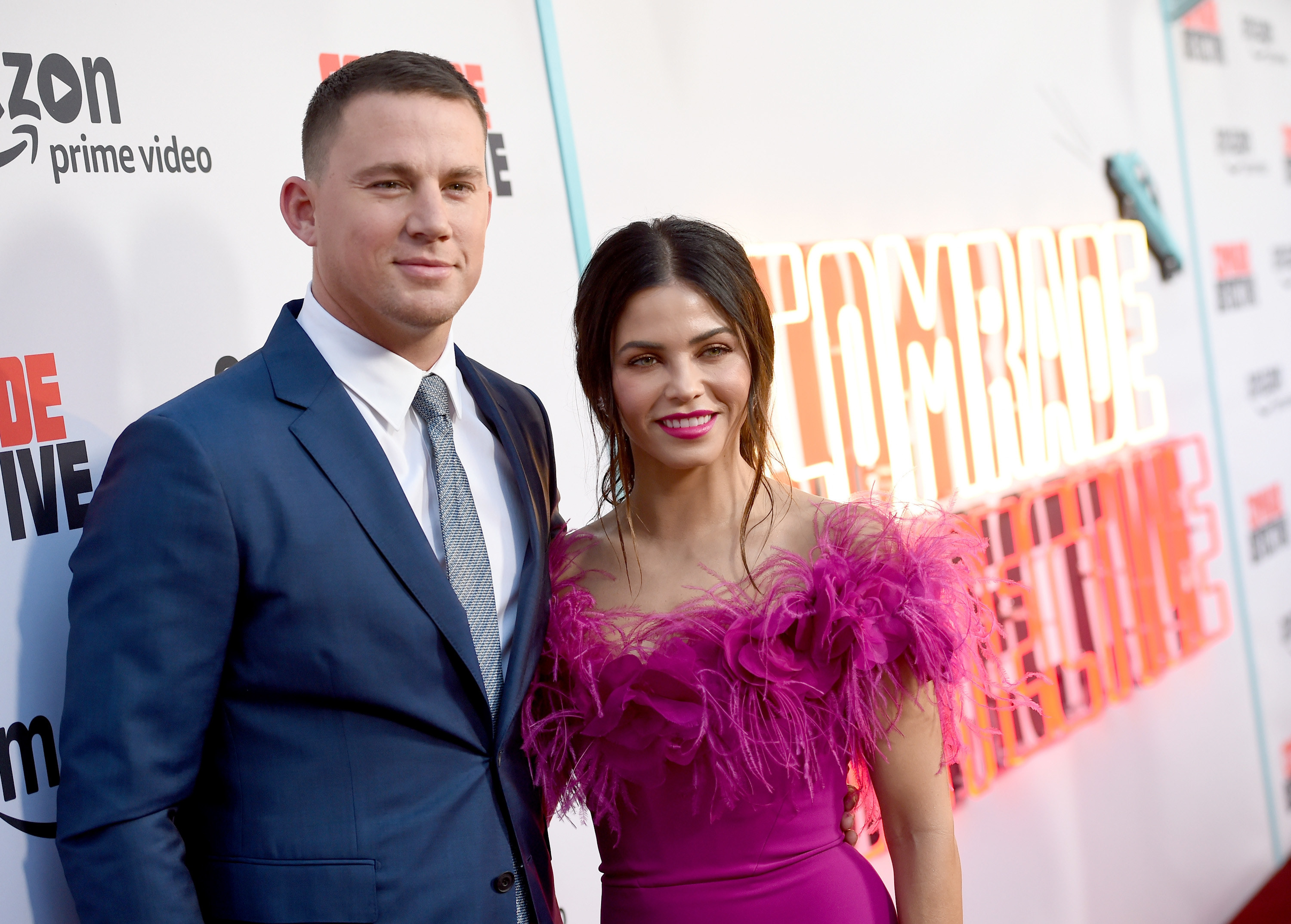 Jenna went on to say that she initially wanted to "fight back" with a series of tweets but ultimately decided not to post them and act "gracefully" instead.
"It was quite a challenge to remain graceful to say the least," she added. "That's when your real character comes out. Choosing grace as I learned everything about my personal situation along with the rest of the world was really difficult."
Just days after the quotes from Jenna's book were released, Channing and Jessie bucked tradition by sharing a series of photos of themselves on Instagram.
Despite being notoriously private and rarely posting photos of each other on social media, the pair posted several selfies and snaps of themselves enjoying a day out together in an apparent response to the claims in Jenna's book.
Well now, in the wake of the drama, Jenna has paid tribute to her own relationship with musician Steve Kazee, with whom she's expecting her second child.
Marking his 44th birthday, Jenna shared a series of adorable photos on Instagram alongside a caption revealing just how much she loves him.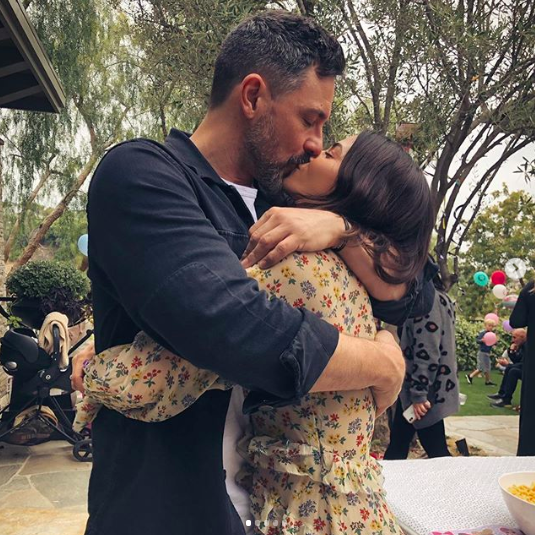 "The world became a better place the day you were born," Jenna wrote. "Your strength, gentleness, humor and caring beautiful soul touches everyone who knows you."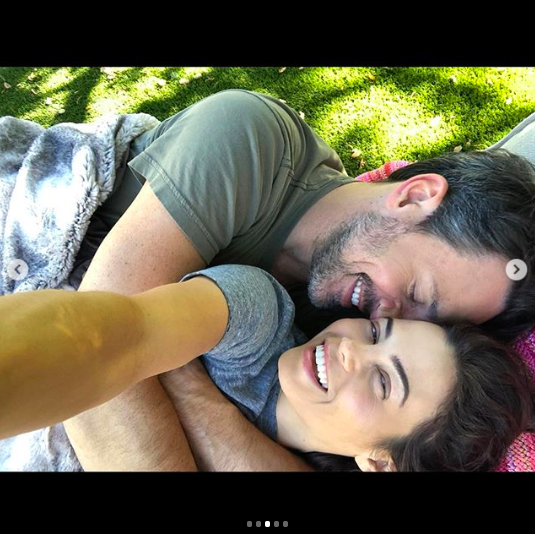 "I am the luckiest girl in the world to love you and be loved by you," she added. "Happy birthday @stevekazee!"
And, in response, Steve wrote back to Jenna: "Thank you for being my baby mama!! Best gift ever. ❤️"

So it looks like both couples are doing just fine.