If you were a fan of The Hills the first time around, you'll definitely remember the on/off relationship between the show's main star, Lauren Conrad, and her ex-boyfriend Jason Wahler.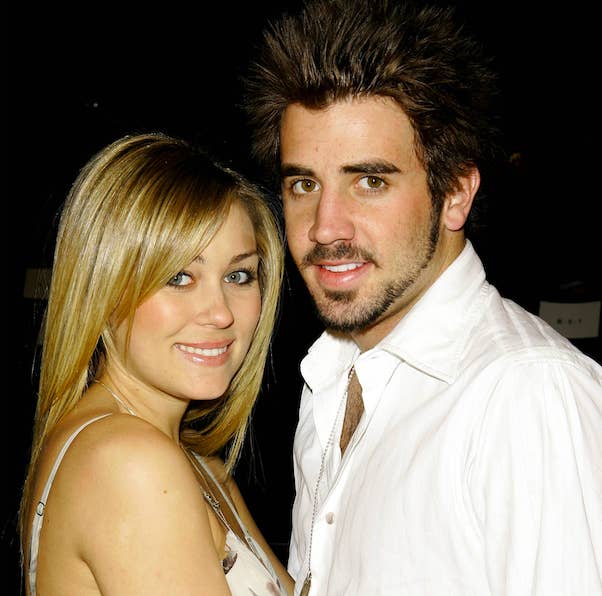 The first season of the show covered their rocky relationship, before the pair eventually split in 2006, in part due to his addiction to drugs and alcohol.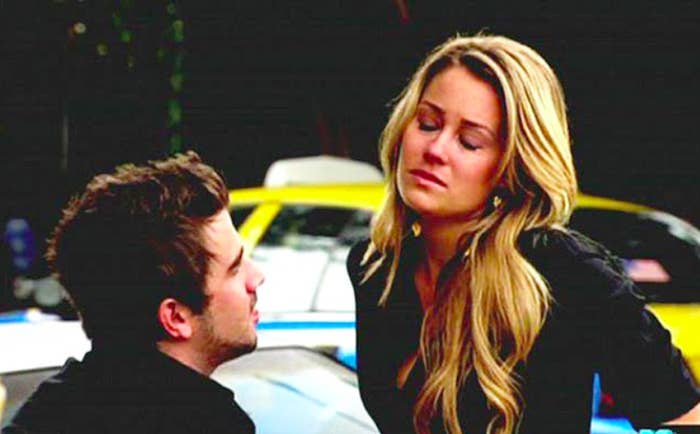 And after his exit from the show in 2007, Jason was involved in numerous alcohol-related arrests and spent time in prison and rehab before getting sober in 2014.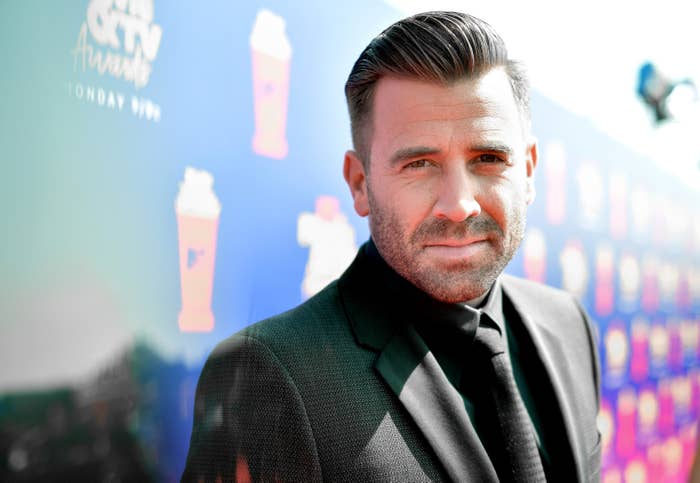 Now, 13 years on from his first appearance on The Hills, Jason is back on our screens in the reboot, New Beginnings, where he's discussed his alcoholism and recovery in candid detail.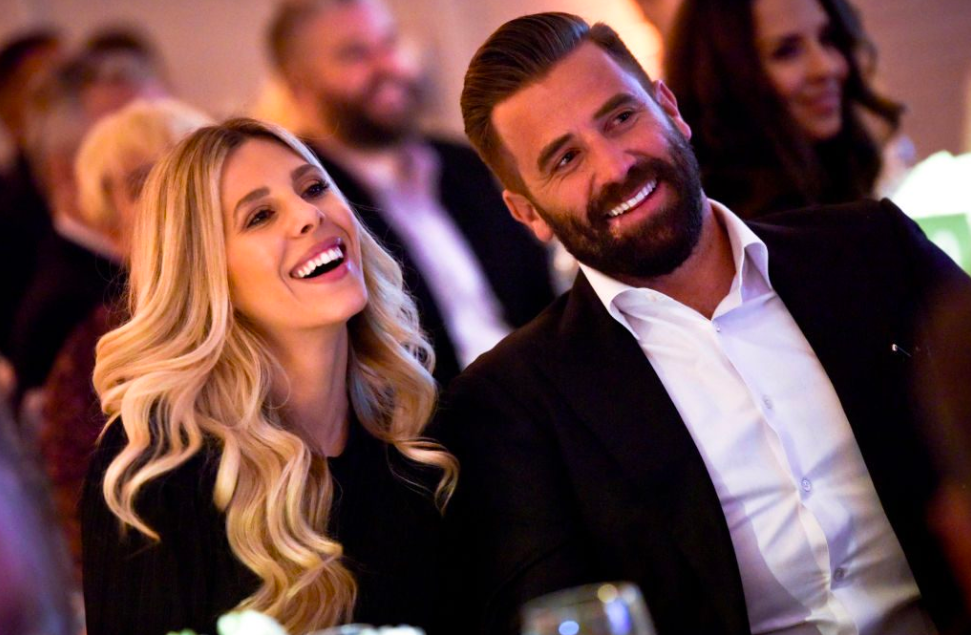 But since Lauren decided not to be a part of New Beginnings, fans have been unsure whether she and Jason ever reconnected after their emotional split.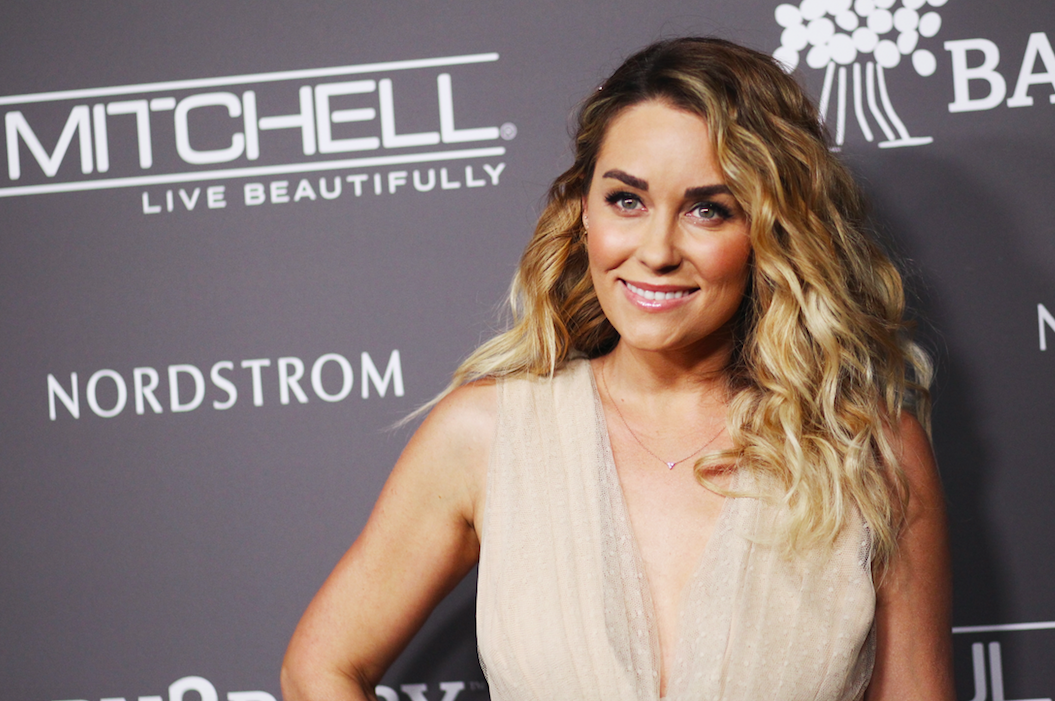 Well, Jason has now revealed that he and Lauren did, in fact, make amends as part of his ongoing recovery.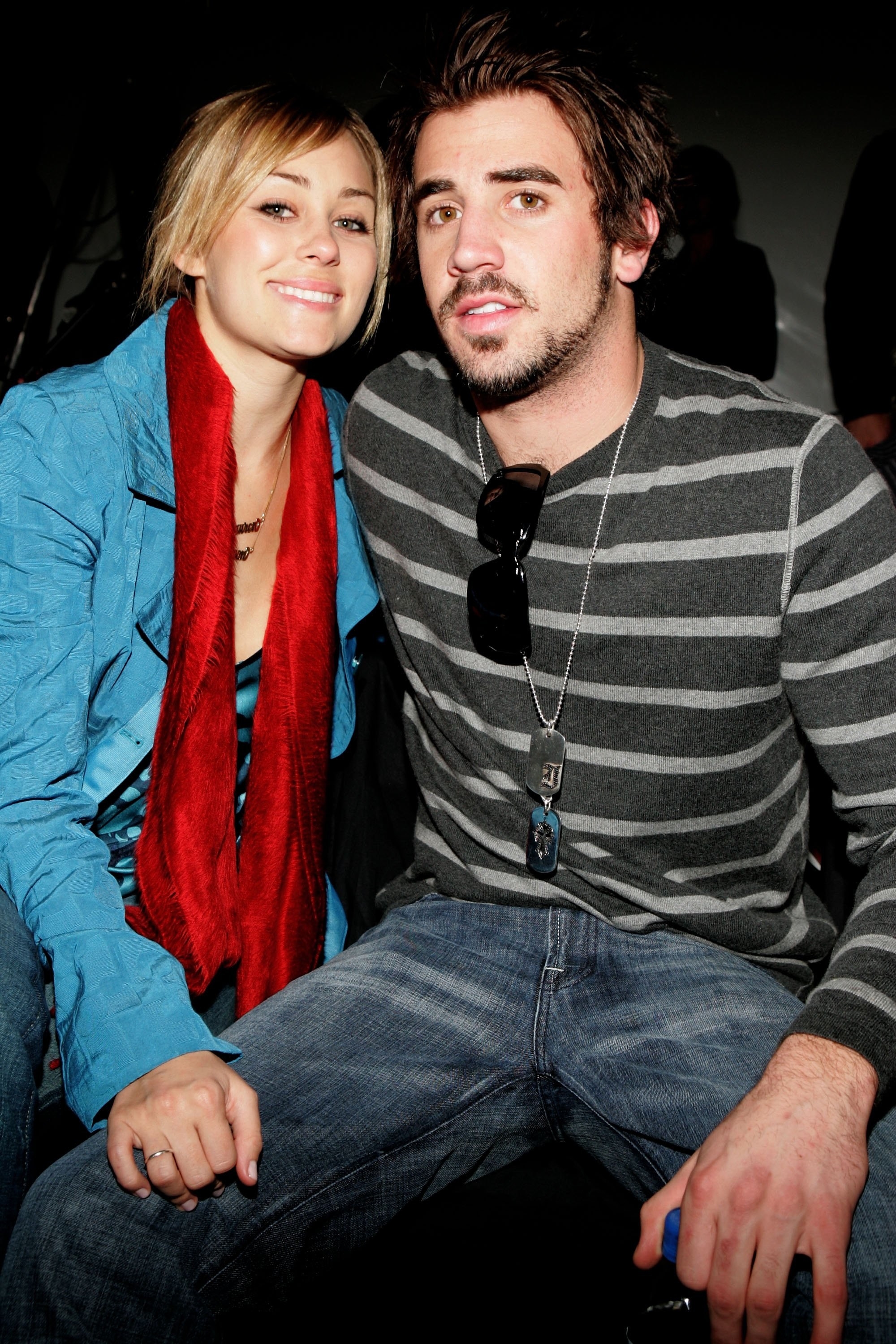 Speaking to E! News, Jason began by explaining that his addiction was in "full force" during Season 1 of The Hills.
"Part of the process of recovery and living your life sober is making amends," he went on, "and I made amends to Lauren."
And Jason concluded by explaining that he's "transformed" in the years since becoming sober.