Last month, Game of Thrones star Emilia Clarke revealed she'd experienced several life-threatening brain aneurysms that started after the first season of the show wrapped.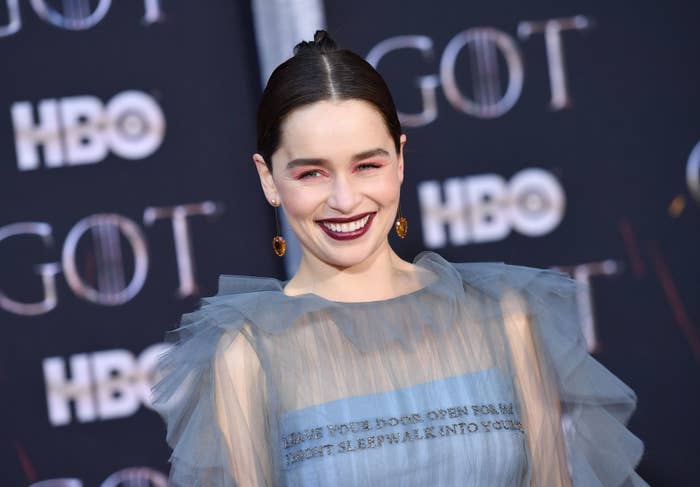 Emilia managed to keep her health issues out of the public eye for years, but in an essay for the New Yorker she revealed that she'd been rushed into urgent surgery in 2011 after being diagnosed with a subarachnoid haemorrhage — a stroke that one-third of patients can die from.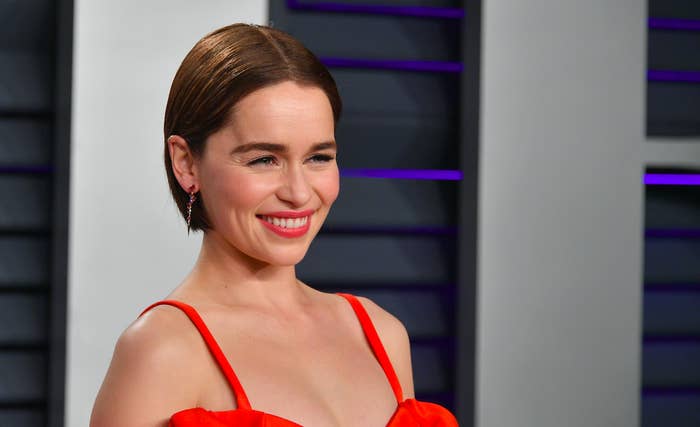 Emilia went on to say that during the shooting of series two of GoT, she felt she was about to die "every minute of every day."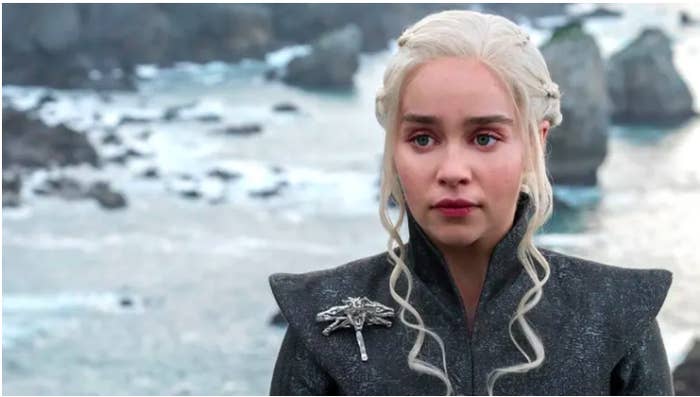 Well, Emilia's Game of Thrones co-star Jason Momoa, who played her husband on the show, has opened up about how severe the aneurysms were, revealing that they "almost lost her" the first time.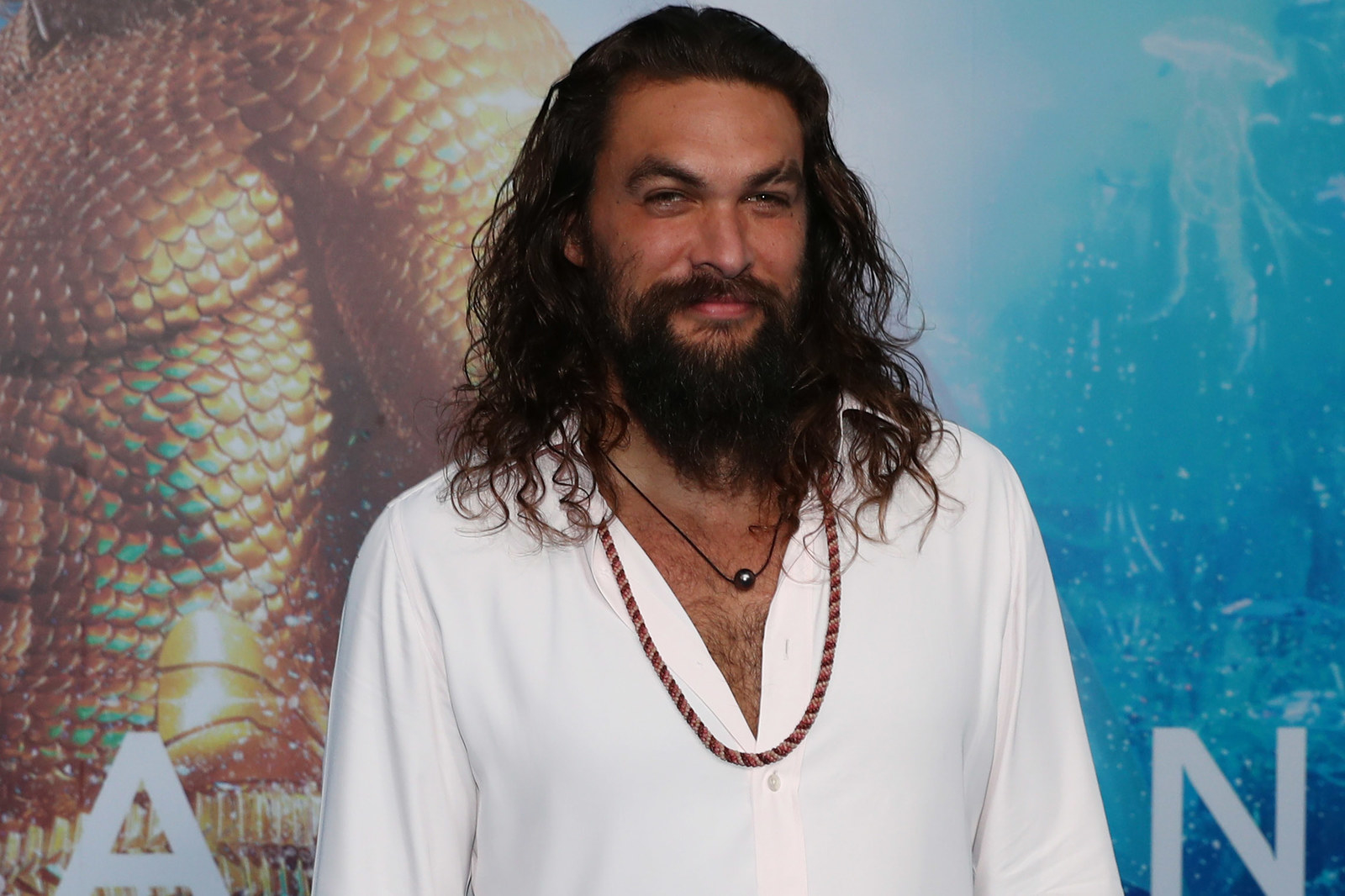 And Jason went on to say that he's known about her illness for "a very long time," adding that he's in awe of his friend's bravery.