Jamie Foxx hosted the iHeartRadio Music Awards on Sunday night. And during the evening, he made a joke about Bruce Jenner, who is reportedly transitioning to a woman.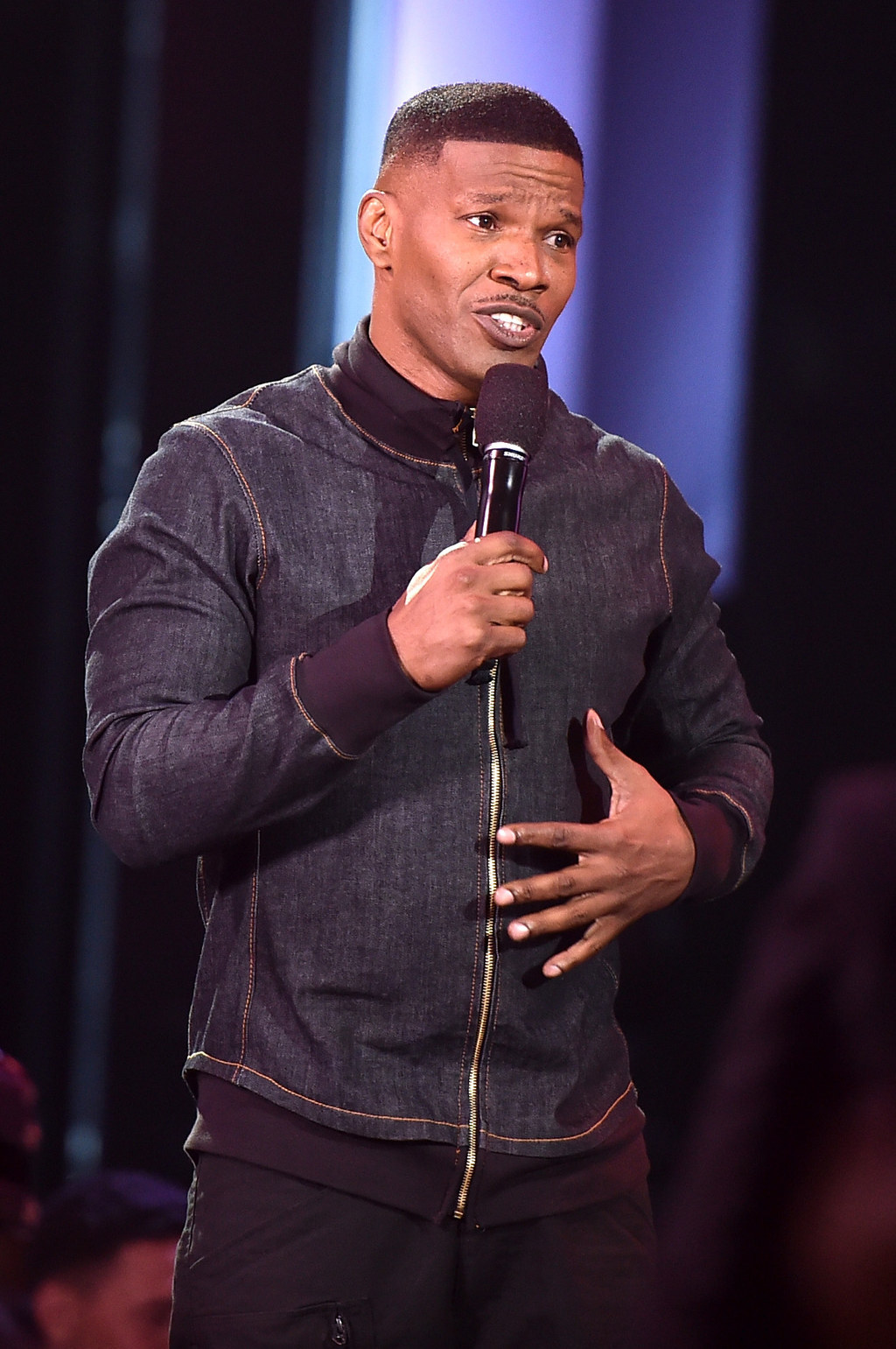 People on Twitter expressed their outrage, accusing Foxx of transphobia.
Reports that Bruce Jenner is transitioning have been circulating for months.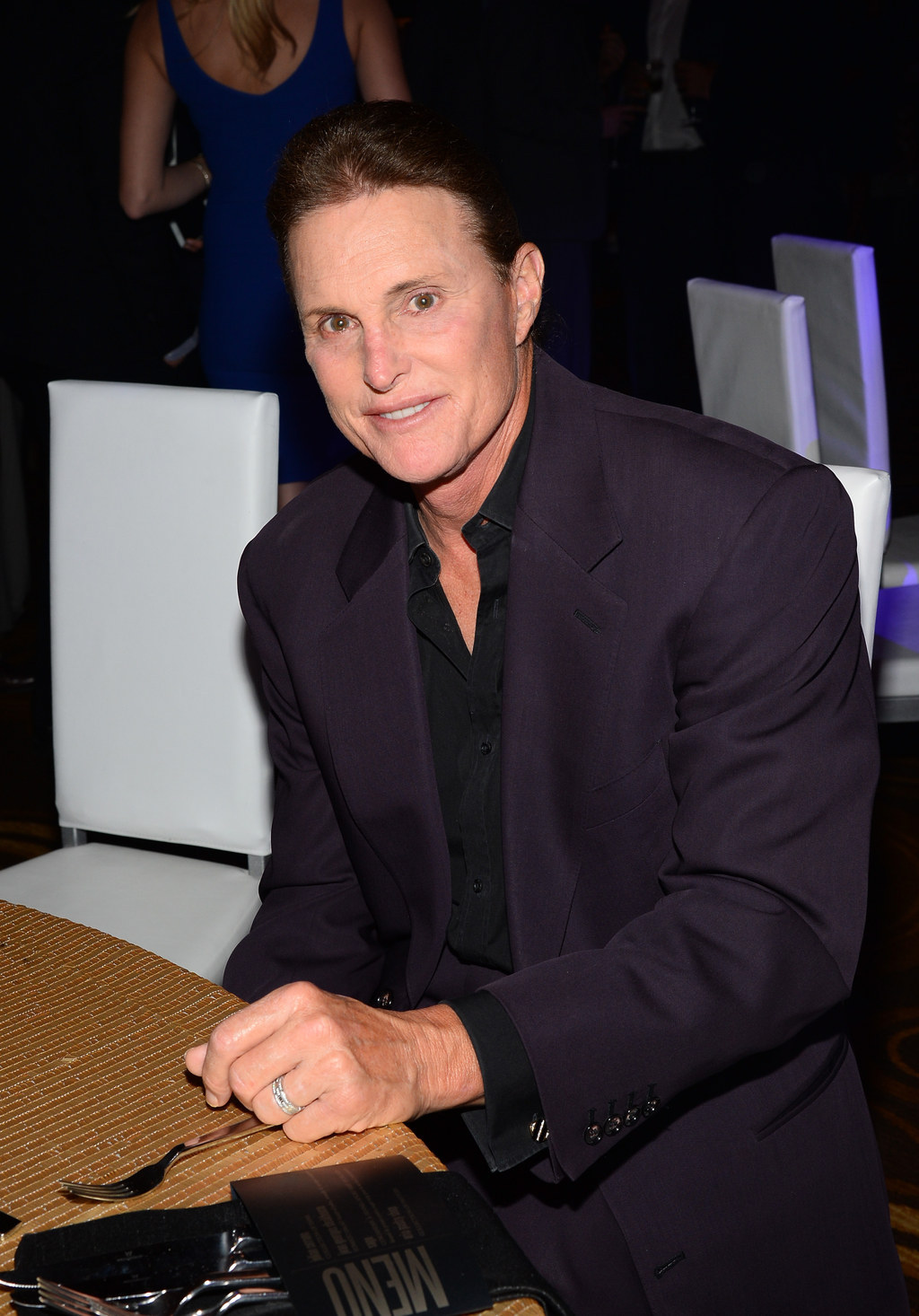 BuzzFeed News also reported that Bruce is planning to come out as transgender in the series finale of the current season of Keeping Up With The Kardashians.
The episode, due to air May 31, will feature Bruce coming out to his daughters, Kendall and Kylie Jenner, as well as his stepdaughters Kim, Khloe, and Kourtney Kardashian. After the conversation was filmed, all of the Kardashian/Jenner girls tweeted the same photo of themselves surrounding Bruce on a sofa.
When questioned about the reports, Kim Kardashian recently said that Bruce is "on a journey".
Representatives for Jamie Foxx and iHeartMedia have been contacted for comment.