Kim Kardashian isn't exactly known for her advice-giving skills.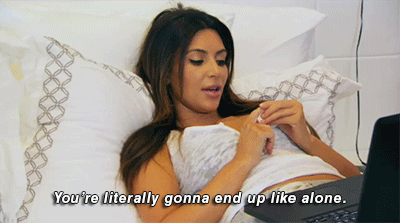 And we also know that she's extremely vocal about how difficult her pregnancy and birth experiences were.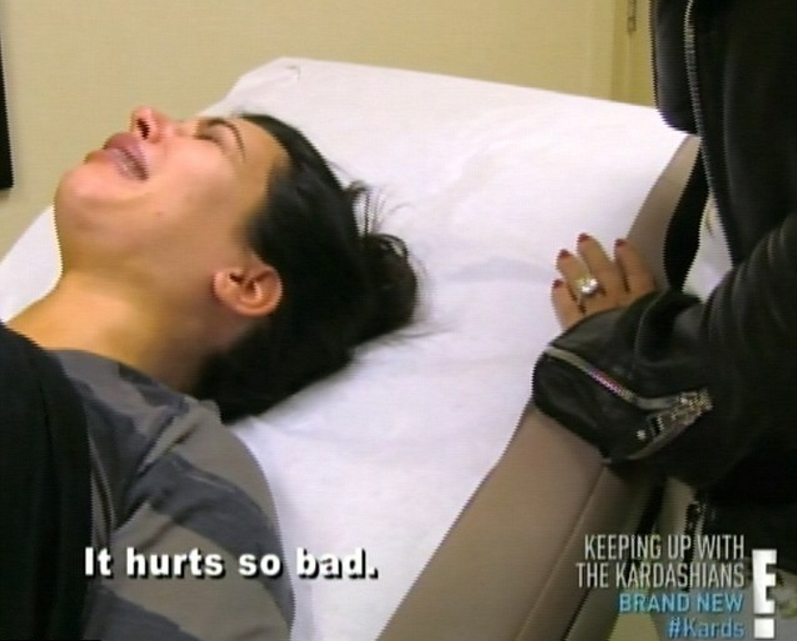 However, when Kendall Jenner pranked Kim during Khloe Kardashian's new talk-show, pretending to be pregnant and asking for support, Kim exceeded expectations.
Kendall began the conversation by telling Kim she was the first to find out her news.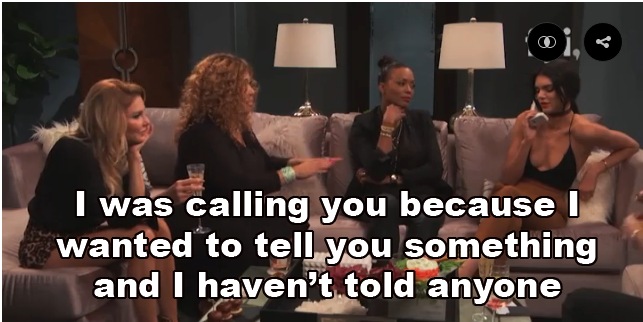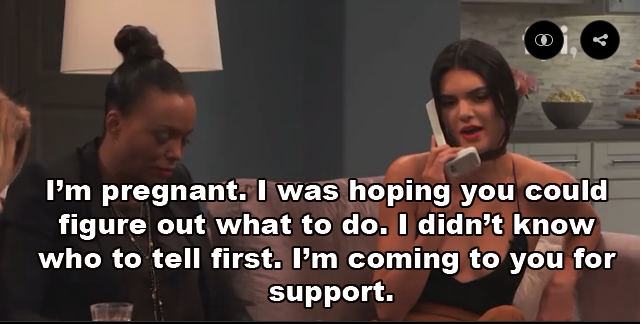 But rather than give her words of encouragement, Kim, who gave birth to her son Saint in December, used the opportunity to talk about herself. And OMFG was it a rant.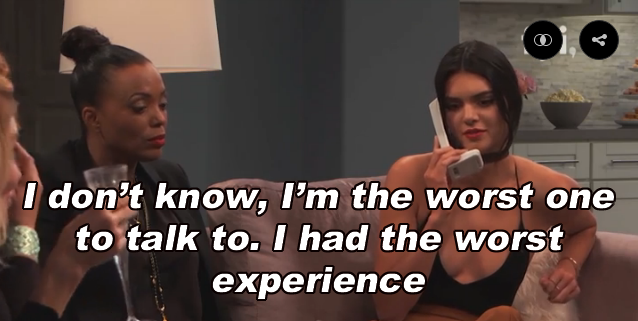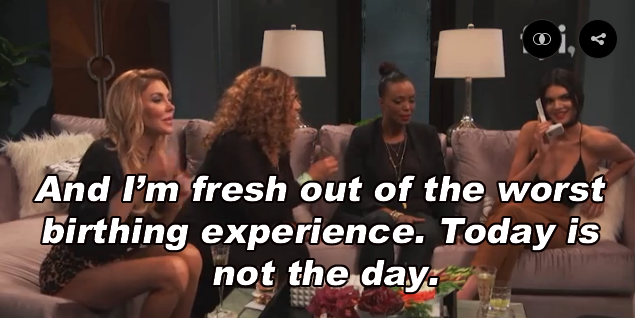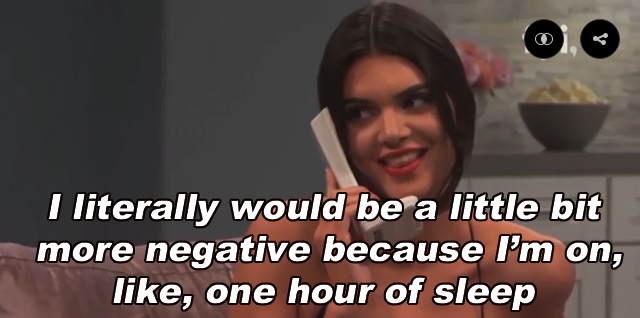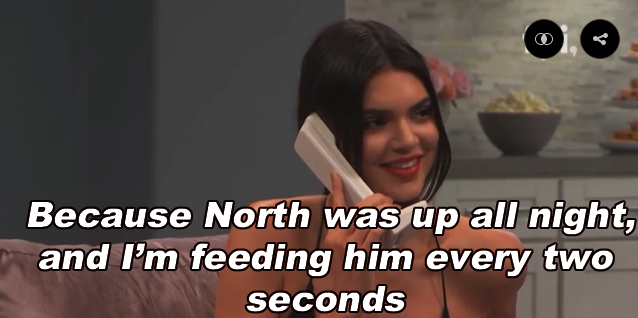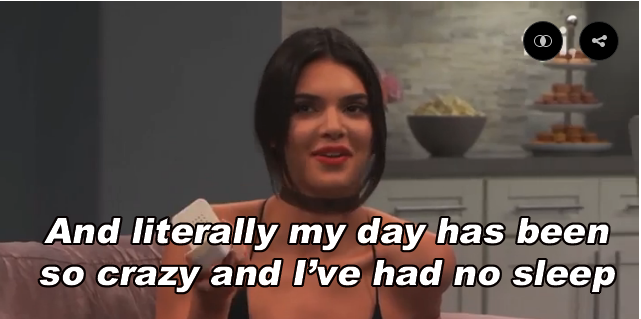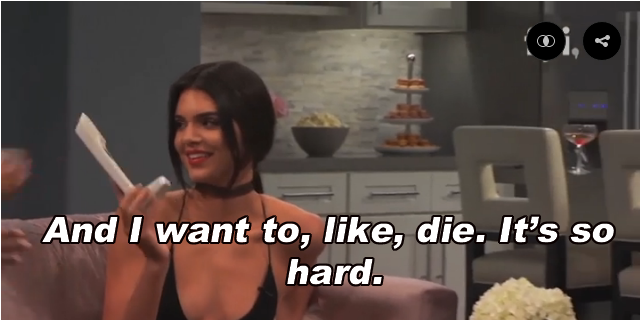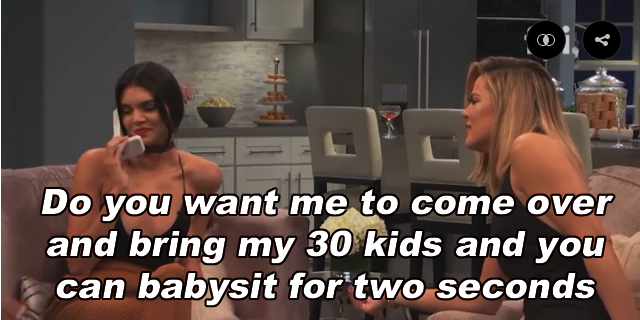 Luckily, at this point, Khloe took the phone and told Kim she was a total Debbie Downer and gave the most depressing advice imaginable.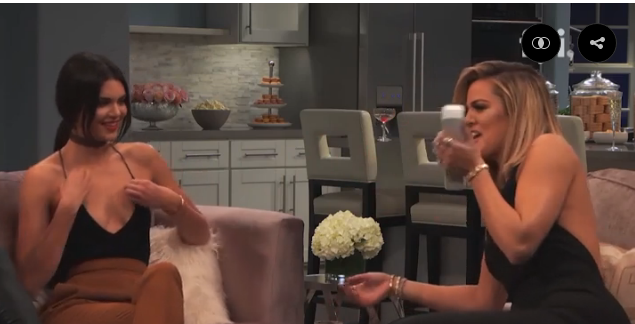 Thank God it was a joke.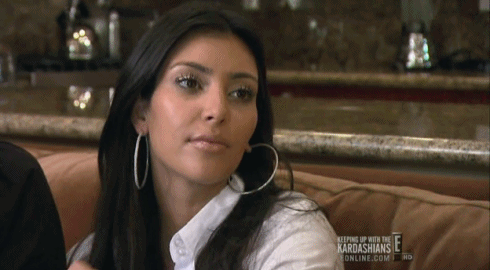 Looks like there are no comments yet.
Be the first to comment!