The Taylor Swift fandom has been in meltdown for the past few months, speculating as to when she'll be releasing her next album.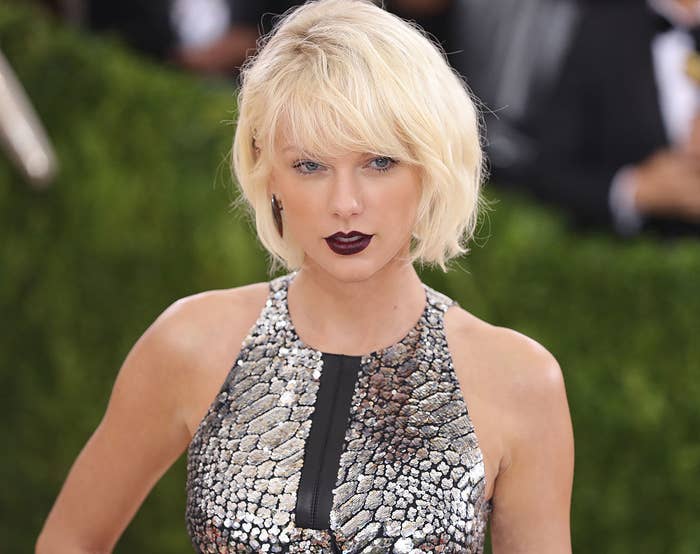 There was a hell of a lot of evidence to suggest Taylor would release the album in October.
And when she played her one and only show of 2016 at the end of October, people were convinced she'd play new material.
And October came and went with no goddamn album.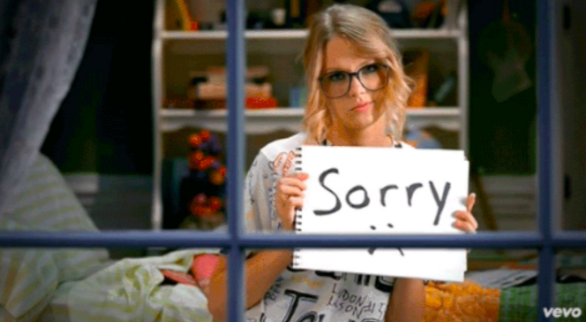 However, there has now been a curveball.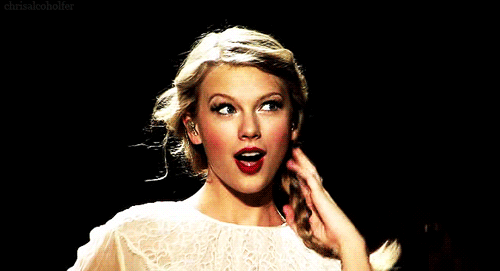 On 4 October, Taylor signed a "multi-year deal" with AT&T, the details of which were pretty vague.
However, this week it was announced that the deal involved a TV channel devoted entirely to Taylor and her music.
And there was one VERY INTERESTING part of the original caption in the YouTube description of the video announcing the channel.

Let's look at that again, shall we?

DOES THIS MEAN THE ALBUM WILL DROP SOON ON TAYLOR SWIFT NOW OH MY GOD.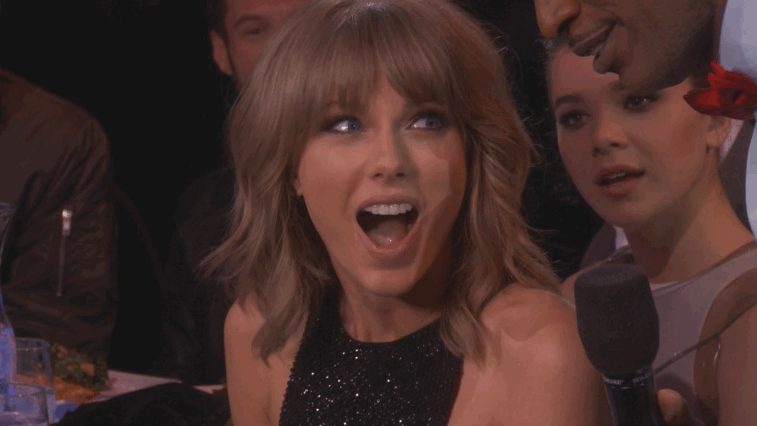 Naturally, everyone lost their minds.
However, AT&T then deleted the reference to "new music", before deleting the video and caption entirely and reuploading a new edited version. With no mention of new music.

FFS.
So either there's new music coming and the comment was a monumental screw-up that wasn't intended to be published just yet, or we all got excited for nothing because there isn't any new music and the wording of the comment was an accident.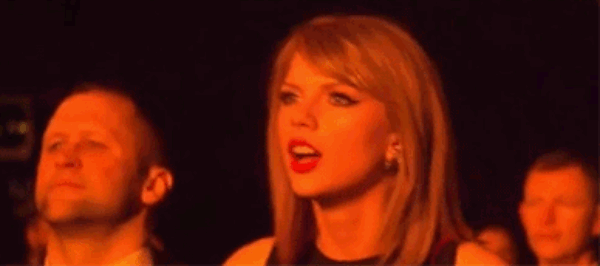 Either way, the plot thickens...