There Could Be A Brutal Zayn Reference In Little Mix's New Video
RIP teddy bear.
Little Mix have been killing it all week after releasing the ultimate breakup anthem and all-round banger "Shout Out to My Ex."
And there has been plenty of speculation that the song ~could~ be about a certain Zayn Malik.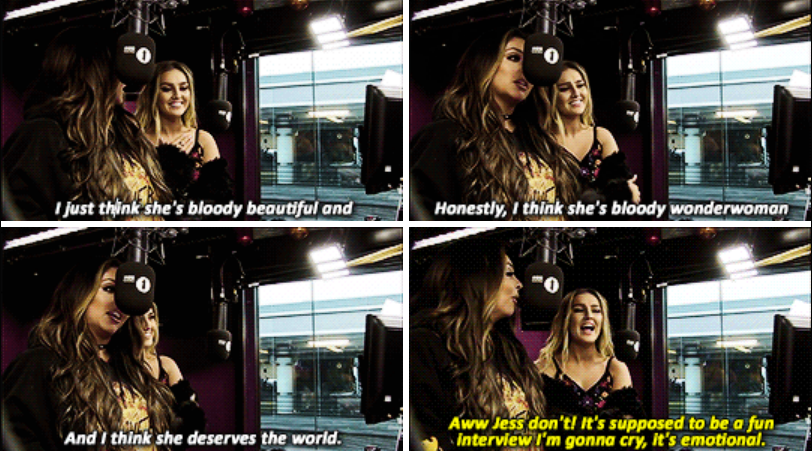 Perrie also confirmed for the first time this week that Zayn did break up with her over text.
Writing in the band's new book, Our World, Perrie explained:
It was horrible, the worst time of my life. A four-year relationship, two-year engagement ended by a simple text message. Just like that. Even though things in my career were going really well, it was an incredibly difficult for me.
Well, today the girls have unveiled the official video for the song, and there's one interesting detail that ~could~ be a brutal reference to Zayn.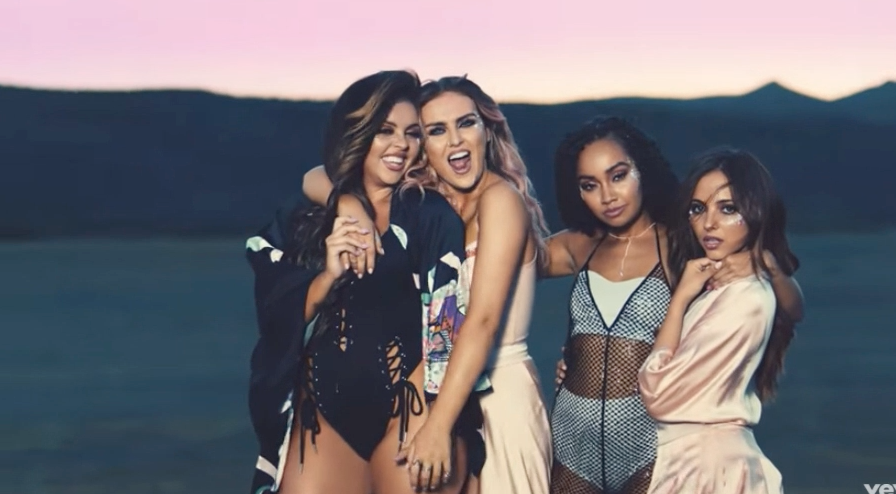 The girls are seen throwing a bunch of ex-related belongings out of their open-top car.
And well, well, well, what do we have here?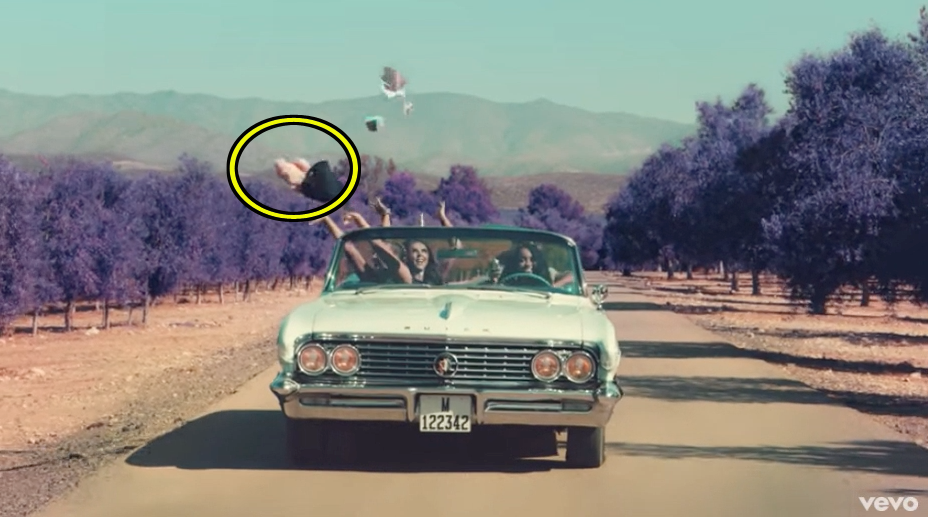 Turns out it's a teddy bear clutching a heart.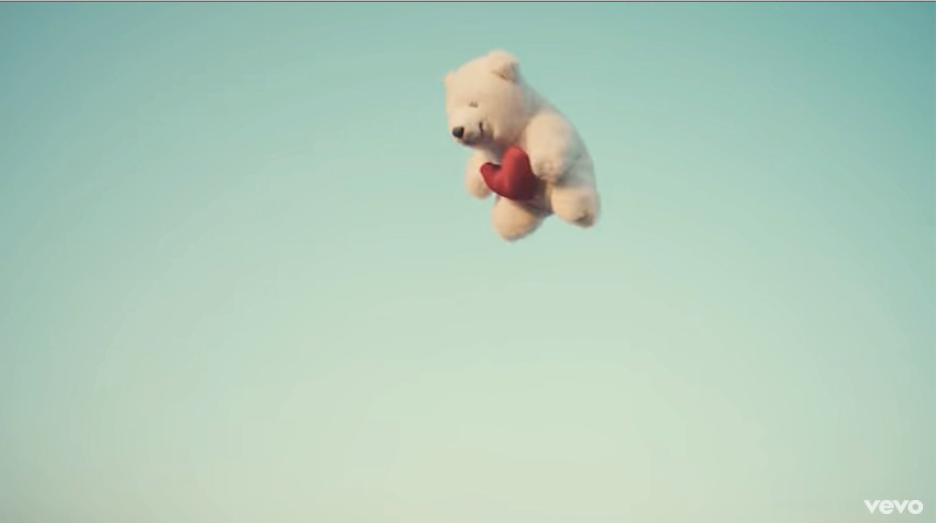 Which is the only item thrown out of the car that's zoomed in on.
And the significance of the teddy, and the fact it gets a second onscreen, could be because during their relationship, Zayn bought Perrie a very similar teddy.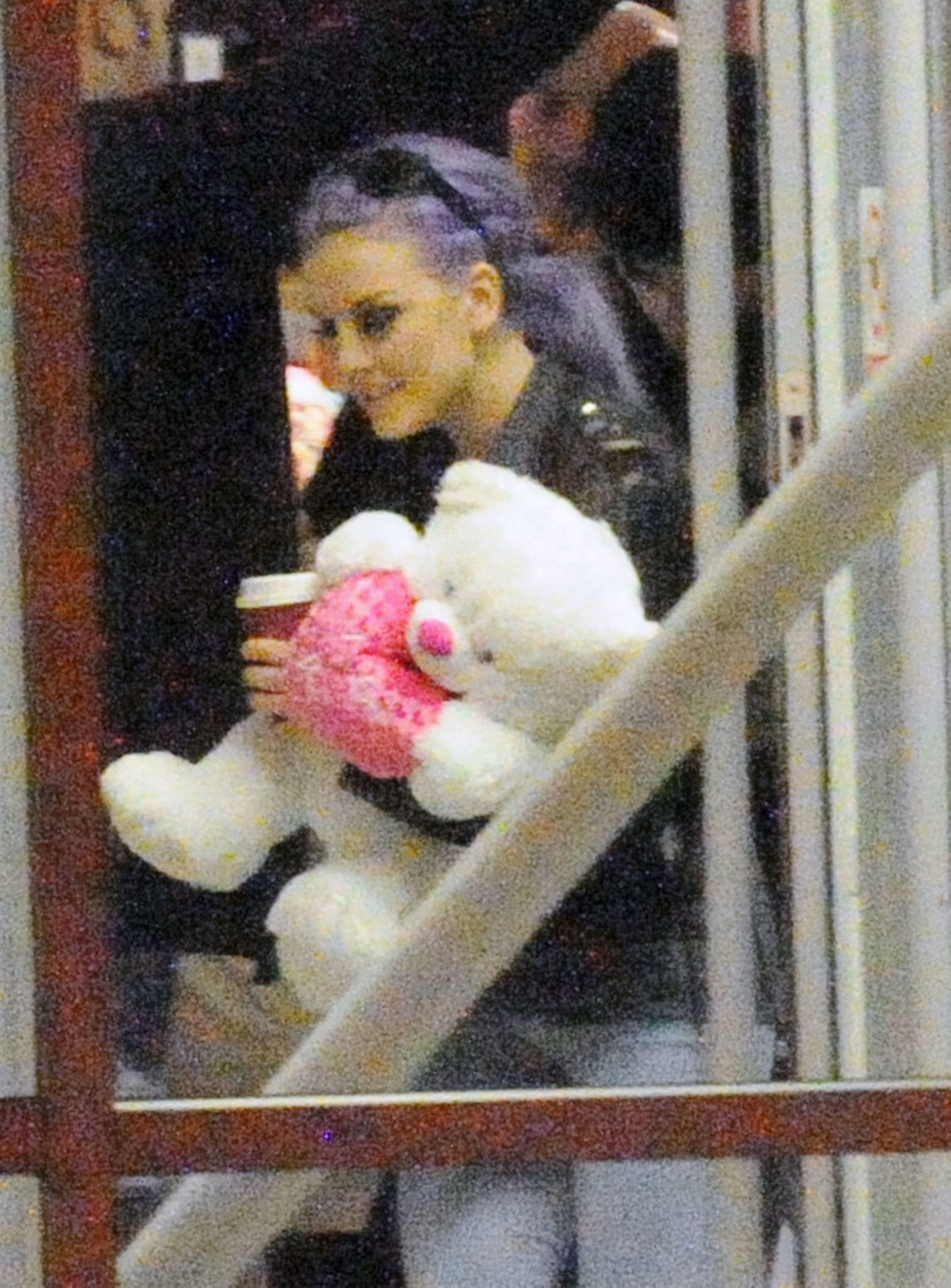 Perrie was pictured holding the teddy (which is holding a heart saying "I love you") during an outing with Zayn in 2013. The outing was just a week after reports emerged alleging that Zayn had cheated on Perrie.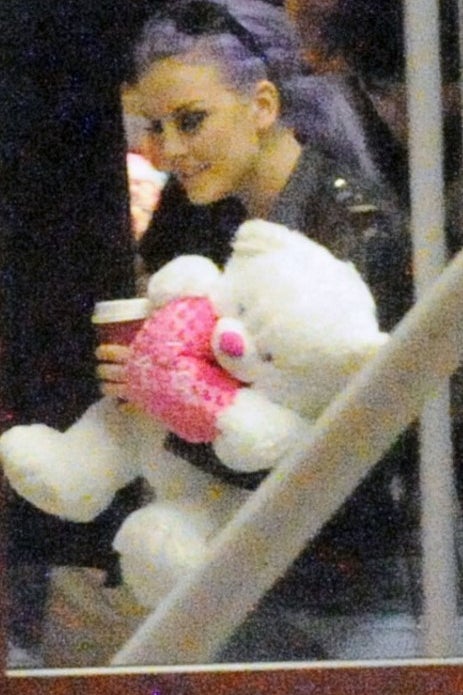 Of course, the inclusion of the teddy in the video could just be coincidence, but fans are not seeing it that way.
Whether the bear is a dig at Zayn or not, one thing is clear: The girls are slaying right now.