1.
When Scott reminded Kim that she doesn't really need handouts.
2.
When Kourtney reacted to Rob and Blac Chyna's engagement like this.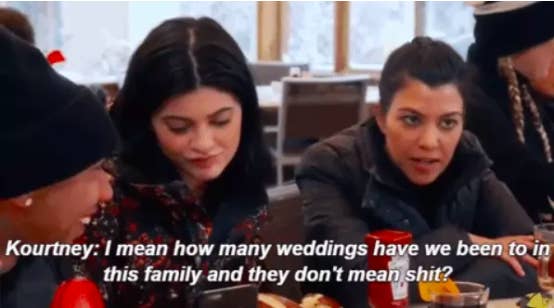 3.
When Kris roasted the shit out of Kim's 72 day marriage.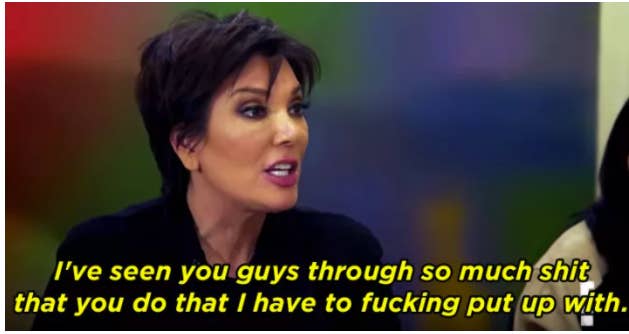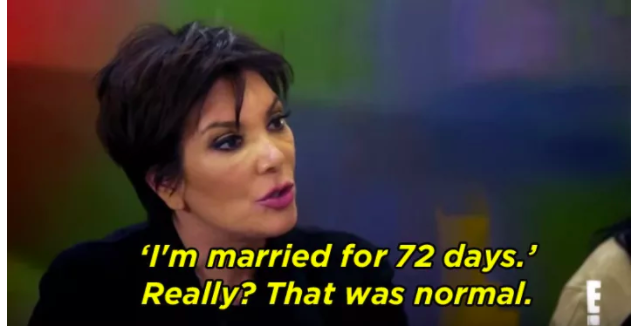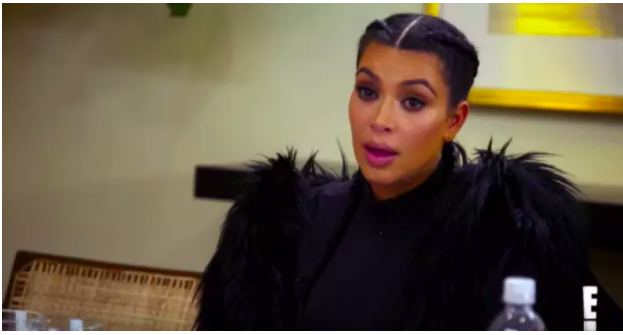 4.
Twice.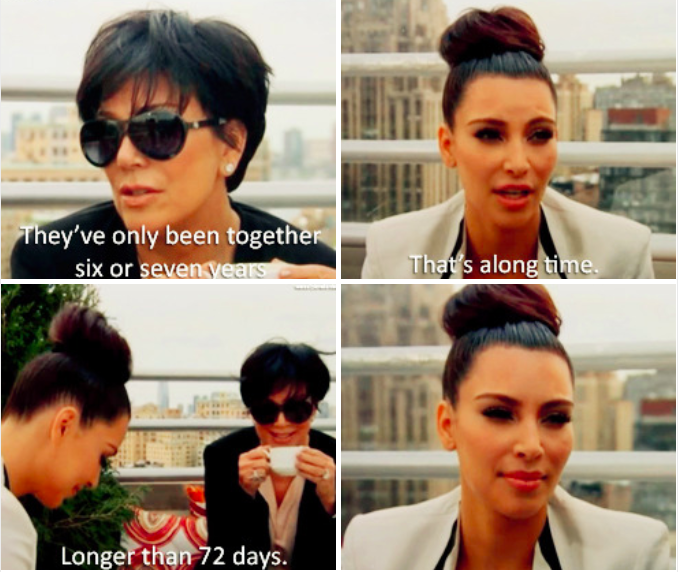 5.
And Scott joked about it for good measure too.
6.
When Kourtney reminded everyone that she is the family's queen.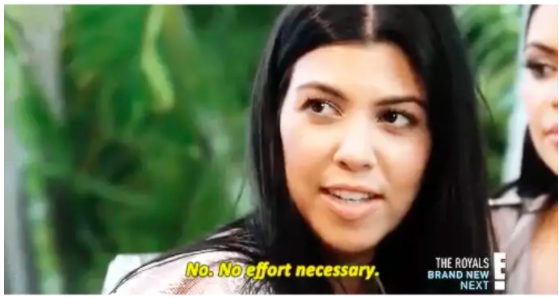 7.
And when she delivered this reminder too.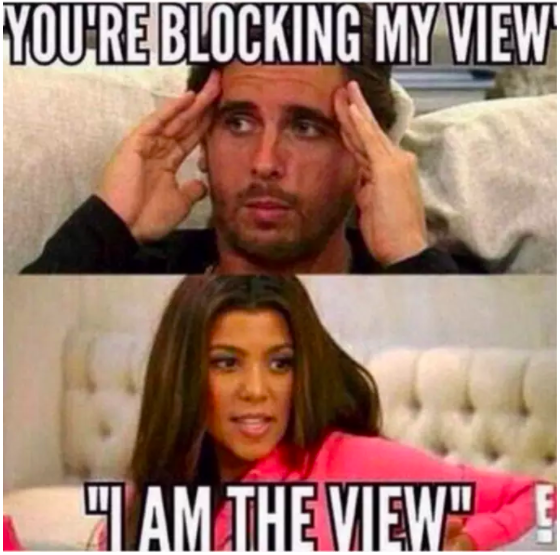 8.
When Scott was over Kourtney's taste in interior design.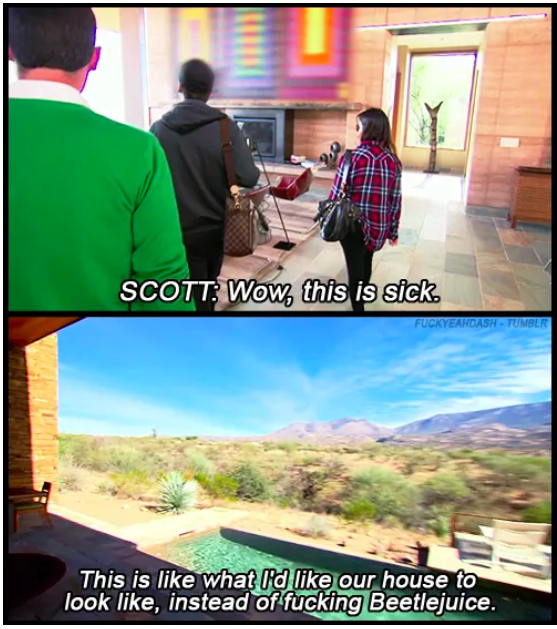 9.
When Khloé had this response to the news that Kim had developed psoriasis.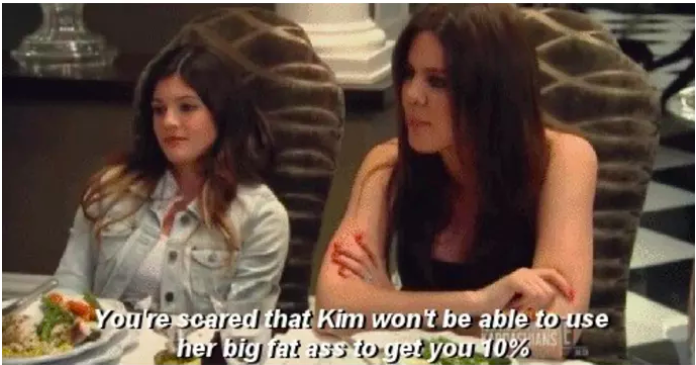 And Kris was not impressed.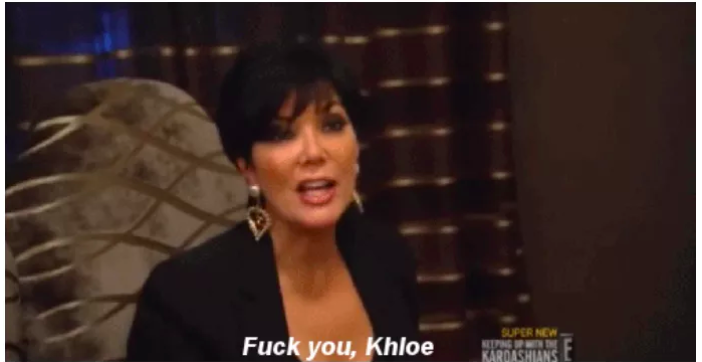 10.
When Kourtney brought Kim right back down to earth.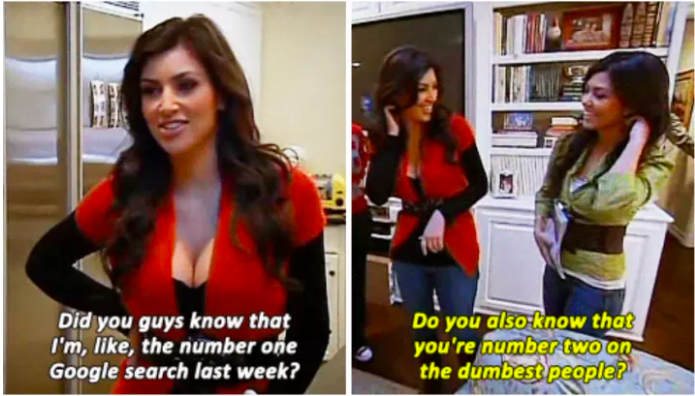 11.
And when she had no time for Kim's lost diamond earring.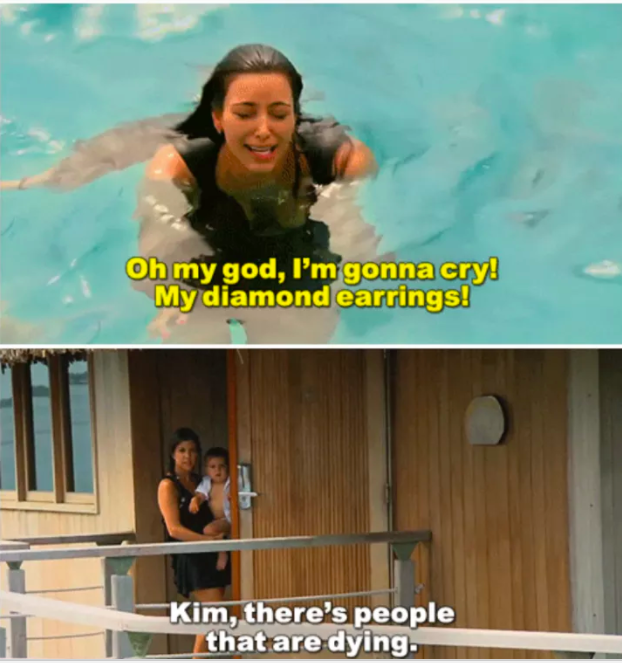 12.
When Khloé answered the phone to Kris like this.
13.
When Kourtney introduced us to Kim's cry face.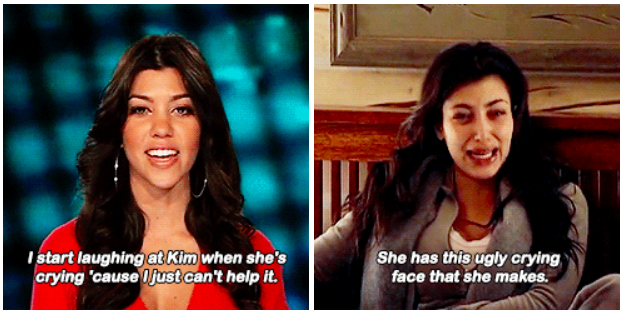 14.
When Kris was not here for a digital detox.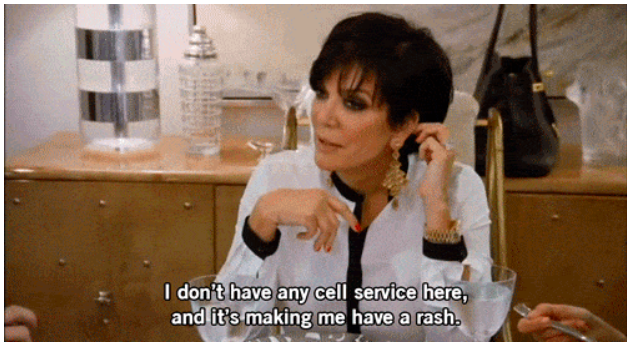 15.
When Scott spoke this truth.
16.
When Kris asked if Kourtney was OK after Scott flew a random woman out to their family vacation and she gave this response.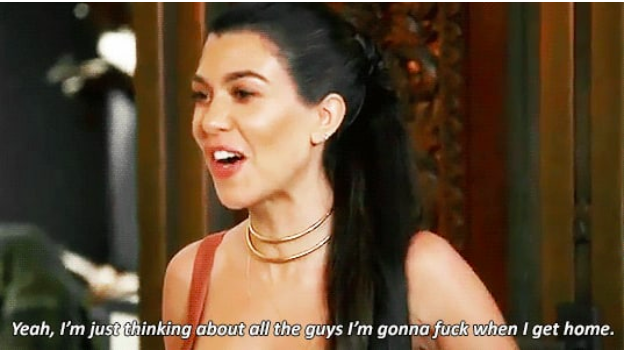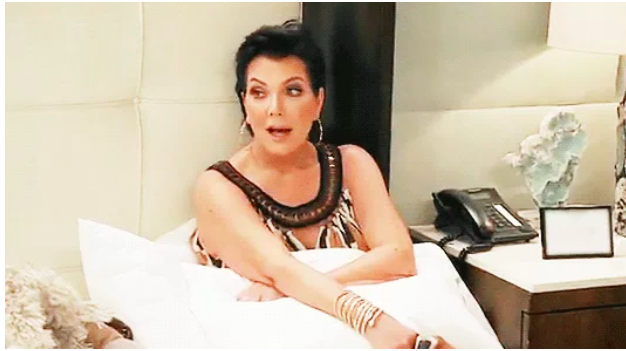 17.
And when Khloé got revenge on Kourtney's behalf by throwing water all over him.
18.
When Kris made this perfect joke.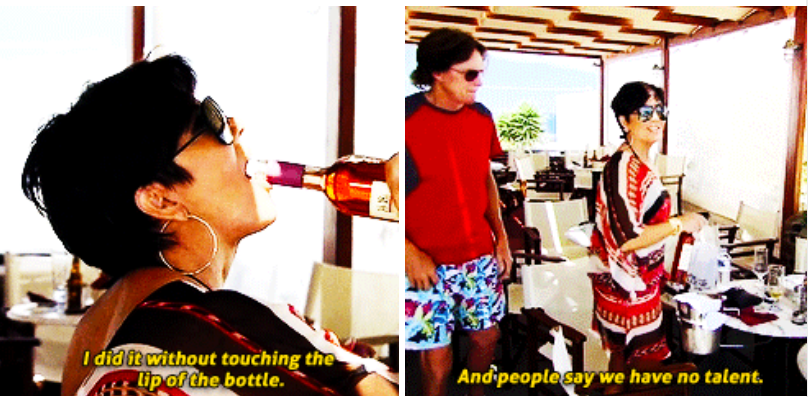 19.
When Khloé made this polite suggestion.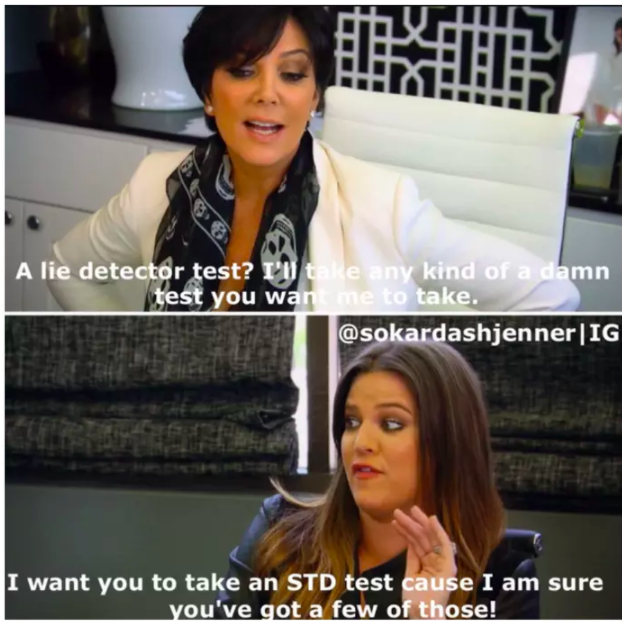 20.
When Kris was on hand during Kim's Playboy photoshoot.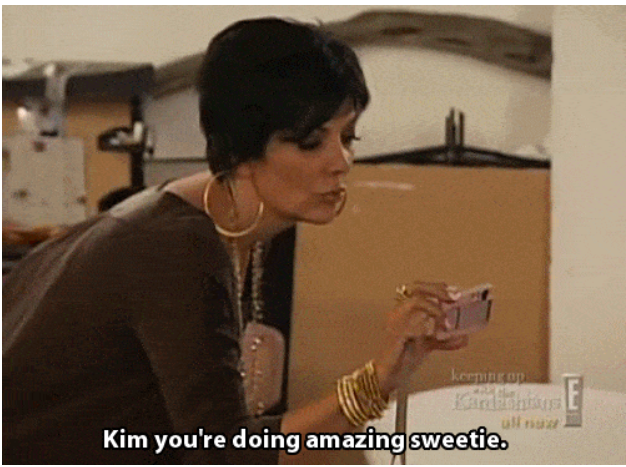 21.
When Khloé shut Kris the hell down.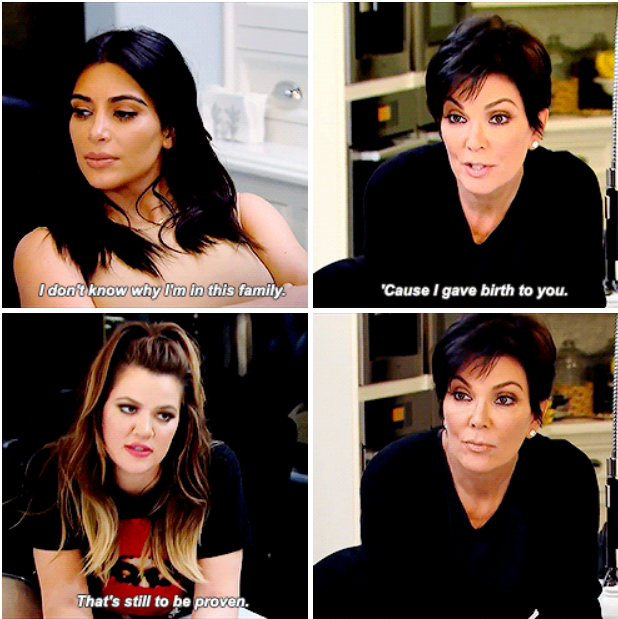 22.
When Kourtney was literally all of us cancelling plans.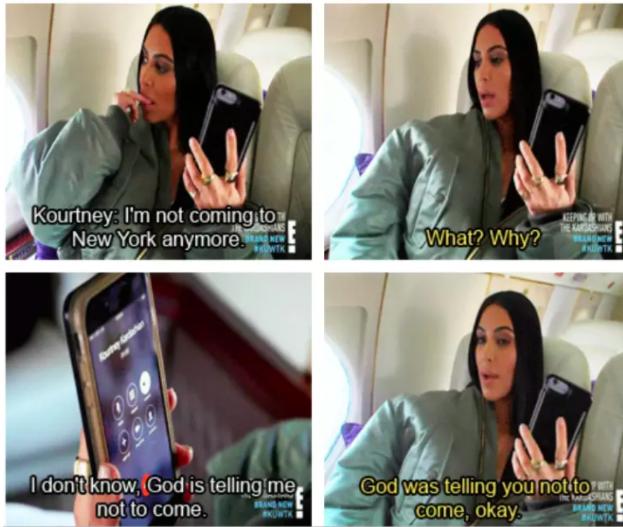 23.
When Kris had her priorities in order.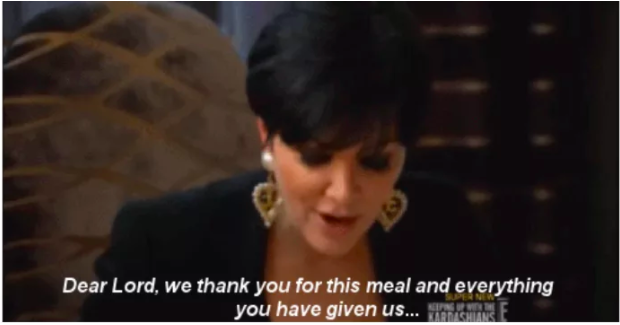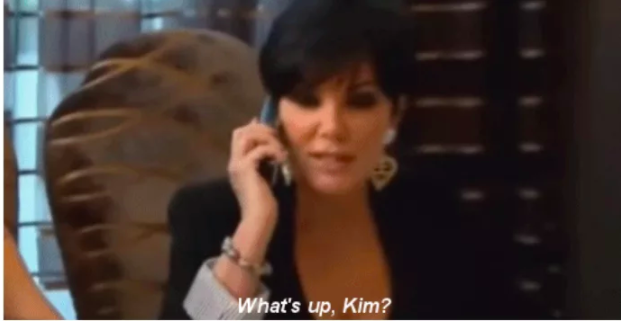 24.
When Khloé schooled the hell out of Kris.
25.
And, finally, this perfect moment.