Last week, Taylor Swift released her sixth album, Reputation. And wow, did it get everyone talking.
Within hours of it being released, everyone was speculating over the potential subjects of each song.
Taylor herself did warn everyone against doing so in the prologue for the album, published in the magazine released in conjunction with the record. She said that speculating about the subjects would likely result in "incorrect" theories.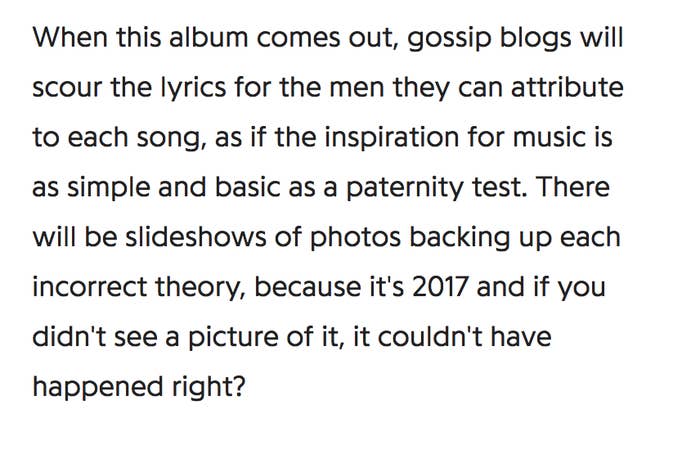 However, people couldn't help but discuss one song in particular – the track "Dress," mainly because it's arguably the ~sexiest~ song she's ever released.

And the reference to a "best friend" in the chorus led to some people theorising that this track was about her long-time BFF, Ed Sheeran.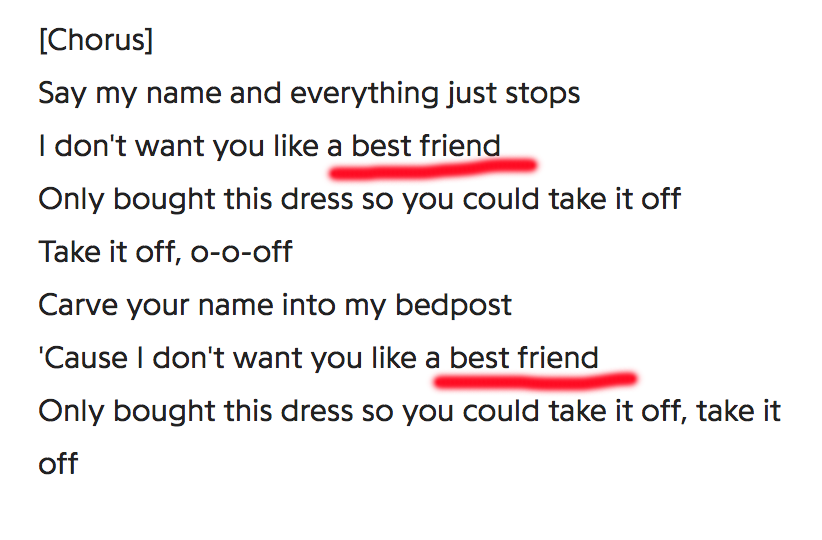 However, Ed himself has now denied that he inspired the song.
During an appearance on a livestream with Augustman, Ed was asked whether he had any comment on the speculation that the song was about him.
She does refer to a person having a buzzcut in this lyric, which many people have surmised to be about Joe Alwyn as he had a similar hairstyle last summer.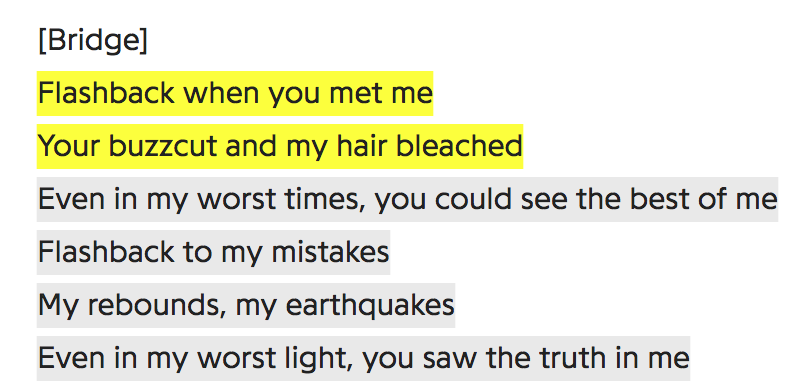 Taylor really does like to keep us on our toes.