A Plea For Kim Kardashian And Paris Hilton To Cut The Crap And Dress Like This Again
A plea or a straight-up order.
Remember when Kim Kardashian was just Paris Hilton's maid who tidied her closet and wasn't allowed to talk when Paris was talking?
But then things turned sour and Paris was all, "THE KARDASHIANS OWE ME LIFE".
And then she and Nicole Richie made this really subtle dig.
Well, forget all of that, because they are officially friends again and last night had a full on social media love-in after Kim shared this throwback photo.
Paris not only regrammed the image, but tweeted Kim to say thankyou and also call her "gorgeous" and "stunning". ❤️
So, this is an official plea (slash order,) to Kim and Paris. Cut all of this ~fashion~ crap and go back to dressing like it's the mid-00s.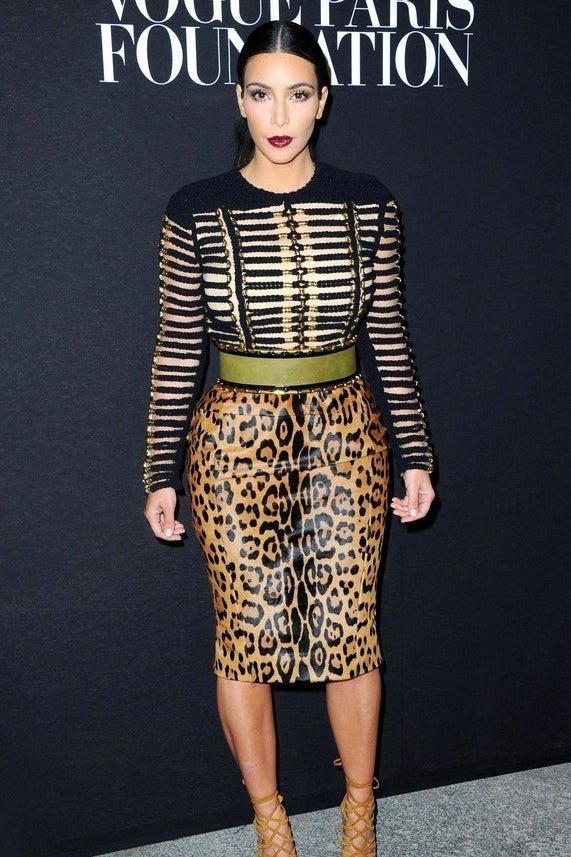 Go back to being best friends who hit the red carpet in maxi dresses and cork wedges.
Best friends who loved nothing more than donning matching metallics.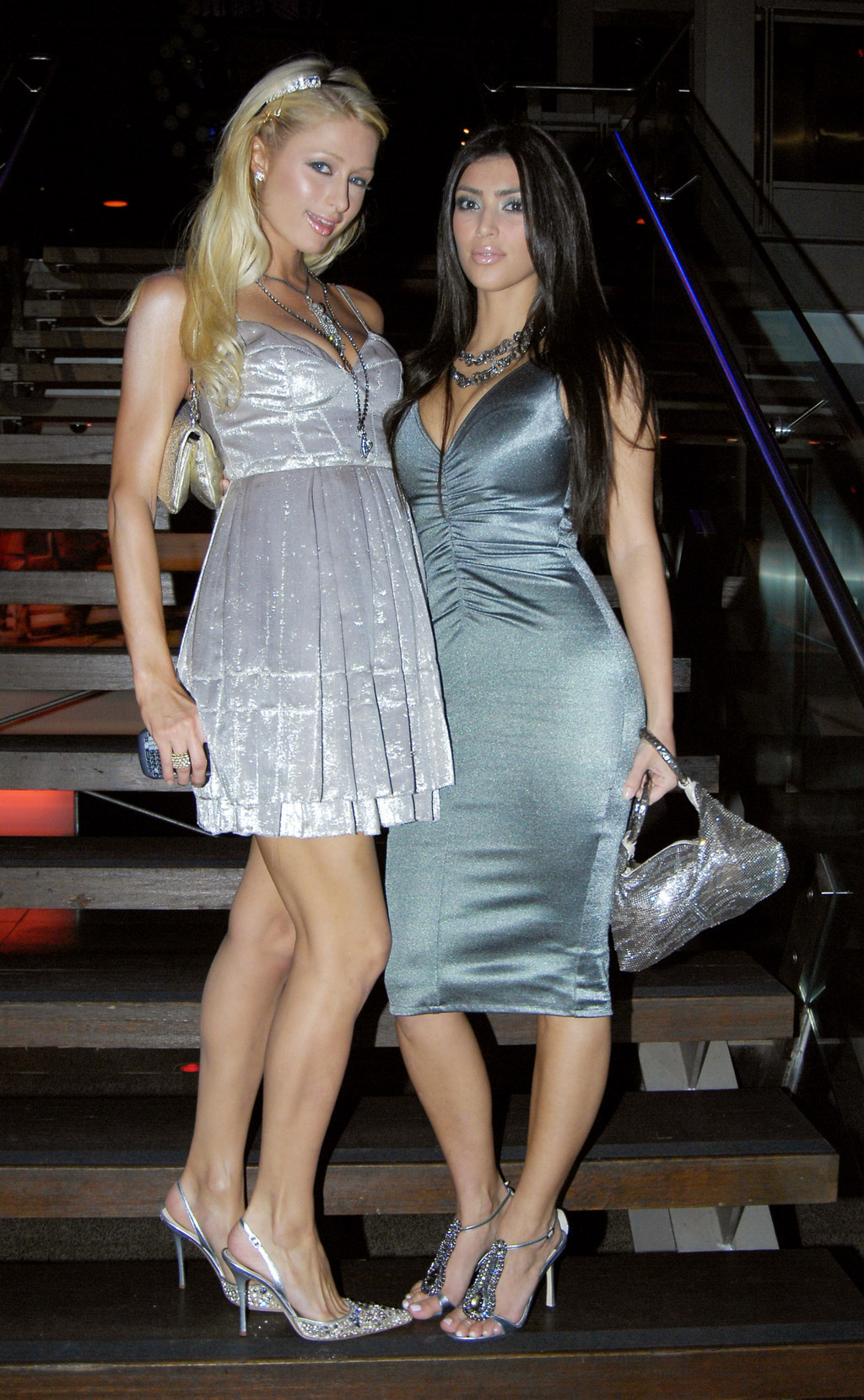 They knew a fashionable night out wasn't worth having unless it involved prints and white boots.
And when they had a fashionable night out, they got DOWN.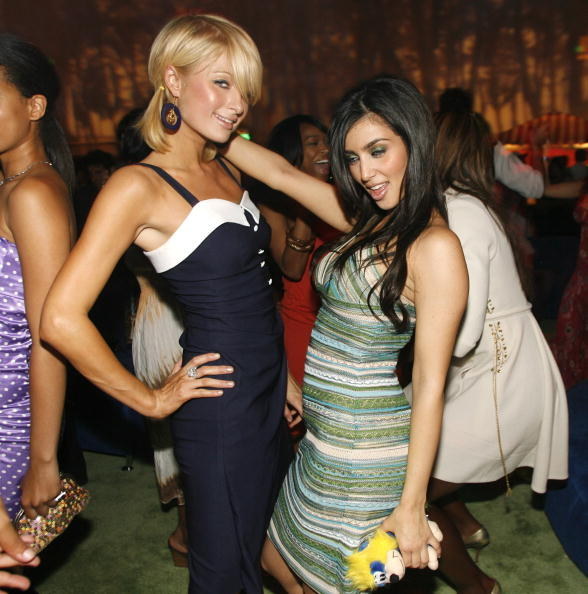 Everyone in the room envied their moves.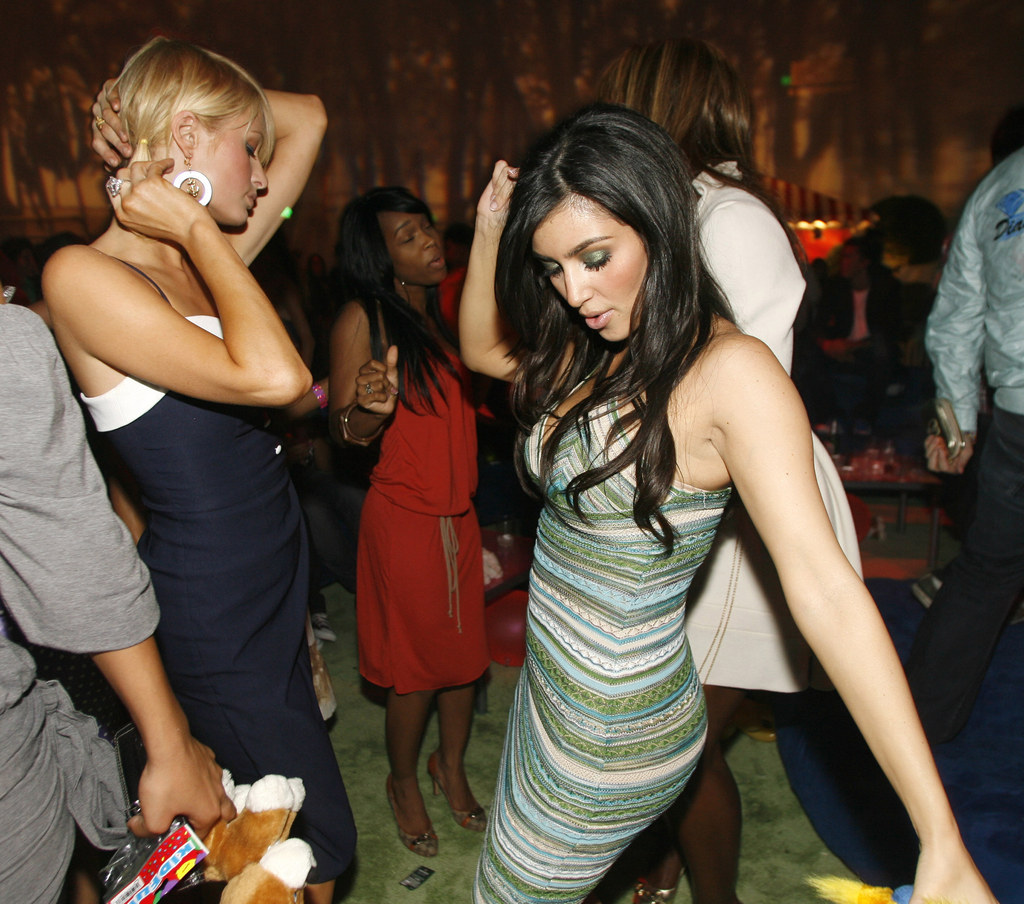 You put those hands in the air like you just don't care, Kim.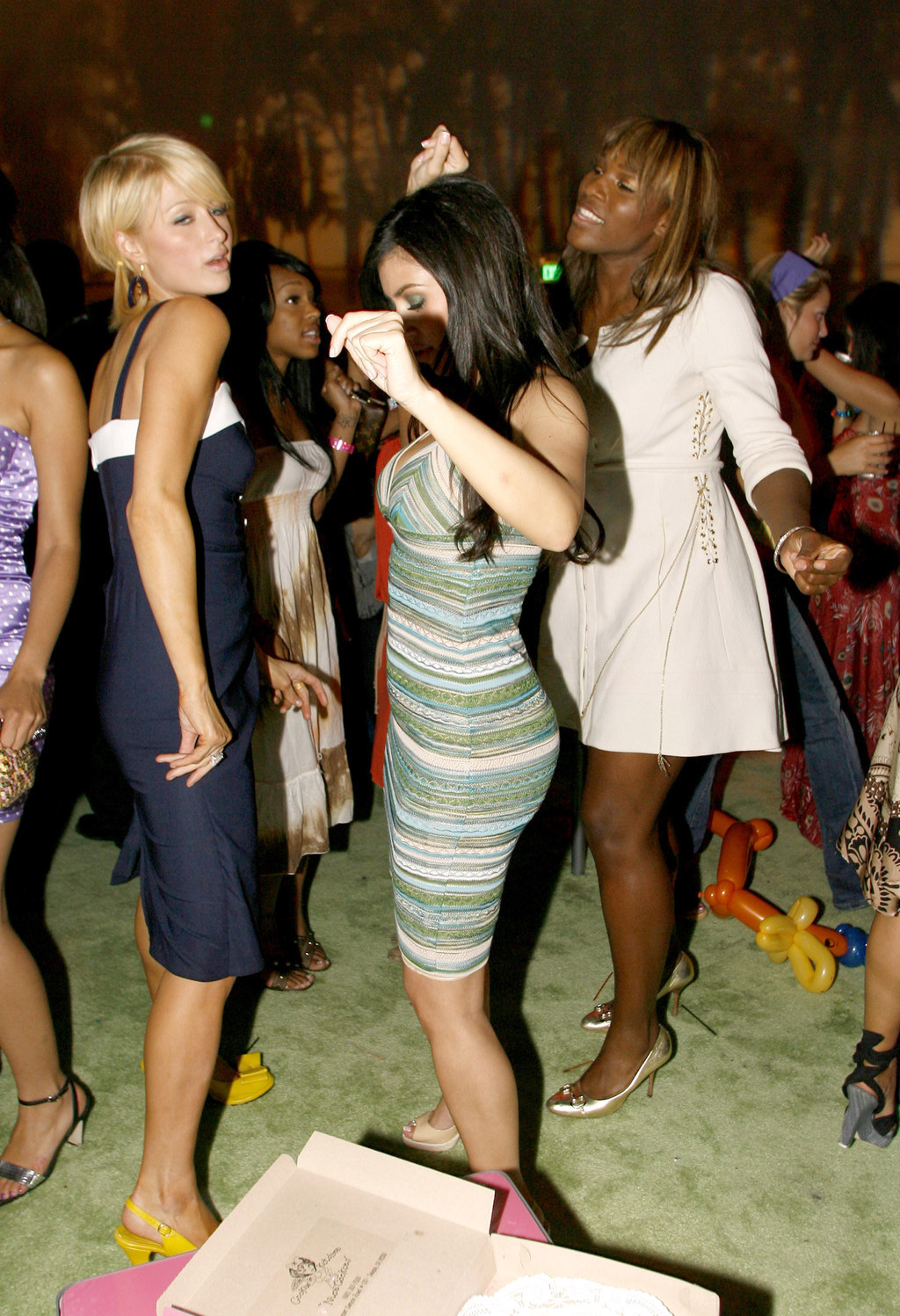 You too Paris. Dance like no one's watching*.
We miss the days when Kim wore nighties on the red carpet.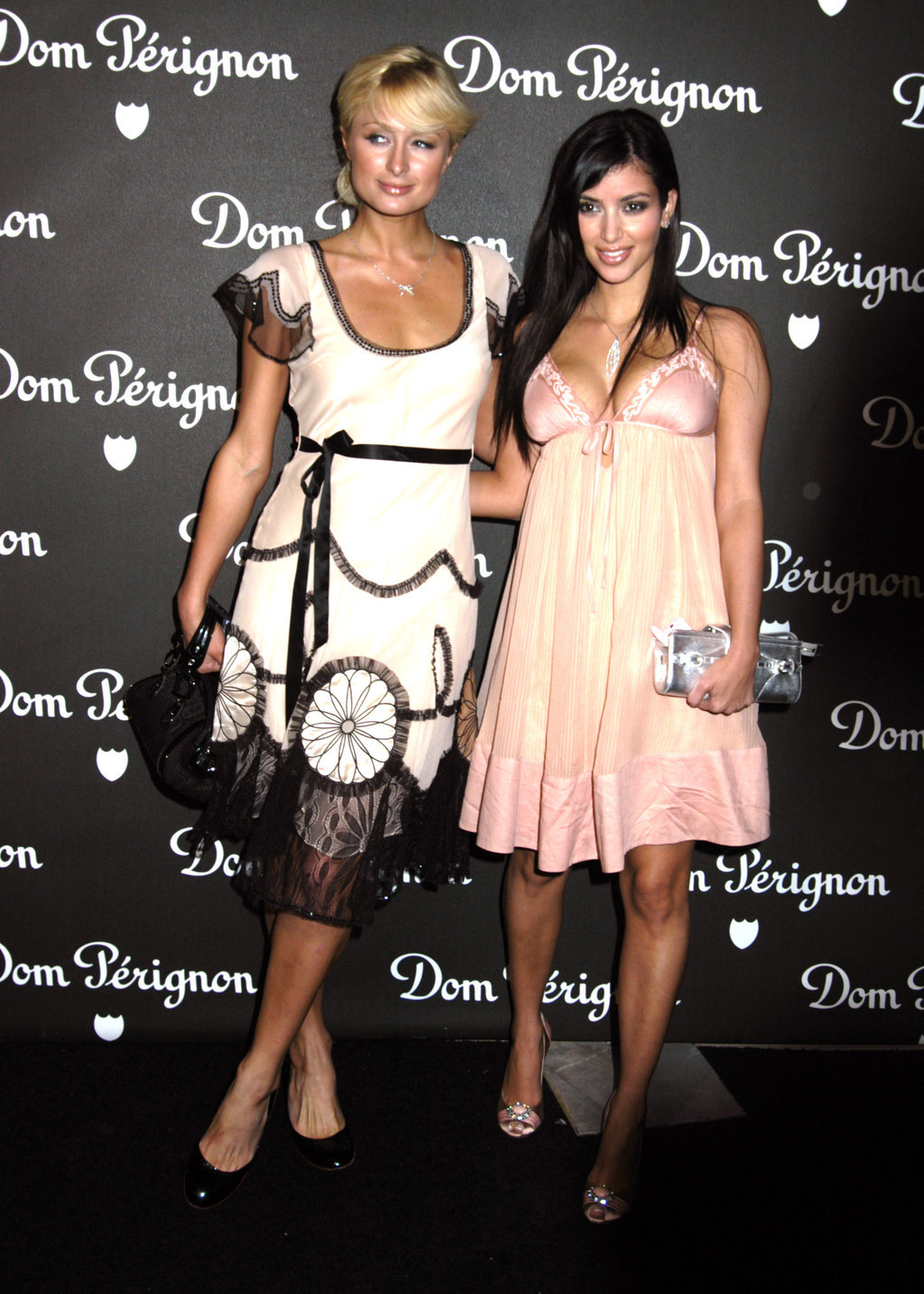 We need more statement belts in our lives.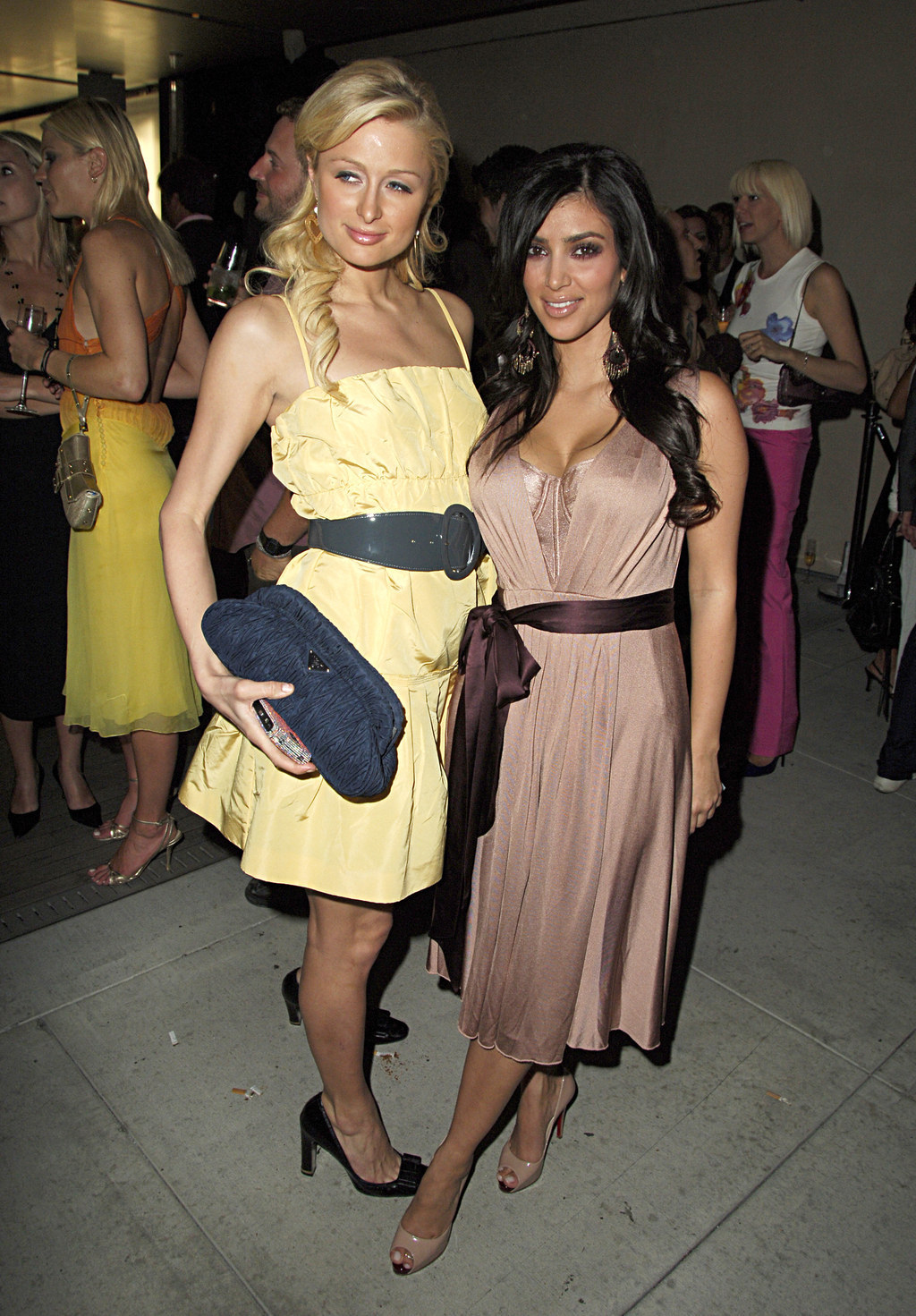 We need to see Kim and Paris in matching sunglasses, holding a stuffed kangaroo.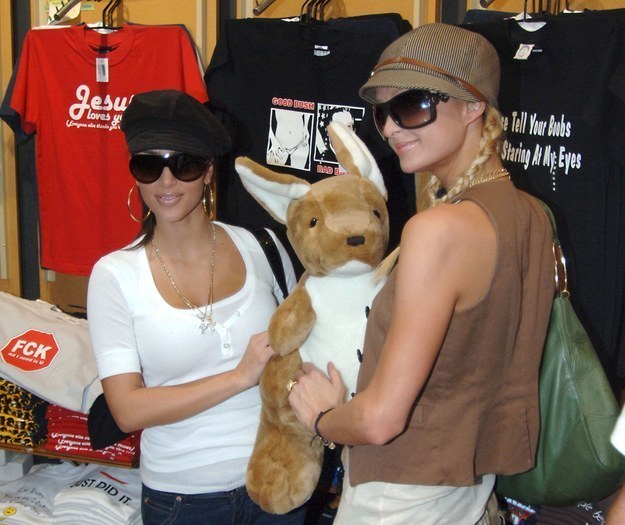 Because since 2006 we have not seen layering as expertly executed as here.
We have not seen metallic Louis Vuitton handbags as chic as these.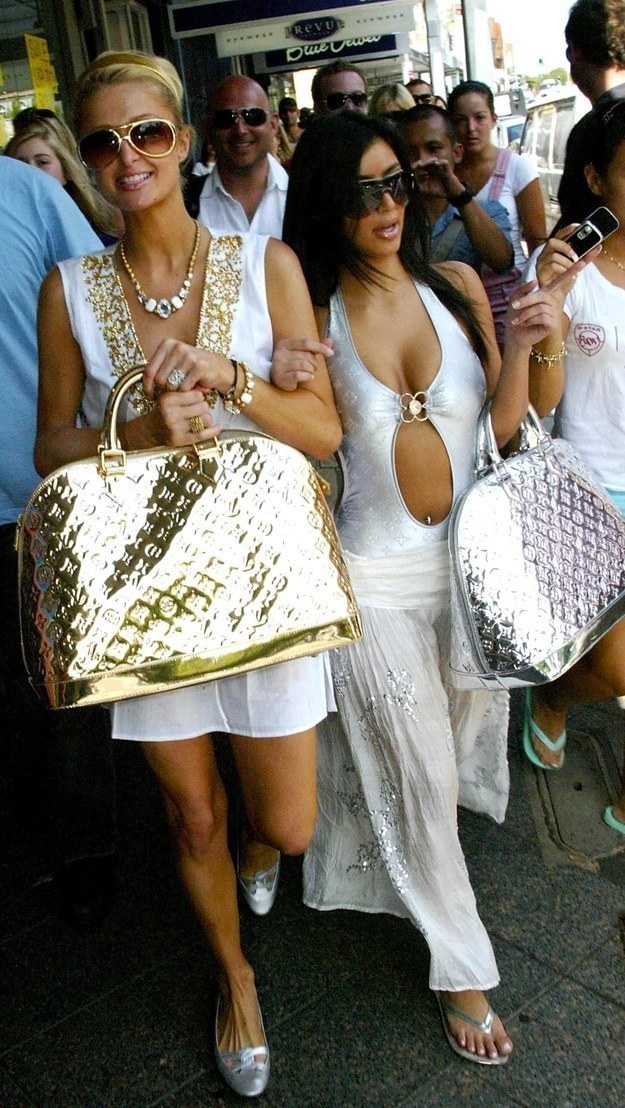 And Kim just knew how stylish she looked when she was eventually allowed a go with the gold one.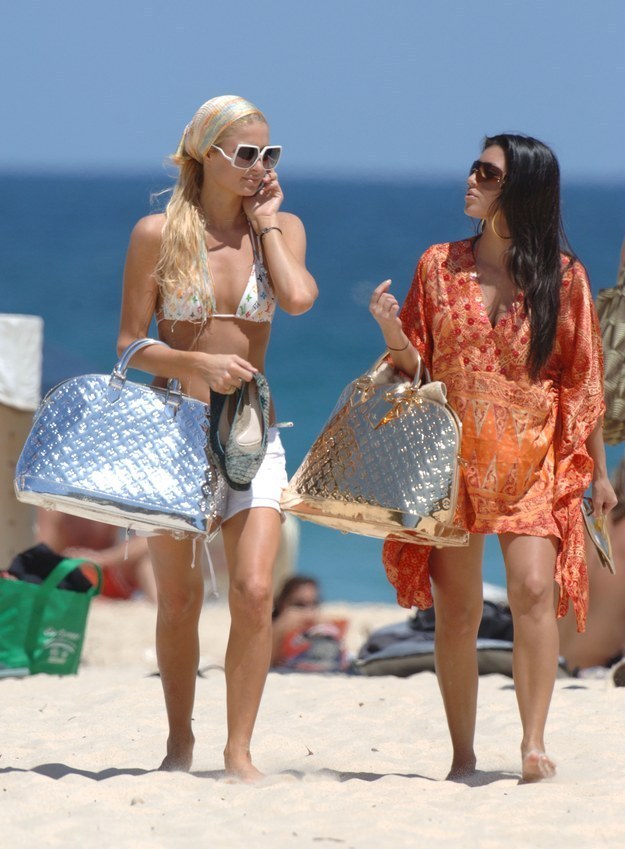 So, please girls, put us out of our misery.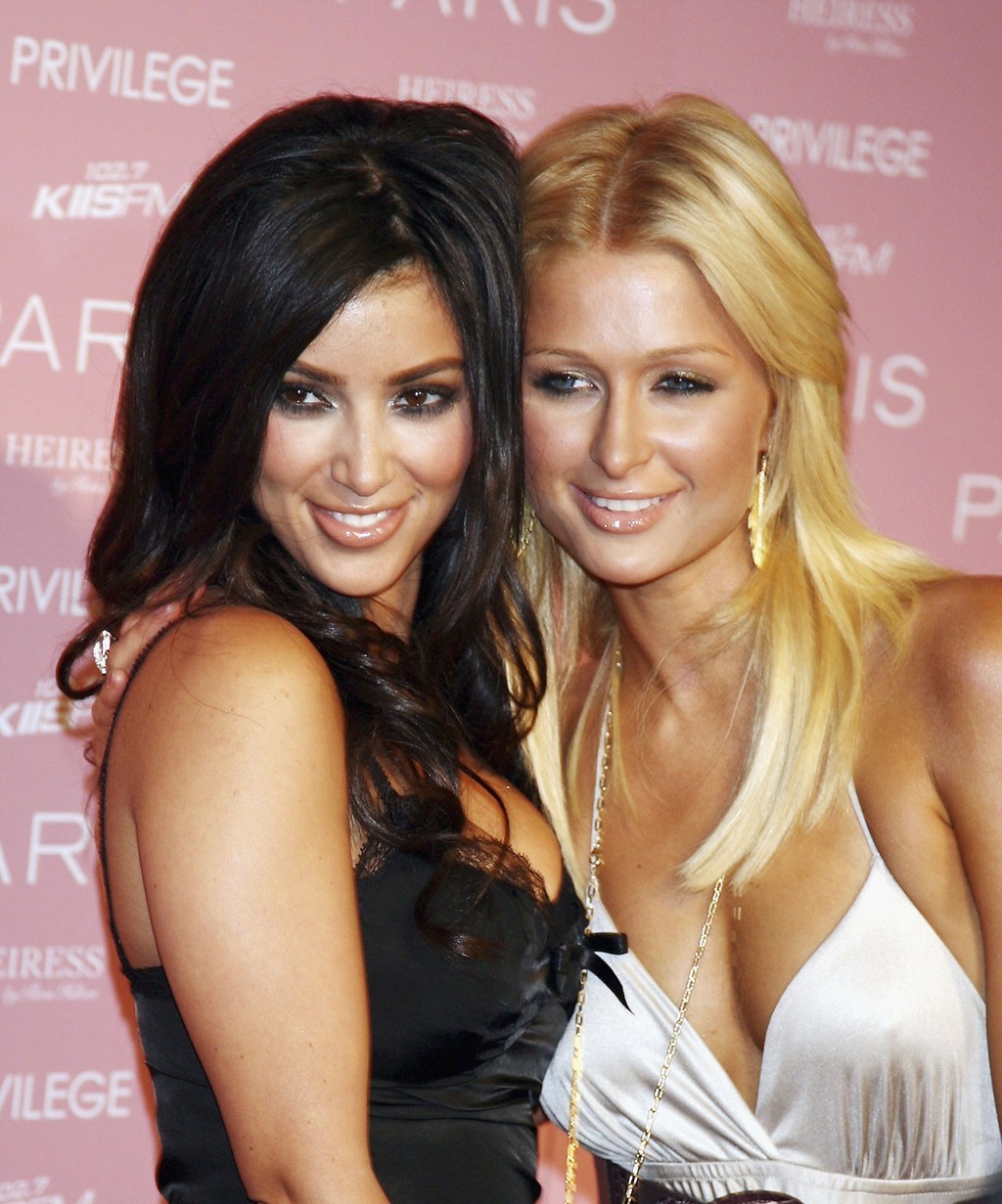 Bring back the shiny dresses and cell phone addiction. You have never looked better.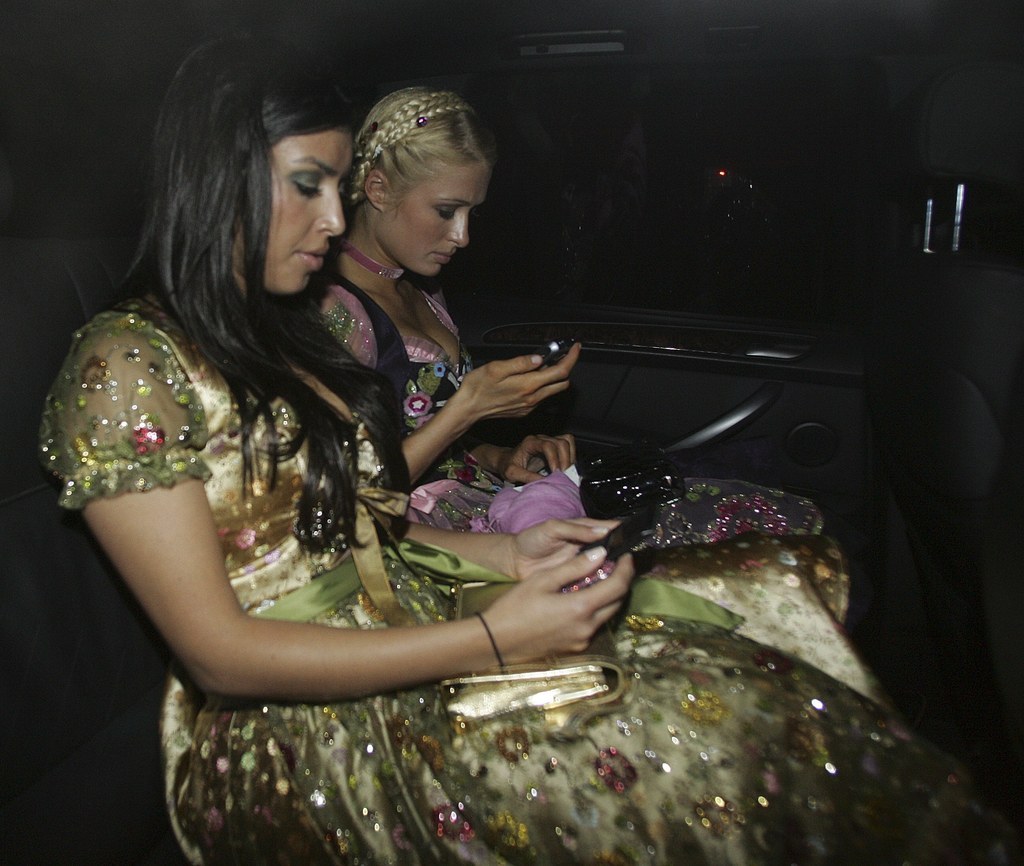 Make this happen again and we will be happy forever. ❤️