It's fairly common knowledge that celebrities' tweets are often written by people other than the celebrity themselves – especially when it comes to endorsing products.
And it becomes very clear when they basically copy and paste the pre-written text into their Instagram captions – just a few months ago Scott Disick was caught out doing exactly that.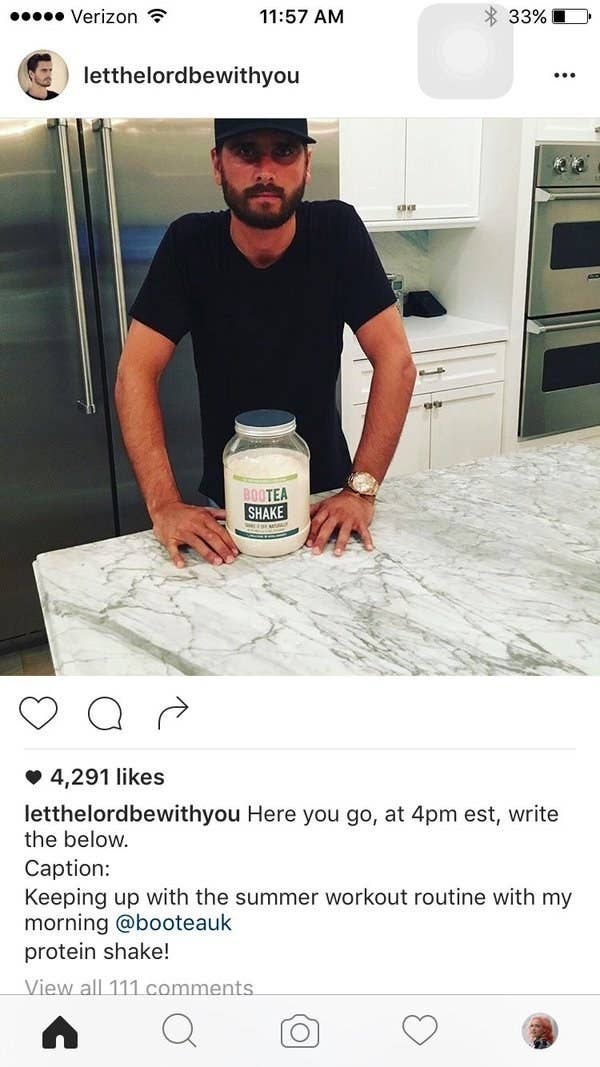 Well, today Little Mix had a similar fail.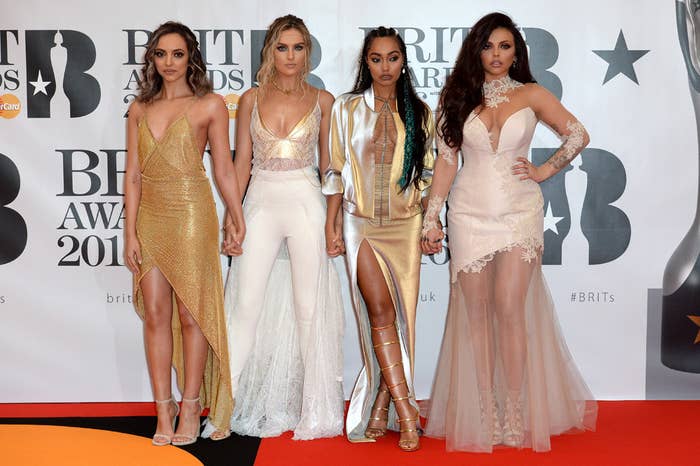 Jade posted an image of an advert for the band's perfume on the side of a taxi, promoting its release tomorrow.
The only problem? The caption began with the words: "How's this copy Jade," which was obviously supposed to be removed before posting.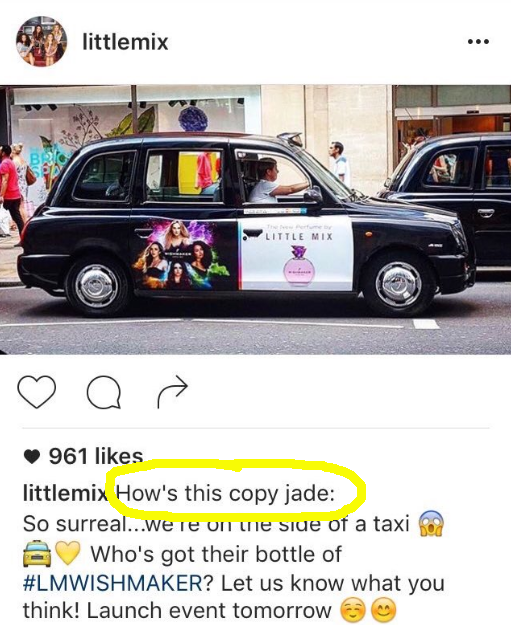 It didn't take long for people to notice the fail.
Since then, the caption has been edited to remove the offending text.