Hilary Duff Hilariously Responded After A Tabloid Said Her Marriage Was In Trouble Already
It's news to her!
I'm sure you know Hilary Duff — she's been an absolute icon since the '00s after all.
You might also know that, back in December, Hilary got married to Matthew Koma, with whom she shares a daughter, Banks.
And it's safe to say that not only did the ceremony look stunning, but the couple are clearly ridiculously loved up.
So when reports began circling last week that Hilary and Matthew's marriage was ~on the rocks~ already, I was pretty surprised. And, as it turns out, Hilary was too.
Posting on Instagram, Hilary had a perfect response to the tabloid report. She posted a video to Instagram stories which zoomed in on the headline, which read: "Hilary Duff: Marriage on the Rocks Already?"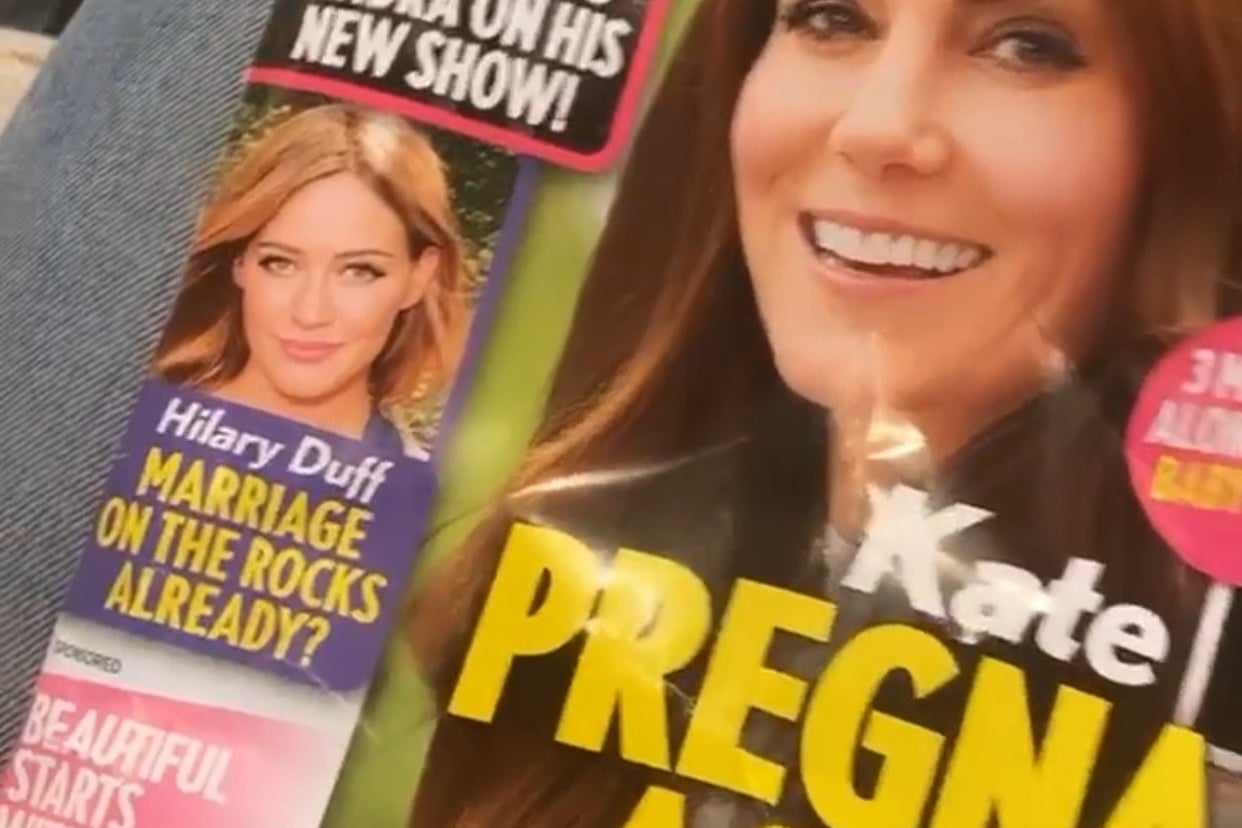 And she captioned the clip: "Apparently Matt and I are having trouble. He hasn't told me yet."
The tabloid report comes just days after Hilary opened up about how much she loves her blended family, revealing that her 7-year-old son from her previous marriage actually wrote and read out a poem at her and Matthew's wedding.
"He wrote something really beautiful," she told Parents magazine. "It started off with, 'Our family is a galaxy shooting off of the cosmos.' He was so brave to get up and talk into the microphone."
So, it looks like all is well in the Duff/Koma household!