In news which has devastated just about everyone, Channing Tatum and Jenna Dewan-Tatum announced today that they are separating after nine years of marriage.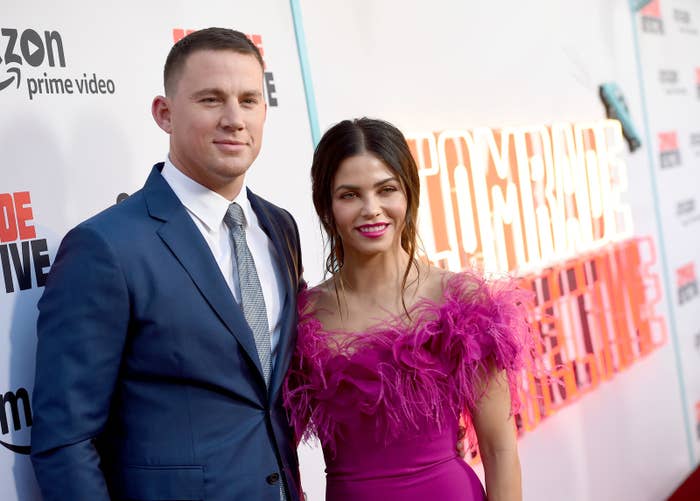 People are beside themselves, especially since no one saw it coming.
However, Jenna revealed that their marriage was less than perfect in an interview given just two months ago.
Speaking to Health in her last interview before the split, Jenna said that she "wants to scream" whenever people claim that she and Channing have "the perfect life."
Jenna said:
When people say: 'You guys have such a perfect life,' I want to scream and tell them no one's perfect. I think there are such things as great fits. It is a great fit as long as you are growing together, and I think up until this point we've really grown together.
She went on to say that the relationship took work and that some days she and Channing "don't really like each other."
Jenna said:
But I think a couple needs to be conscious and to want to do the work and be willing to look at the parts of you that need work. Both of us have been pretty aware and willing to do that. We've always had the same values. But we're not perfect! Are you kidding? We fight like other couples, we disagree about things, we have days where we don't really like each other.