You'll probably be aware that Kim Kardashian has had a rough few months.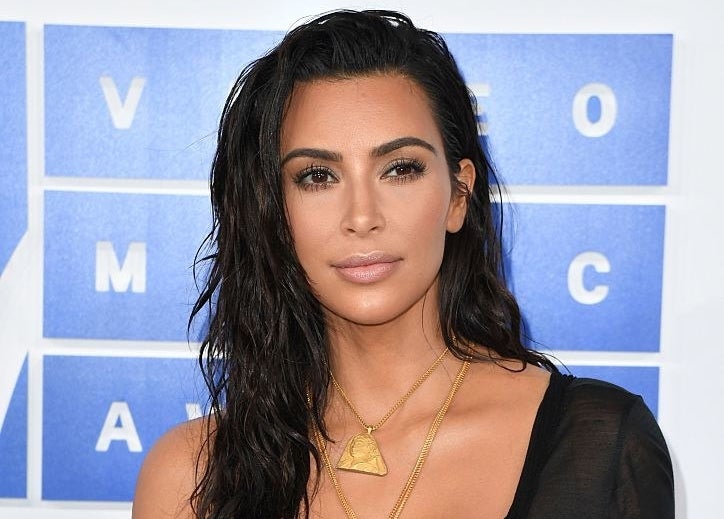 First there was the robbery in October, where Kim was held up at gunpoint in her apartment in Paris and had millions of dollars worth of jewellery stolen.
And then at the end of last month Kanye West was hospitalised following "temporary psychosis" caused by exhaustion and sleep deprivation.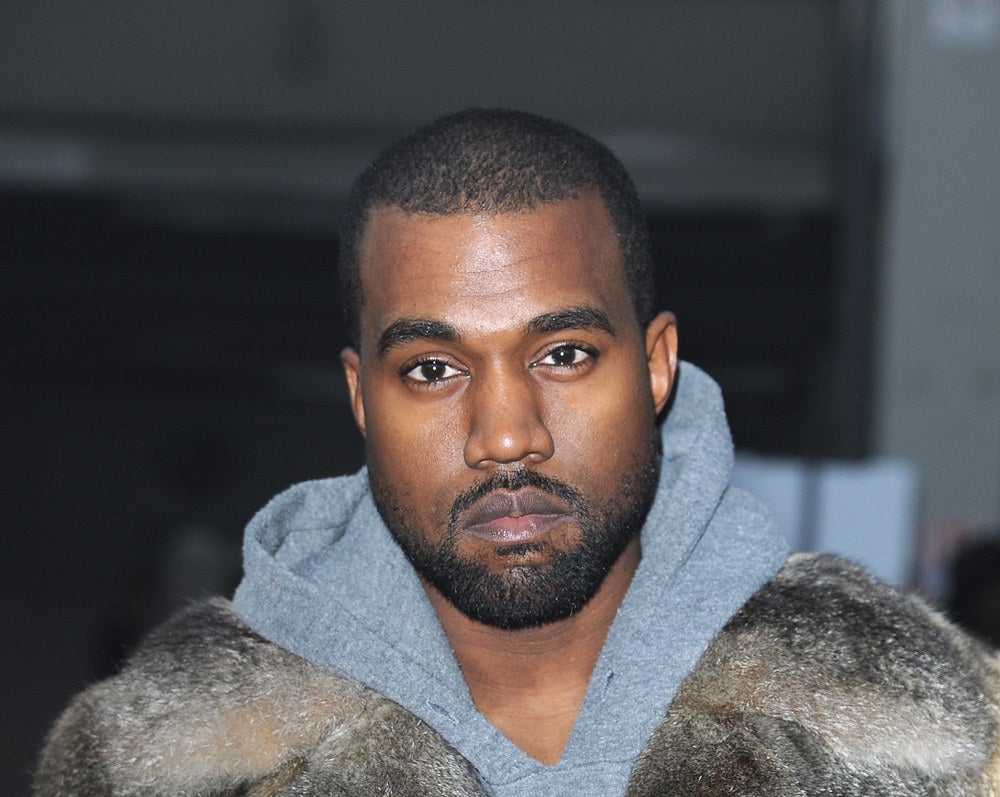 And, as if that wasn't enough, there have been some pretty nasty rumours swirling about the state of Kim and Kanye's marriage since his hospitalisation.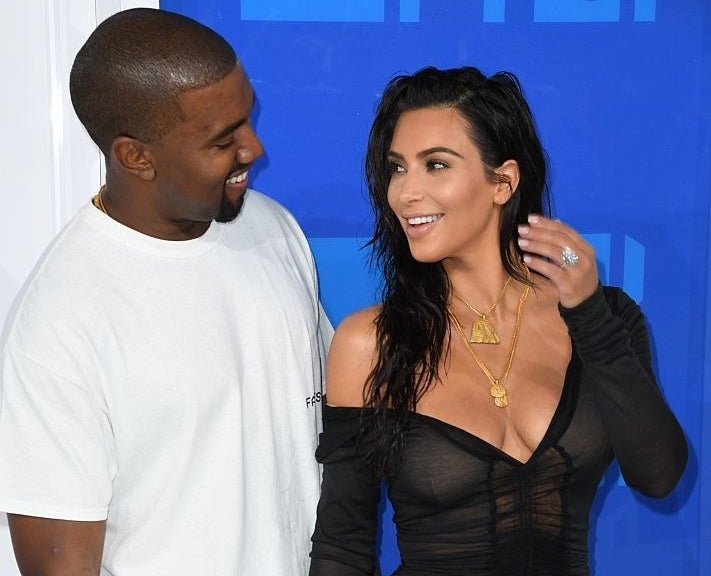 Since the robbery Kim has, understandably, remained completely out of the public eye. She's remained off social media and hasn't been seen publicly since the week after the ordeal.
However, yesterday Kim made her first public appearance in over two months at a friend's Christmas party, and posed for a photo.
Despite all the stress from the past few months, Kim looked goddamn gorgeous.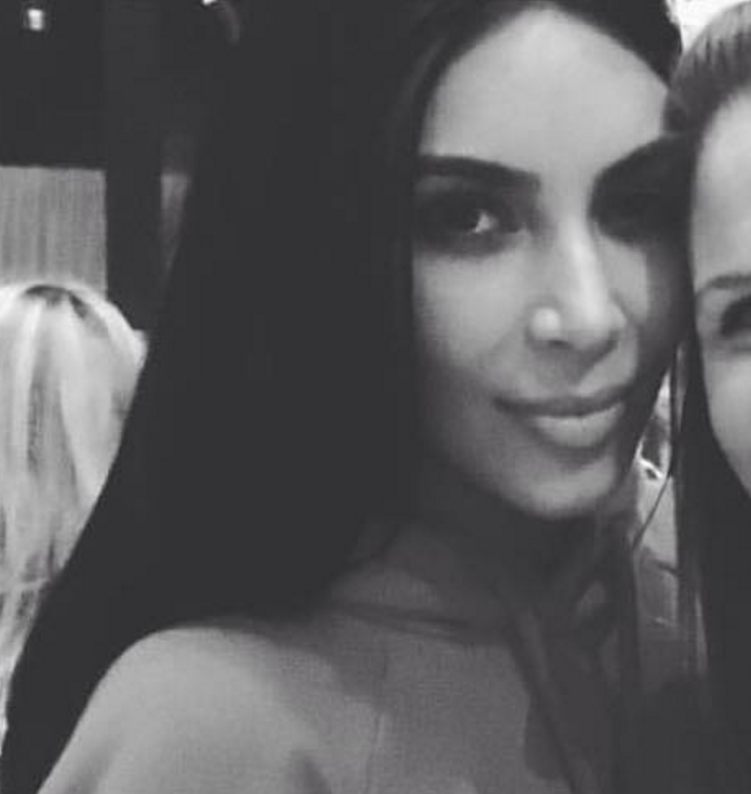 In a change from the Kim we're used to, she also appeared to be wearing a hoodie and no jewellery – so perhaps the reports about her changing her lifestyle since the robbery are true.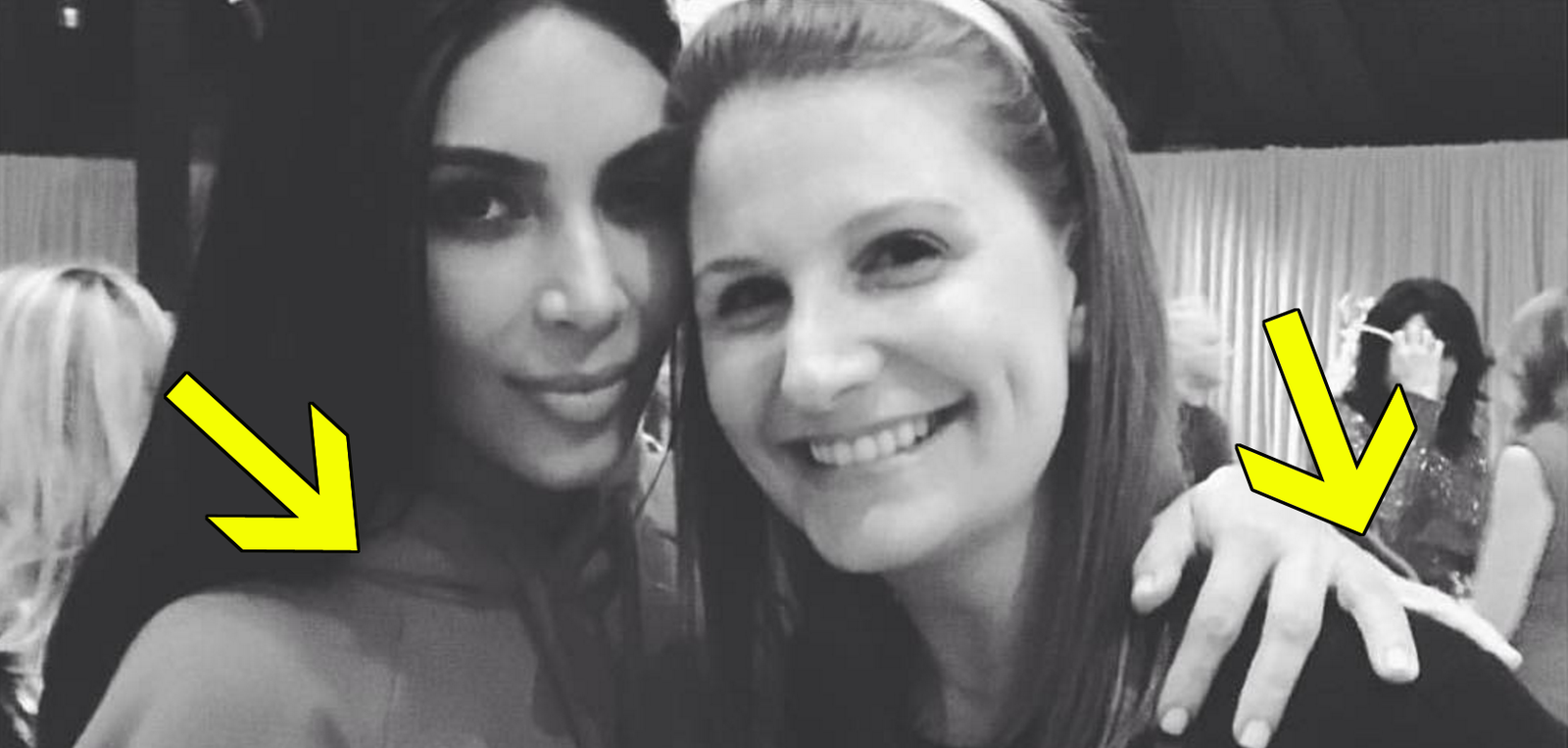 And it's something people noticed in the comments, too.