And when she made her debut on the cover of Vanity Fair, the family continued their public outcrying of pride and support.
However, once the interview hit news stands, there was a shift in support from the Kardashian camp, with rumours circulating that Kim, Kourtney and Khloe Kardashian are "turning their backs" on Caitlyn.
And, judging by the way the family drama has played out recently, there could be some truth to the rumours.
A section of the Vanity Fair interview was devoted to Caitlyn discussing her marriage to Kris Jenner – and she didn't speak favourably about Kris for much of it.
Caitlyn said:
"The first 15 years I felt she needed me more because I was the breadwinner. Then really around the show [Keeping Up With The Kardashians] she was running this whole show and getting credit for it and she had her own money, she didn't need me as much from that standpoint. The relationship was different. I think in a lot of ways she became less tolerant of me. Then I'd get upset and the whole relationship kind of fizzled."
Caitlyn went on to say that the reason for their divorce was primarily down to how Kris treated her, rather than her gender identity.
Caitlyn said:
"A lot of times she wasn't very nice. People would see how I got mistreated. She controlled the money. All that kind of stuff. 20% [of the reason why we split] was gender and 80% was the way I was treated."
There were also multiple references throughout the interview to the "diversions" Caitlyn created in order to distract herself from her true gender identity.
When these comments went public, the Kardashian sisters were not happy. In a tweet that has since been deleted, Khloe told a fan that while she supported Caitlyn, she didn't see the need to mention Kris in the interview.
Then Caitlyn's new docuseries I Am Cait aired just a month later, and the family's lack of social media comment was starkly different to how they promote KUWTK.
Whereas every member of the Kardashian family tweets multiple times each Sunday encouraging viewers to tune in to the latest episode of "KUWTK," only Kylie Jenner took to Twitter during the premiere of "I Am Cait."
Since then, only Kim and Kendall have tweeted about the show, once each.
None of the rest of the Kardashian/Jenner clan have tweeted.
And when episode four of I Am Cait rolled around, the upset caused by the Vanity Fair interview was explicitly covered.
Kim Kardashian visited Caitlyn, and called her out on the interview, starting with the comments about Kendall and Kylie being "distractions."
She went on to say it was unfair to have suggested that Kris and Caitlyn would still be together had Kris been "more understanding".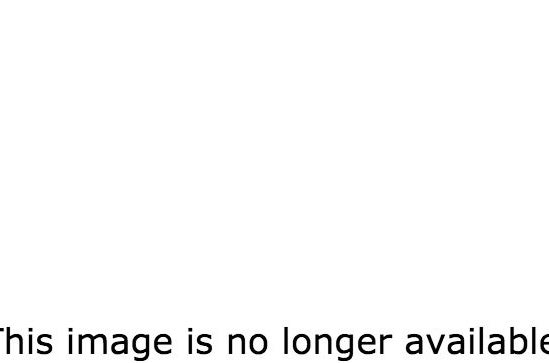 Kim said: "You said if Kris had been accepting to who you were you'd still be together. And that's the most unfair thing in the world to say. If I was with someone for 25 years I would try to look for the positive things and end it on a good note. You could have had a little more respect."
She concluded by saying that Caitlyn was losing her family in her pursuit of fame.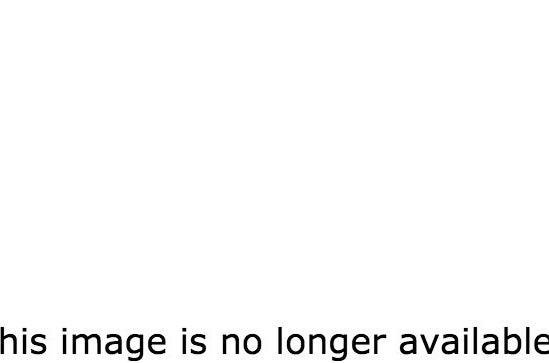 Kim said: "You've got the fame but you're losing your family. You look amazing. It's your time, but you don't have to bash us on the way up."
Interestingly, though, in Caitlyn's interview to camera after the event, she stood by the comments she'd made in the interview.
Then there's Khloe Kardashian, who has arguably been affected the most by Caitlyn's transition. And Caitlyn confirmed in the first three episodes of I Am Cait, that Khloe had been keeping her distance since the transition.
In fact, they only ended up conversing on camera to address Khloe's reaction to the Vanity Fair article.
During their conversation, Khloe appeared upset and angry as she told Caitlyn that she wasn't behaving with compassion.
Khloe went on to say that she was glad that Kim too was now holding Caitlyn accountable for her comments, and admitted that the family's communication with Caitlyn had "dwindled."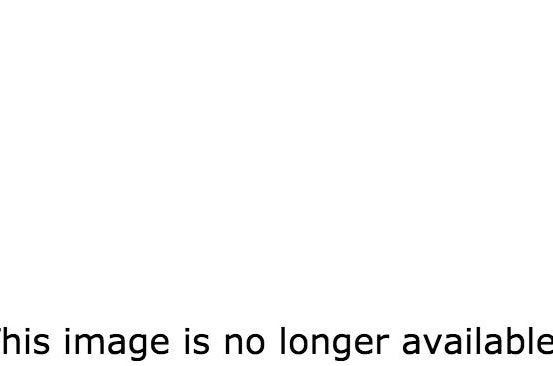 She said: "Kendall was offended. [by the comment that she and Kylie were a distraction] Kendall will never be confrontational with you. So instead she'll vent to me. I have to be the only person – although Kim is now, thank god, because I don't like being the only person saying how everyone else feels. There's a lot of miscommunication because our channels of communication have dwindled a lot."
Speaking to camera after Caitlyn left, Khloe said she felt she was "fighting a losing battle" in attempting to explain her point of view to Caitlyn.
After the episode aired, reports surfaced suggesting that Khloe hadn't wanted to appear on the show or address her issues with Caitlyn on camera at all.
A source told Radar Online: "Khloe was crying uncontrollably, saying she didn't feel ready to talk about her issues with Caitlyn on camera. She was upset and felt pressured into it."
Then there was a TV interview in which Khloe made another reference to the fact she'd felt that Caitlyn had withheld the truth about her transition.
Then came the highly emotional teaser trailer for the rest of the latter half of I Am Cait, featuring Kris Jenner sobbing as she told Caitlyn she wasn't being sensitive to "the family she left behind".
Added to this is the fact that Kourtney Kardashian has yet to acknowledge Caitlyn Jenner's transition on social media, and is the only member of the family who didn't visit Caitlyn at her home after the transition.
The only time the family have been photographed publicly together was on Kylie's 18th birthday earlier this month. And given that the family are obsessed with documenting their lives on Instagram, the only selfies they have ever shared with Caitlyn were from this night.
Whatever's going on between Caitlyn and the Kardashians – and of course they have a lot of adjusting to do – we just hope that they'll eventually be back to the unified family we know and love. ❤️ ❤️ ❤️