Unless you've been somewhere other than planet Earth for the past few days, you'll have heard the news that Kim Kardashian, Khloé Kardashian, and Kylie Jenner are ALL expecting babies.
All three pregnancies have been confirmed to BuzzFeed News by a source with knowledge of the situation.
However, the family themselves have remained tight-lipped on the reports. In fact, they've gone out of their way to point out that they're not confirming anything.
Well this is all very interesting given that Keeping Up With the Kardashians returns to our screens this coming Sunday. And it's no ordinary season – this October actually marks 10 whole years since KUWTK began.
And the family's silence on the news of the pregnancies, combined with the start date of Season 14, has led to a compelling theory: that all three pregnancies will be confirmed in some way during the show on Sunday.
Because the Kardashians have a long history of refusing to confirm rumours until the new season of their show airs.
1.
Kourtney Kardashian's third pregnancy, June 2014.

2.
Kim's second pregnancy, May 2015.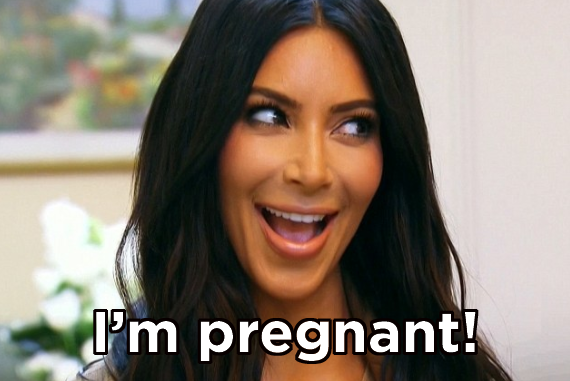 3.
Kylie Jenner's lips, May 2015.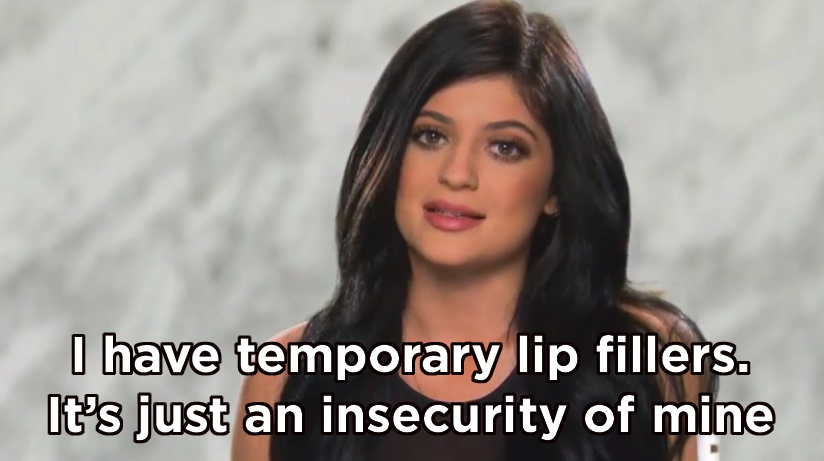 4.
Kourtney's split from Scott Disick, September 2015.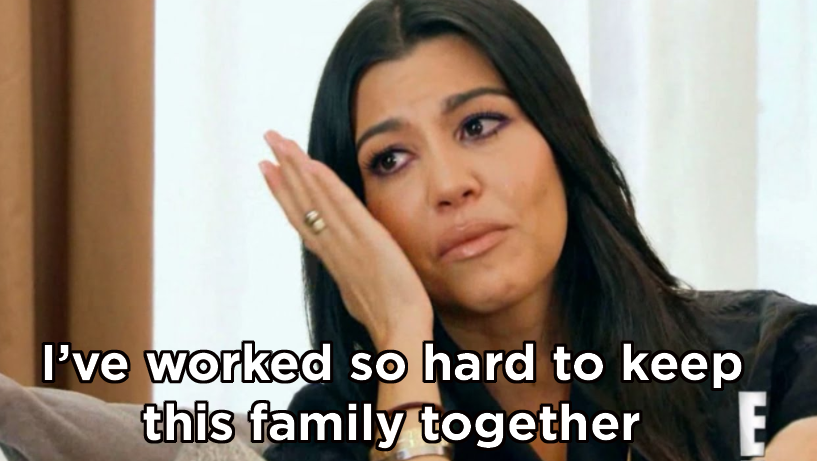 So, if history is to be repeated, this Sunday's episode could end with a teaser trailer for the rest of the season in which all three pregnancies are confirmed.
And the fact that this is the 10th anniversary of KUWTK and therefore Kind Of A Big Deal could make this possibility even more likely.
Either way, everyone is seriously living.
Long live the Kardashian Kweens.