Here Are All The Celebrities Who Attended The BAFTAs
The red carpet was bursting with A-Listers.
Benedict Cumberbatch and Sophie Hunter.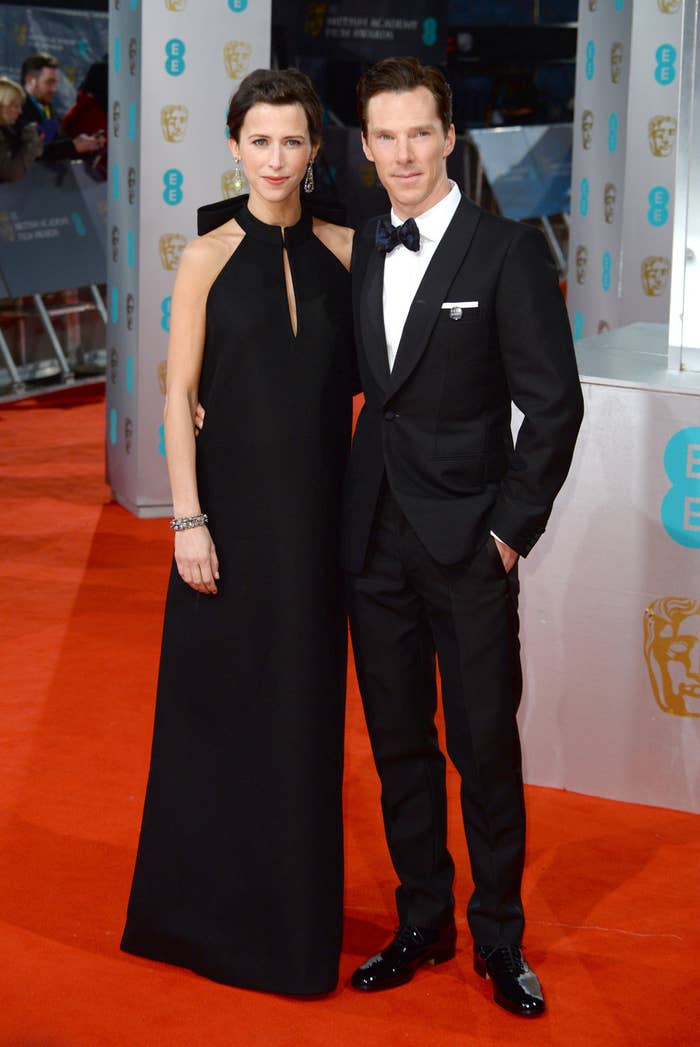 Dianna Agron.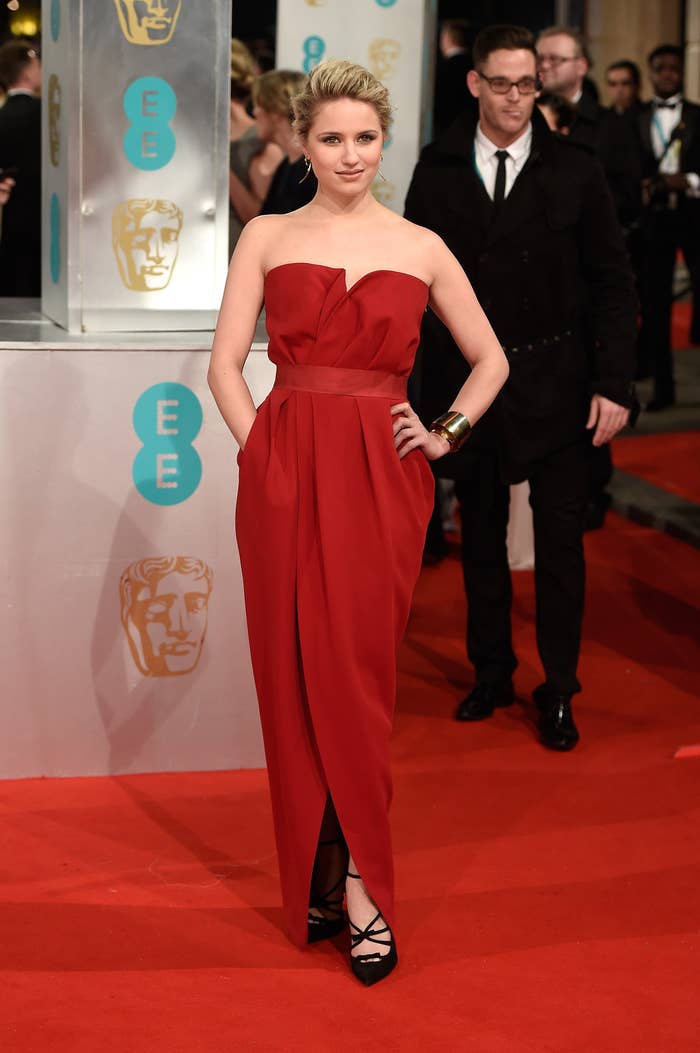 Sam Claflin and Laura Haddock.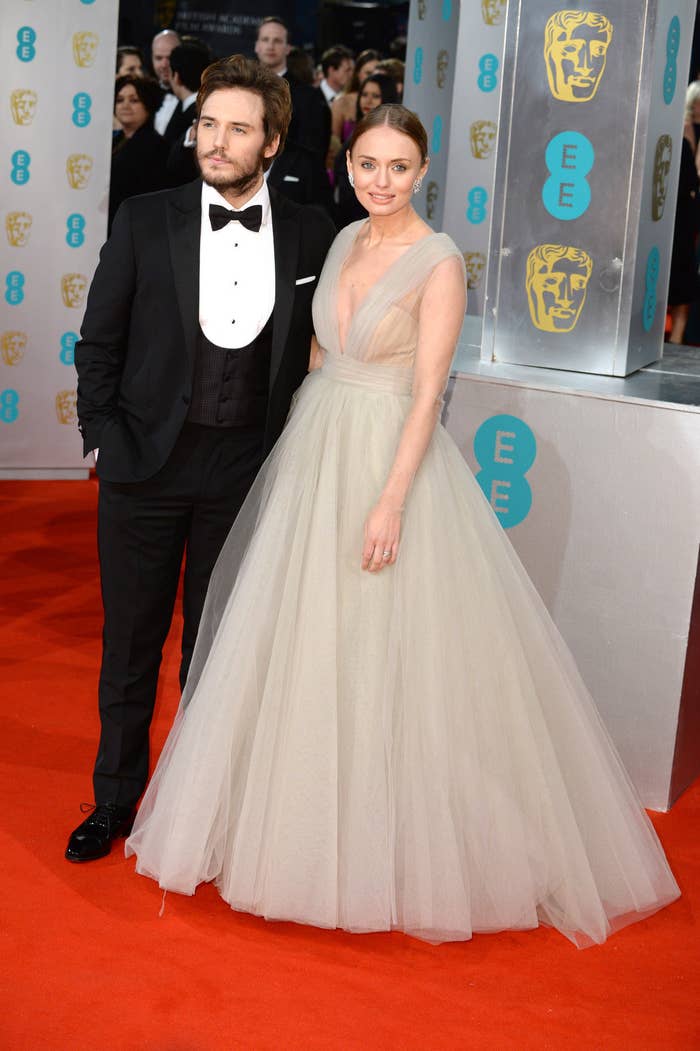 Amy Adams.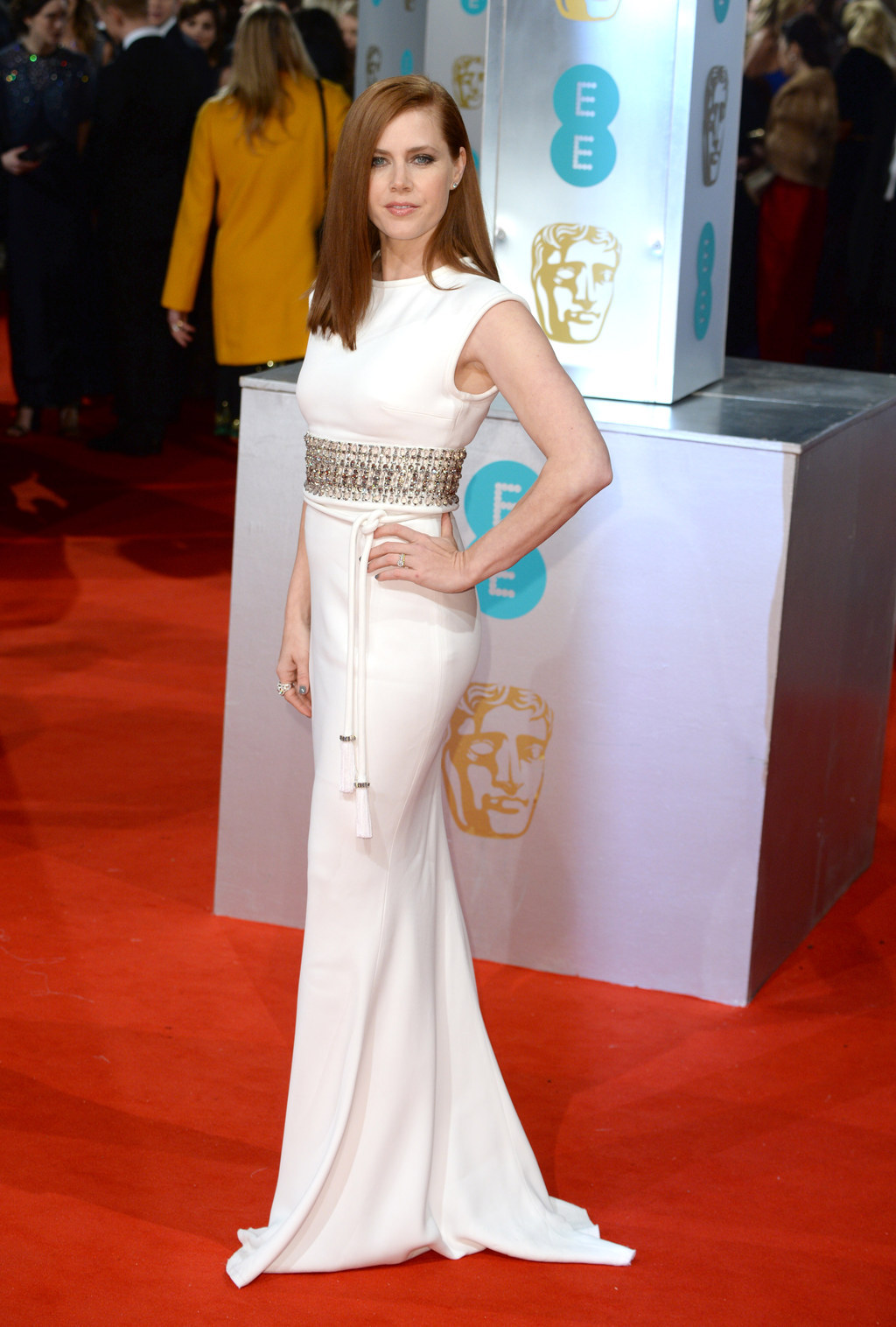 Reese Witherspoon.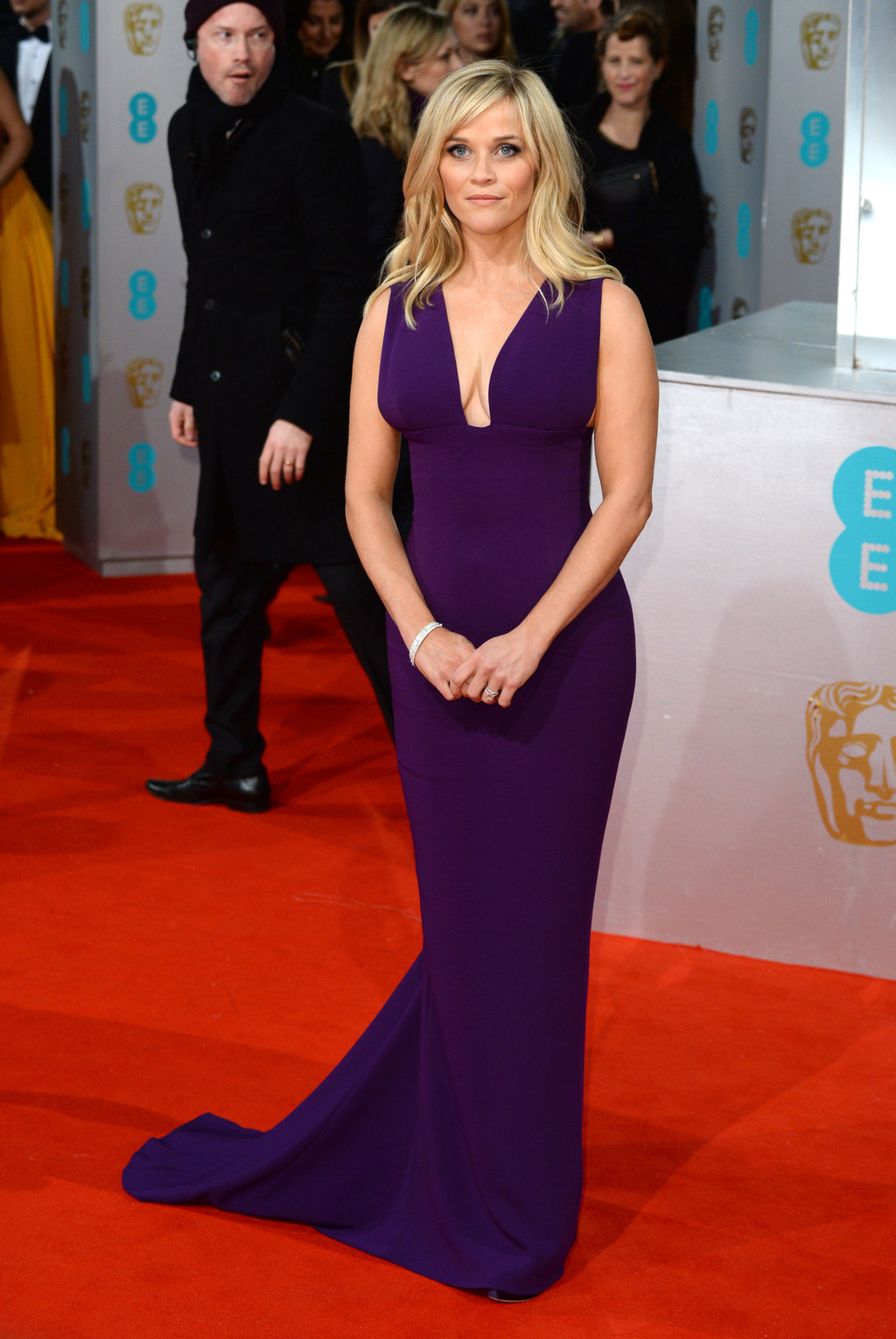 Stephen Hawking.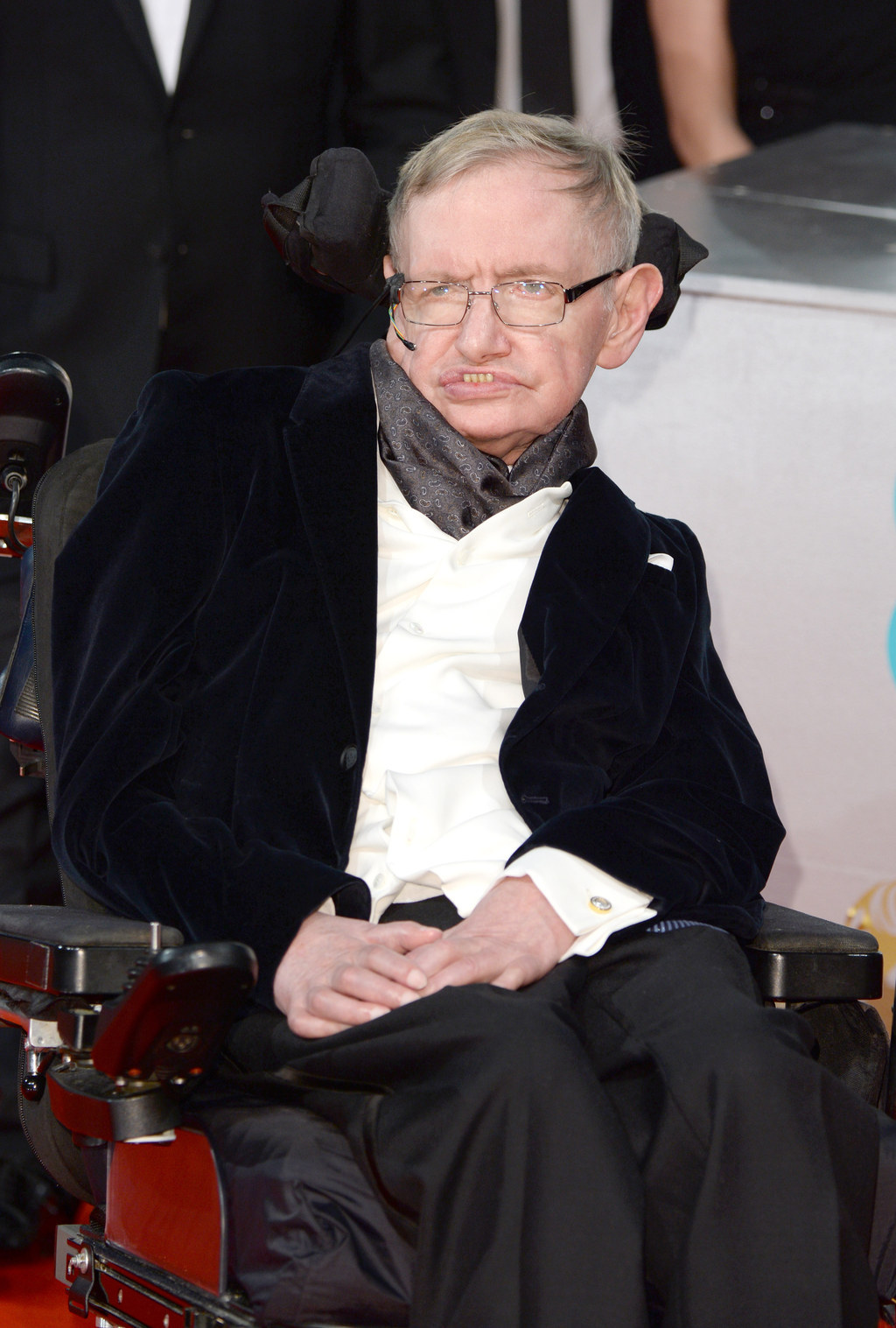 Noel Gallagher and Sara McDonald.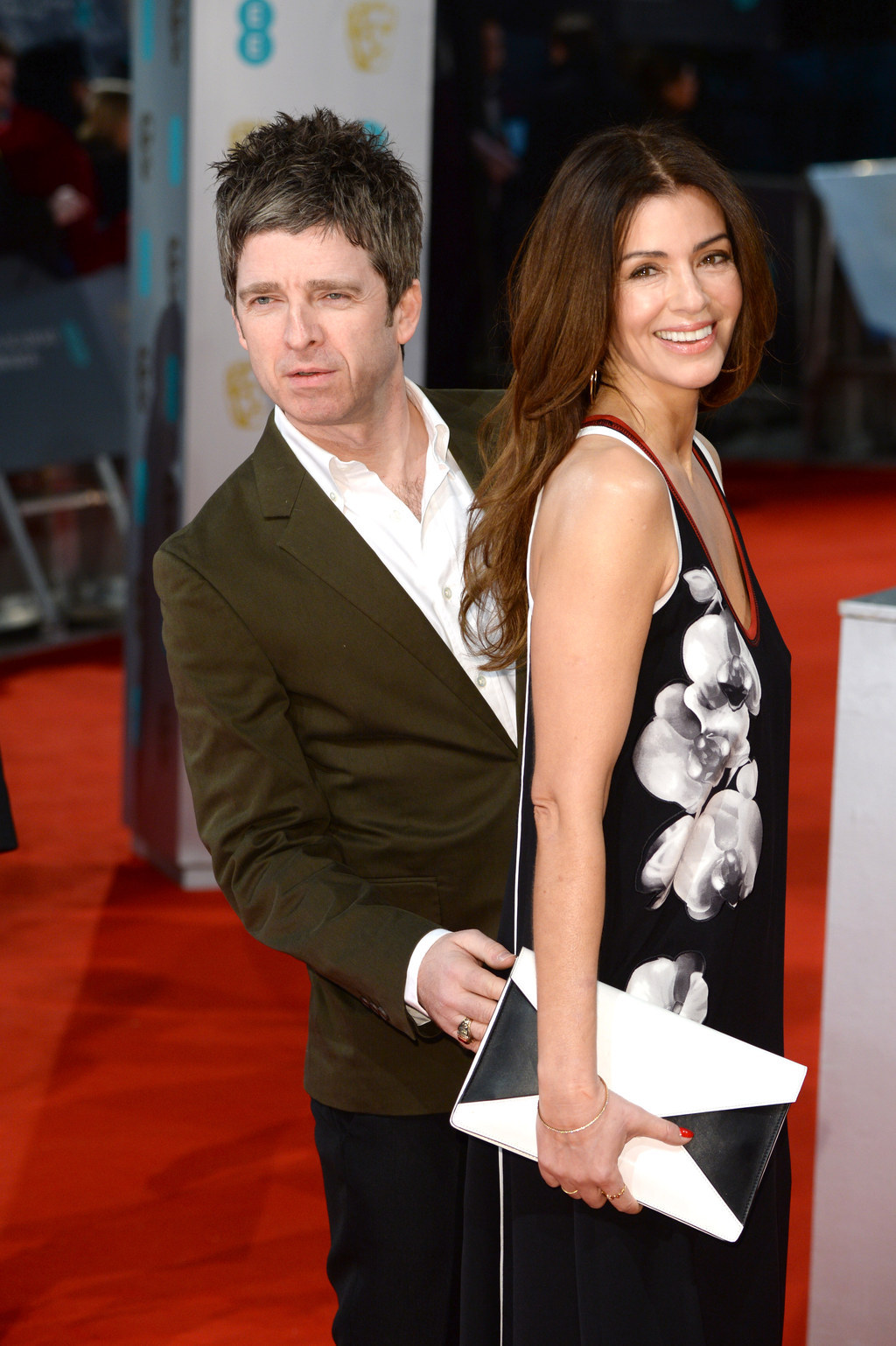 Nimrat Kaur.
Kasabian.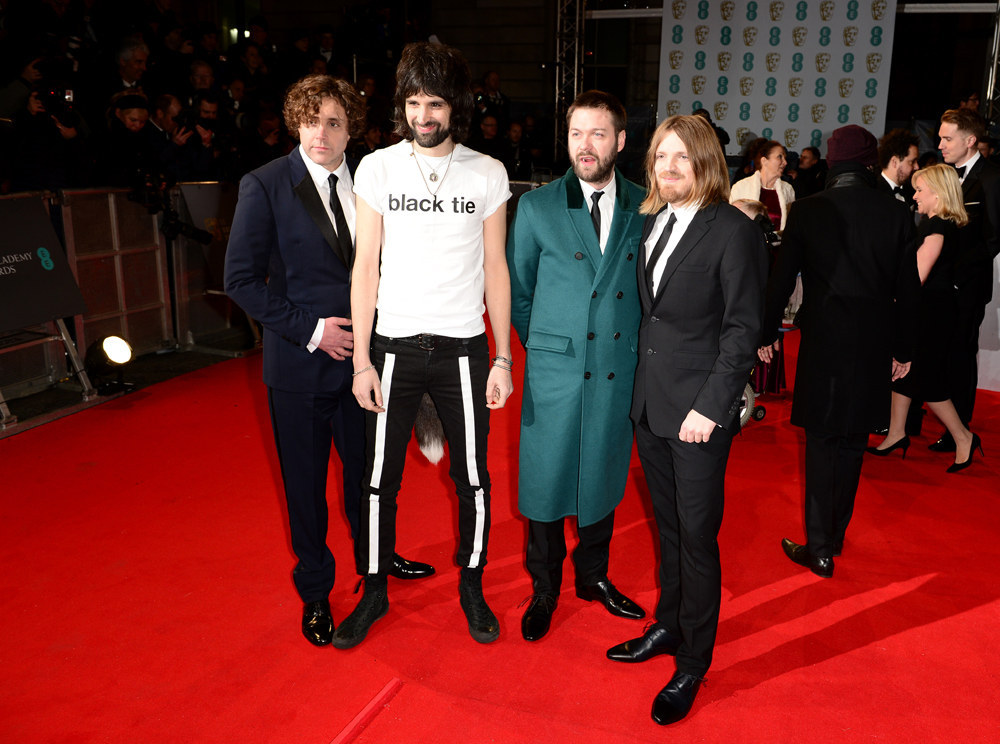 Edith Bowman.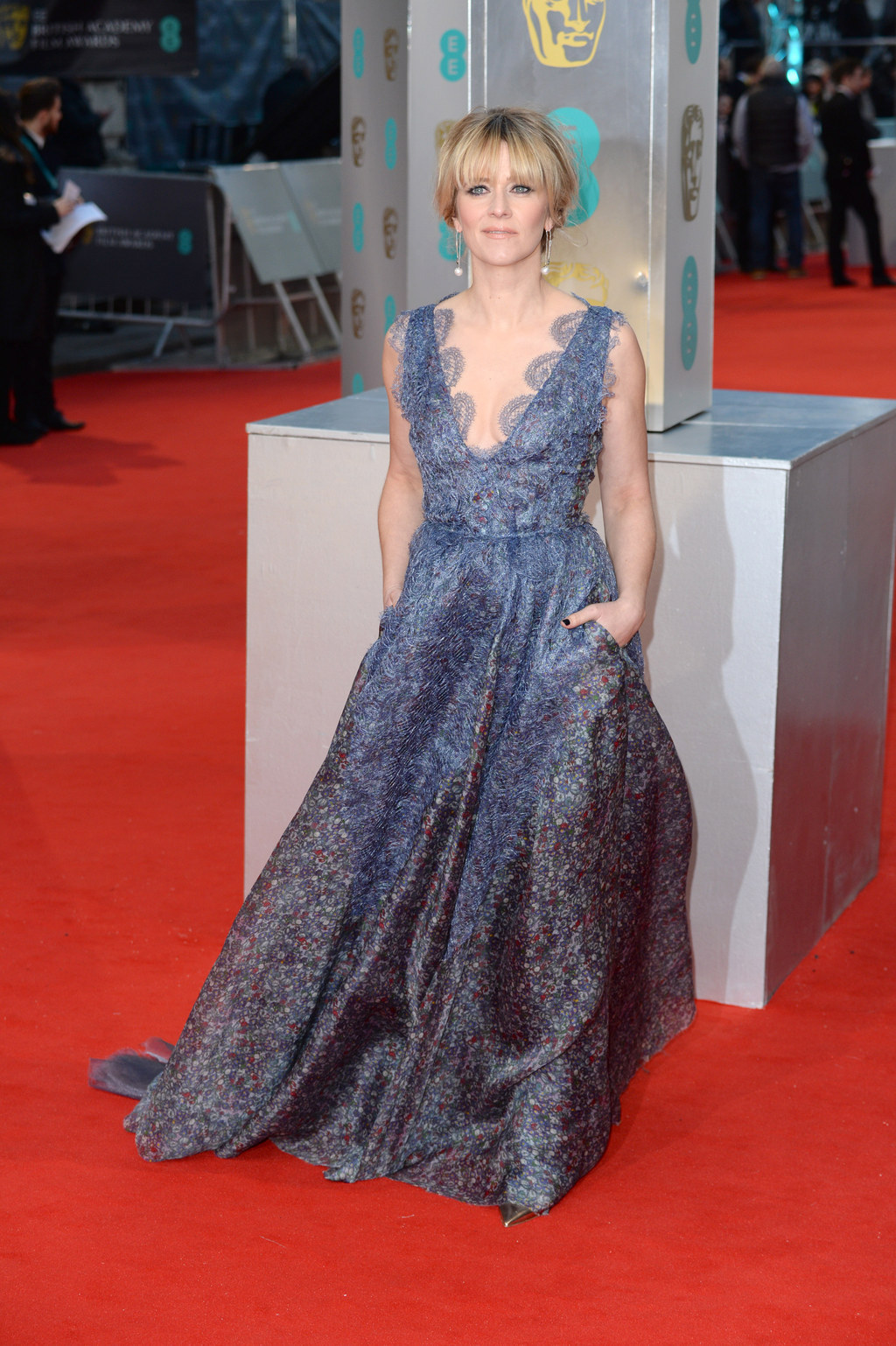 Keira Knightley.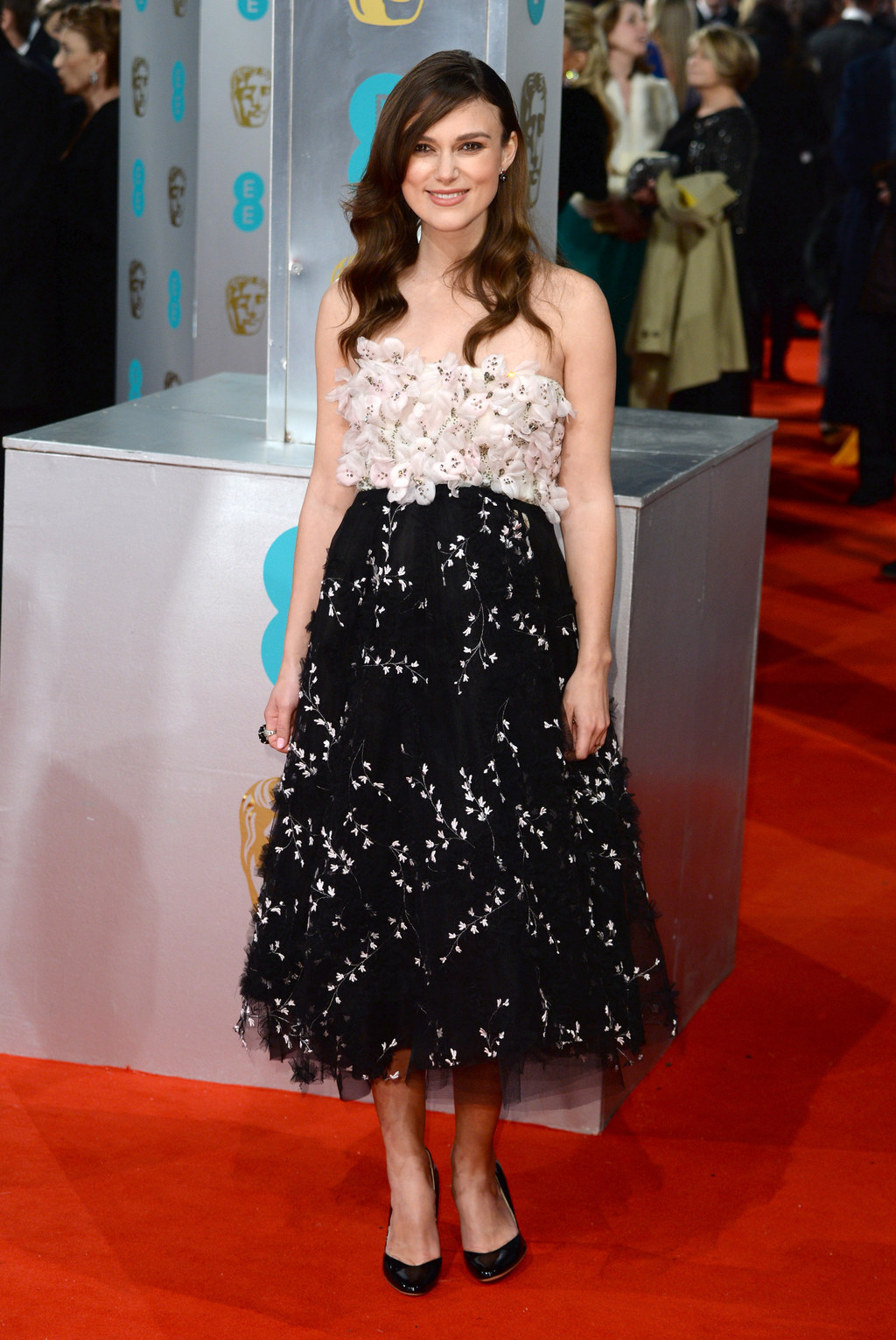 Sarah-Jane Crawford.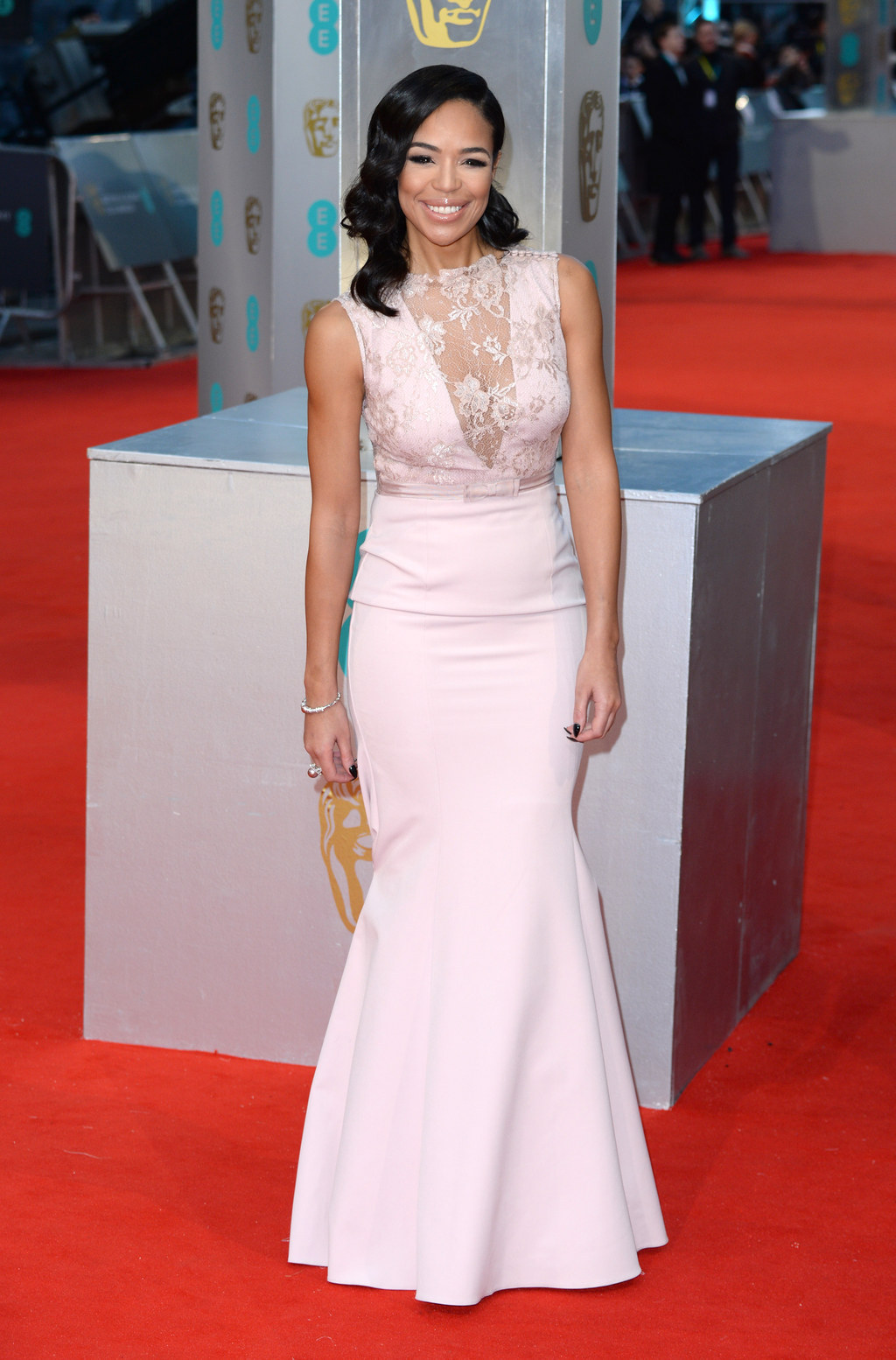 Nadia Forde.
MyAnna Buring.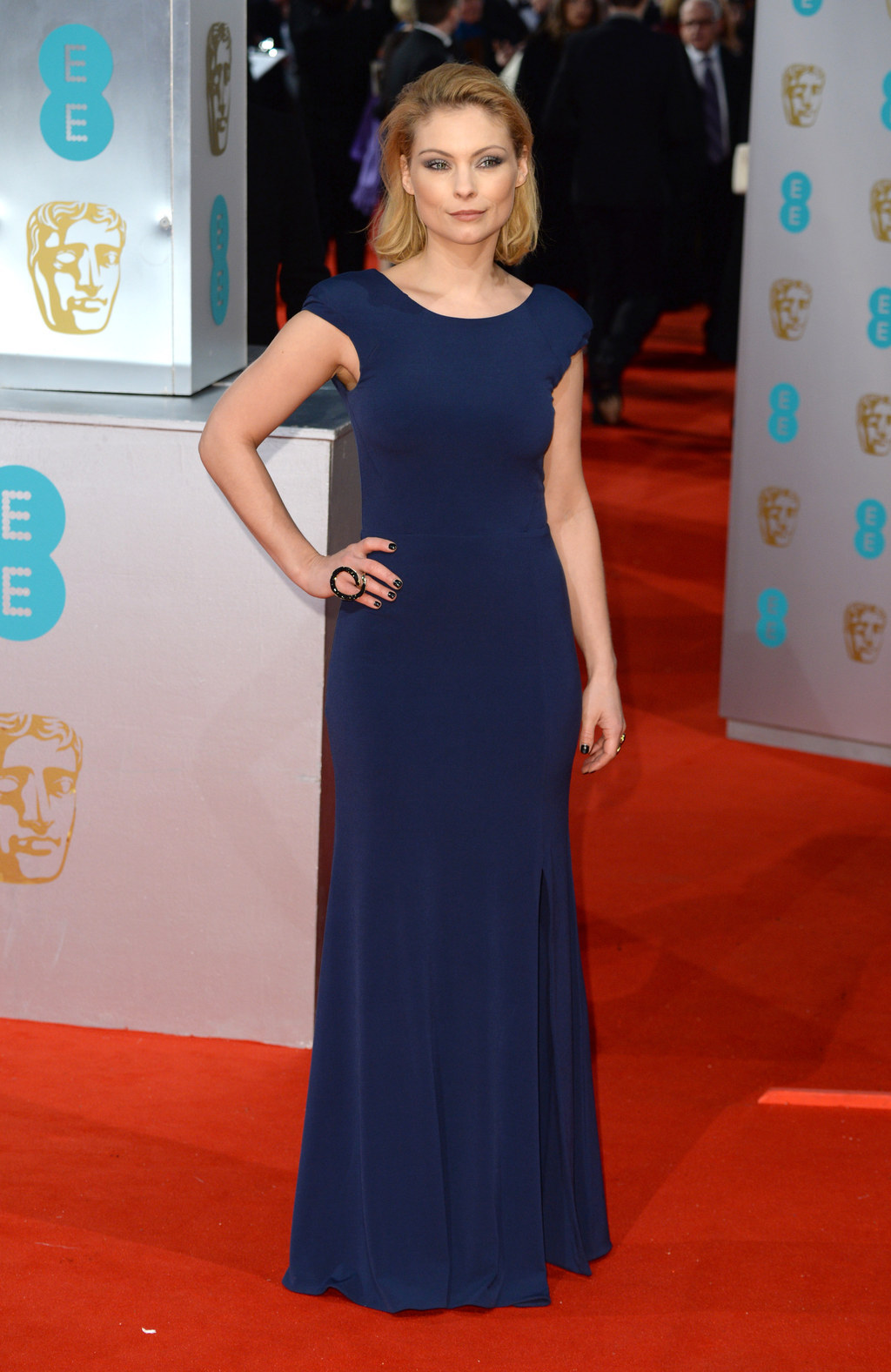 Romola Garai.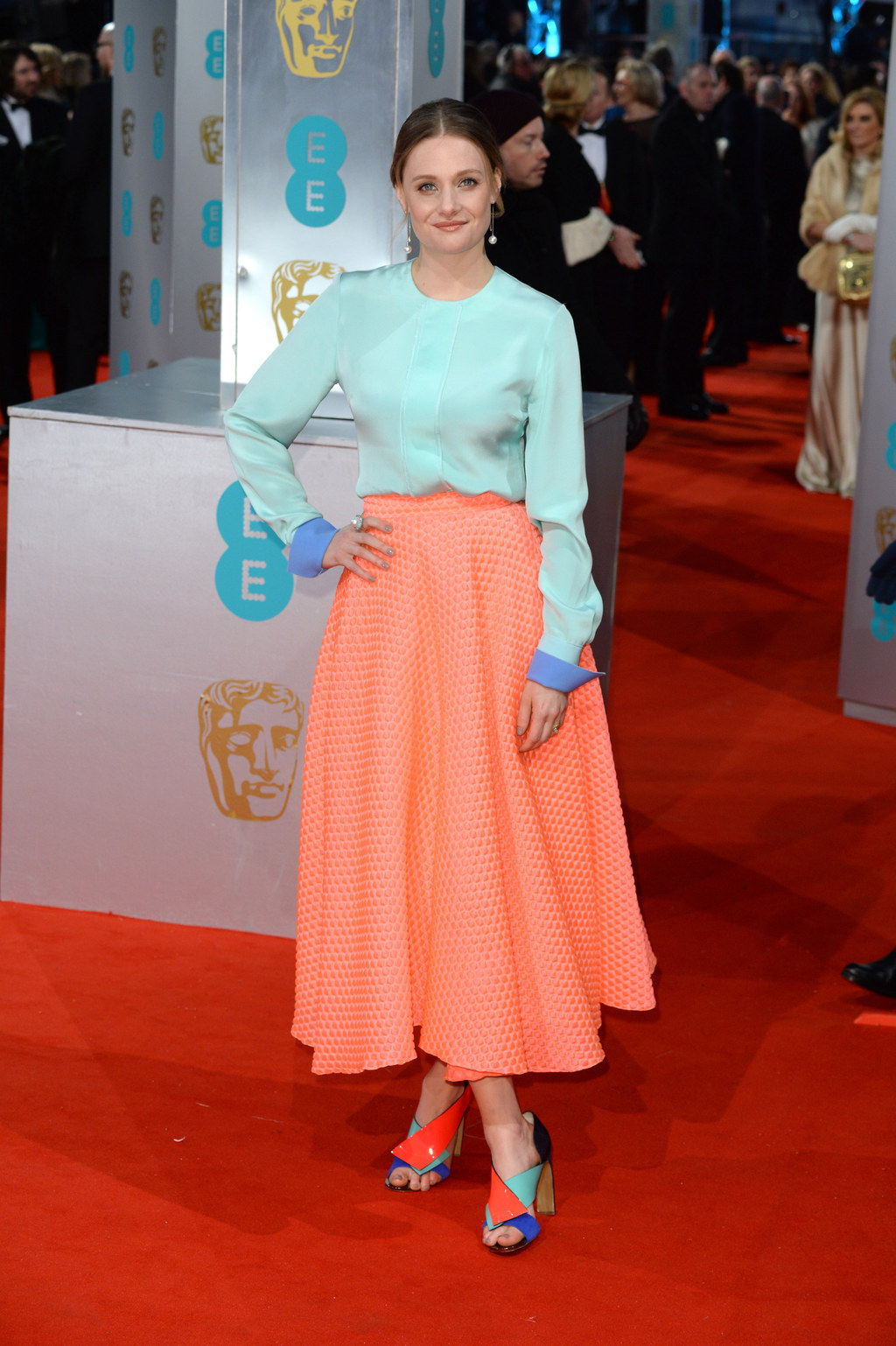 Julie Walters.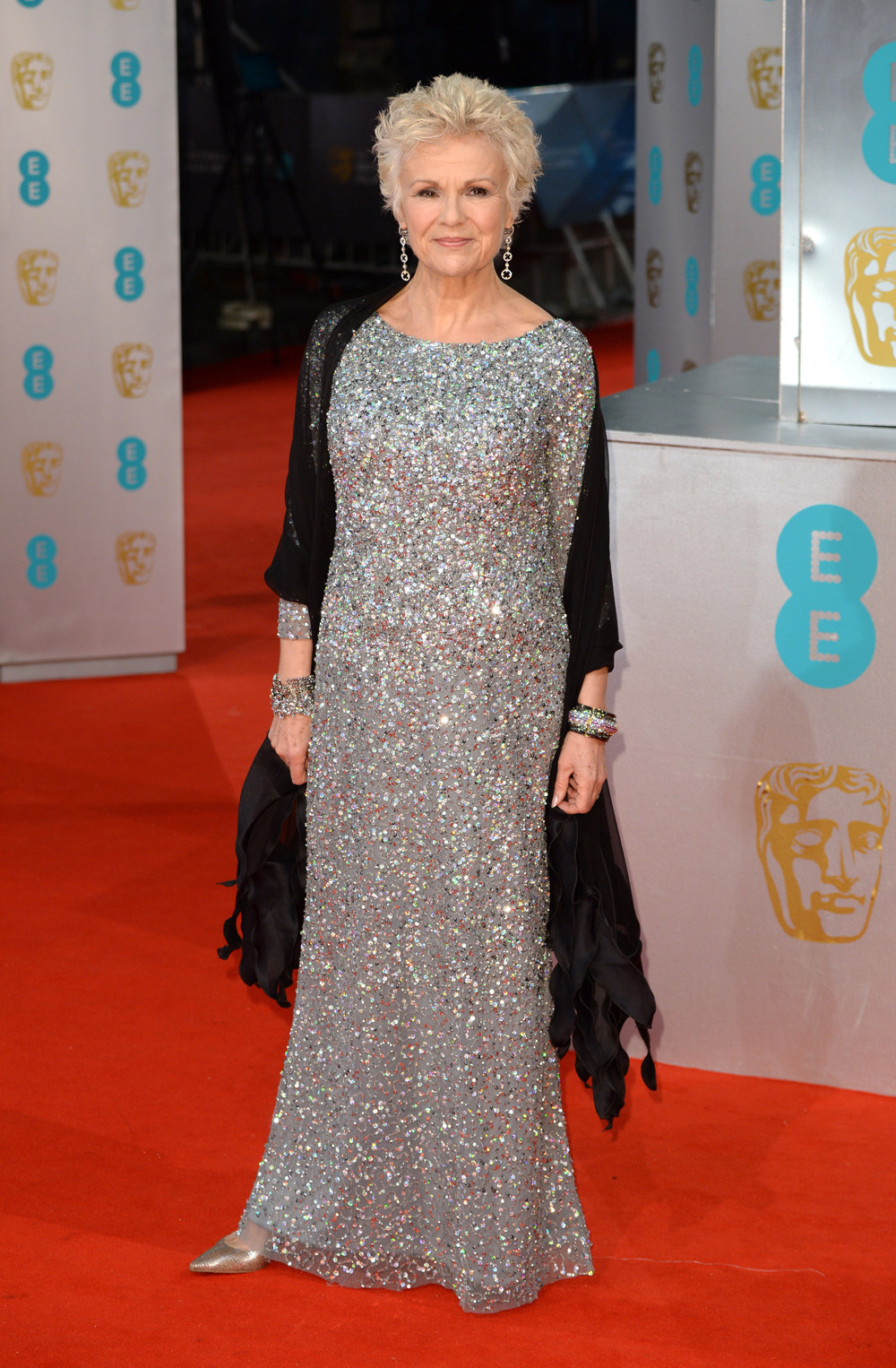 Hofit Golan.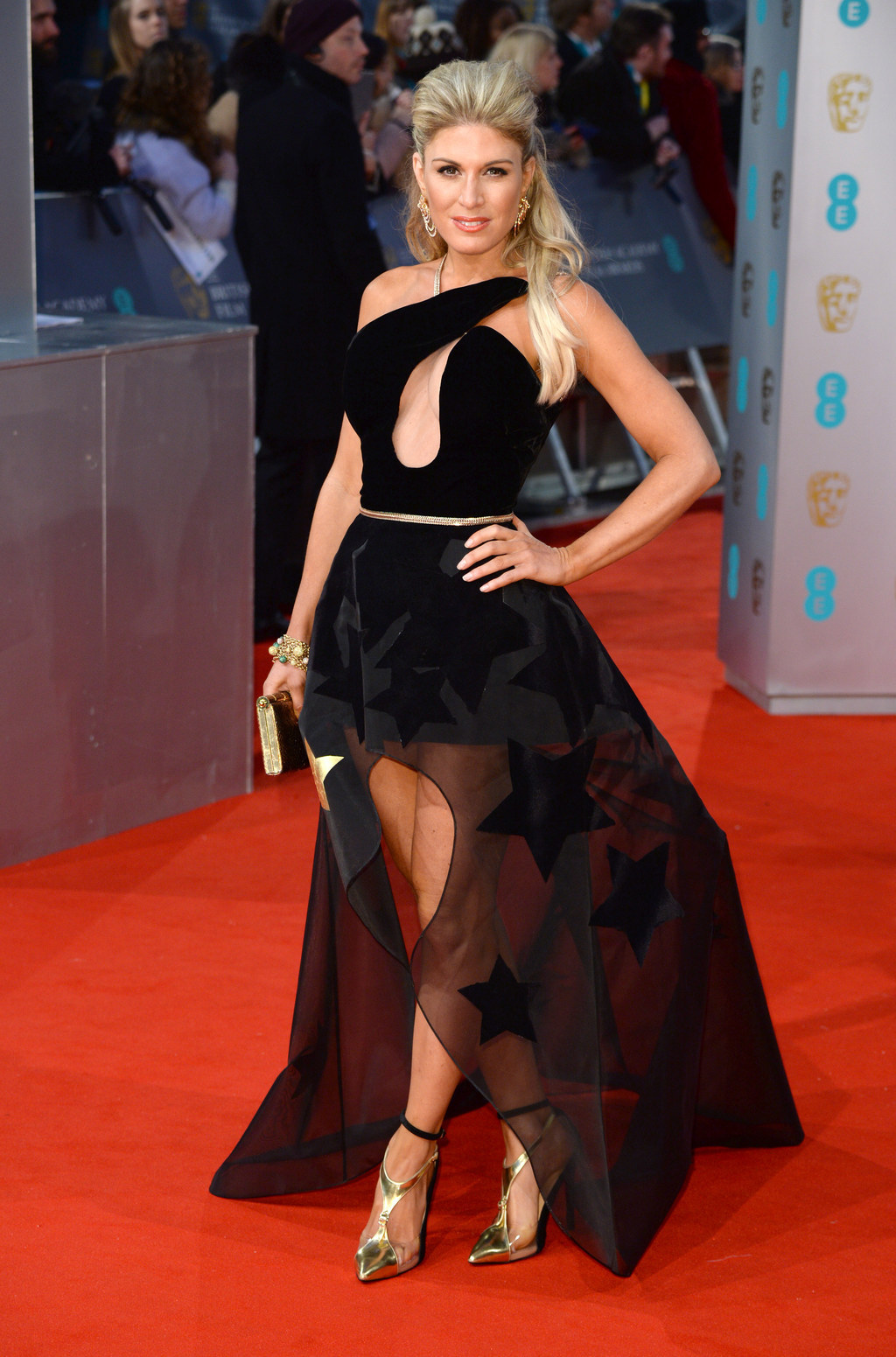 Claudia Winkleman.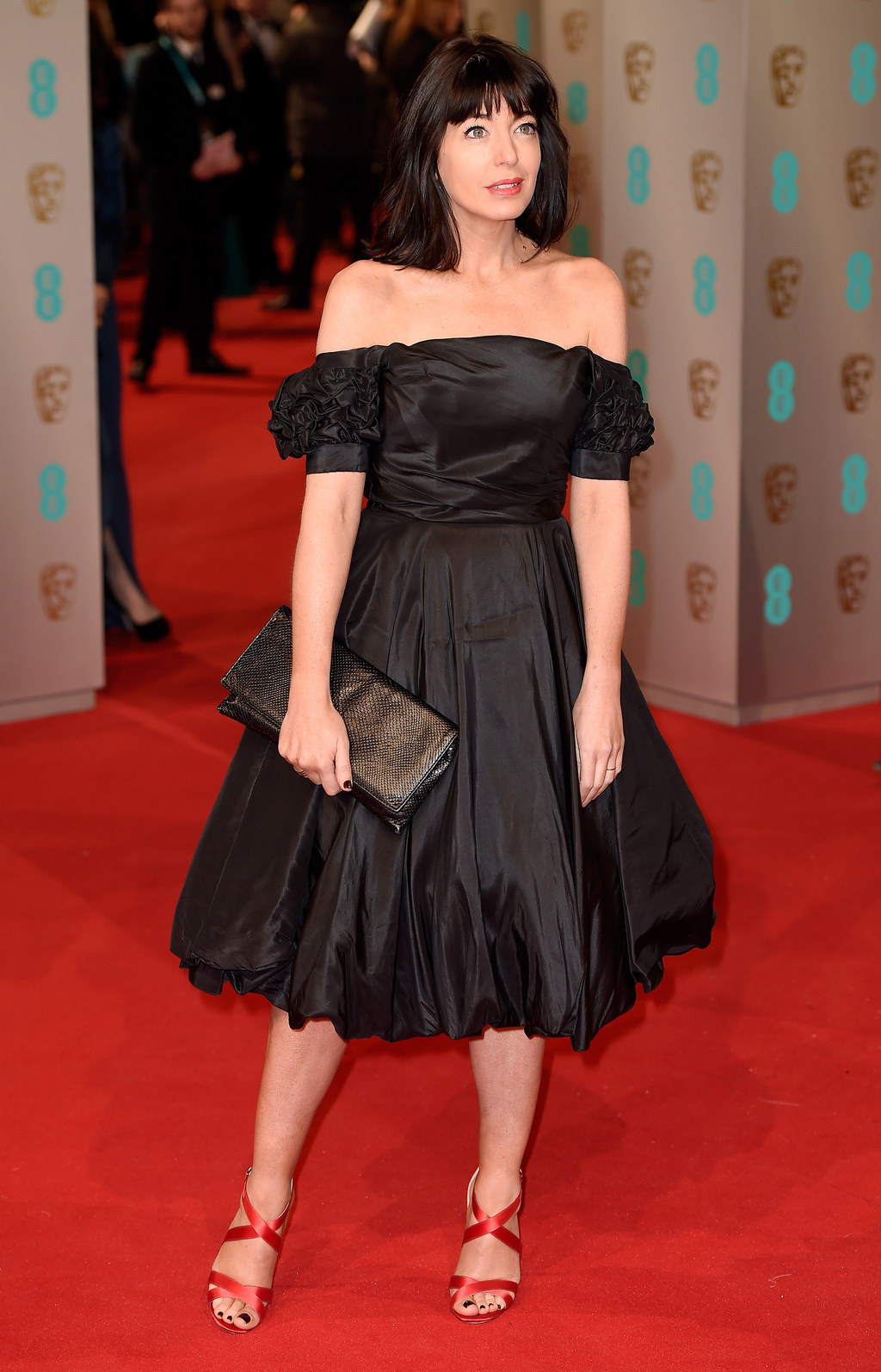 Mark Ruffalo and Sunrise Coigney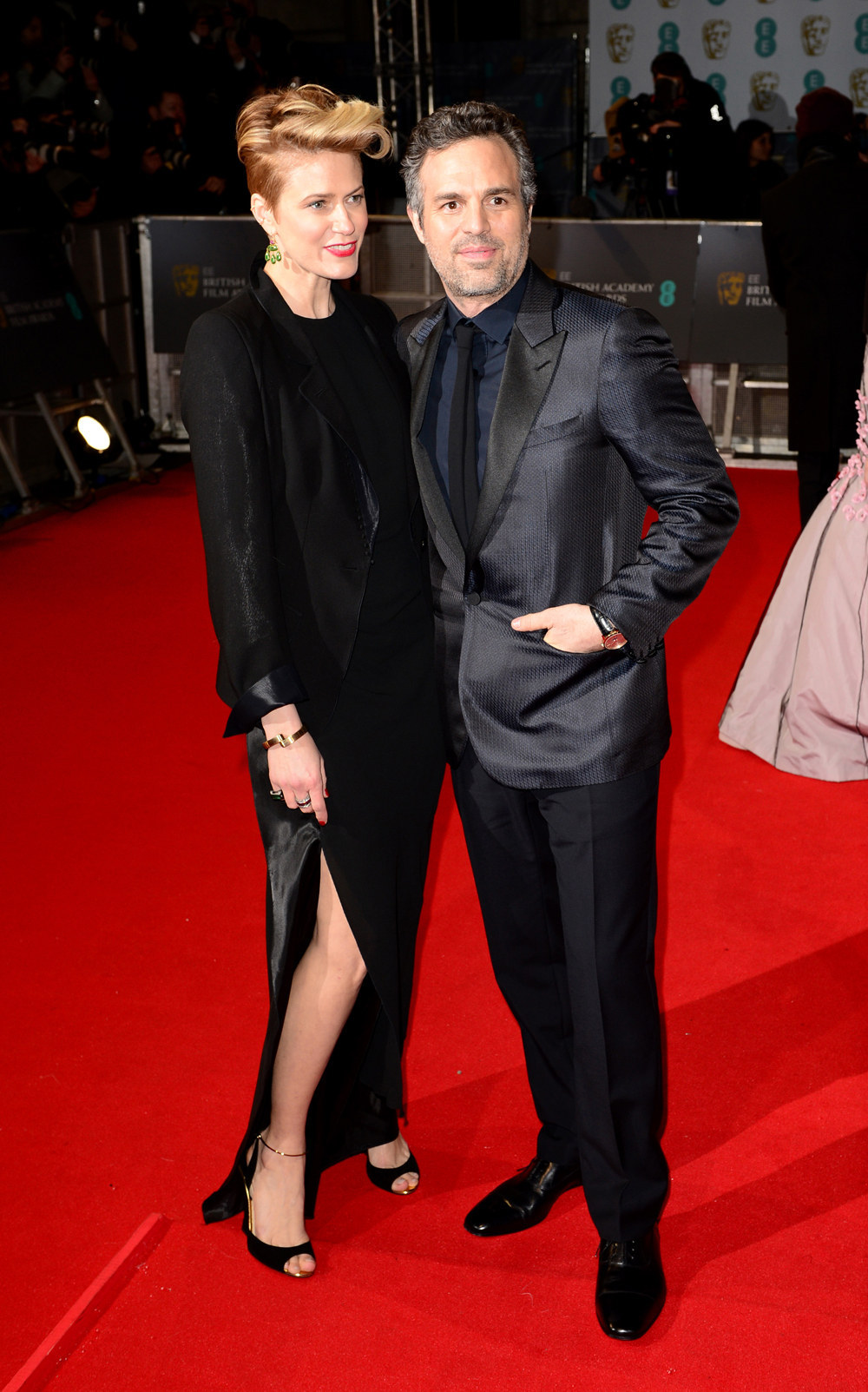 Hayley Atwell.
Matthew Beard.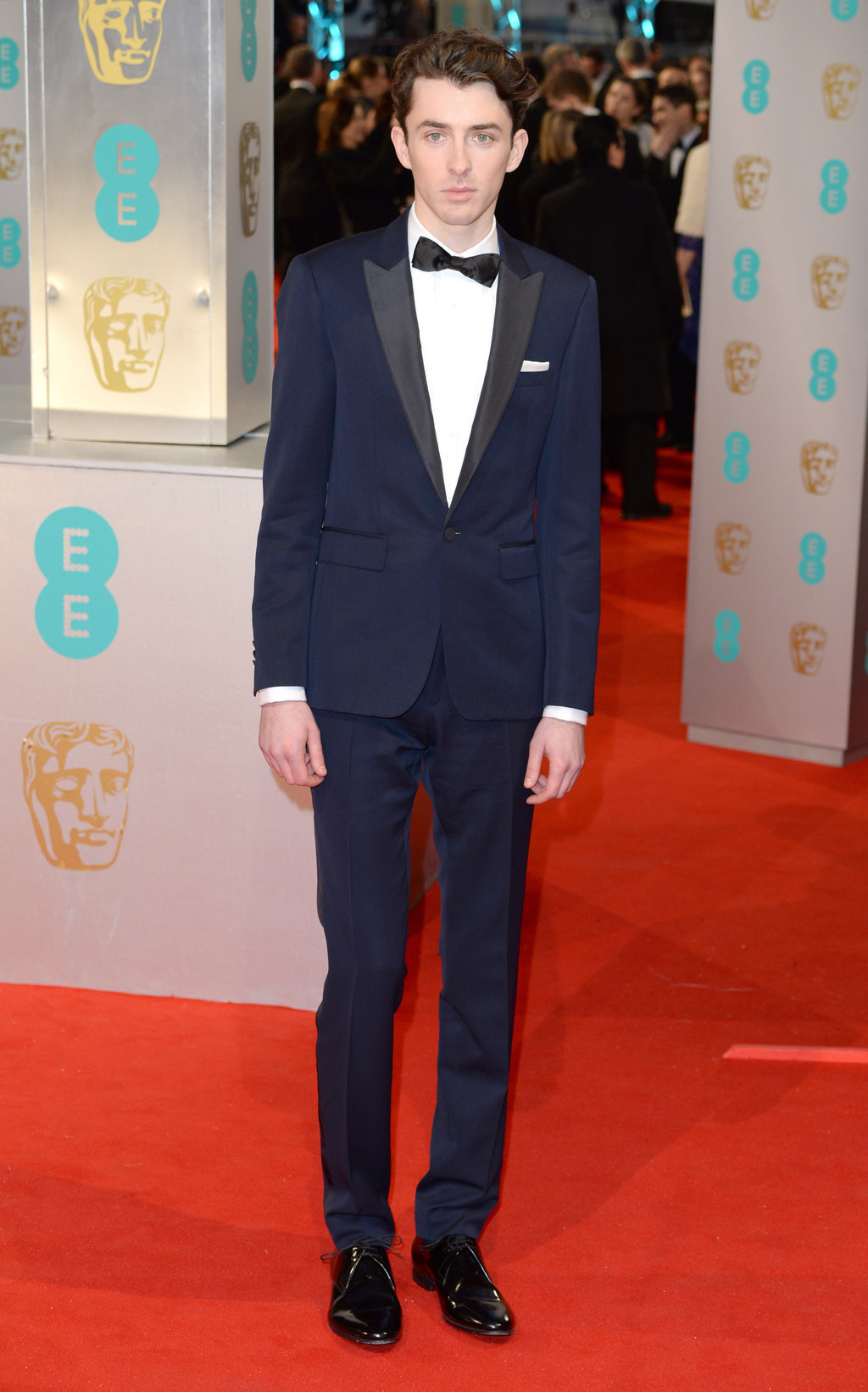 James McAvoy and Anne-Marie Duff.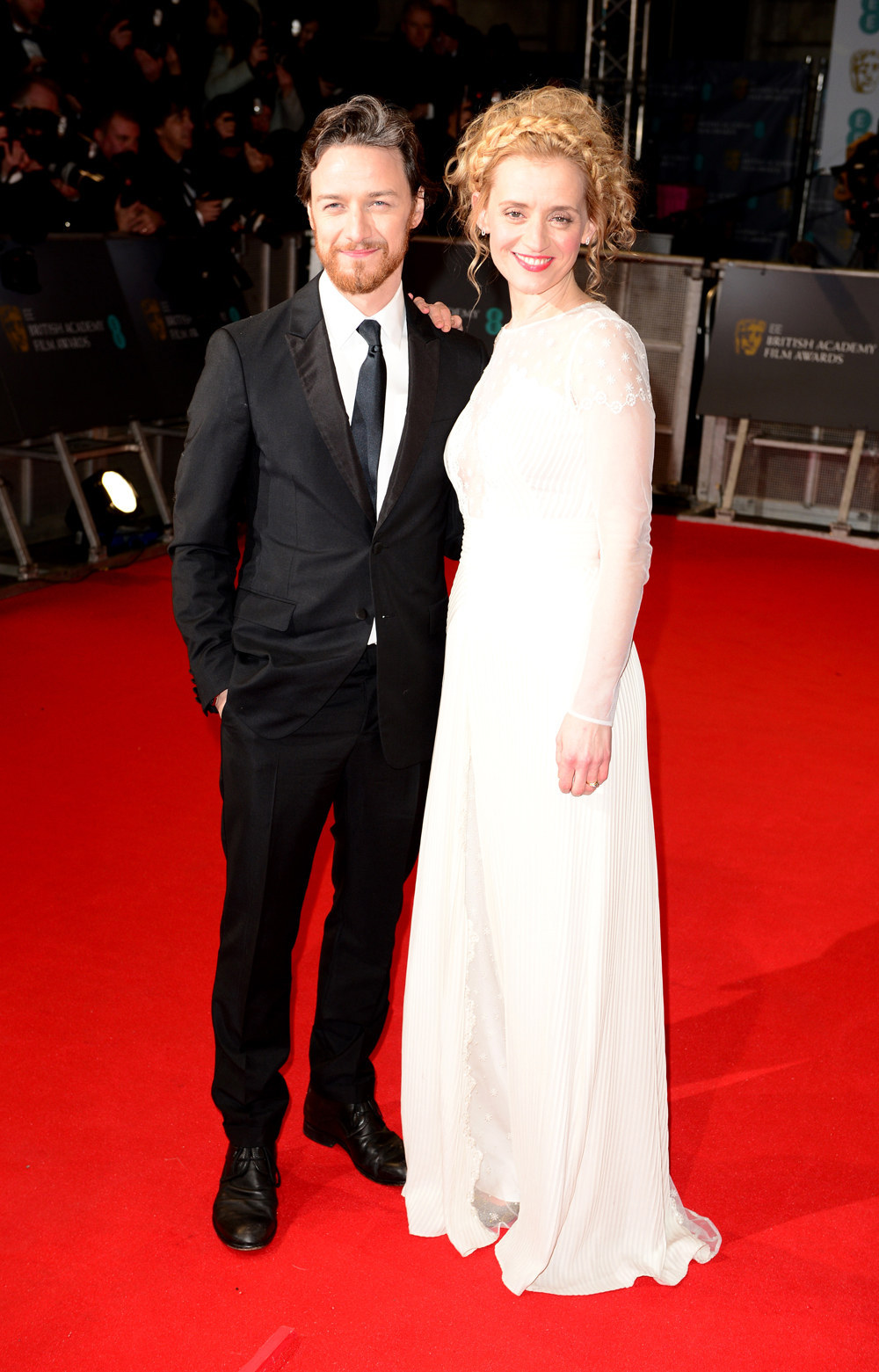 Nick and Susie Cave.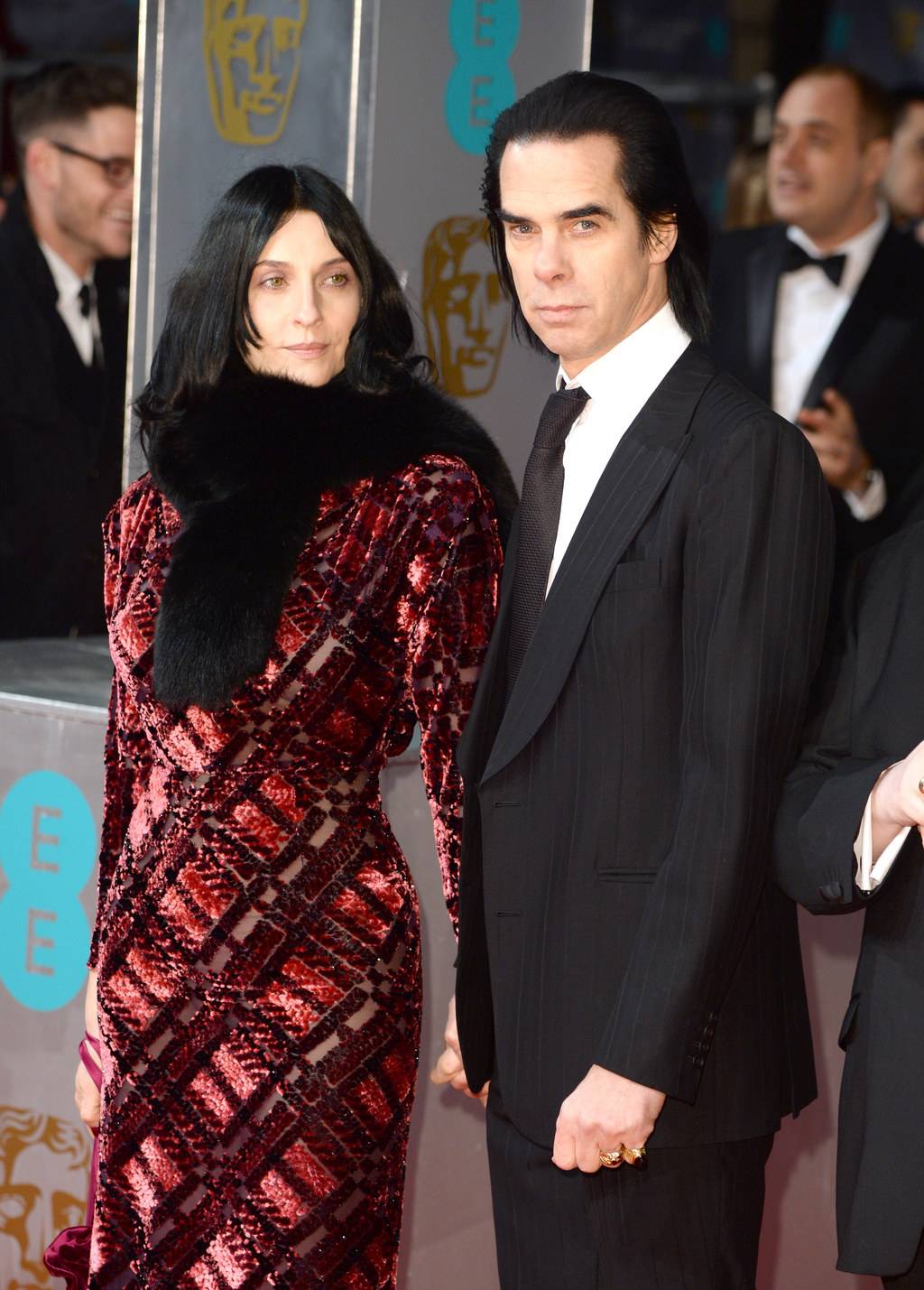 Luke Evans.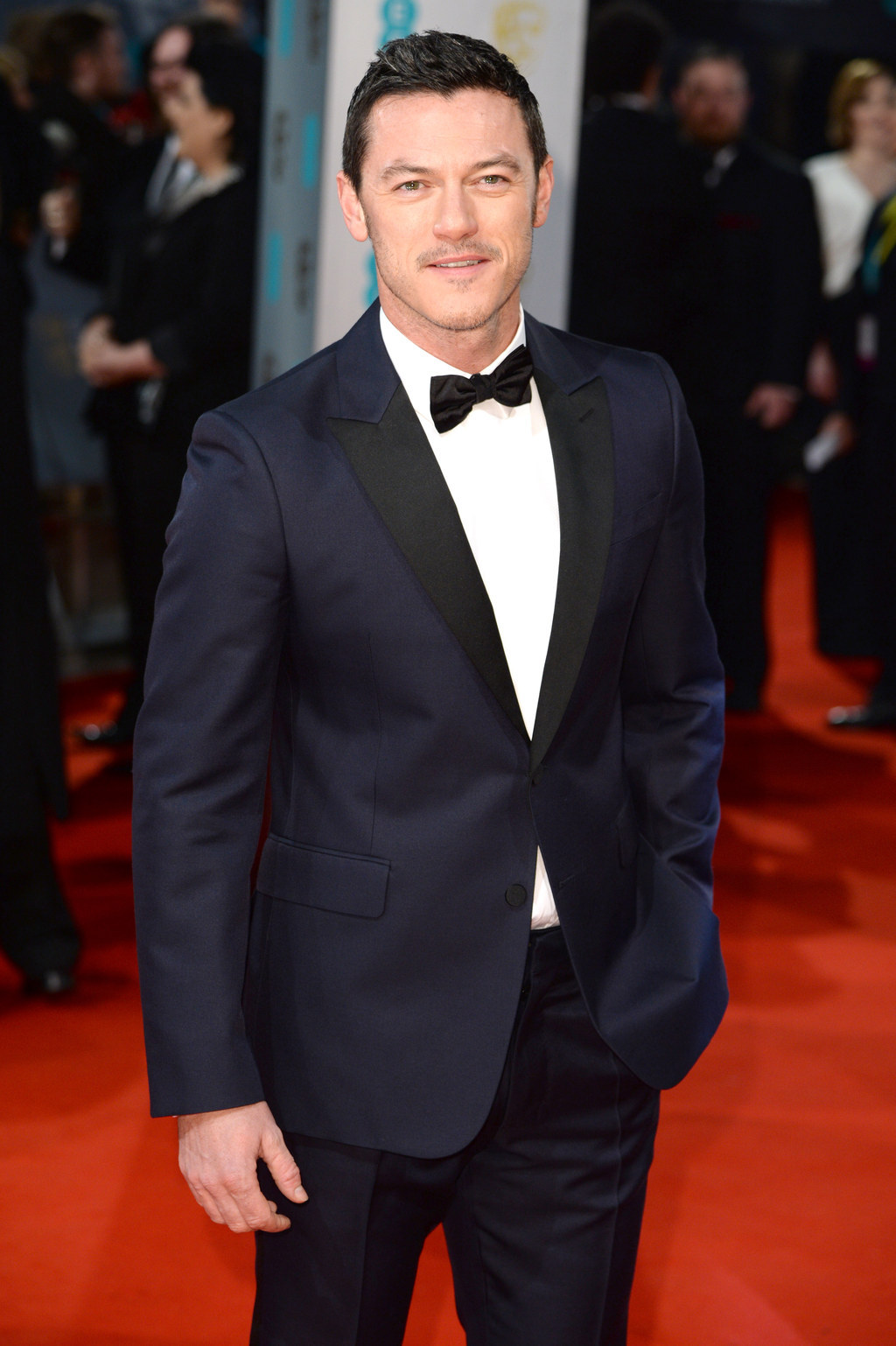 Phoebe Fox.
Holliday Grainger.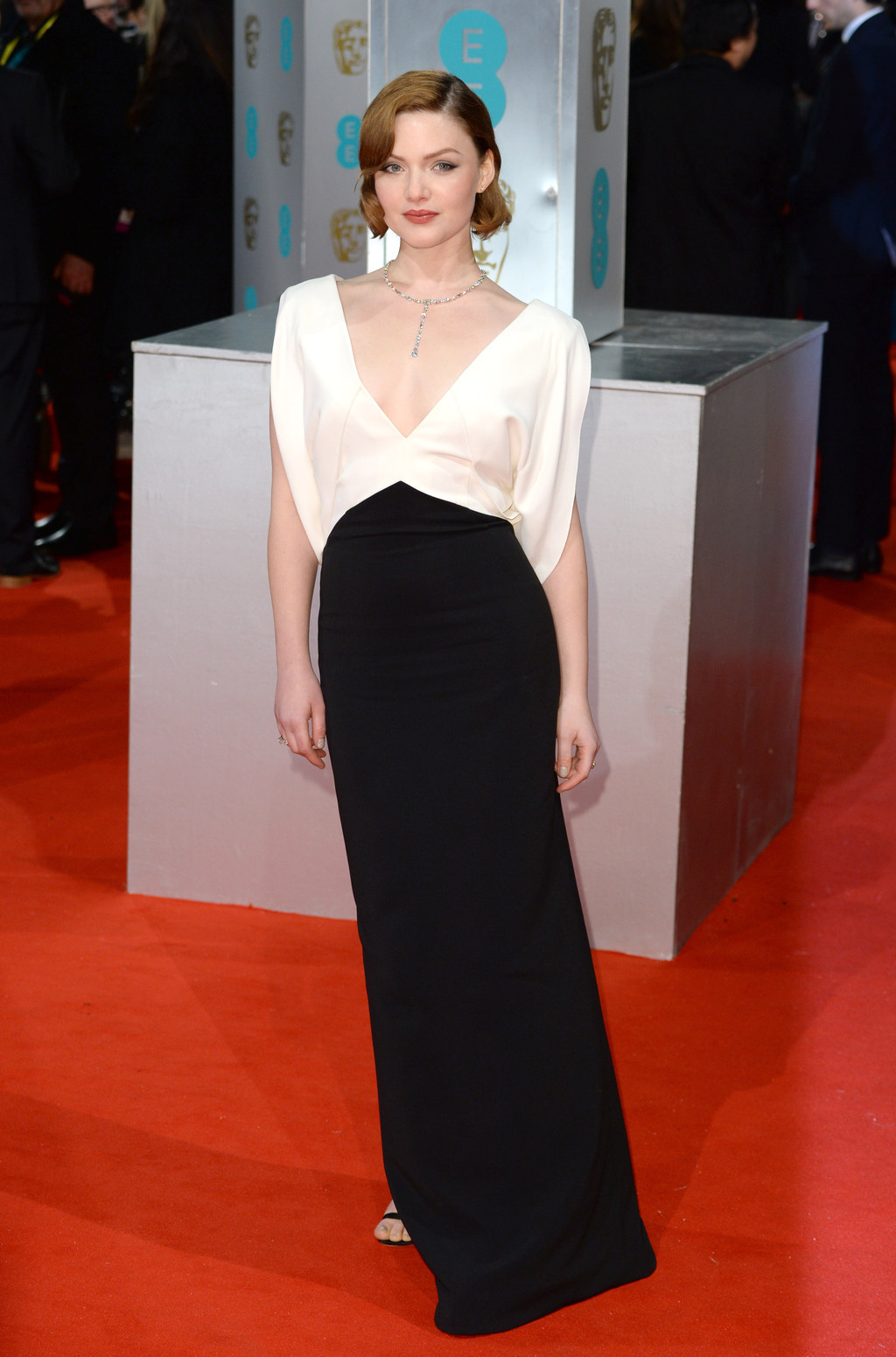 Andrew Scott.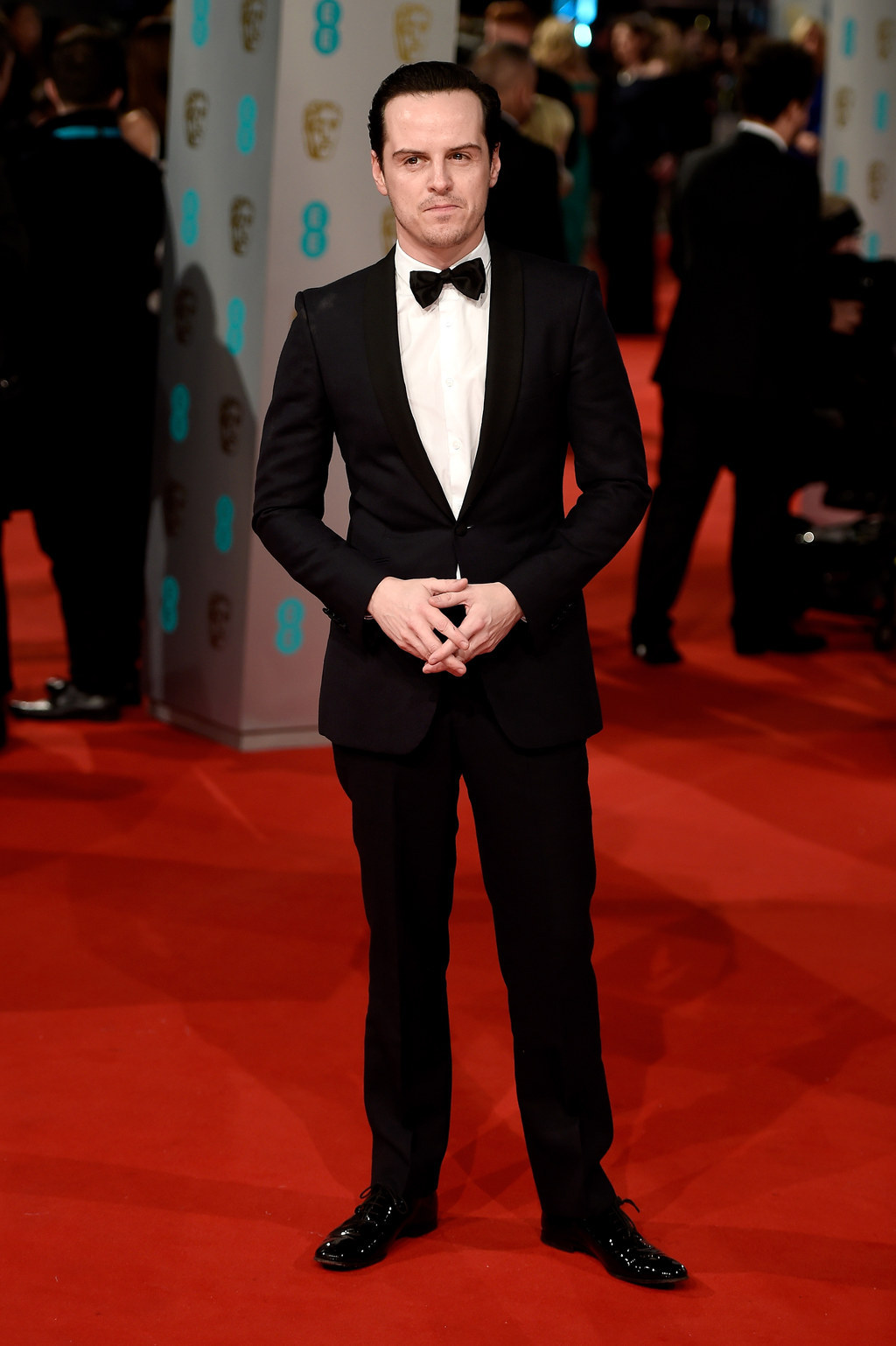 Edward Norton and Shauna Robertson.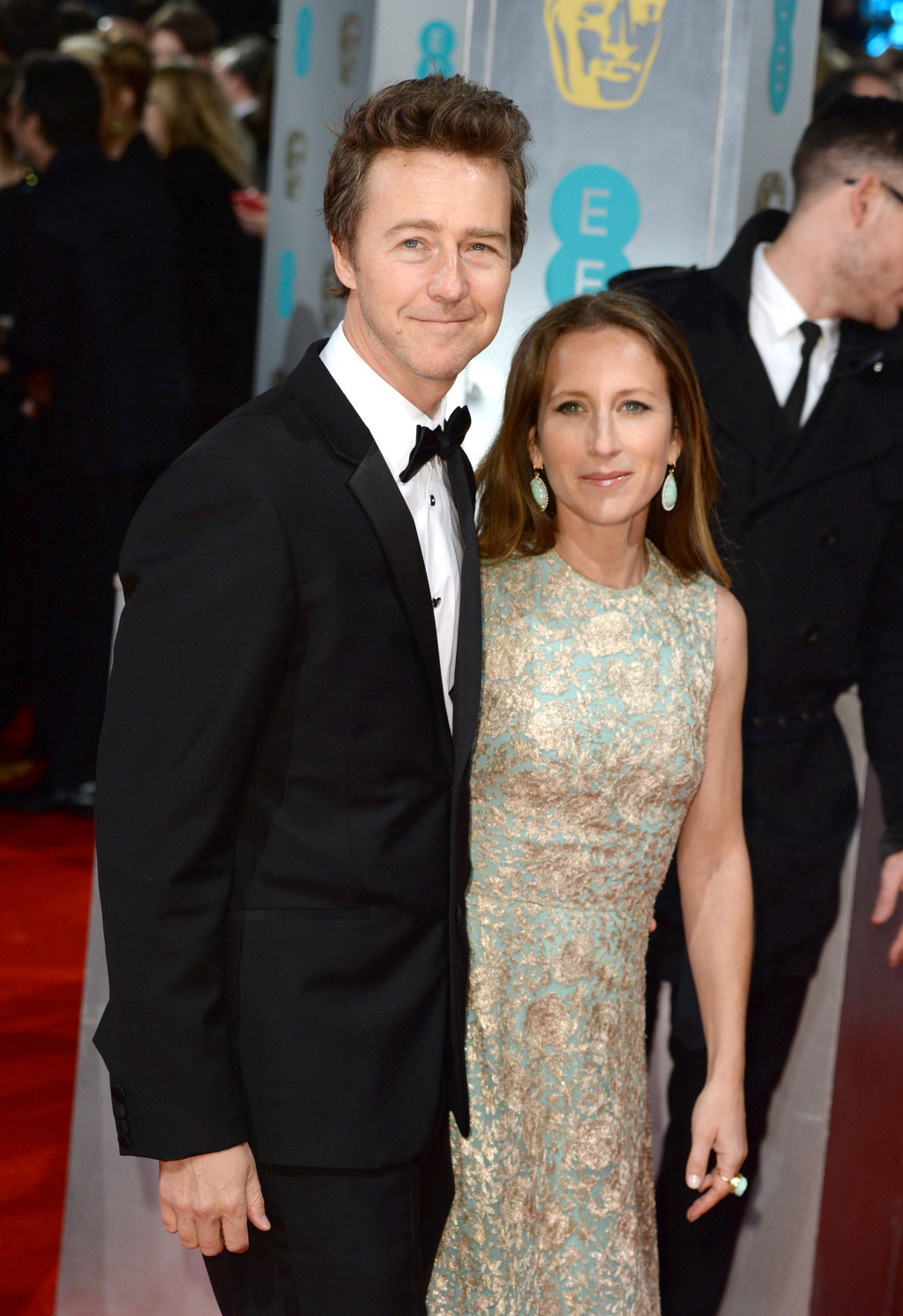 Tanya Burr.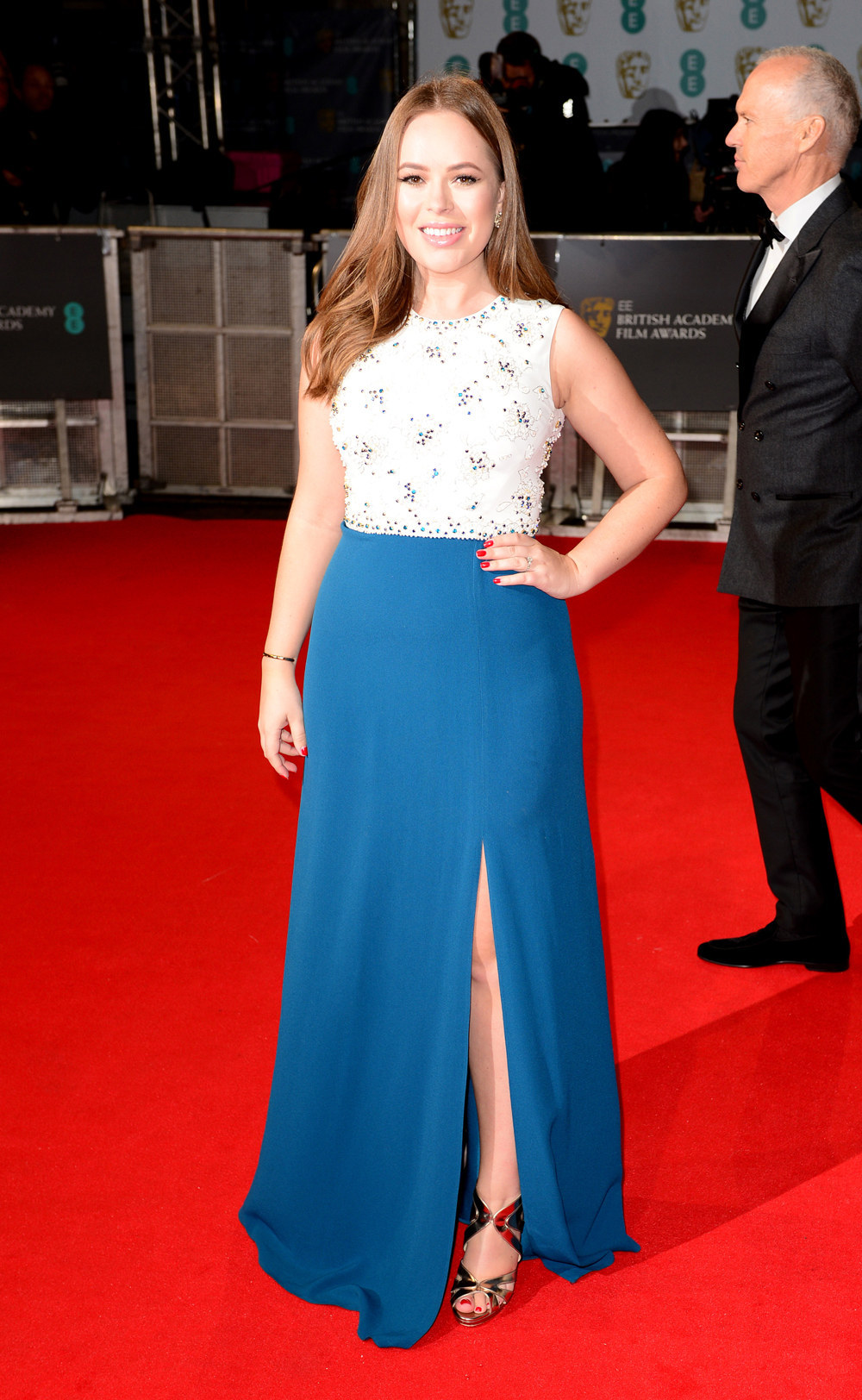 Claire Forlani.
Olivia Grant.
Michael Keaton.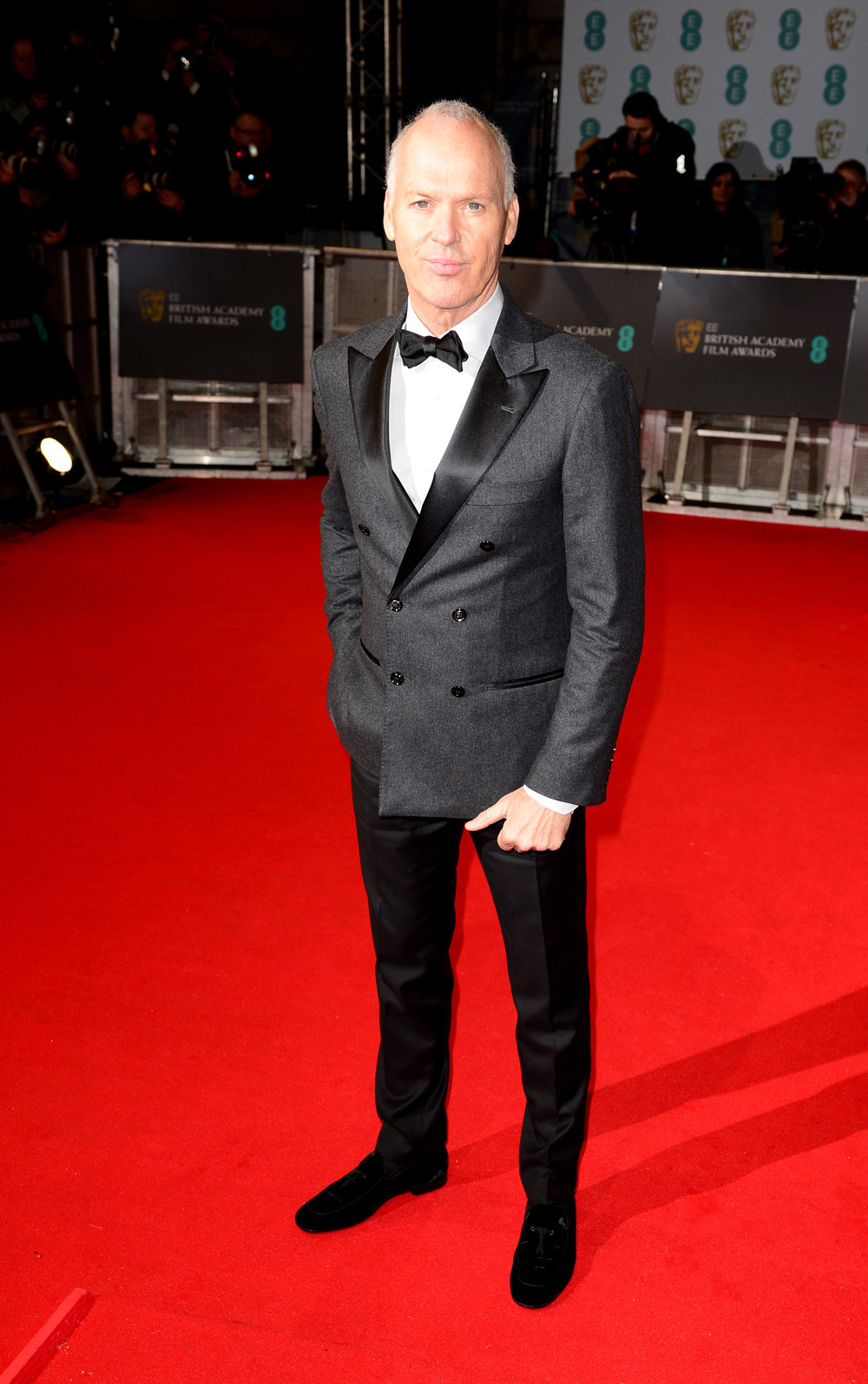 Mark Strong and Liza Marshall.
Patricia Arquette.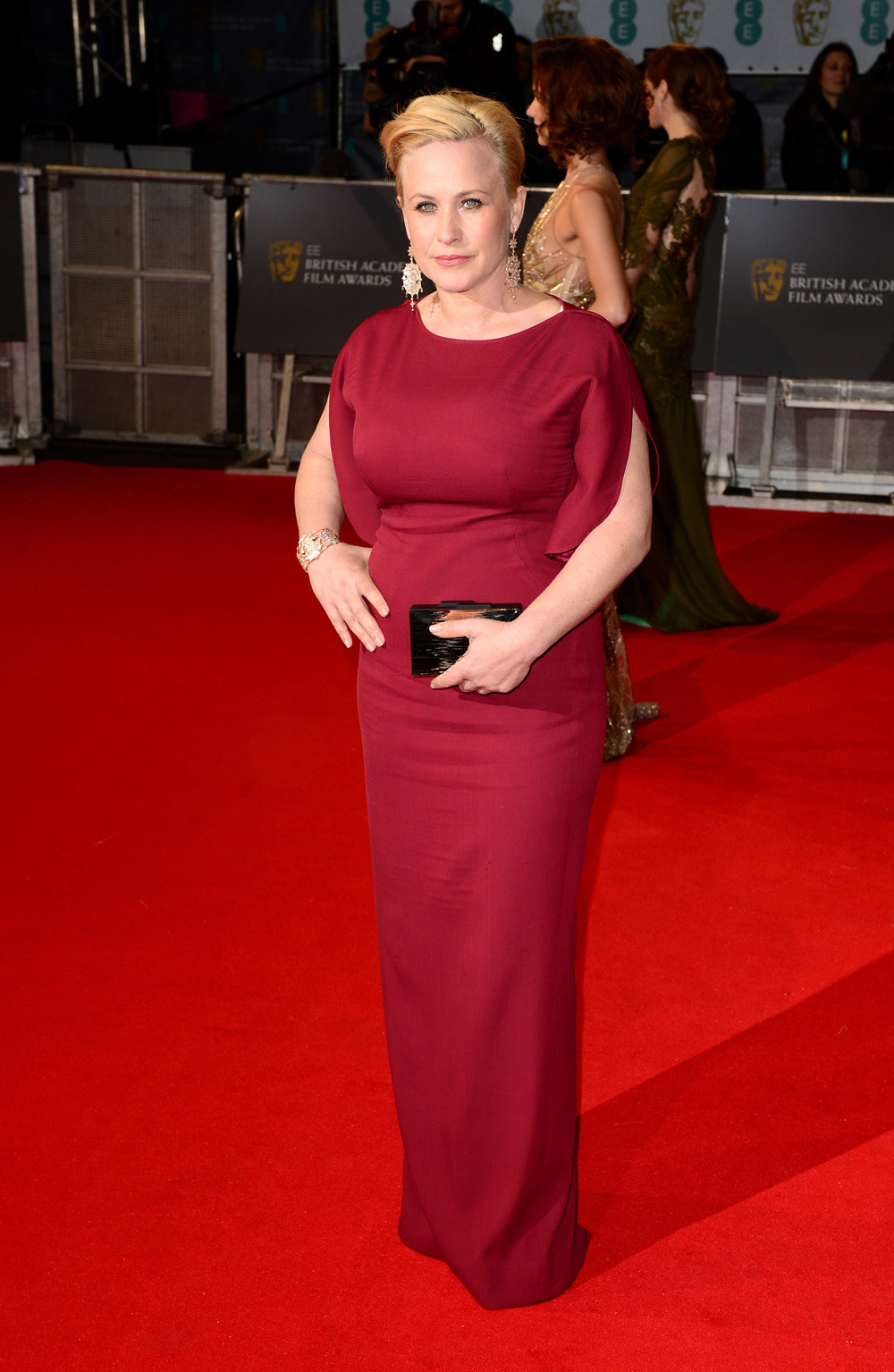 Julianne Moore.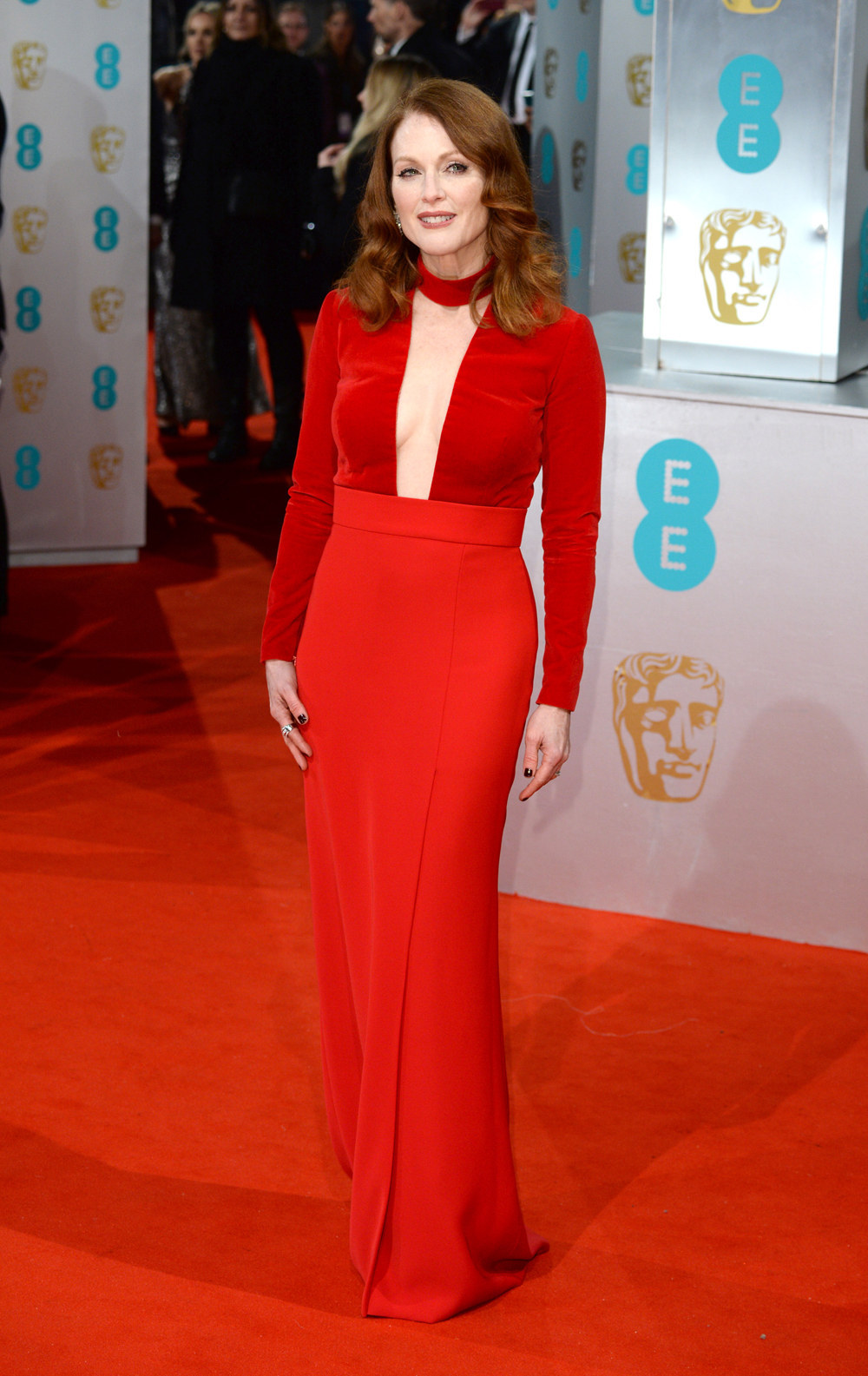 Felicity Jones.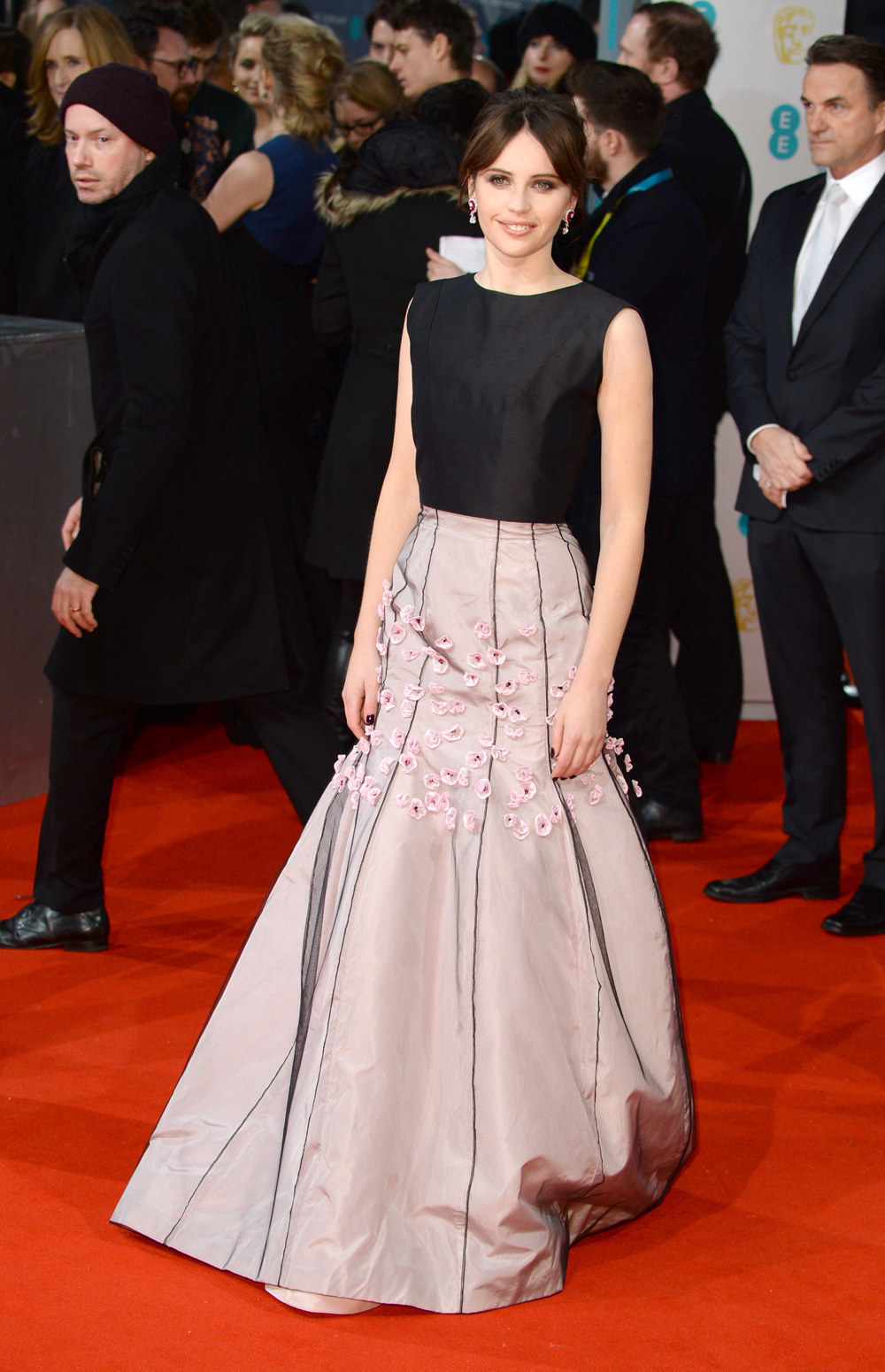 Natalie Dormer.
Ralph Fiennes.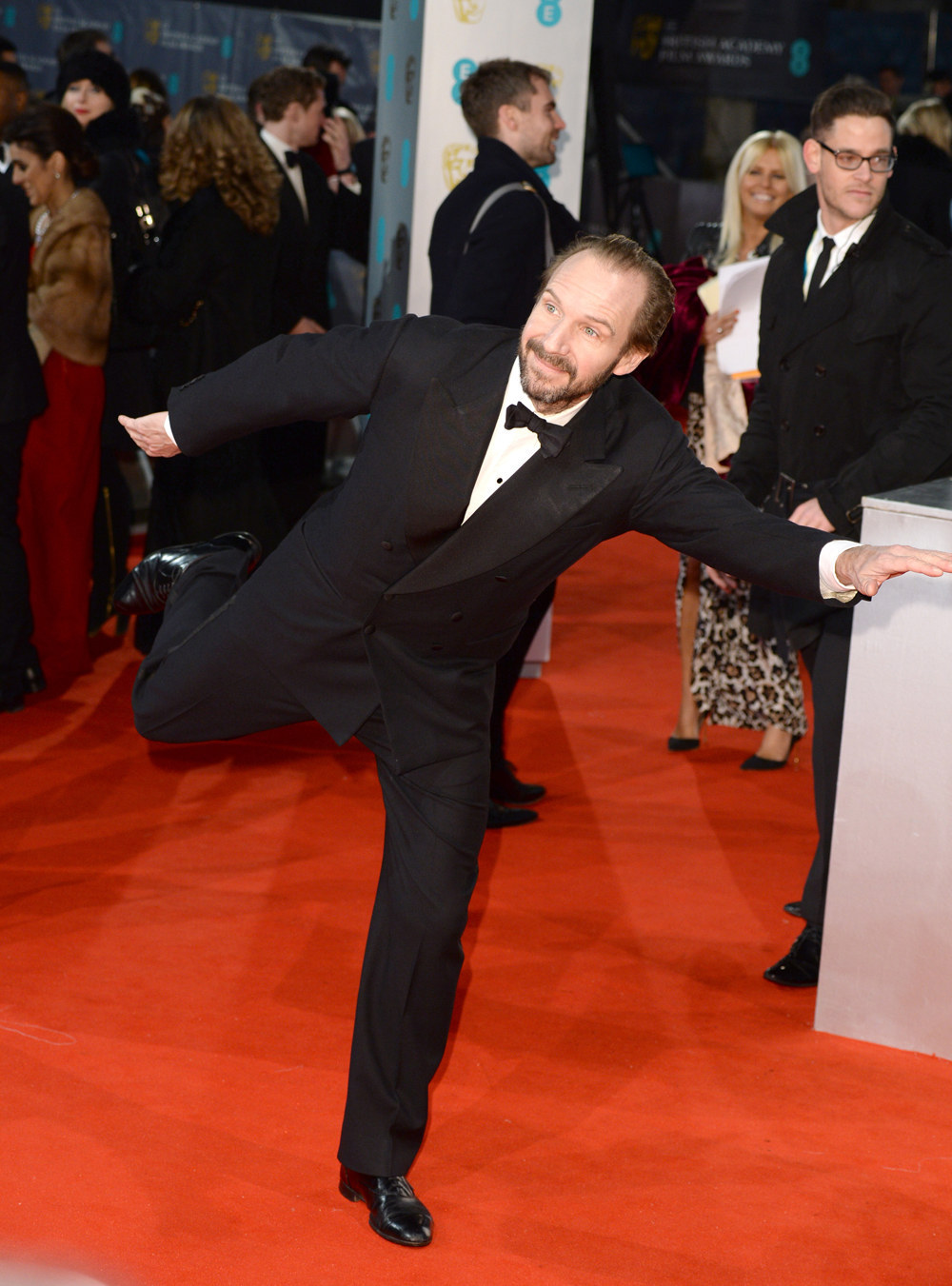 Kristin Scott Thomas.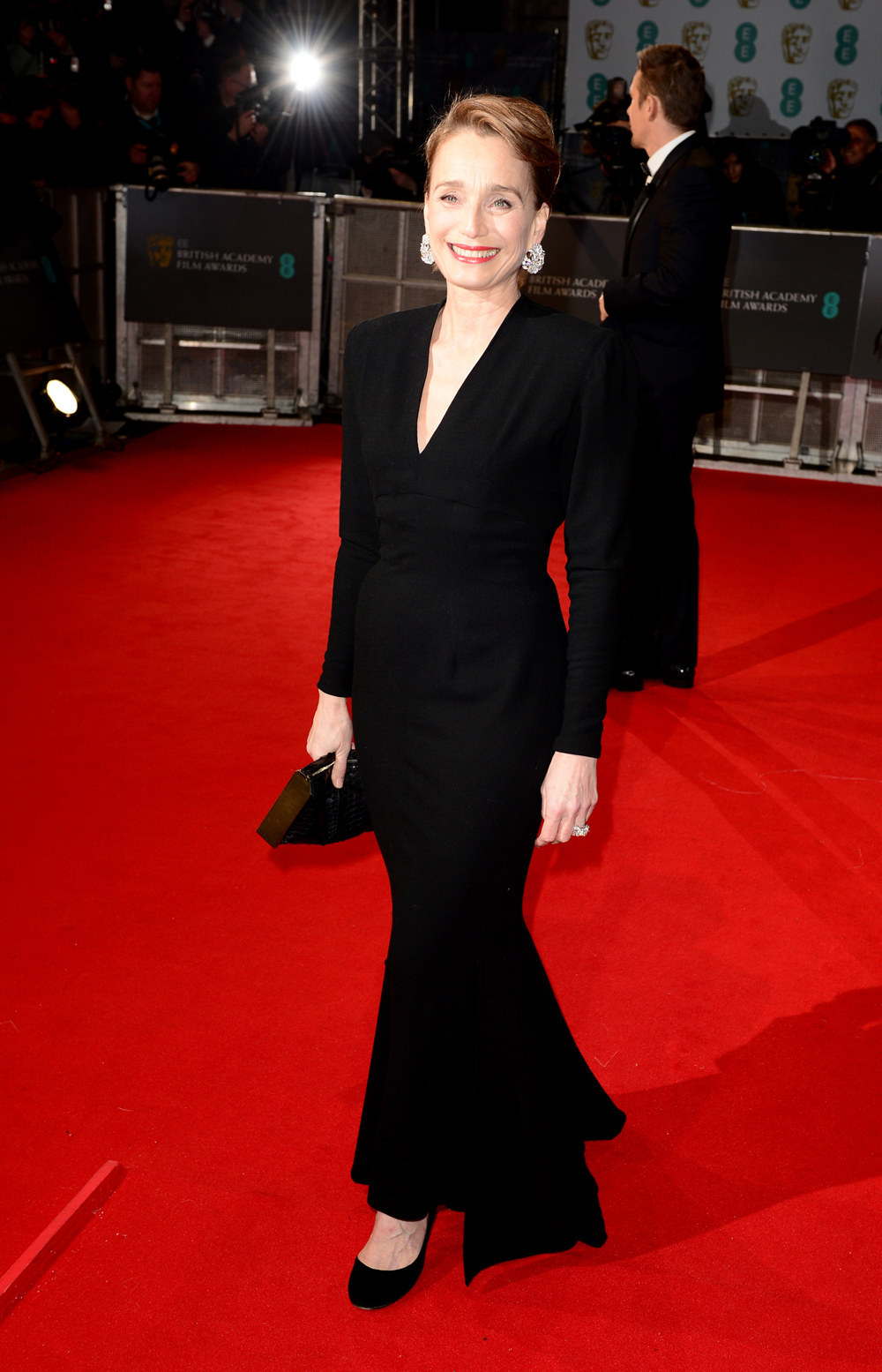 Edward Norton and Shauna Robertson.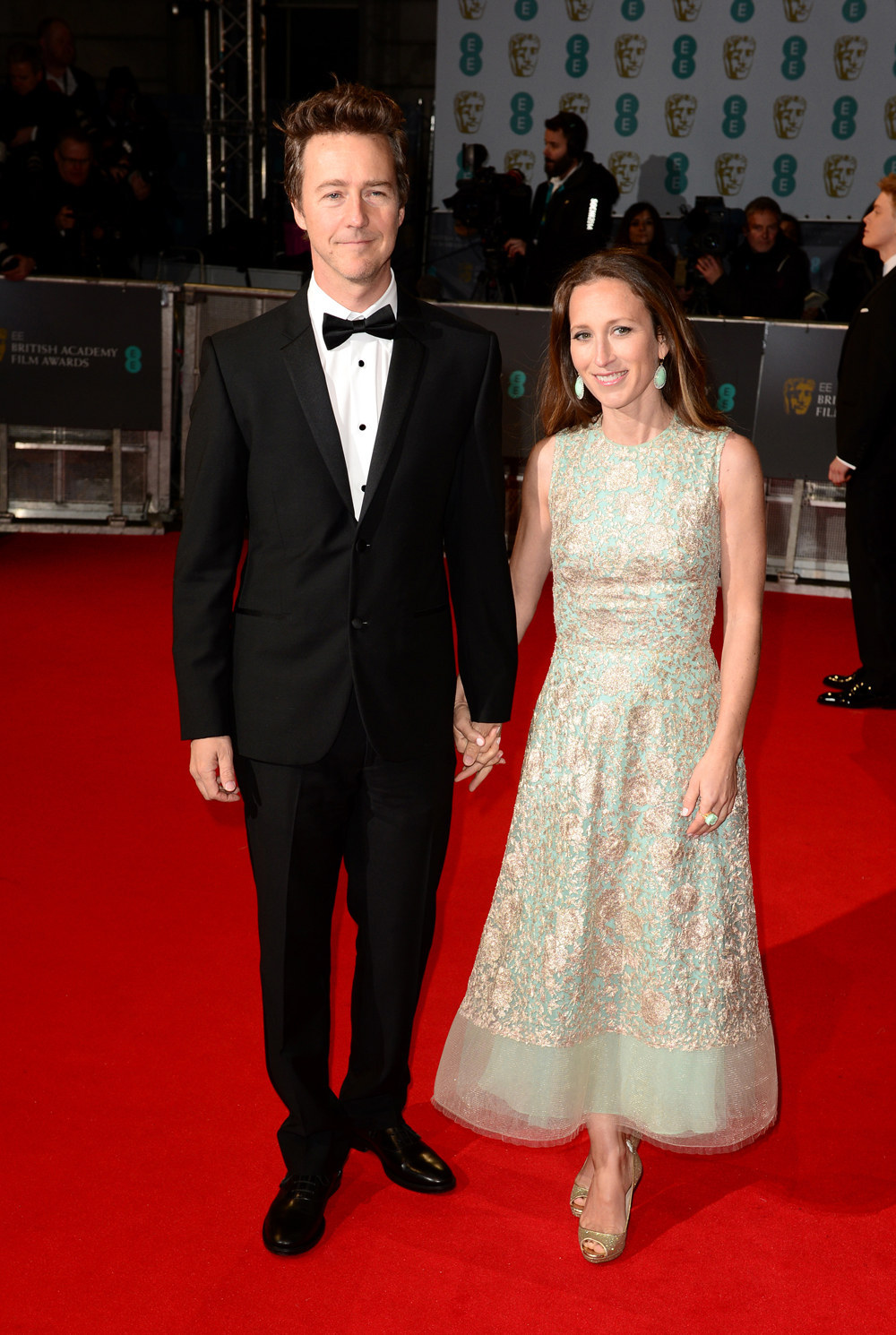 Ethan Hawke.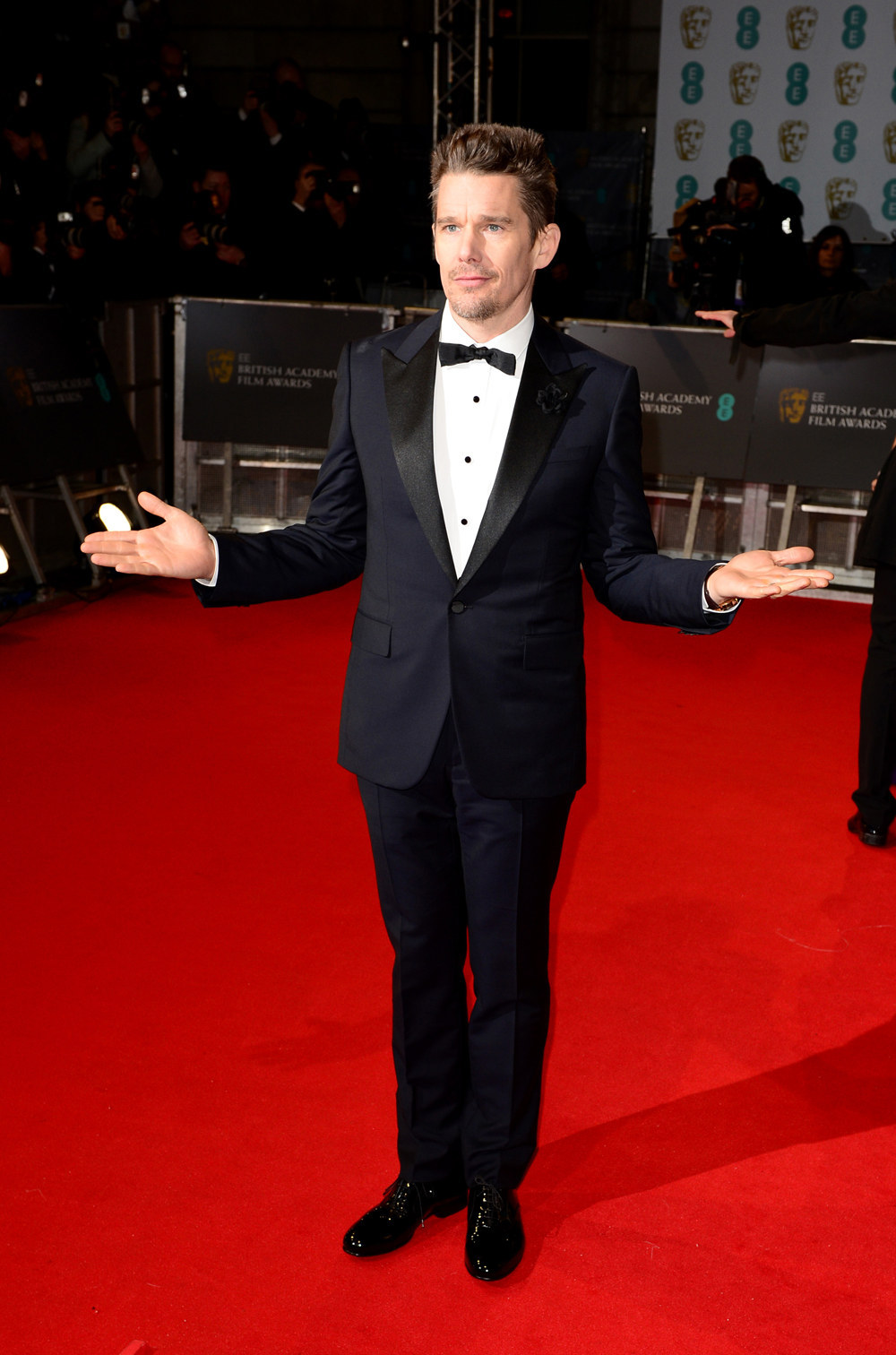 Lea Seydoux and Monica Bellucci.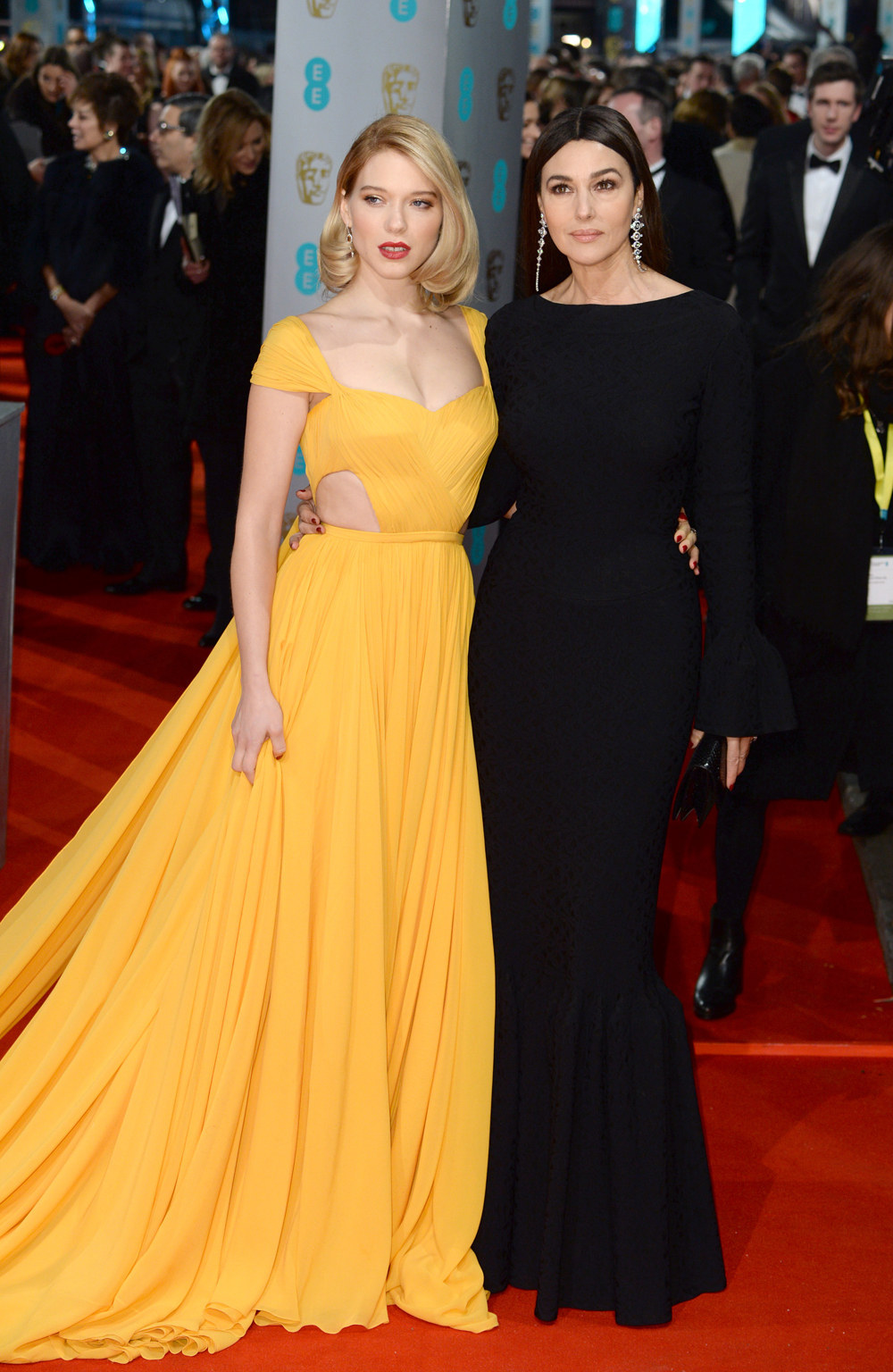 Jack O'Connell.
Tom Hiddleston.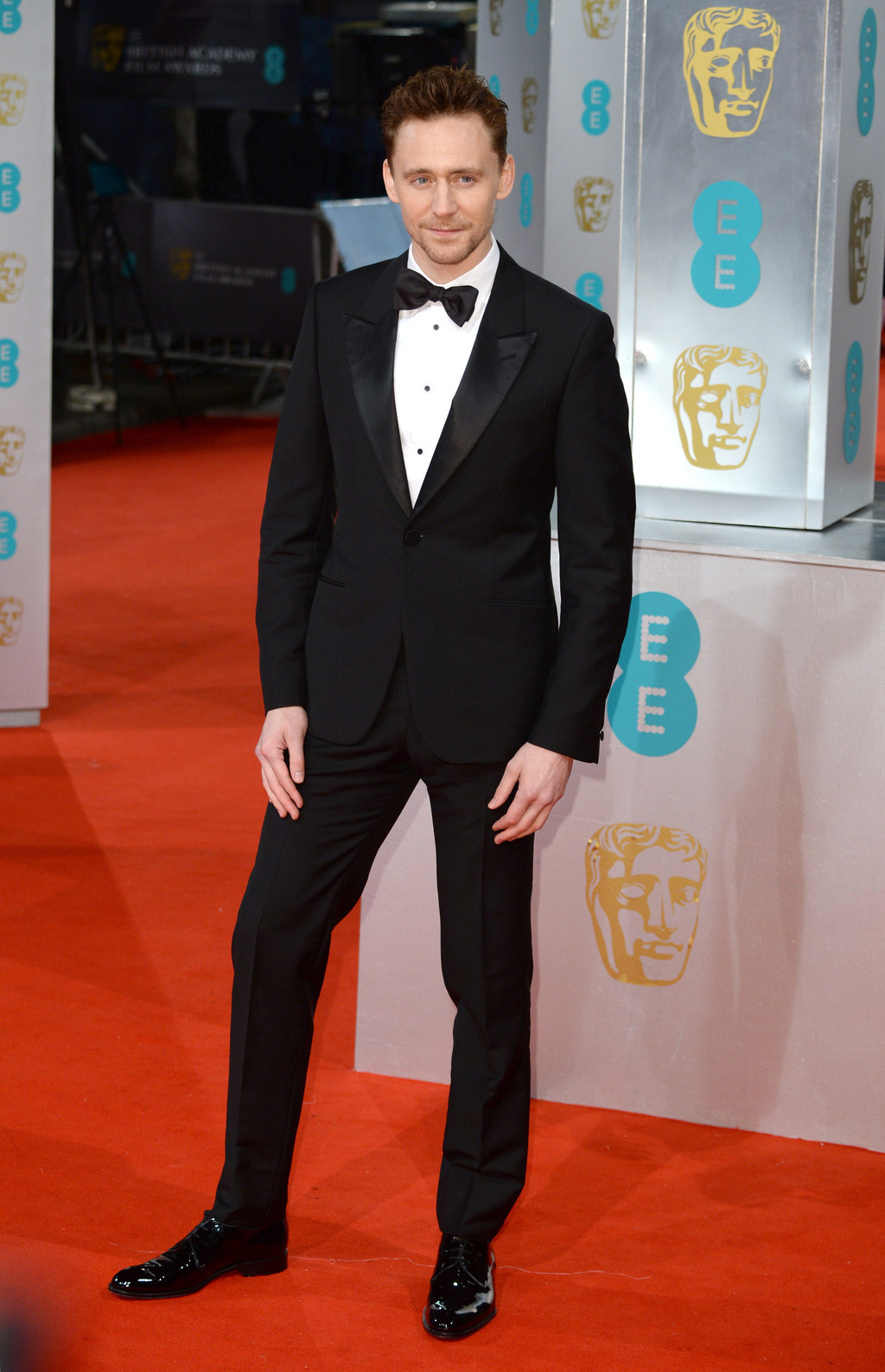 Gugu Mbatha-Raw.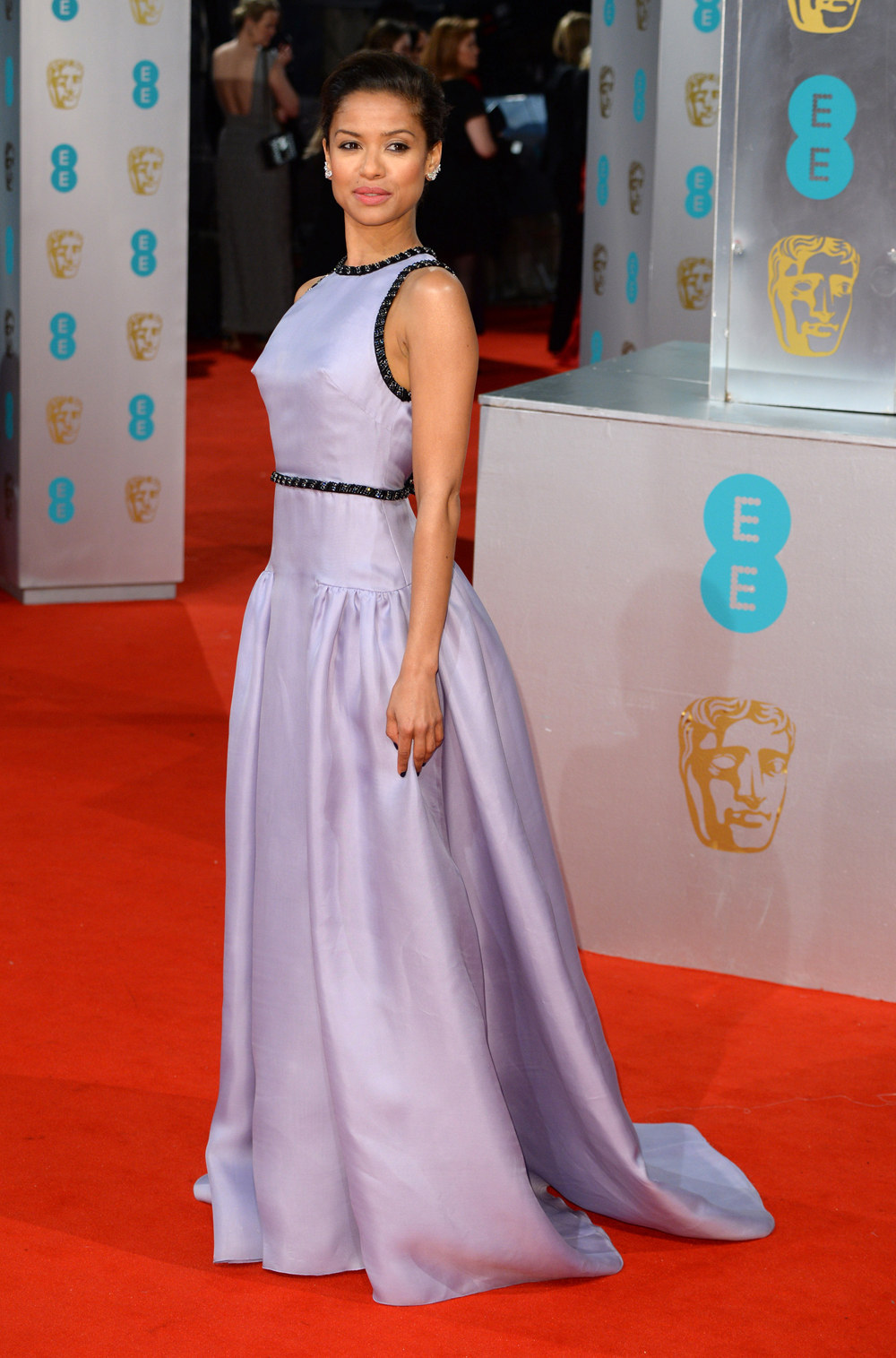 Henry Cavill.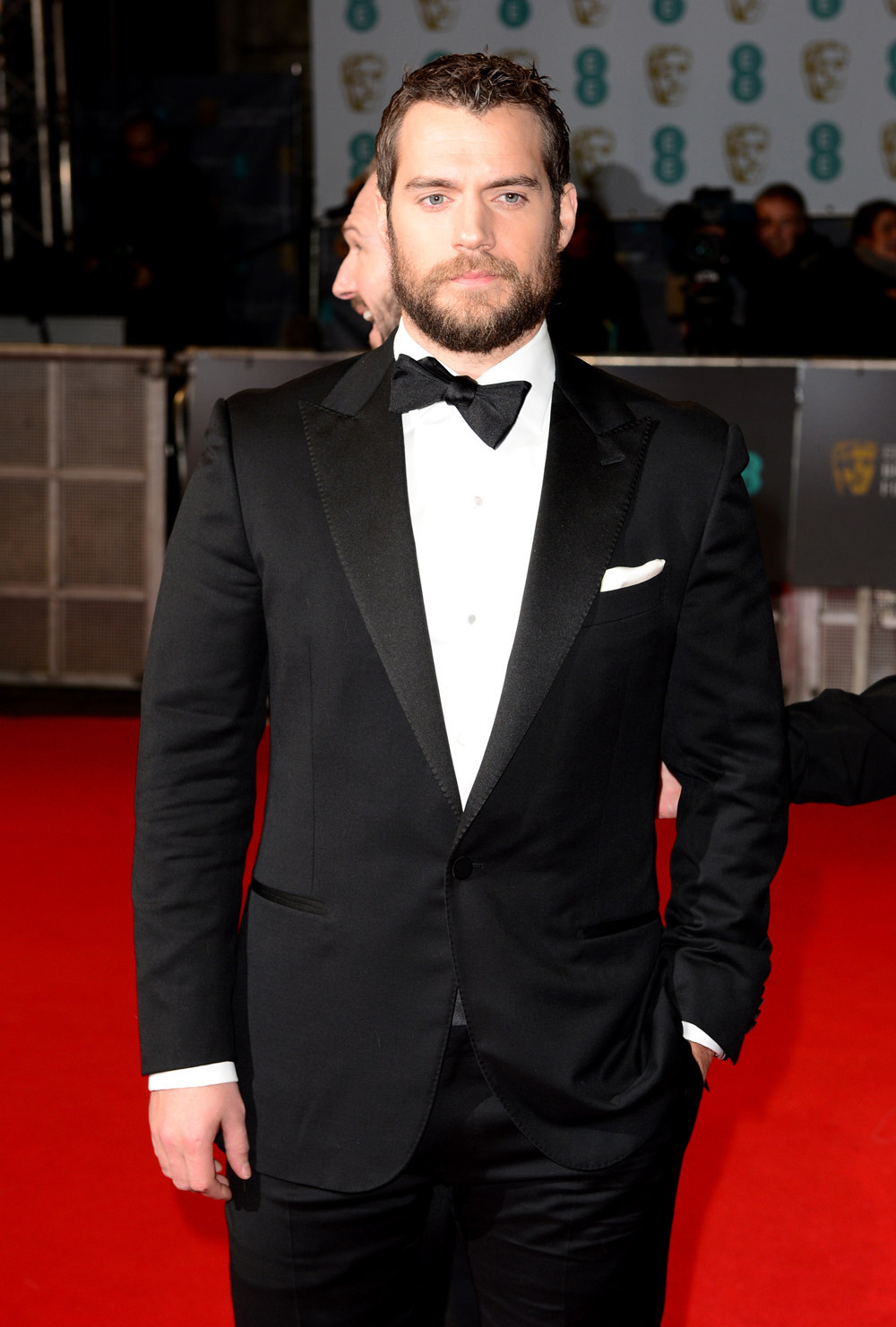 Noel Clarke.
Jim Carter and Imelda Staunton.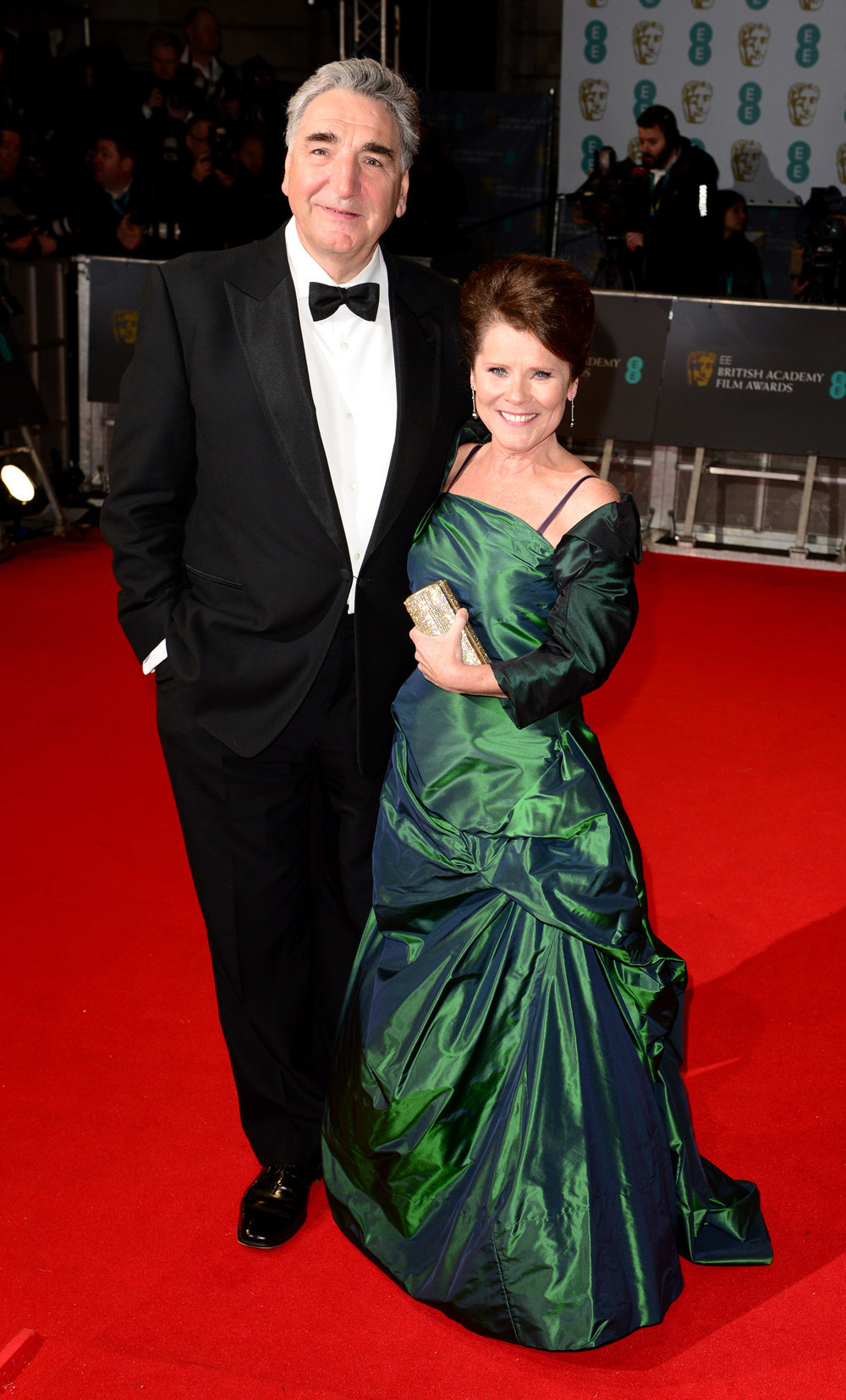 Noomi Rapace.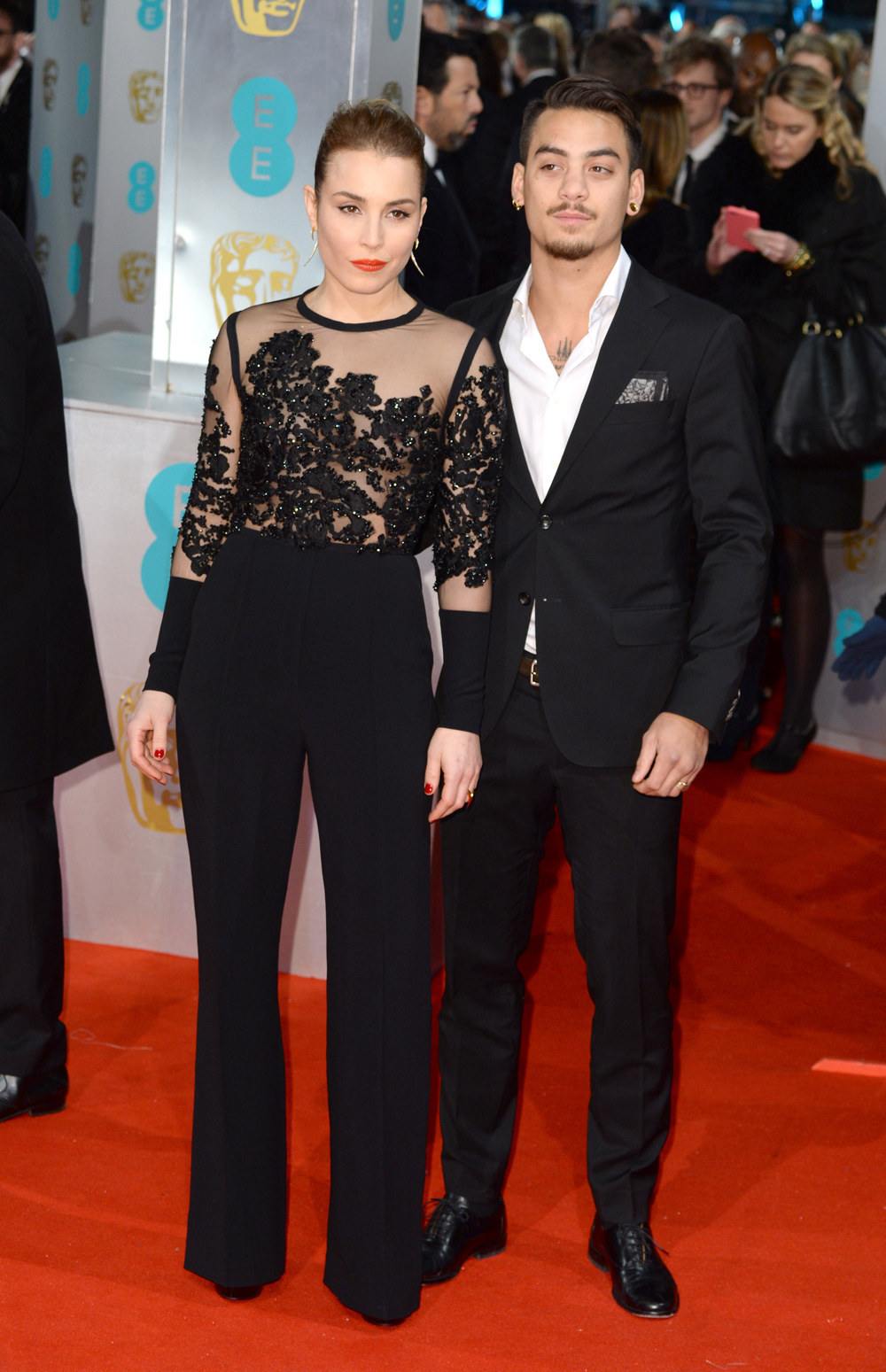 Rosamund Pike.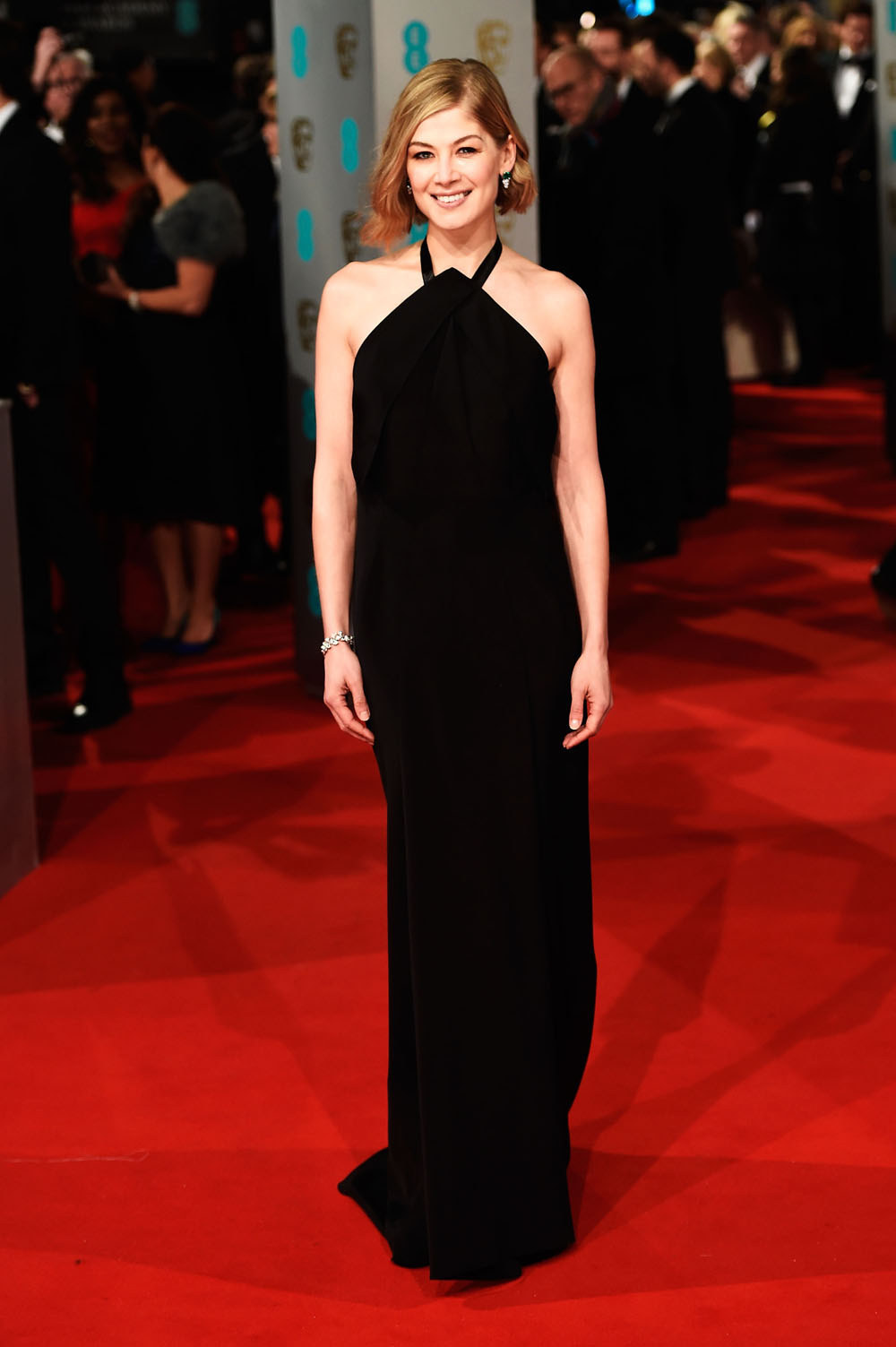 David Beckham.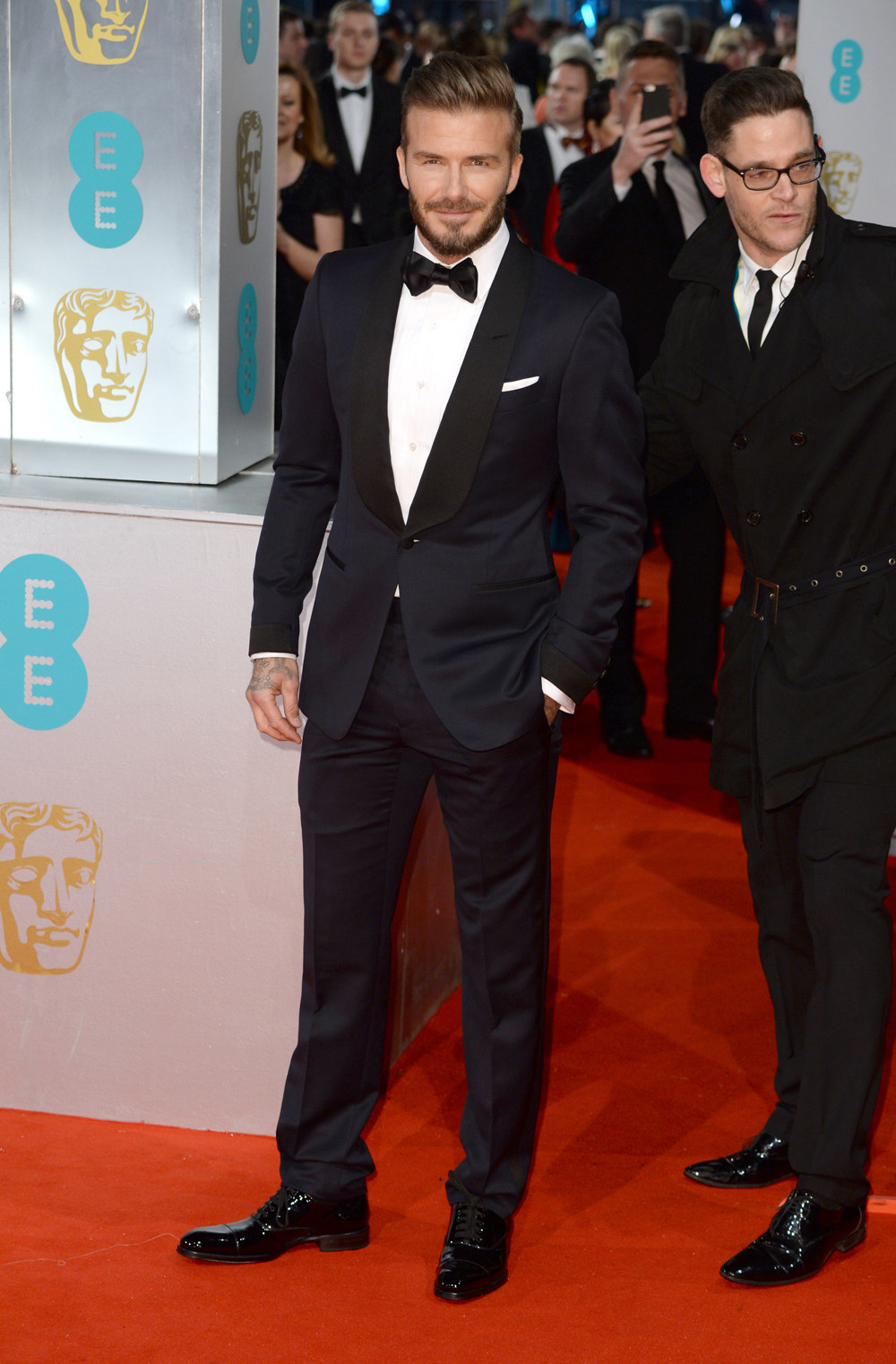 Eddie Redmayne and Hannah Bagshawe.