Hailey Bieber Clarified Her Comments About Marriage Being "Really Effing Hard"
"You can't help but wonder: 'Does someone see something that I don't see?'"
Earlier this year, Justin Bieber spoke out against some of his fans, who were bombarding both his and wife Hailey's Instagram pages with abusive comments about her.
Many of these comments were from fans who believed that Justin and ex-girlfriend Selena Gomez were destined to be together. These comments suggested that he had only married Hailey to "get back" at Selena.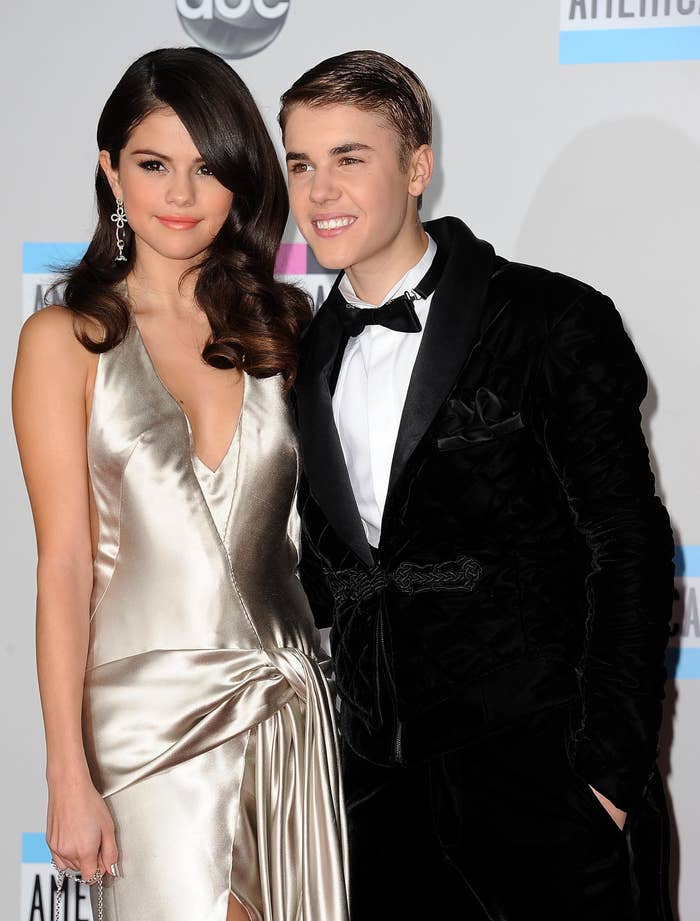 In a lengthy response to one fan's abusive comment, Justin said that the accusations about his marriage were "absurd", and that while Selena will "always hold a place in [his] heart", he's "head over heels" in love with Hailey.
He went on to call out everyone who sends Hailey "hurtful" messages, branding them "immature, sick people".
Well, Hailey herself has now opened up about how being relentlessly trolled has impacted her marriage with Justin. She revealed that the messages have actually made her doubt the entire relationship.
She continued: "When I had hundreds of thousands of comments bombarding me with: 'He's never going to do this,' 'You're never going to that,' 'You'll be divorced by then,' you can't help but wonder: 'Does someone see something that I don't see?'"
And Hailey also clarified comments she made early on in their marriage when she described her union with Justin as "really effing hard".
Now, after one year of marriage, she said has a different perspective.