Gwyneth Paltrow Roasted Herself By Responding To This Meme About Never Eating Carbs
Damn that cauliflower rice.
You probably know that Gwyneth Paltrow is extremely dedicated to healthy living. I mean, she has an entire business built around nutrition, exercise and wellness.
However, it's less well-known that Gwyneth is exceptionally good at Instagram. She lurks in the comments, follows meme accounts and responds with the best captions. Like this, for example.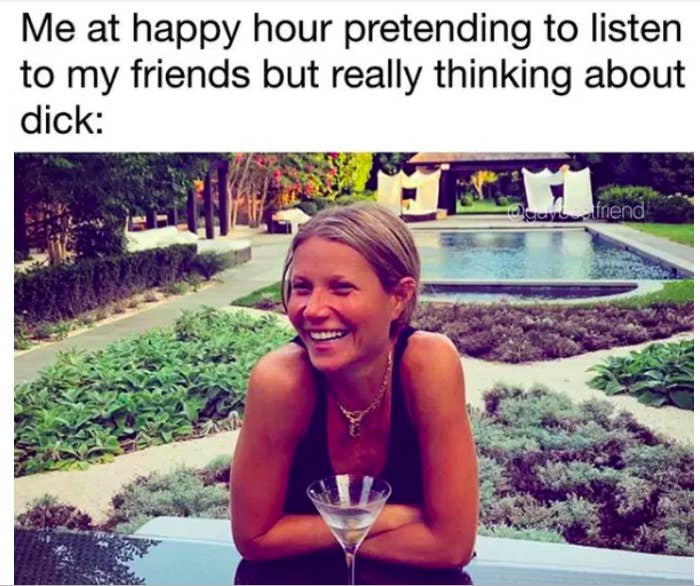 And when a meme appeared on Instagram that spoke about replacing all carbohydrates with cauliflower the moment you turn 30, it grabbed her attention.