There must be something in the water, because not only did Taylor Swift and Calvin Harris split two days ago, but there are now rumours that Taylor's BFF Gigi Hadid has broken up with Zayn Malik, after seven months together.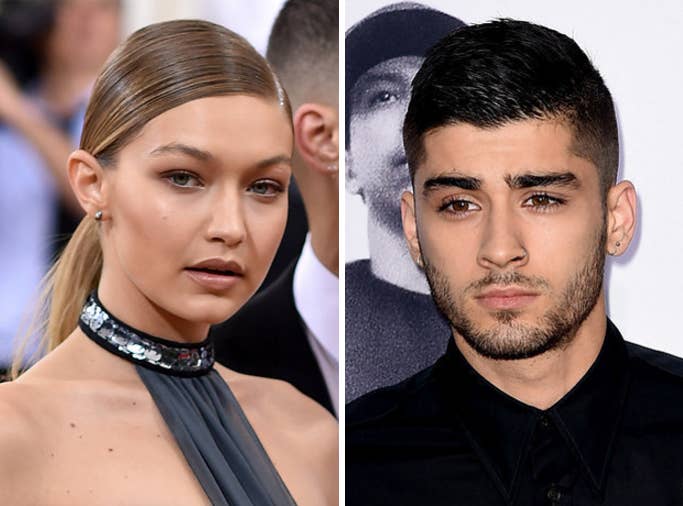 And just hours after the reports broke, Gigi shared this ~cryptic~ Snapchat.
Of course, everyone's speculating that it could be about Zayn.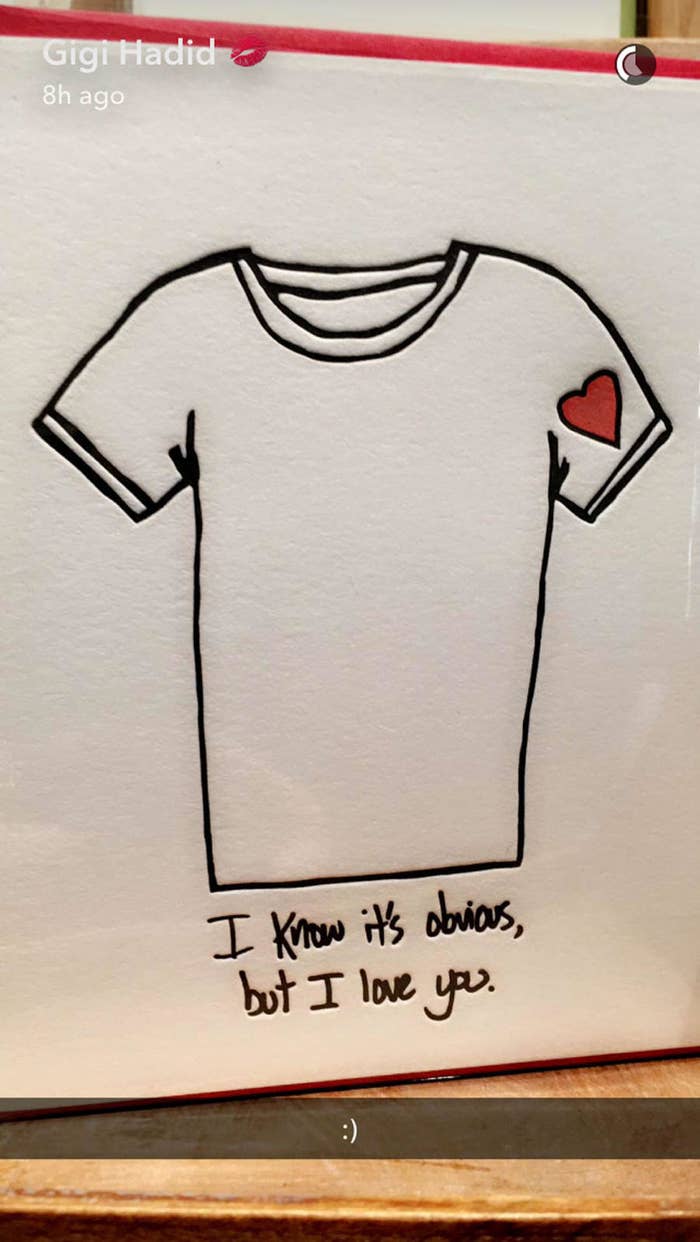 Whatever the story, the rumoured split has come completely out of the blue. Just three days ago Gigi posted this image on Snapchat after Zayn cooked her a meal. And the caption is just 😭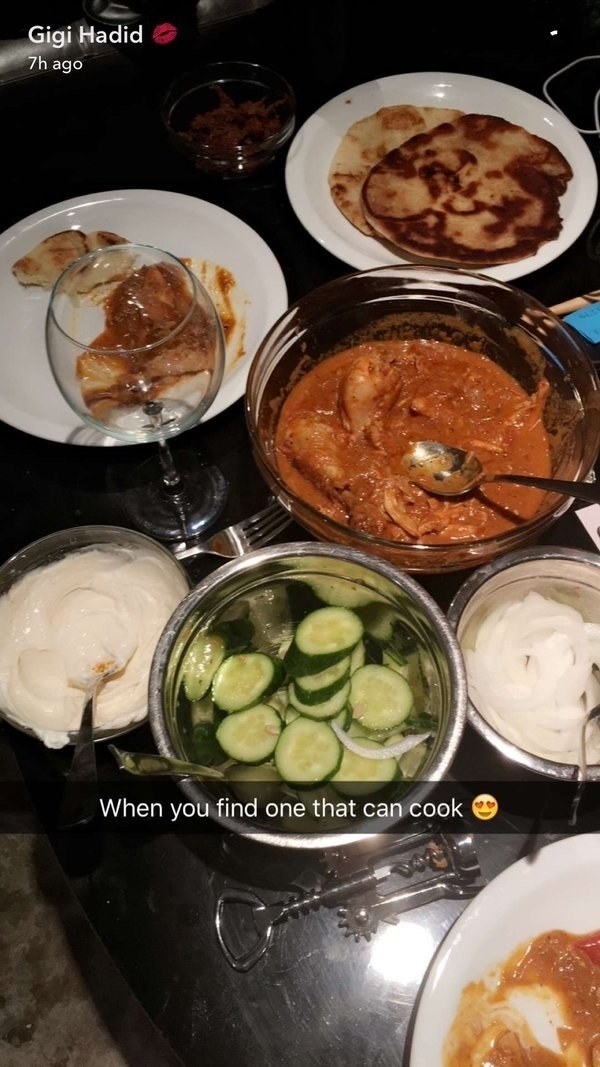 One thing that's clear, though, is that Gigi is handling this breakup in the way any girl should – by spending time with her best friends. Later that day she hung out with Kendall Jenner.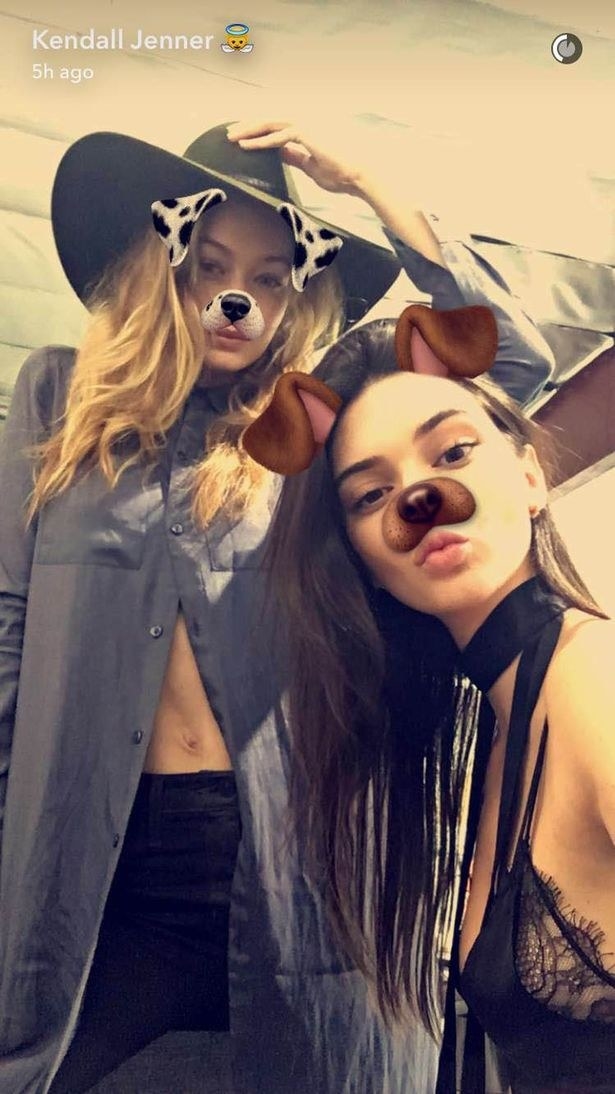 Before partying with her at an LA nightclub.