Taylor Swift and Gigi Hadid have been friends since 2014, but aside from the odd selfie here and there, they rarely allow us a glimpse into their friendship.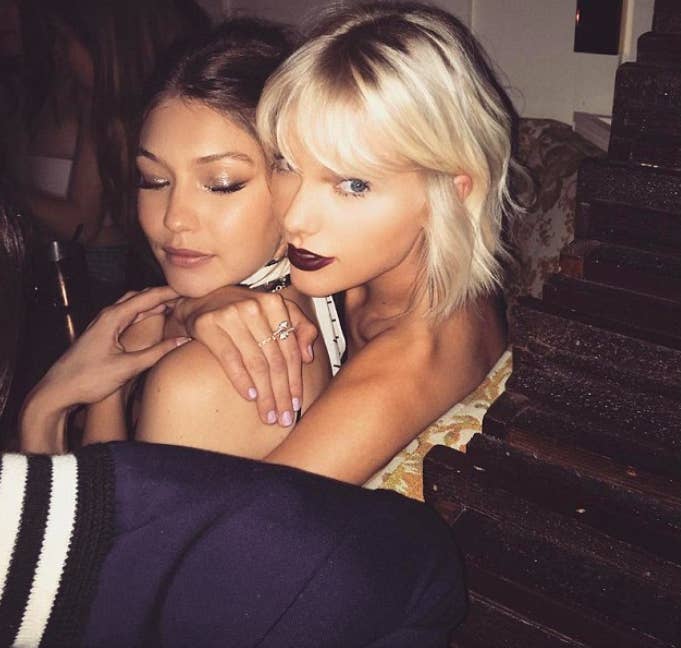 However, in a change from tradition, Gigi recently opened up about her friendship with Taylor, revealing that she's not only her BFF but a total fan-girl as well.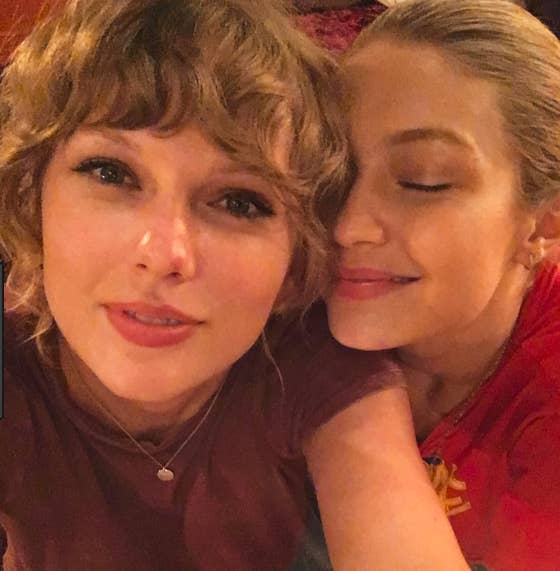 Speaking to Variety, Gigi explained that she was actually a huge Taylor Swift fan growing up, and said that becoming friends has given her an "insight" into her songwriting process.
Gigi went on to talk about how surreal it was hanging out with Taylor before watching her perform during the Reputation world tour, adding that she's Tay's "biggest fan."
"It never gets old," she continued, "Because I think seeing the woman being able to own what she's been through, stand up, write songs about it, be honest, put her heart out there and through all that still be connected to people — that is amazing and it's empowering."
And it turns out that Taylor is such a good friend that she allowed Gigi to attend 10 separate shows on both the 1989 and Reputation tours for free.