In case you somehow missed it, Gigi Hadid is pregnant!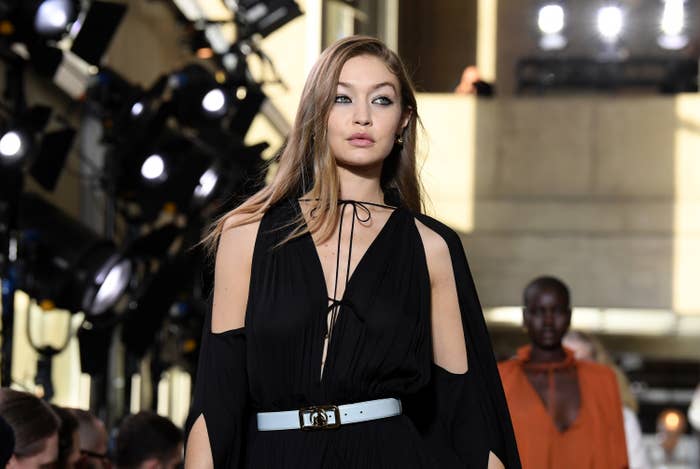 The supermodel confirmed that she's expecting her first child with boyfriend Zayn Malik back in May after rumours began circulating the previous month.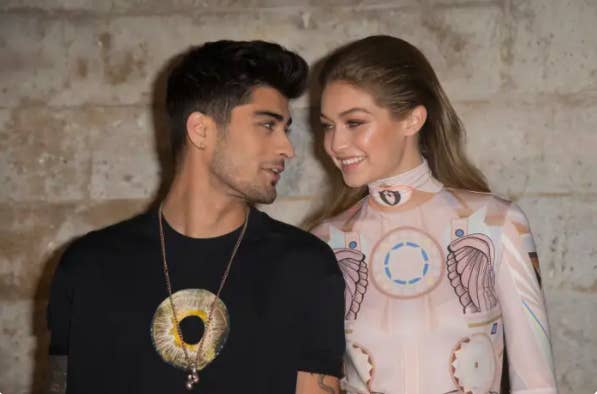 "We're very excited, happy, and grateful for everyone's well-wishes," Gigi told Jimmy Fallon when confirming the news.
However, it soon became apparent that Gigi had actually been keeping her pregnancy underwraps for longer than we'd initially thought.
In fact, shortly after confirming her pregnancy, Gigi revealed she'd actually managed to hide the fact she was "a few months preggo" during Fashion Week in March.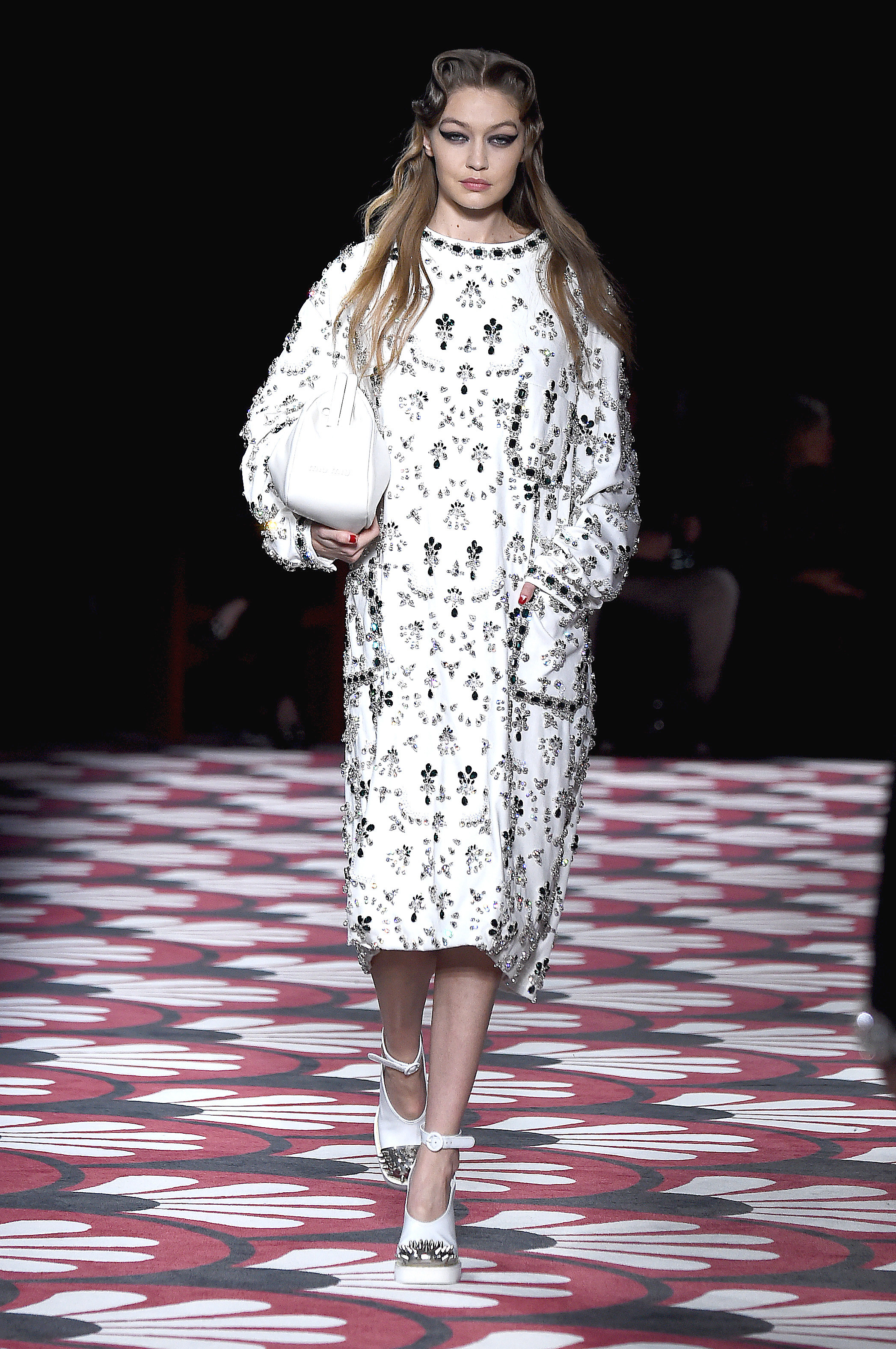 Speaking during an Instagram live with makeup artist Erin Parsons, Gigi explained that people often question whether or not she's had surgery — an issue that's only become worse since becoming pregnant.
"People think I do fillers on my face, and that's why my face is round — I've had this since I was born," she said. "Especially fashion month, when I was already, like, a few months preggo."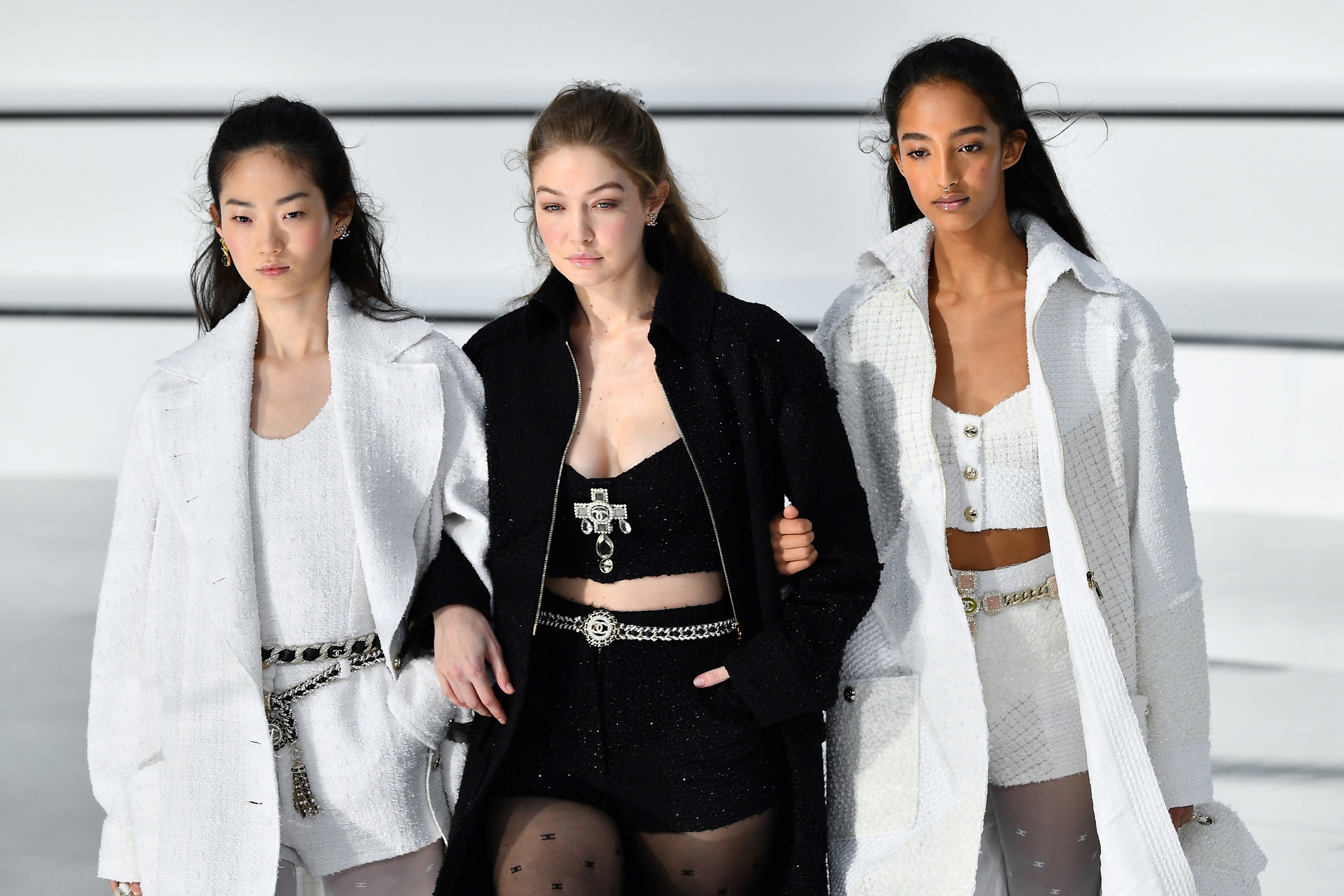 And it seems that Gigi's desire to keep her growing bump hidden from public view is something that's continued, with the model now explaining how she's managed to keep it covered during recent Instagram lives.
Last week, Gigi sat down for a conversation with Sophia Roe — a welfare advocate from New York — where they discussed privilege, racial equality and anti-racism amid the Black Lives Matter movement.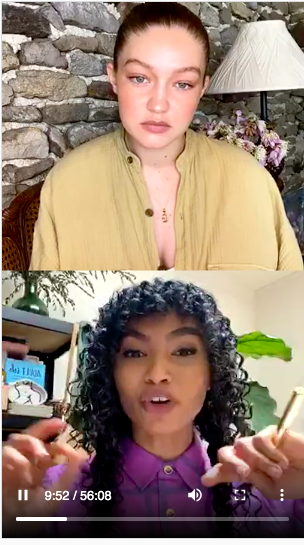 And Gigi responded, revealing that she'd decided to create an "optical illusion" with her clothing and angles to keep her pregnancy bump hidden.

It seems likely that Gigi will continue the strategy of keeping her bump underwraps as her pregnancy progresses — after all, she and Zayn notoriously private.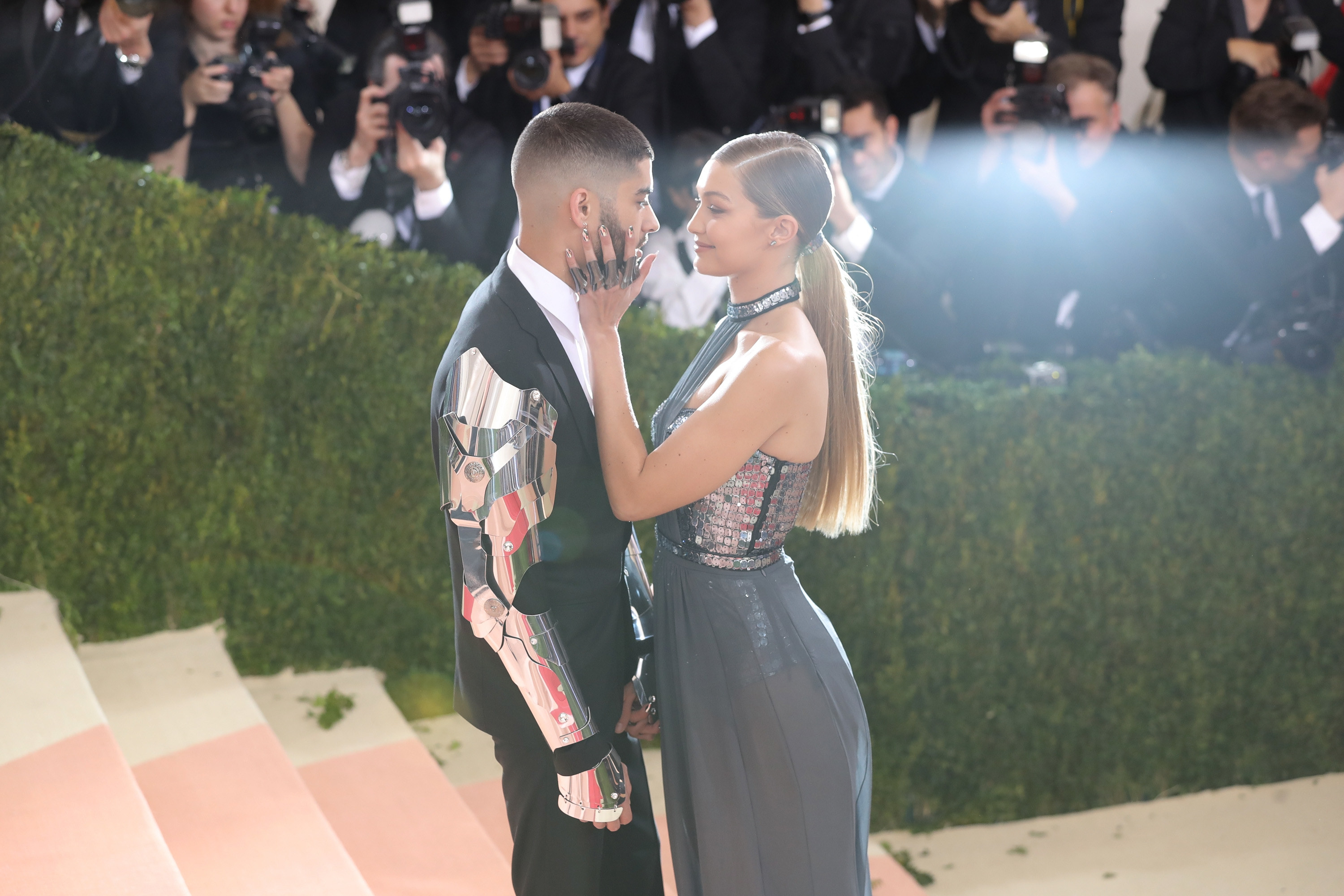 And Gigi also revealed that the pair had been disappointed about the news of her pregnancy leaking, depriving them of the chance to "announce it on [their] own terms".