Kim Kardashian is on the cover of Harper's Bazaar Arabia this month, channelling her ultimate fashion icon, fellow Armenian powerhouse Cher. And the interview is full of very interesting details.
1.
She refuses to apologise for being a mom AND being sexy.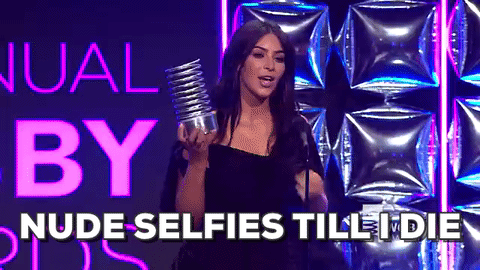 2.
She has a lot of thoughts on Donald Trump.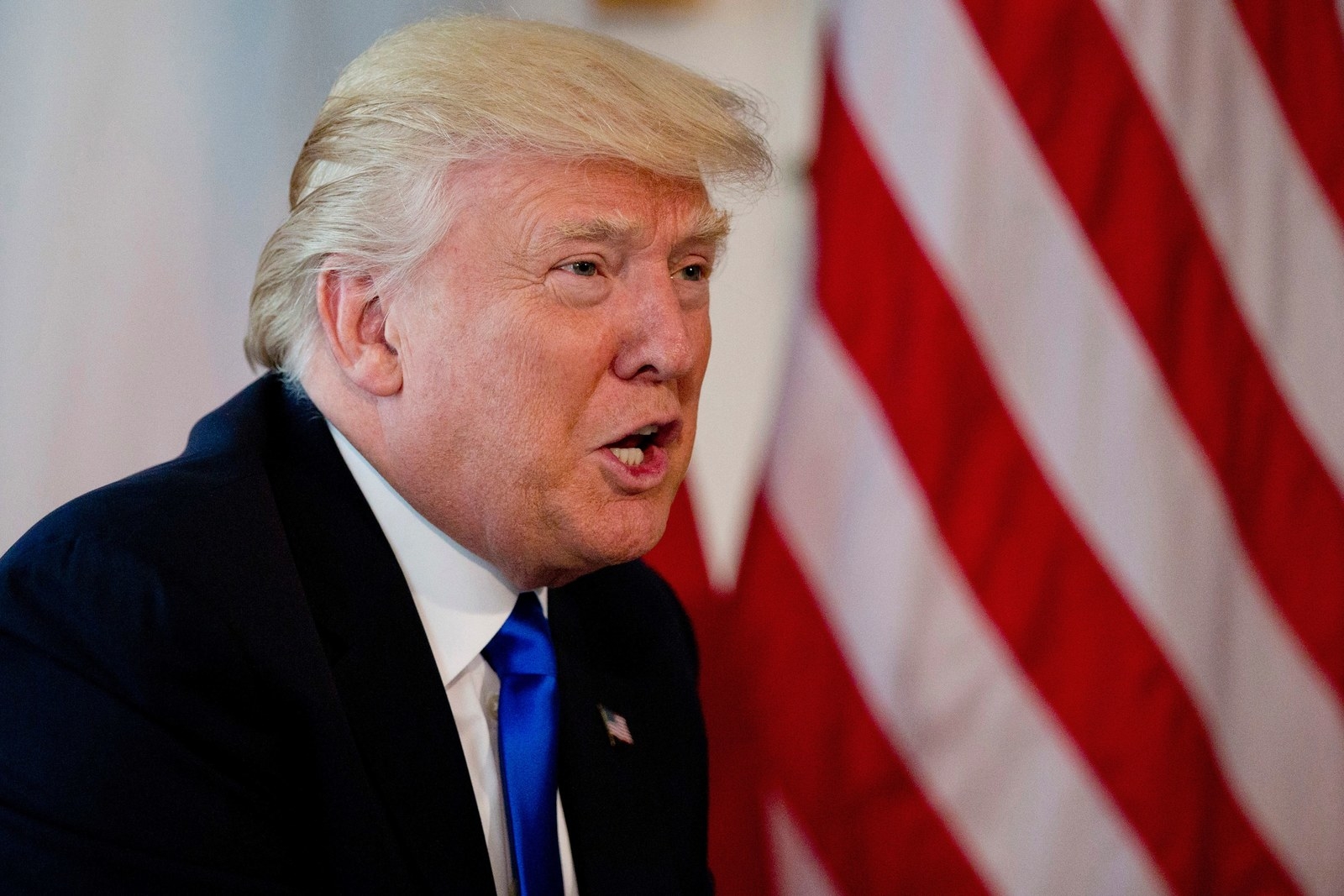 3.
She also refuses to follow him on Twitter.
4.
She wishes social media wasn't so negative.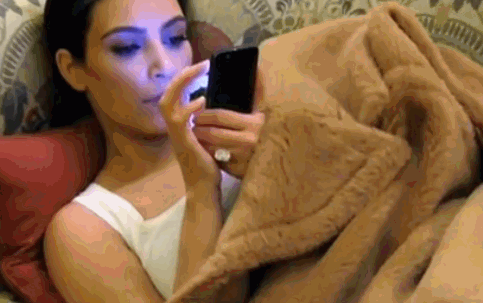 5.
Kim also thinks social media isn't reflective of people's real lives.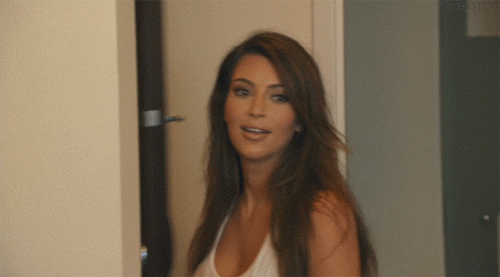 6.
Her favourite thing to do in the evenings is put on a robe, lie in bed, and watch Dateline or Family Feud.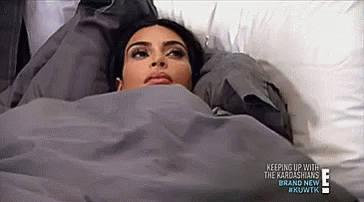 7.
Kim believes that she's finally found her trademark style, saying streetwear "makes her feel good".
8.
She works hard to instil a strong work ethic in her kids.
9.
She's looking for ways to impart her business knowledge to other women.
10.
She also believes this is the phase of her career where she's worked harder than ever.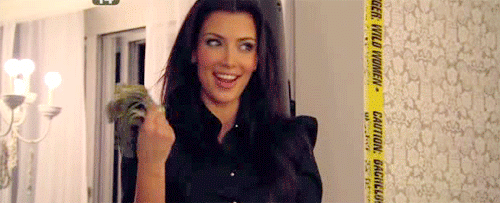 11.
And, finally, she feels "in her soul" that she's a feminist.
Looks like there are no comments yet.
Be the first to comment!