Last night, Game of Thrones came to an end after nine years and eight seasons.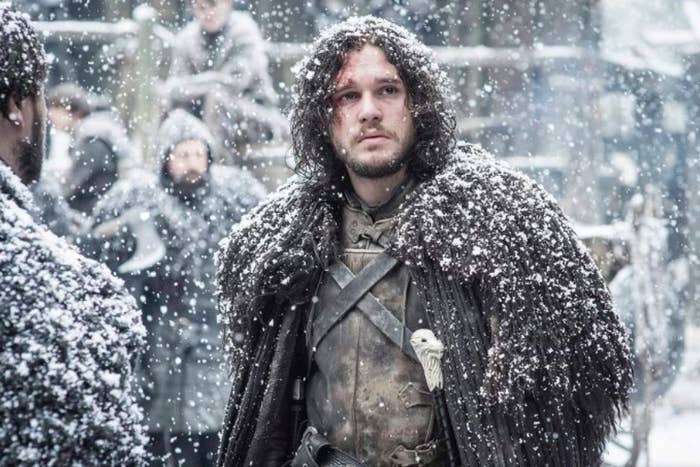 And if you've spent any time on the internet over the last few weeks, you'll probably be aware that the final season has left viewers completely divided.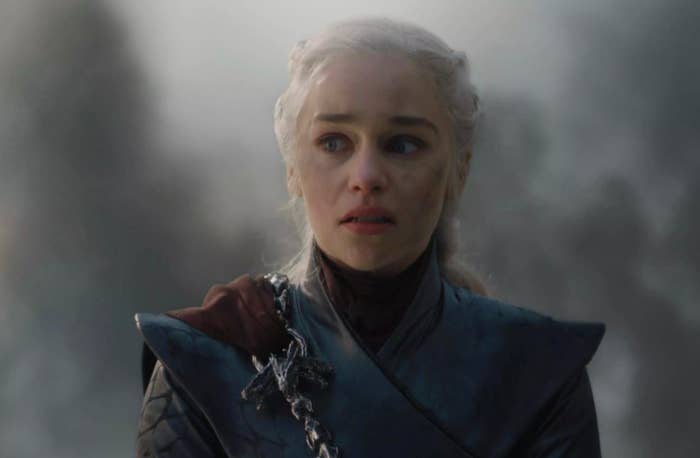 While some viewers believe the shocking events of the final season were to be expected, others have been left completely furious, accusing the show runners of misogyny and poor character development, while a petition to remake the entire final season has now been signed by over one million people.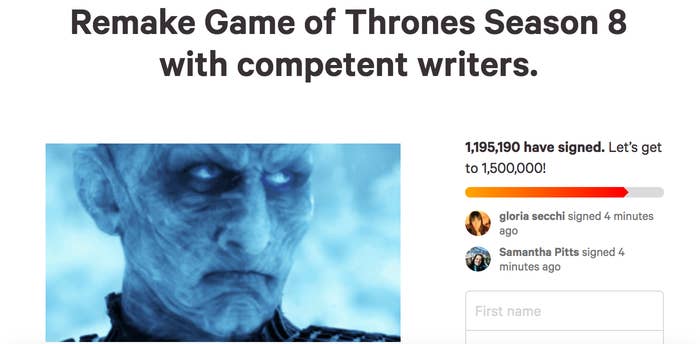 So, with fans of the show processing the events of the last six episodes, we've gone back to see what the cast of Game of Thrones said about the final season before it aired — and it turns out, they dropped many hints that it'd be divisive.
Maisie Williams said that "no one" would be "satisfied" by the final season, but revealed that she was "really proud" of it.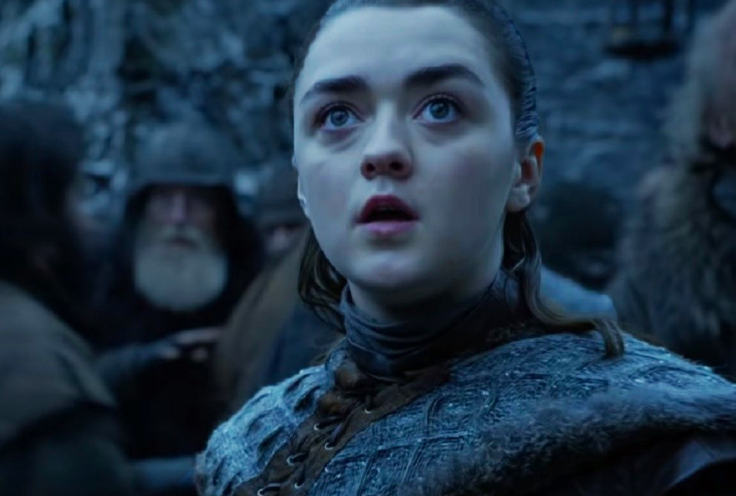 Sophie Turner predicted that "a lot of fans" would feel "disappointed", while others would be "over the moon" at how things unfolded.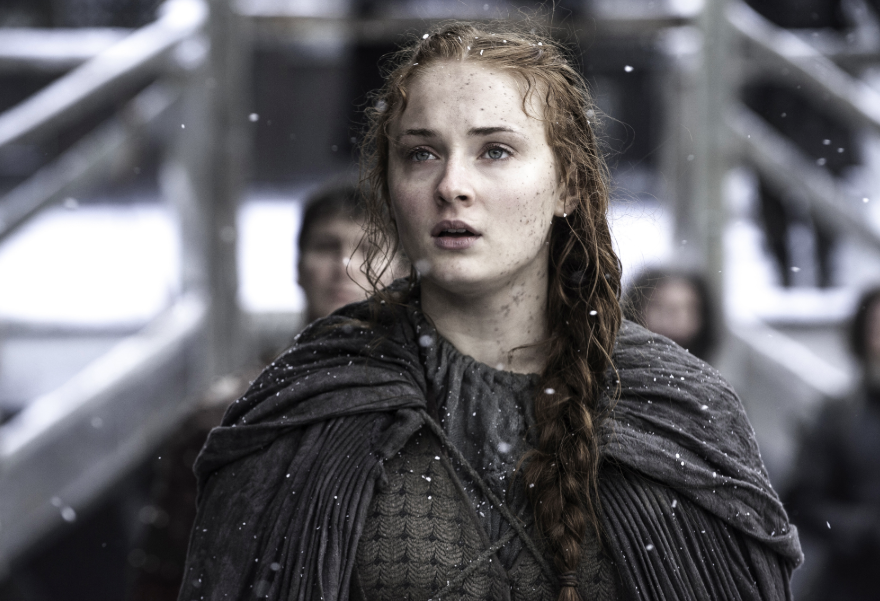 Kit Harington said that the one word he'd use to sum up the final season was: "Disappointing".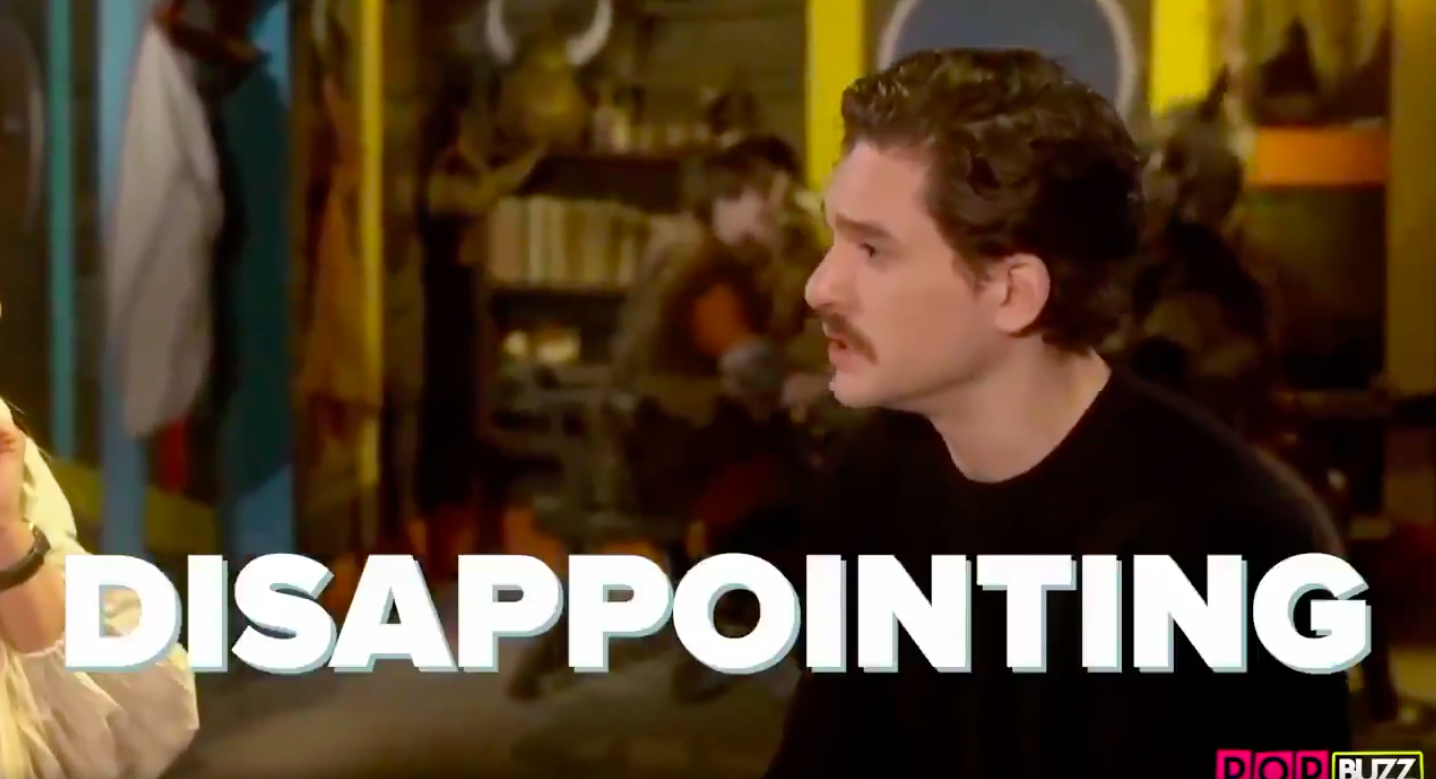 However, he went on to say that critics of the final season could "go and fuck themselves".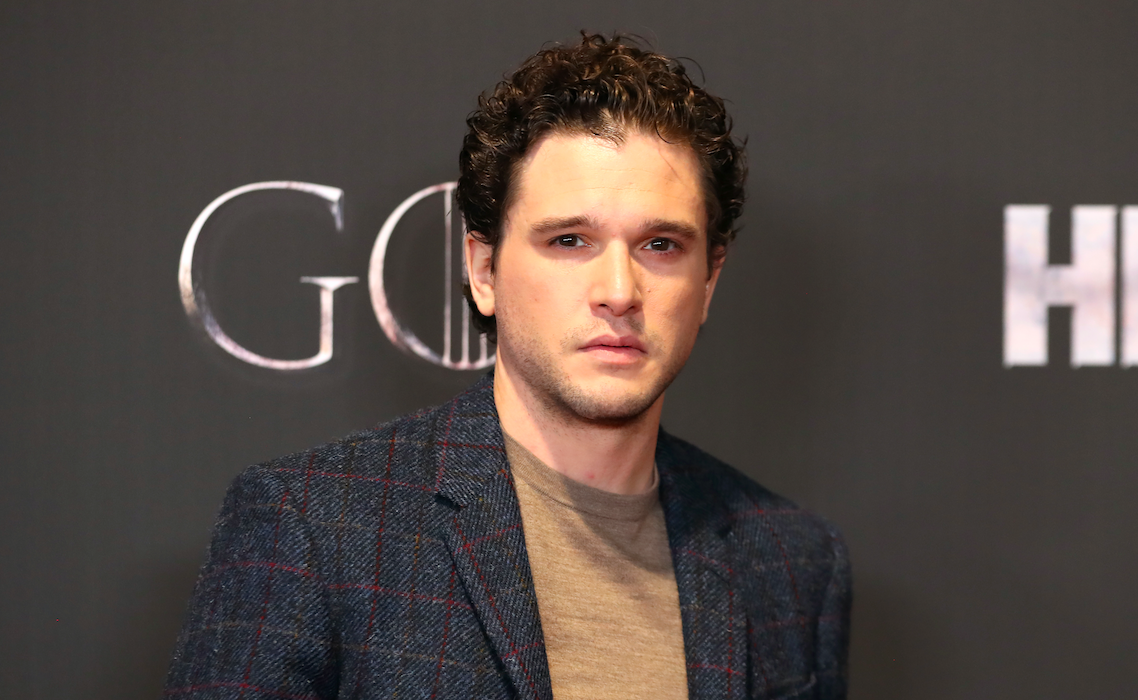 And he also said he didn't "give a fuck" if viewers felt "let down" by the outcome of season eight.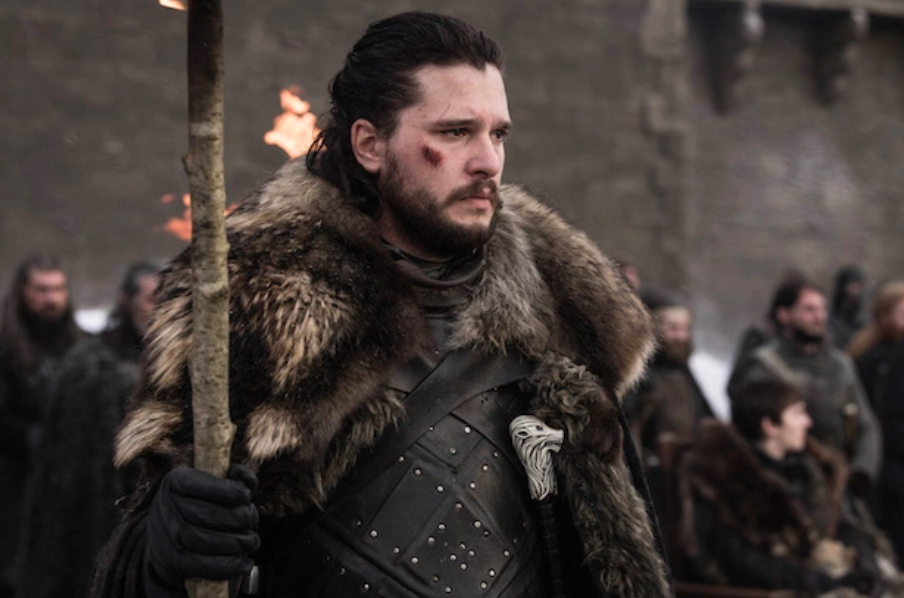 When Emilia Clarke was asked whether she was "happy with how things ended", she didn't give a clear answer, but responded awkwardly: "Best season ever!"
And she went on to reveal that "shock" was the overriding emotion fans would experience during the final season.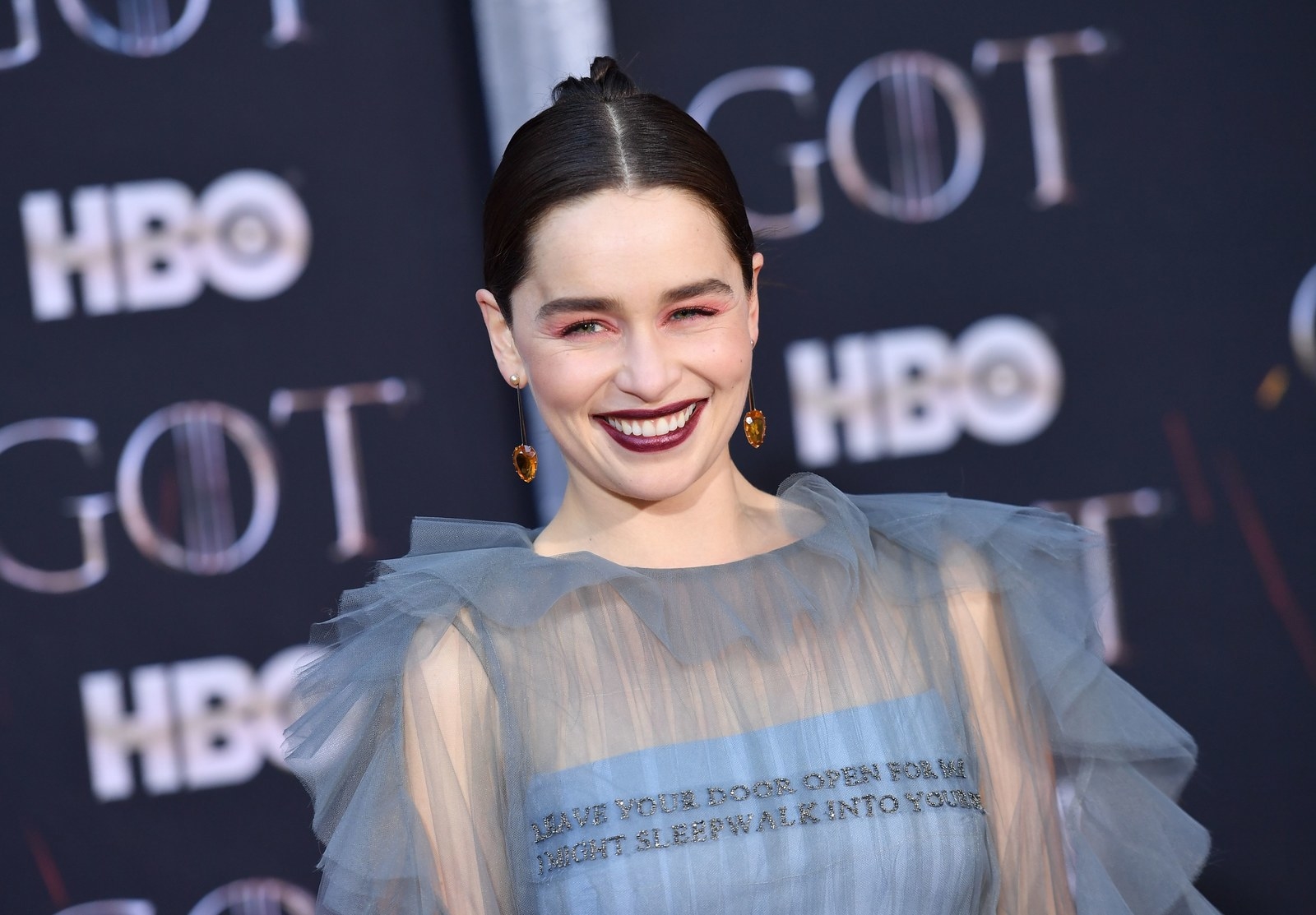 Gwendoline Christie revealed that viewers would "need therapy" by the end of the season.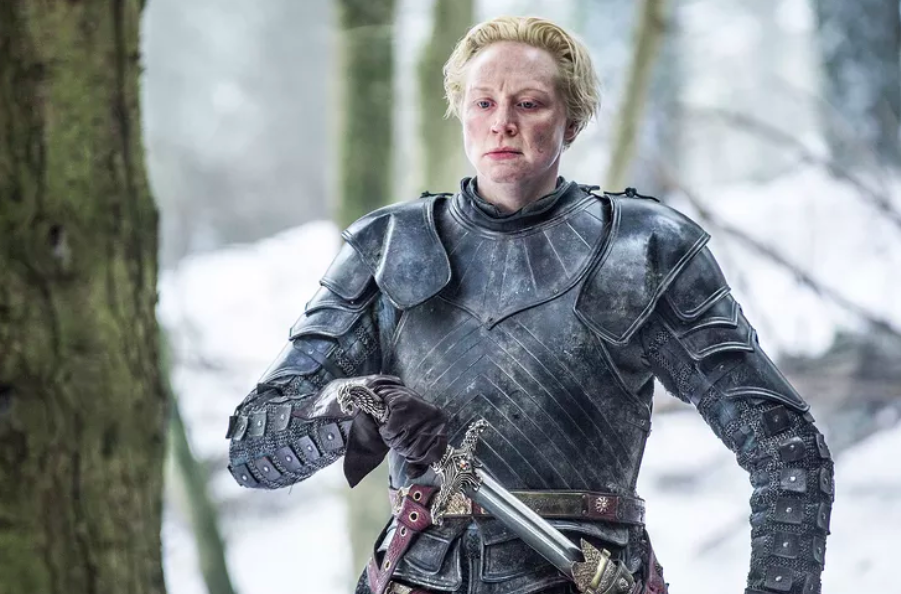 She went on to say that it was "too complex" a story to "please everyone".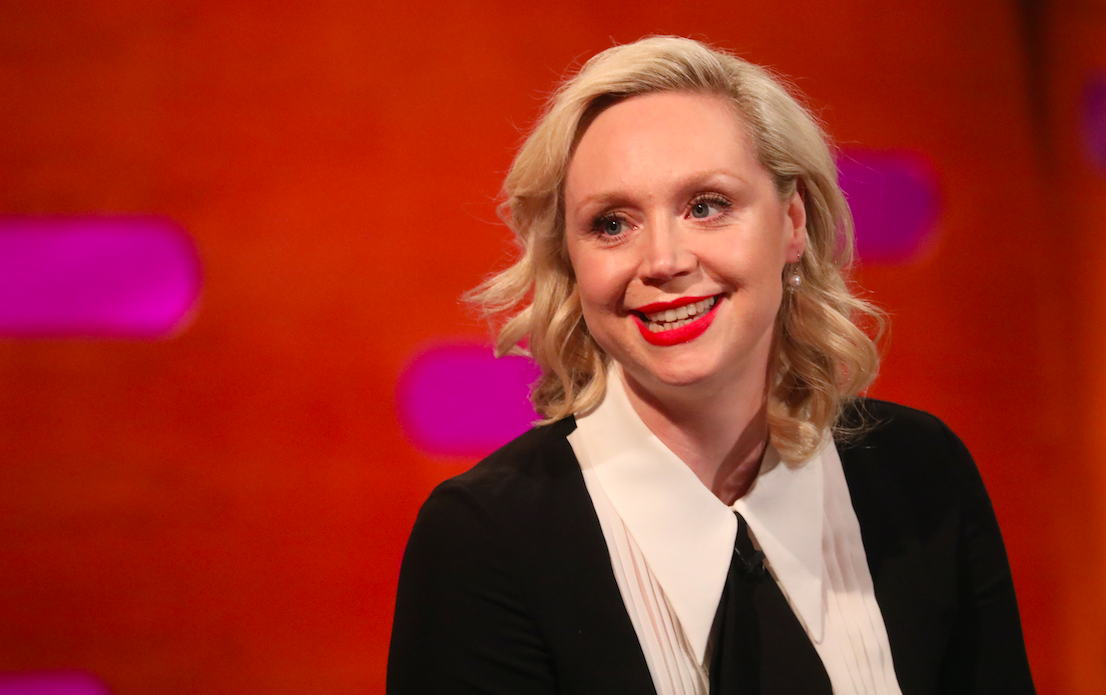 Peter Dinklage cryptically said he believed is character, Tyrion, was given a "very good conclusion".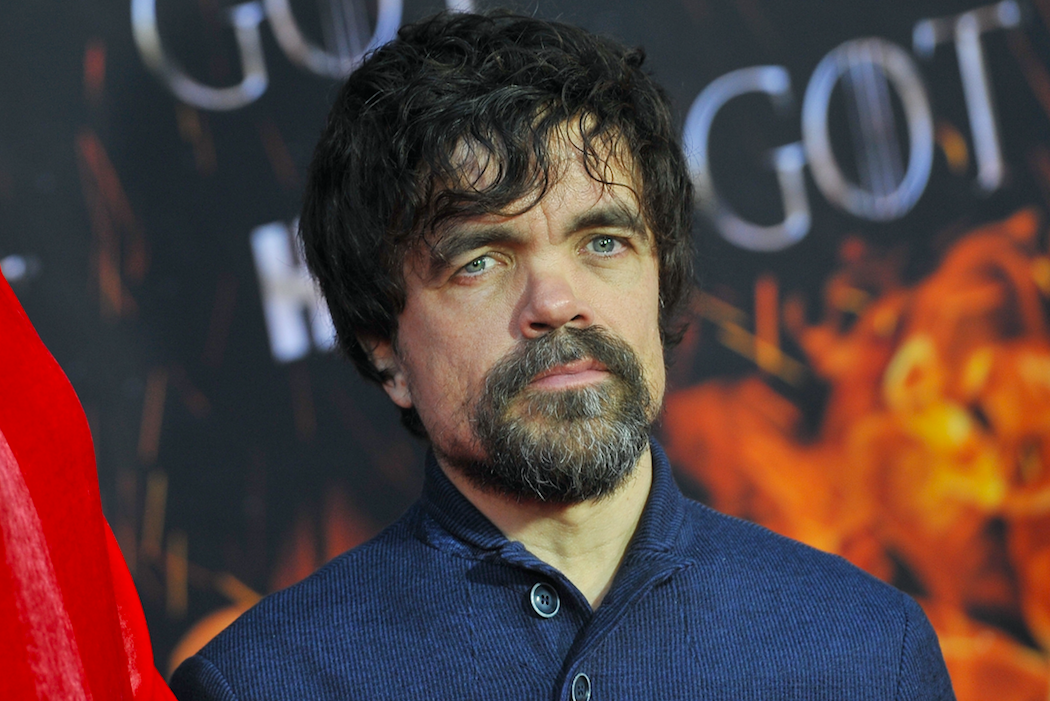 Nikolaj Coster-Waldau hinted that elements of the final season might feel "rushed" — something that many viewers have been critical of.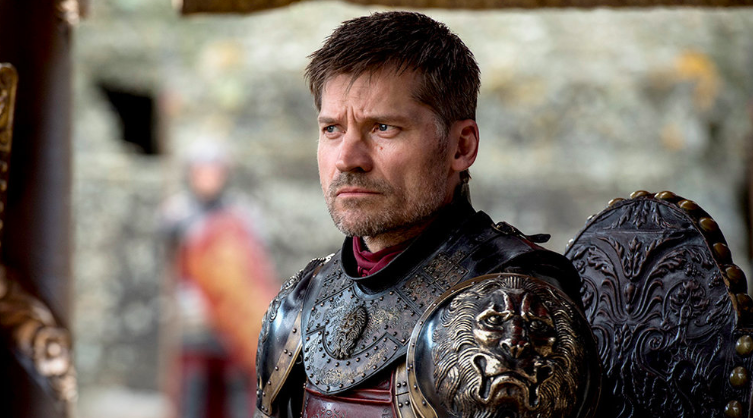 Isaac Hempstead said that it was "going to be hard to please everyone", but thought the ending was the best possible outcome.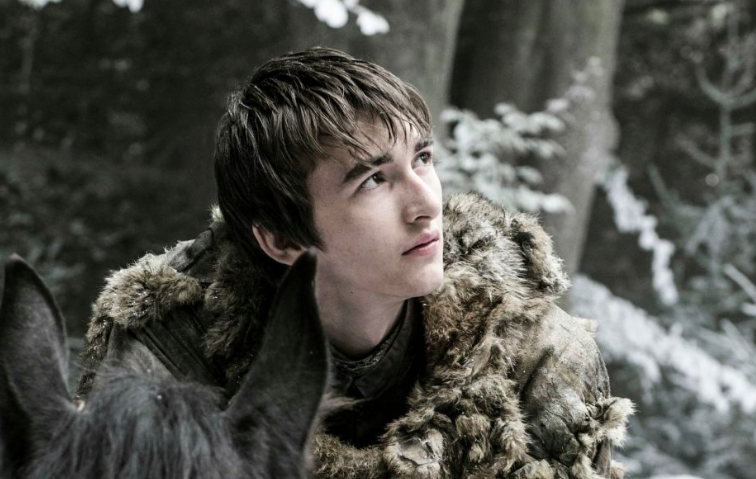 Conleth Hill spoke of his frustration at not sharing a final scene with Littlefinger, revealing that he'd felt "frustrated" at the fact his character had become "peripheral" over the final couple of seasons.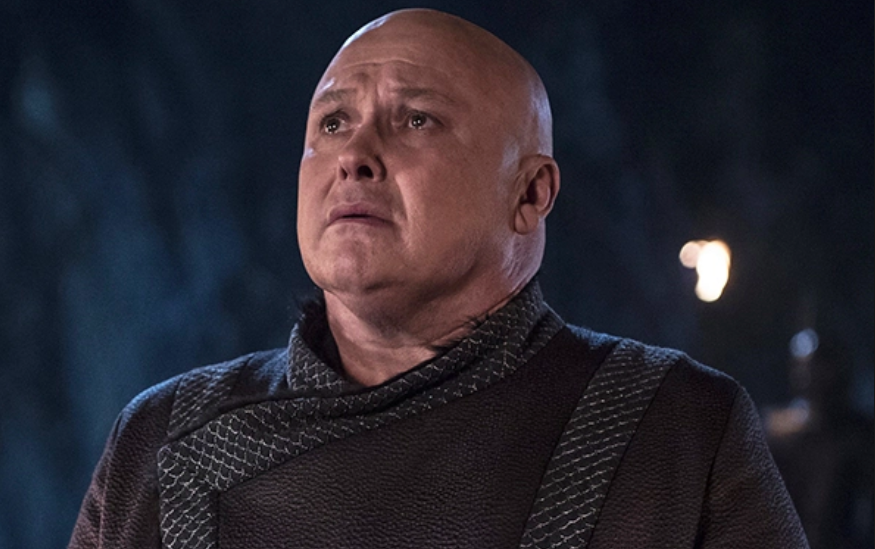 And, fianlly, Lena Headey revealed she had "mixed" feelings after the penultimate episode in which her character faced her end at the hands of Daenerys who torched all of Kings' Landing.