And, unlike the last time she experimented with her hair colour, Kim has stuck with the blonde ever since.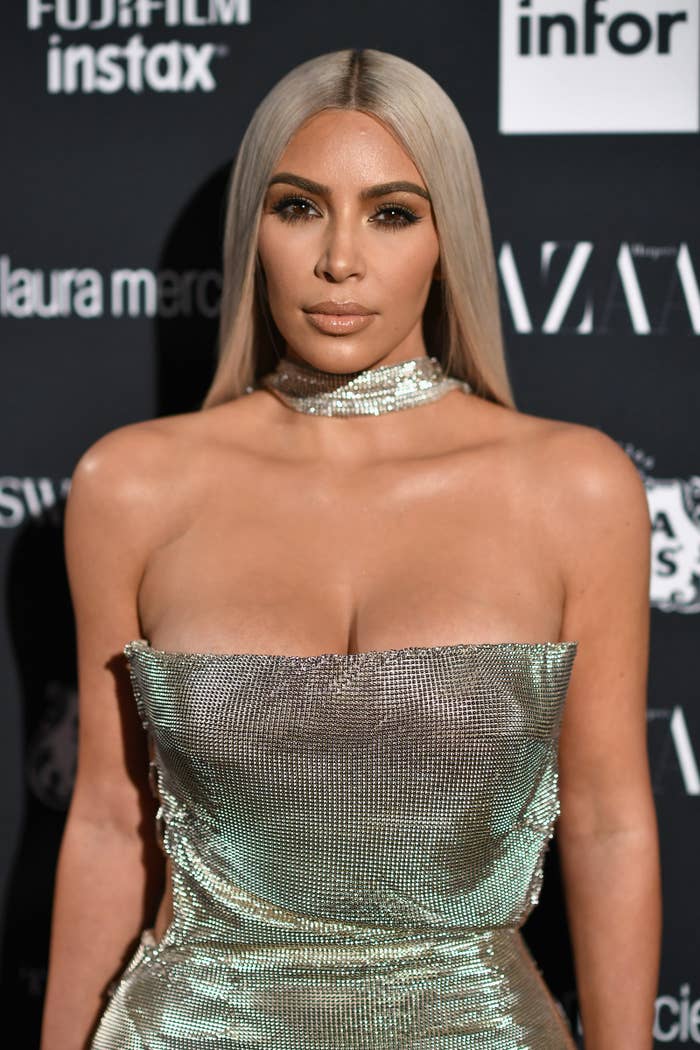 When she first went blonde, I had a theory that she was signaling that the rumours of her expecting another baby via a surrogate were true.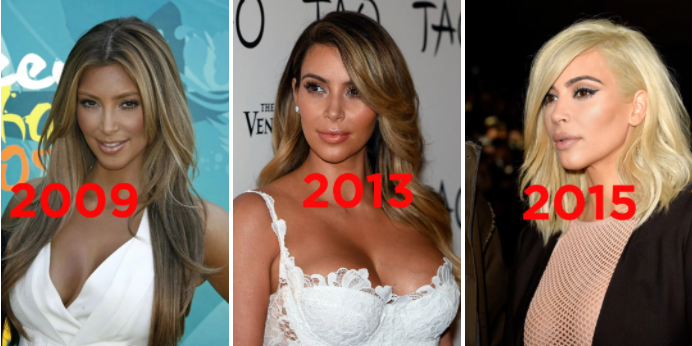 However, Kim appears to have now revealed the reason she went blonde with this tweet. I hope you're ready.
Because it's amazing.
People are losing it.
Now, ostensibly, Kim is joining in the #ForTheDChallenge, which was sparked by rapper GameOva REEDY. Since then, the challenge has blown up on social media, and everyone from Issa Rae, Cardi B, and Tyga have rapped about what they'd do to ~get some~.
But...well...we can't ignore the fact that Kanye does prefer Kim blonde. 😳