Chrissy Teigen has changed up her look a fair bit this year – mainly chopping off her hair.
However, yesterday Chrissy allowed her hair and makeup artists free rein to style her as they wished.
And the results were confusing AF – with Chrissy looking totally different.
And while the glam squad were aiming to style her in the image of the singer, actress and model Apollonia, many people thought Chrissy actually resembled Rihanna.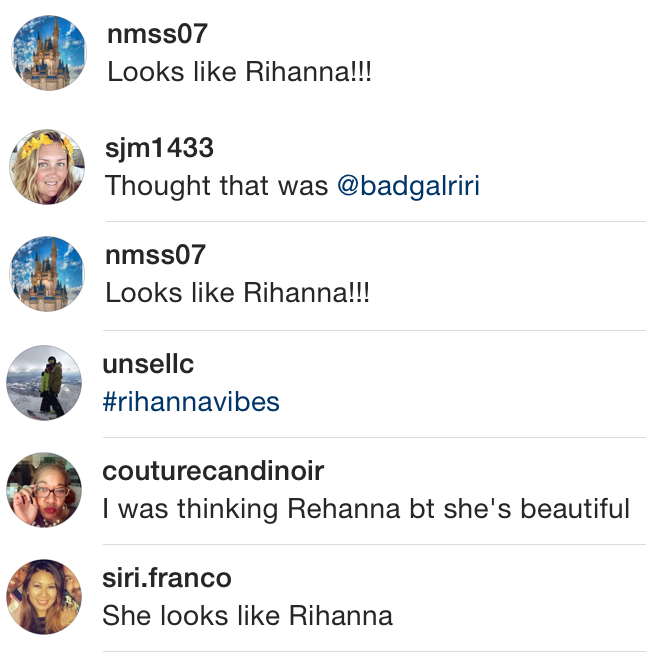 And others thought she should dye her hair dark permanently.

One thing is clear: No matter what look she's rocking, Chrissy is a babe.