Emma Watson on Sunday gave a pretty inspirational Q&A session, during which she spoke about women's rights as part of the HeForShe campaign.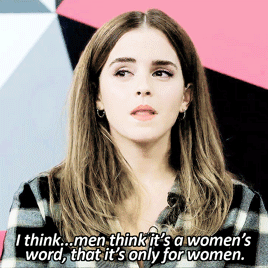 During the talk she expressed the importance of inclusion when fighting for gender equality. She said: "Femininity needs to be embraced wherever it is, whether it be in a man or a woman or a nonconforming gender person. My specific mandate is to advocate for women and girls but I also understand that these oppressions are interlocking, mutually reinforcing. Intersectionality is a really important word here."
But she also used the session to talk for the first time about how she was targeted by a hoax website that threatened to leak "nude photos" of her following her first speech as United Nations ambassador for women.
She said:
After I gave my speech [at the U.N.] there was a website threatening to release naked pictures of me, with a countdown. I knew it was a hoax, I knew the pictures didn't exist, but I think a lot of people that were close to me knew that gender equality was an issue but didn't think it was that urgent – that it was a thing of the past. [They said], "We live in Great Britain! This is a thing of the past! We're fine aren't we? We're good! We've got far enough."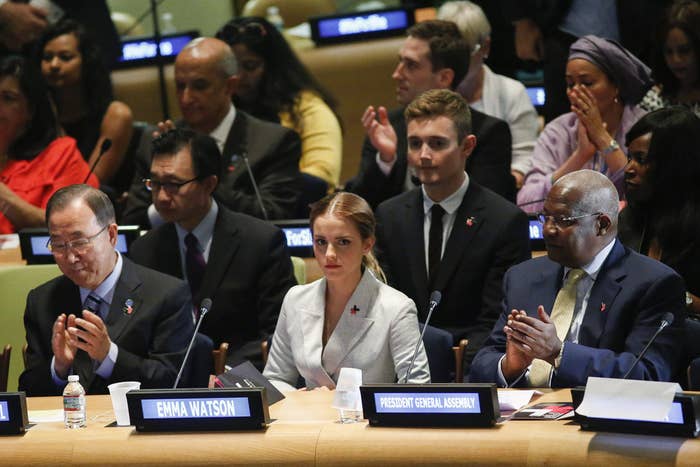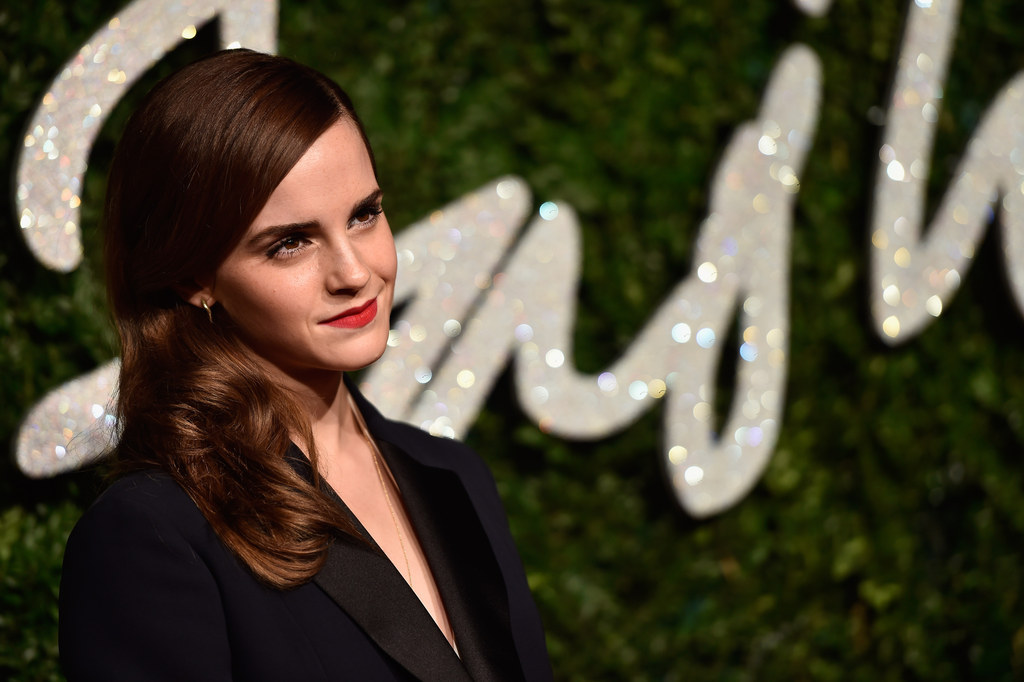 But she went on to explain that the threat was directly linked to her decision to speak about women's rights – something which shocked her friends and family.
Emma said:
They saw that the minute I stepped up and talked about women's rights, I was immediately threatened. Within less than 12 hours I was receiving threats. And I think that really shocked. One of my brothers in particular was very upset. So I think it was just a wakeup call. This is a real thing, it's happening now. Women are receiving threats. I was just raging. It made me so angry.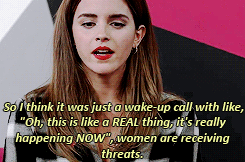 However, rather than being put off by the threats, the experience has actually spurred Emma on to continue her work campaigning for gender equality.
She said:
It made me so angry. I was like, "This is why I have to be doing this. So if they're trying to put me off, they did the opposite.
Emma, you are an inspiration to us all. 🙌