Emily Ratajkowski Shared A Journal Of All The Things She Learned During Her Year Dealing With "Serious Depression"
"I wanted to share them ... in case they might make any of you feel less alone in the anxiety or confusion or fear you could be experiencing right now."
Emily Ratajkowski has opened up for the first time about how she privately dealt with depression last year, in the hope it might help people struggling with their own mental health during the coronavirus crisis.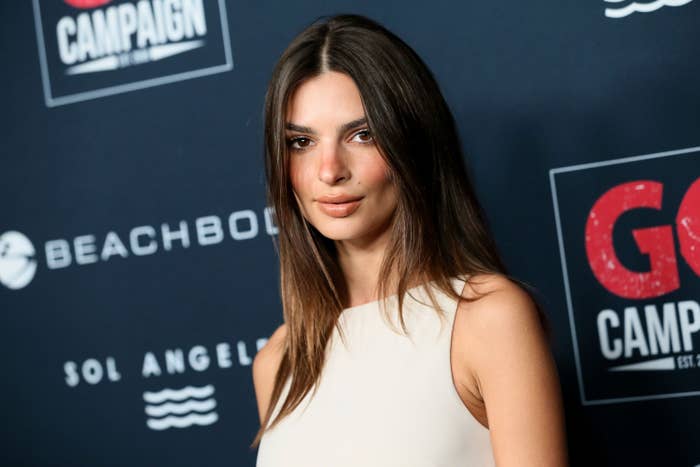 On Instagram, Emily posted a photo of herself taken at the end of last year alongside a caption describing 2019 as "one of the hardest years of [her] life".
"My mom was really sick," she wrote. "I was battling a serious depression and everything felt very uncertain. 2020 is definitely giving last year a run for its money but I'm happy to say that I've learned how to take better care of myself."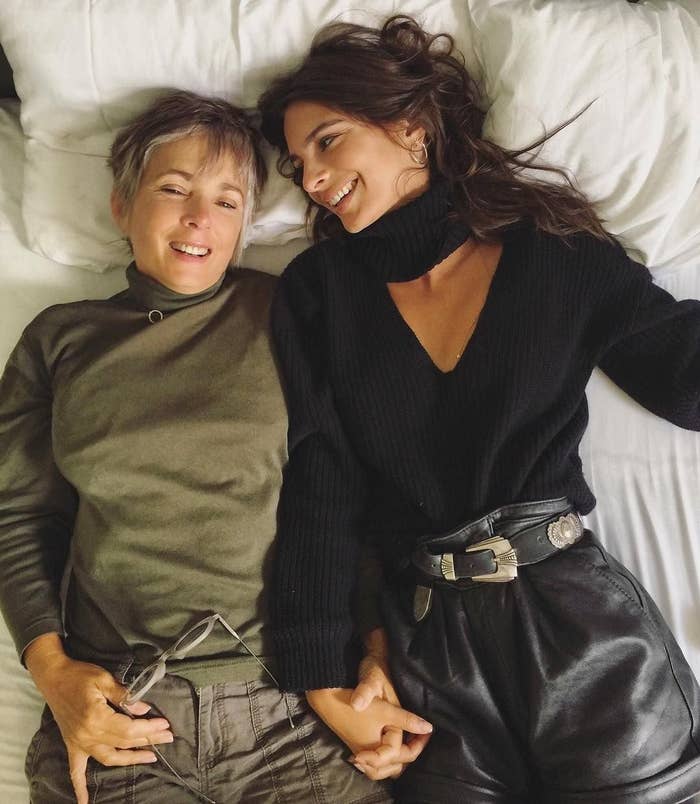 Emily went on to explain that the next couple of photos in her post showed a journal she'd kept, detailing all the lessons she'd learned during her time dealing with depression.
"I don't generally like to get too personal on here," she wrote, "And I'm far from having shit figured out, but these were some of the notes I scribbled down on New Year's Eve."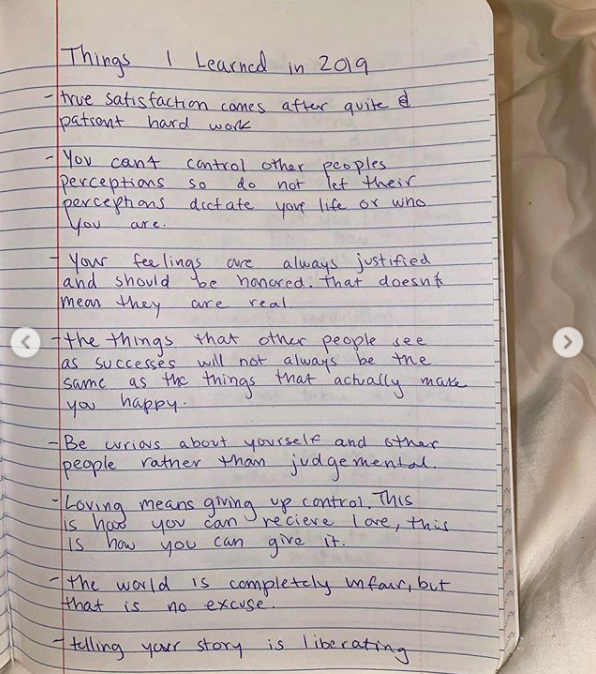 Referencing the ongoing coronavirus crisis, Emily said she hoped sharing her life lessons might help people "feel less alone in the anxiety or confusion or fear" they "might be experiencing right now".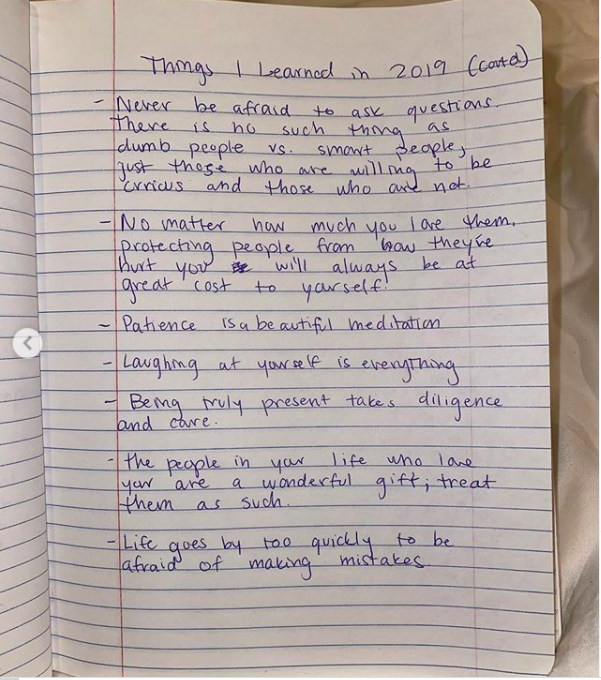 The lessons ranged from affirmations about being present and patient to being honest with the people you love. Here are some of the highlights.
"The things that other people see as successes will not always be the same as the things that actually make you happy."
"Loving means giving up control. This is how you can receive love, this is how you can give it."
"The people in your life who love you are a wonderful gift, treat them as such."
"Be curious about yourself and other people rather than judgemental."
And, finally: "Life goes by way too quickly to be afraid of making mistakes."