If you've spent any time on the internet over the past couple of days, you might have noticed that people have a lot of ~opinions~ about the latest episode of Game of Thrones.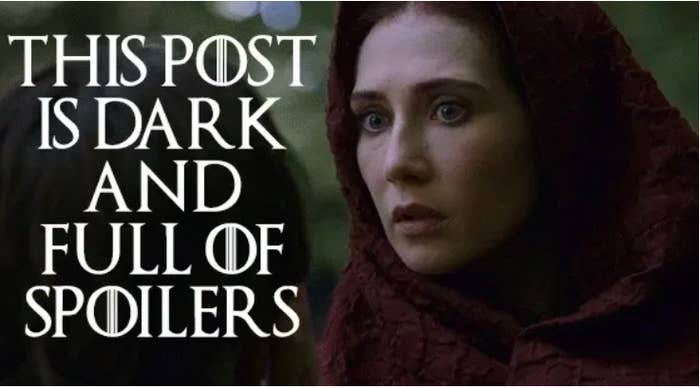 Well, Emilia Clarke, who plays Daenerys in the show, has now revealed how she feels about everything that went down.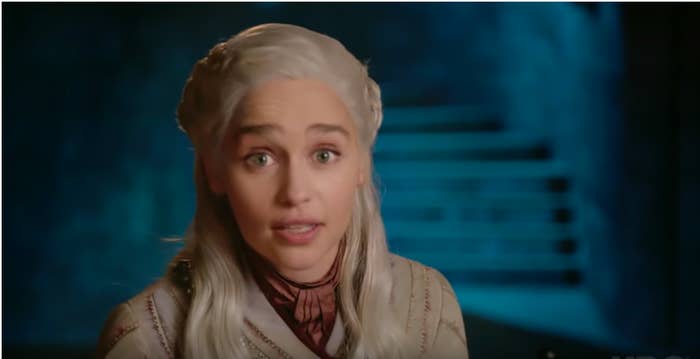 Then, after the episode aired, Emilia shared this Instagram post, showing her preparing to drink an entire bottle of champagne.
"This is what it took not only to shoot ep5...but to watch it too!" She wrote in the caption, alongside the hashtag: "#soshockingitblewmywigoff #😳 #🤢"

Meanwhile, the episode's director explained that the scenes were particularly challenging for Emilia since Daenerys embodies everything she's not.
He went on to give some insight into why Daenerys made the decision to torch King's Landing, explaining that she felt "empty" despite having achieving victory.
And the show's co-creator, David Benioff, concluded by suggesting that viewers should have seen the plot twist coming.