Ellen Pompeo has been a mainstay on Grey's Anatomy since its debut 15 years ago, remaining in her role as Meredith Grey despite numerous other cast members leaving as the years have passed.
But she's now got incredibly real about her reasons for remaining on the show for so long, revealing that it's all down to financial security.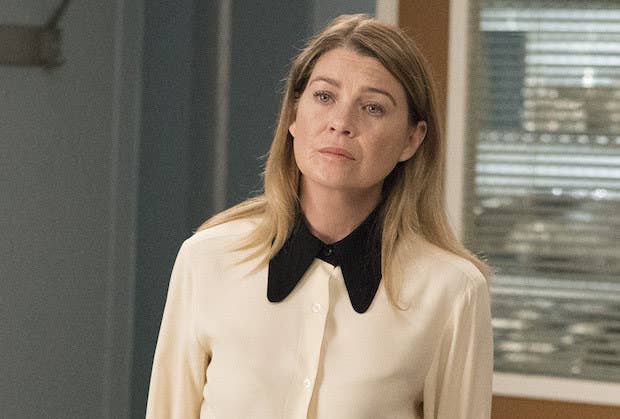 In a new interview Pompeo, 50, revealed that after negotiating a $20 million paycheck in 2018, she decided to stick with the show in order to provide for her family.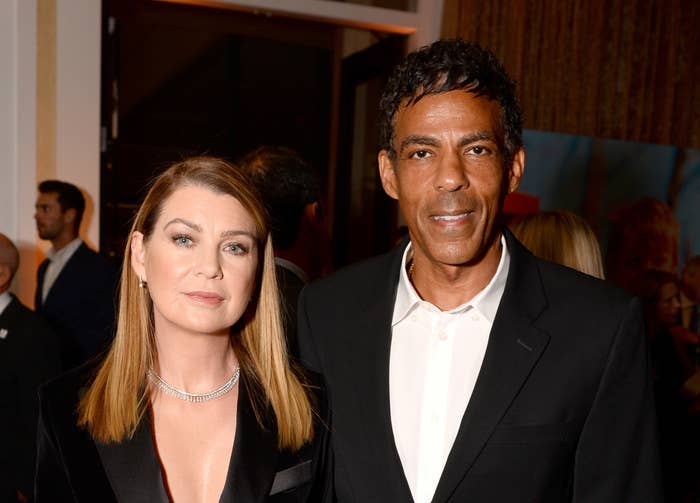 "I made choices to stay on the show," she said during an interview of the Jemele Hill Is Unbothered podcast. "For me ... a healthy home life was more important than career."
"I didn't grow up with a particularly happy childhood," she added. "So the idea that I have this great husband and these three beautiful children and a happy home life was really something I needed to complete, to close the hole in my heart."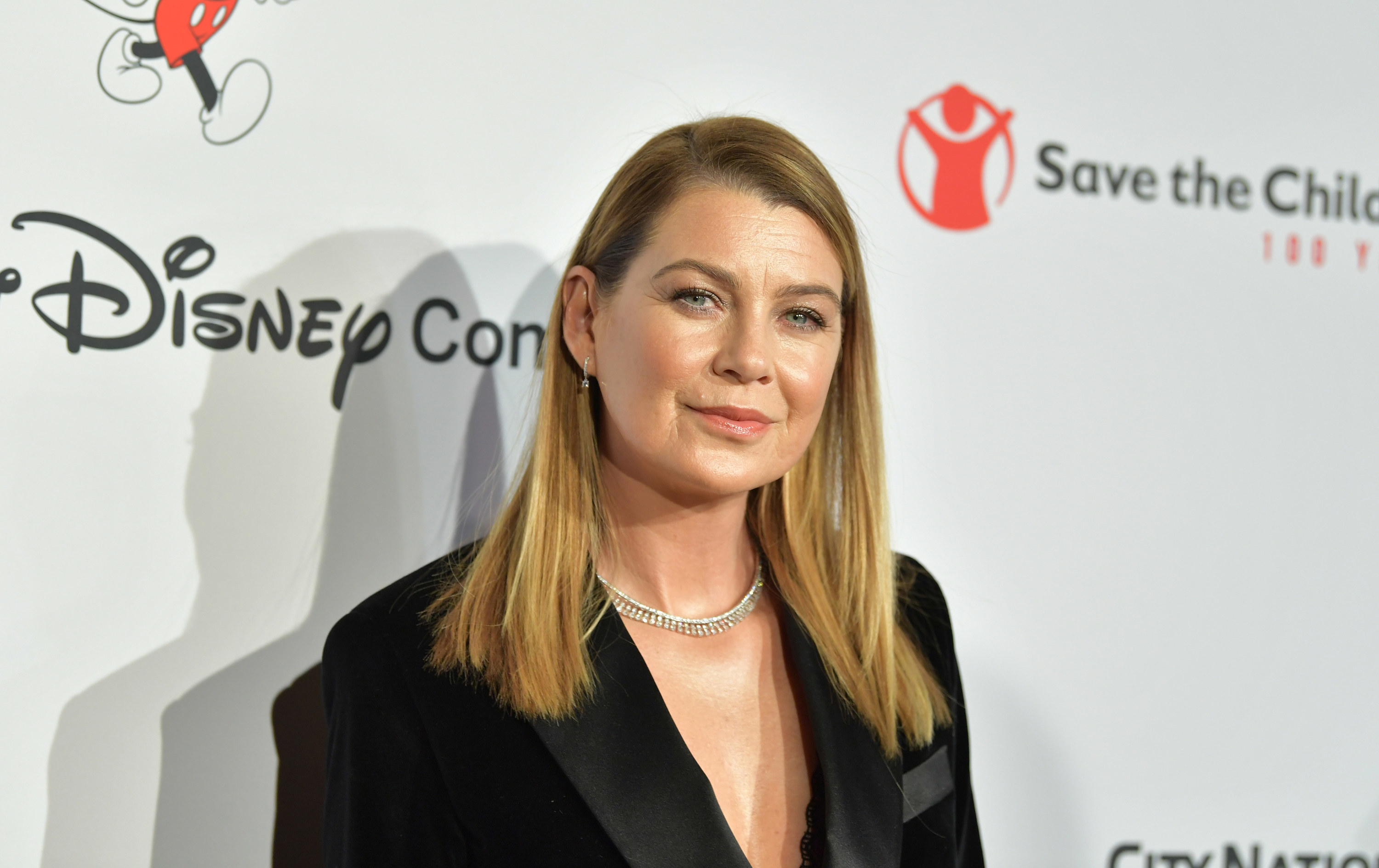 "And so I made a decision to make money," she continued, "and not chase creative acting roles. I don't like chasing anything ever, and acting to me, in my experience, was a lot of chasing. Although I produce and it's the same kind of thing, I think I do it from a place of, I'm never that thirsty because I'm financially set."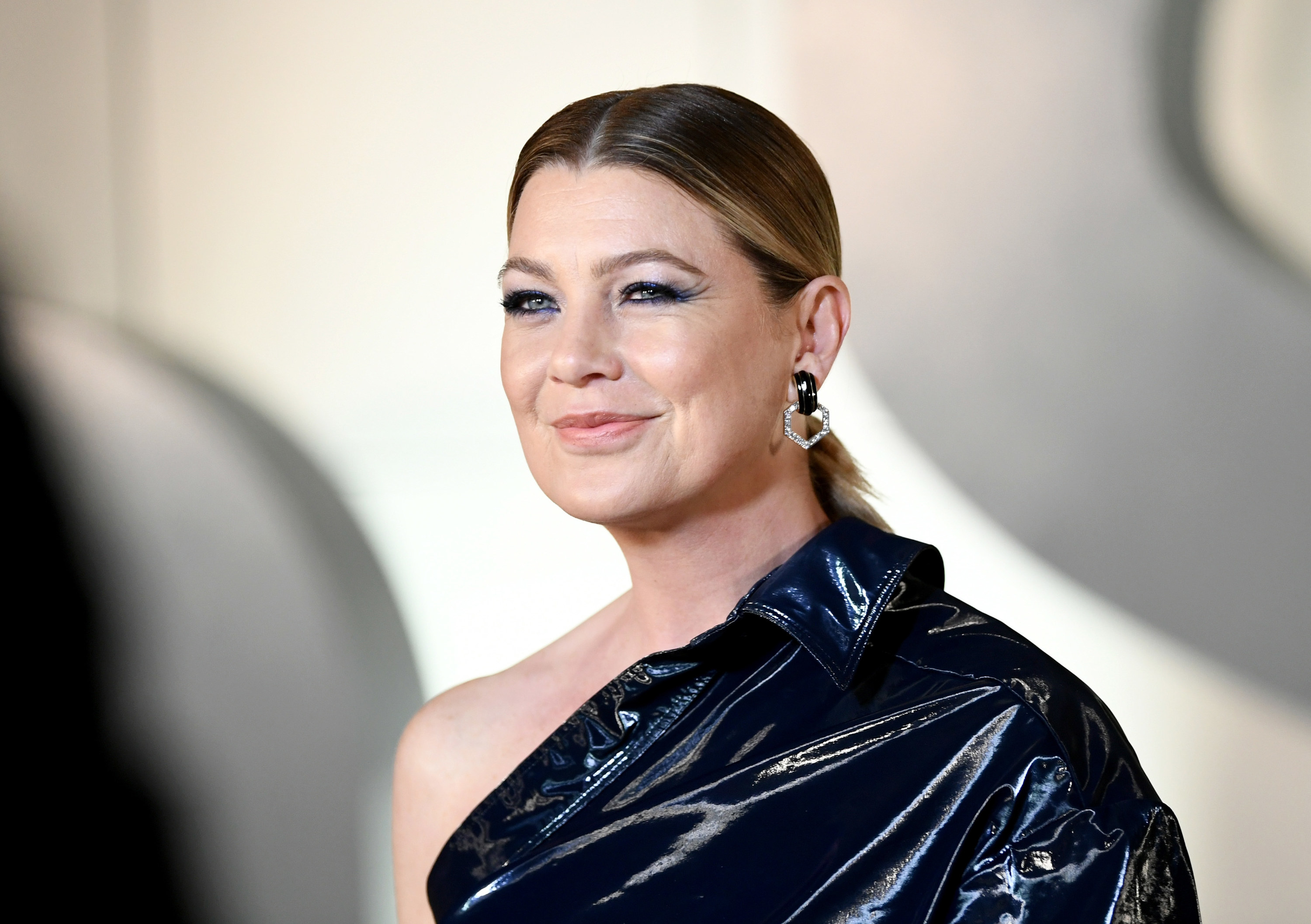 Pompeo went on to explain that had she broken into the acting industry earlier, things might have been different.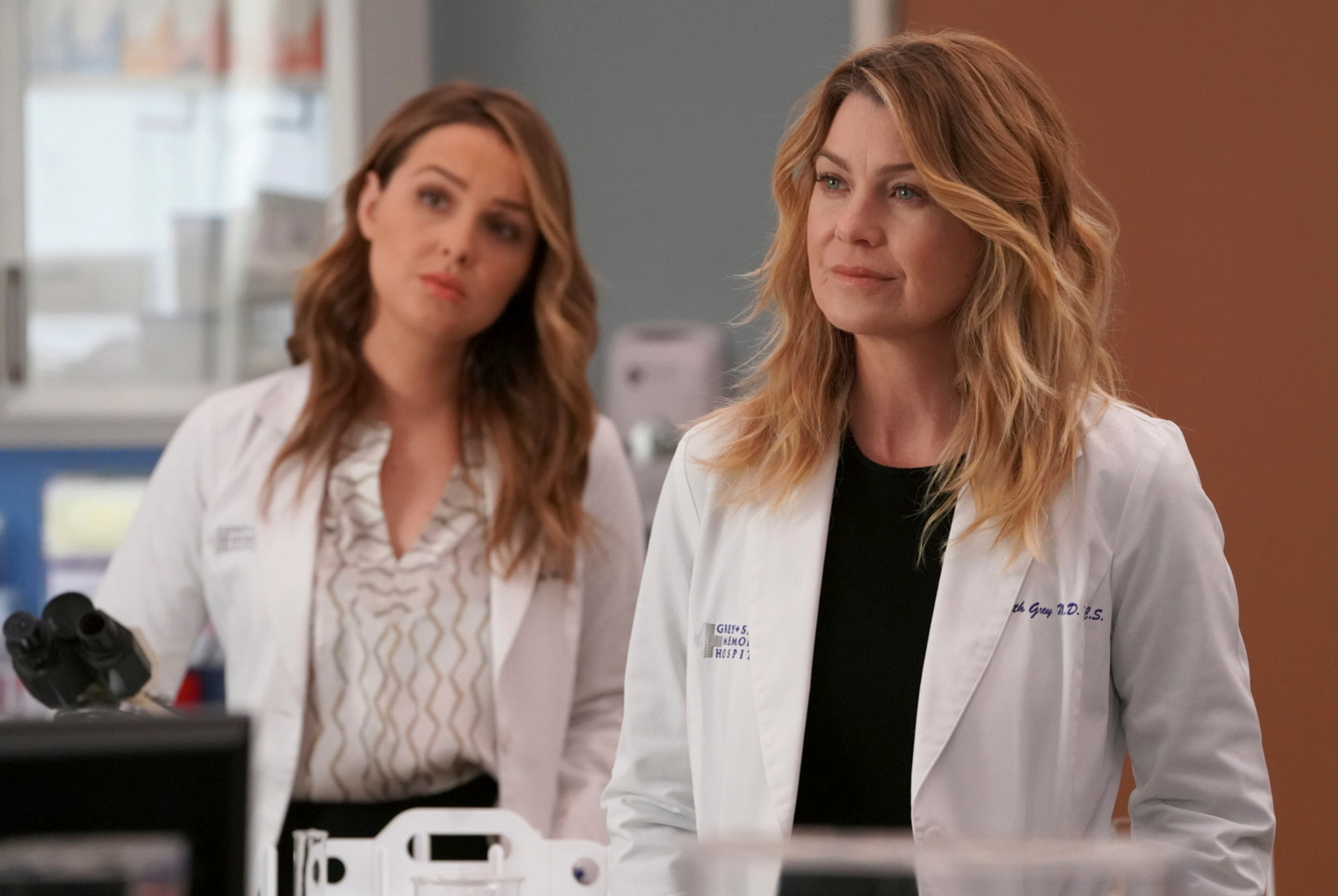 However, Pompeo's time on the show hasn't always been smooth sailing. In fact, last year she admitted that the first decade of Grey's Anatomy was marred by "toxicity" and there were "many moments" she considered quitting.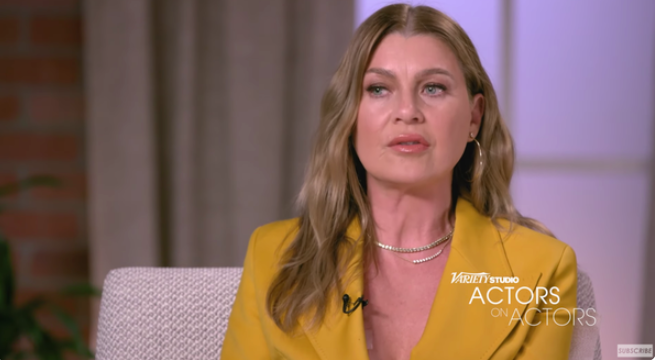 "The first 10 years we had serious culture issues, very bad behaviour, a really toxic work environment," she said during Variety's "Actors on Actors" series.
"After Season 10, we had some big shifts in front of the camera, behind the camera," she went on. "It became my goal to have an experience there that I could be happy and proud about, because we had so much turmoil for 10 years."