Last Friday, Taylor Swift dropped the second single from her upcoming album, Lover — an absolute bop called "You Need to Calm Down."
She went on to say that the video for the song will be released today, before revealing that it's packed full of celebrity cameos. Everyone from Laverne Cox, RuPaul, Haley Kiyoko, Ryan Reynolds, and Queer Eye's Fab Five will be making an appearance.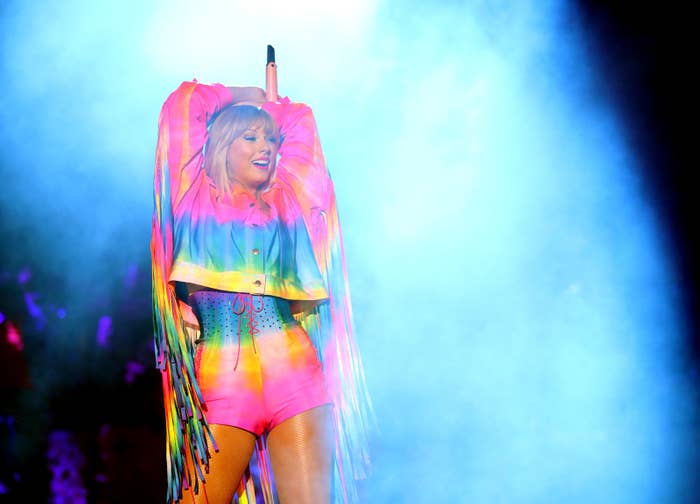 And Swift also revealed that the video will feature two of her closest friends — Ellen DeGeneres, who first met Swift on her show back in 2008, and Todrick Hall, who bonded with the singer after she came to watch him in Kinky Boots in 2016.
Now, we all know that the Lover era has consisted of Swift dropping hints and leaving Easter eggs in her social media posts, live performances, music videos, and TV appearances.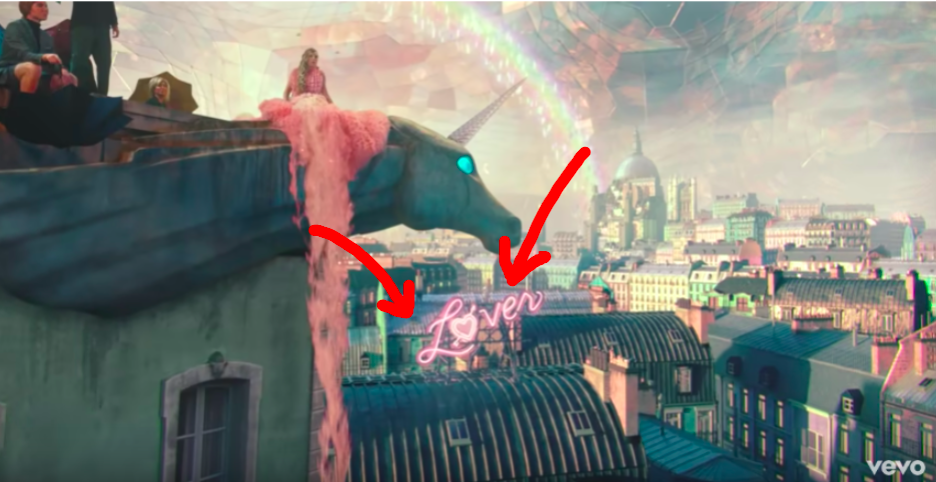 But it turns out that both DeGeneres and Hall dropped massive hints of their own about their cameos in the "You Need to Calm Down" video, and we all completely missed it.
First up was Hall. Back on April 23, he shared this photo of himself hanging out in a pastel-pink kitchen, wearing a cute denim ensemble with a statement necklace and silver crown.
Two days later, and the day before Swift released "Me", Hall shared a second photo of himself wearing the same look.
He posted the snap alongside a caption announcing he was "living [his] Taylor Swift fantasy," adding that he was "So ready for this musical butterfly to hatch from its cocoon!!!"

At the time, everyone just assumed he was referring to Swift's new music. But now fans are convinced that both of the photos were taken on the set of Swift's music video.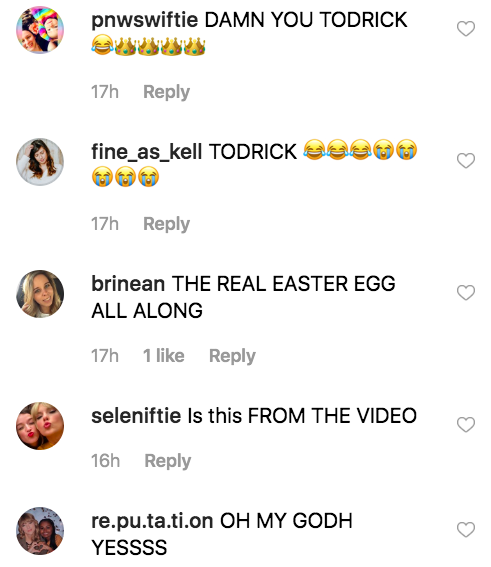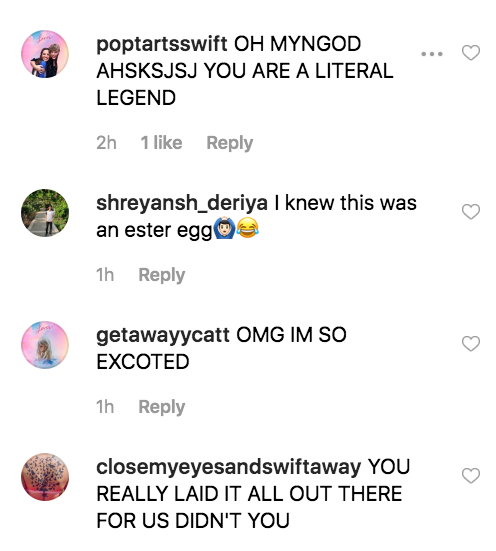 After all, the aesthetics are very similar to the stills she's shared.
And, most crucially, Hall is wearing a crown in both of the photos — something that crops up in the lyrics of "You Need to Calm Down."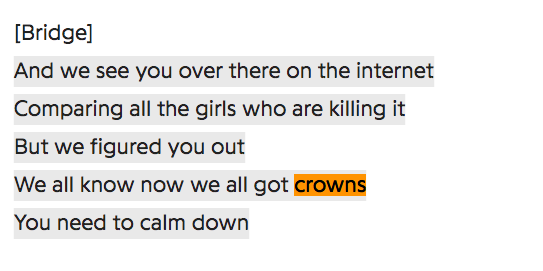 But that's not the only Easter egg we all missed!
One month ago, Swift appeared on The Ellen DeGeneres Show, where she spoke about all manner of things, including her new album and the hints she's been dropping.
During the interview, DeGeneres asked Swift about her new music video. And then this conversation happened, which everyone assumed was just a joke.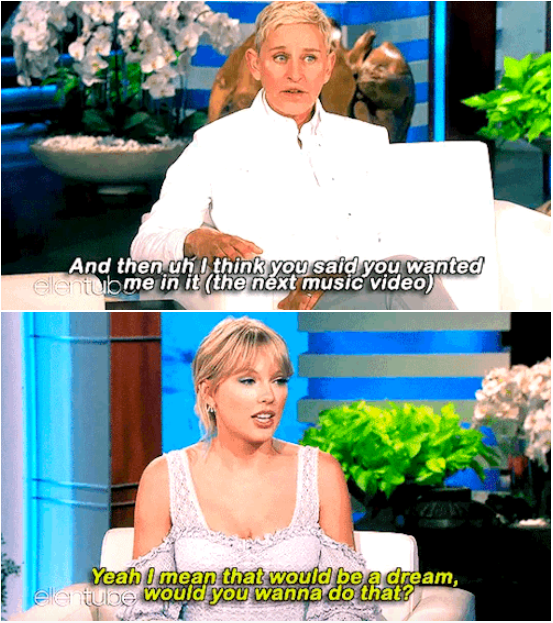 At the end of the show, DeGeneres asked Swift whether she'd left any Easter eggs during her interview. And Swift revealed that she had.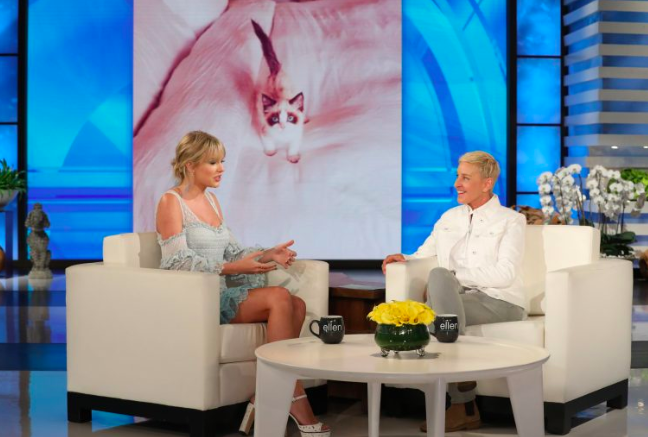 Fans quickly set about analysing her clothes, hair, and jewellery, but now we know that the Easter egg was DeGeneres literally saying she'd be in the next damn video.
Of course, fans are quaking at this revelation, too.